Disclaimer: The reviewer has been compensated in the form of a Best Buy Gift Card and/or received the product/service at a reduced price or for free.

Most of the carpet in our house has been replaced with laminate flooring. We still have one room with carpet, but for the most part it's laminate throughout. Finding ways to keep the laminate floors dust and pet hair free has been challenging.
I thought having a short hair dog would mean that I wouldn't have to be cleaning up pet hair every 5 seconds. Boy, oh boy, was I wrong. Pippie, for having really short hair, sheds like crazy. Thankfully, I think I finally found the solution with the Dyson DC 65 Animal.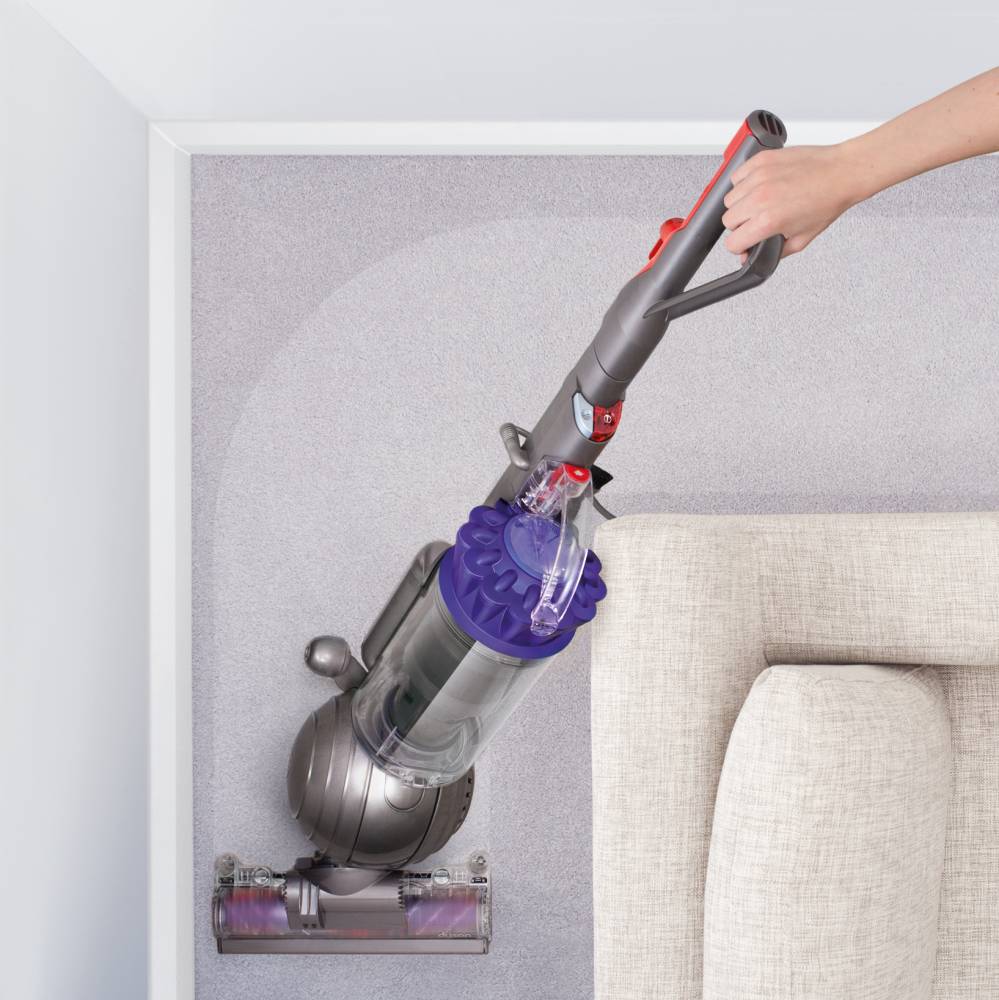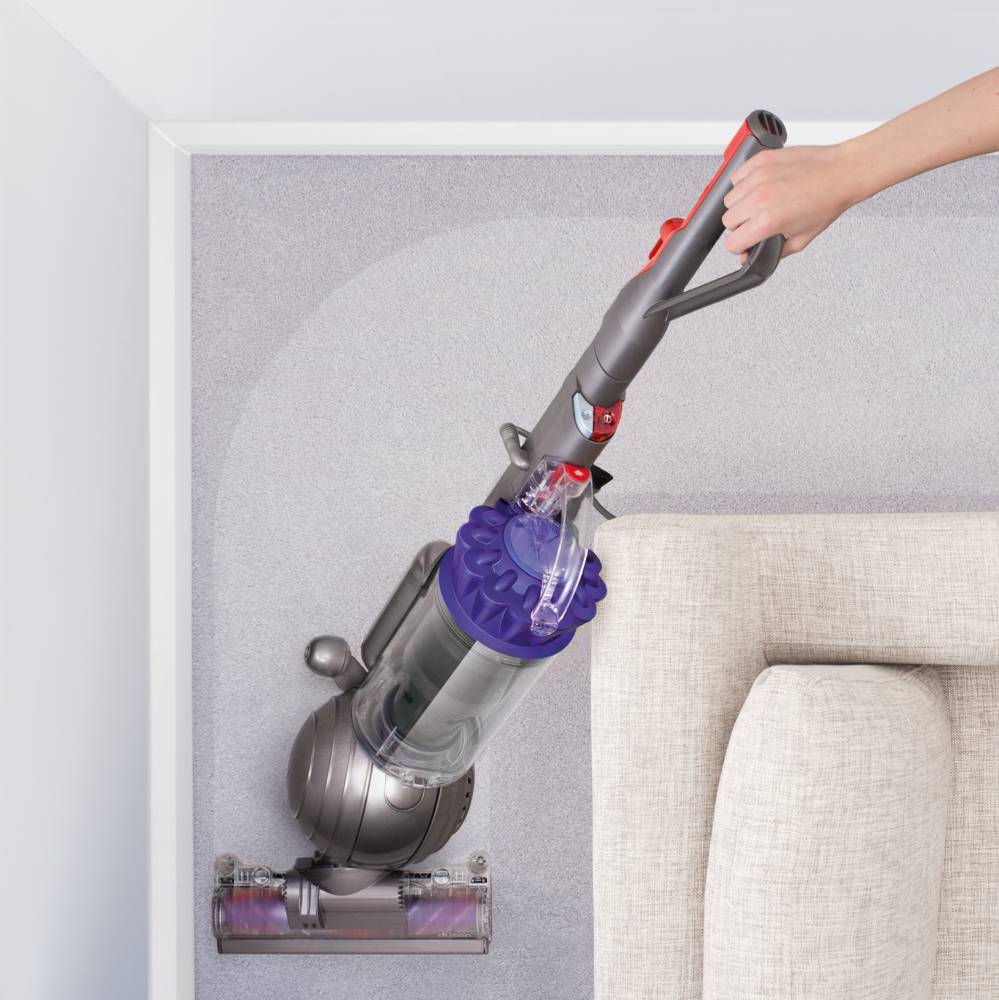 One of the great things about the Dyson DC 65 is how easily it corners around furniture and corners allowing me to vacuum that much quicker. It is lightweight enough that I didn't tire from pushing it around. I love how it pivots on the ball as it moves across the floor. That design is pure genius!
The long reaching telescoping hose and arm means that I can vacuum ceiling corners or furniture without having to tug and pull on the vacuum. That is a feature that my short self really appreciates.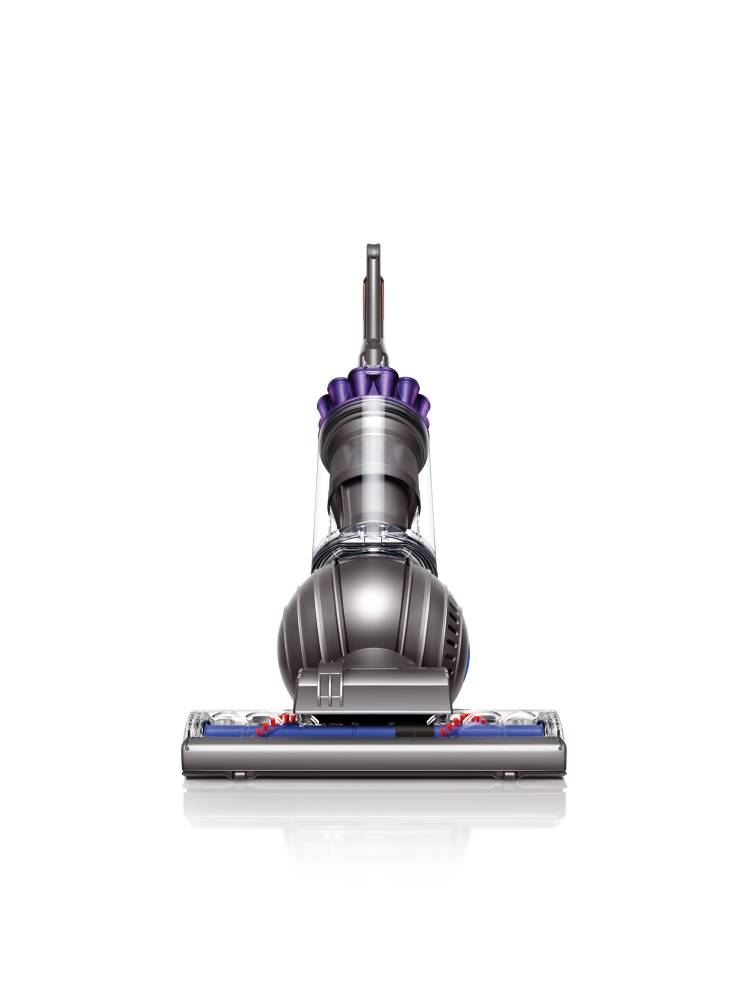 The DC 65 moves easily from carpet to laminate with the push of a button. The suction power of the vacuum cleans the dust right off the laminate without leaving any dust or pet hair behind. I think the DC65 cleans better than any other vacuum across carpets and hard floors.
Many vacuums are great on carpet, but usually have lower performance when you switch over to bare floors. Thankfully, the Dyson still has the same high level of performance regardless if it is being used on hardwood or carpet.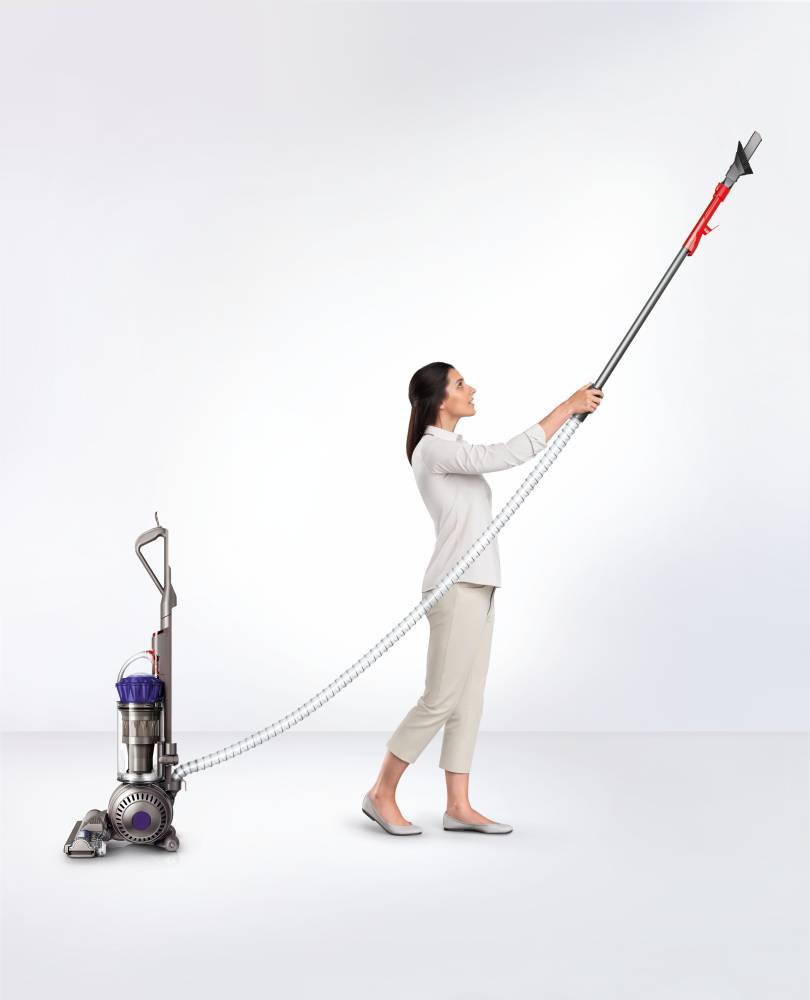 UPGRADES TO THE DYSON ANIMAL
Brush bar power increased by 25% for superior carpet cleaning
New configuration of bristles dig deeper into carpets to remove more dirt
Remodeled airflows to help remove more dirt, dust, and allergens from the home.
180AW of suction (vs. 160AW in DC41)
OTHER FEATURES
Self-adjusting baseplate
Long-reach telescopic wand
2x suction of any other vacuum
Closer edge pick-up
Built to survive 10 years
Hygienic bin emptying
All those features put together means one great vacuum that will last for years. The Dyson DC 65 Animal is available at Best Buy. Make sure to sign up for a My Best Buy card to earn points on your purchase.