Disclosure: I've partnered with Premier Protein Shakes to bring you this post. All thoughts and opinions are my own.
It's all so tempting. There are cakes, pies, cookies, loads of starches (think potatoes of every variety), gravy and all the tasty goodness that comes with the holiday. It's way too easy to overindulge during the holidays and then have guilt. However, what if I told you there was a way to enjoy the holiday meal without feeling guilty by starting your day out on the right foot.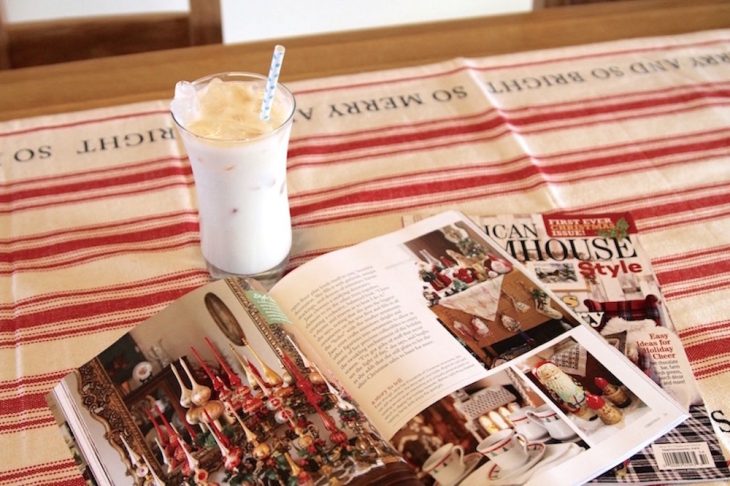 Instead of cooking up that big breakfast of bacon, eggs, and potatoes or pouring a bowl of your favorite cereal grab a Premier Protein Shake out of the fridge instead. The high protein in these shakes will help keep you feeling full and satisfied longer. Plus, since you aren't cooking breakfast, you'll have a bit of extra time to do something you enjoy while you're enjoying your shake (read JustShortOfCrazy.com ;), scroll through Facebook, visit with friends, etc.)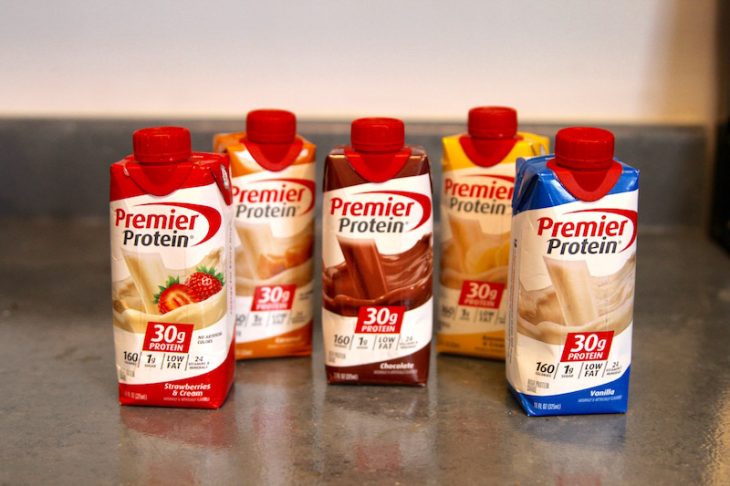 PREMIER PROTEIN SHAKES FLAVORS & NUTRITION
Available in five flavors, Vanilla, Strawberry & Cream, Bananas & Cream, Caramel and Chocolate, the shakes have 30 grams of protein. Worried that a high protein count might mean high calories and carbs? Lay that worry aside. These shakes only have 160 calories (WHAT?), 1 gram of sugar (stunned!), is low-fat with 24 vitamins and minerals and only 4g carbs. That, in my opinion, almost makes it the perfect shake. The taste will seal the deal.
HOW DO PREMIER PROTEIN SHAKES TASTE?
Well, Premier Protein Shakes have been the recipient of the American Master of Taste Gold Medal for Superior Tasting ready-to-drink protein beverages in a national taste test by Chefs In America in 2015, 2016 and 2017. As an added bonus there are no artificial colors, no soy ingredients, gluten free and kosher. But what did I think?
I tried the vanilla, caramel, and strawberries and cream. I tend to like pretty simple flavors so, of course, the vanilla was my favorite, but the others flavors are just as tasty and I enjoyed each of them. The shakes are really smooth and over ice they are delicious! (ok, you don't HAVE to drink them over ice, I just prefer my shakes icy cold. 🙂 )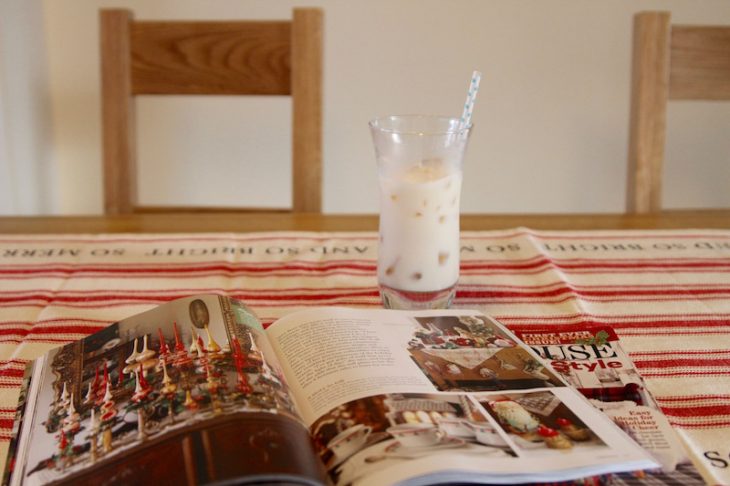 PREMIER PROTEIN SHAKES ON THE BIG MEAL DAYS
I'll be keeping these stocked in the fridge, they are best drank cold, and I will be drinking them daily, but especially on the big meal and holiday party days.  Going into a meal knowing I controlled calories earlier in the day will hopefully help make the holidays a lot more merry and bright without adding on extra pounds.
LEARN MORE ABOUT PREMIER PROTEIN SHAKES
Find more information on www.shop.premierprotein.com and on Facebook.