DJI, a brand that is known for having some of the best drone tech available, is getting ready to release the
DJI Global Mavic Mini Drone
on November 11th. It's going to be available at Best Buy so add a stop to the store on your list of things to do because, tech geeks, you're going to want to add this drone to your tech collection.
The DJI Global Mavic Mini creates smooth, vivid shots with its stabilized gimbal camera. Get ready because this little piece of magic is about to transform your drone flying moments into works of art. Remote Controller Features
This little gadget supports 12MP aerial photos and 2.7K Quad HD videos. With a 3-axis motorized gimbal is provides clear and stable images and video footage. What more could we possibly ask for?
With the included remote controller you'll be able to see what your drone sees via the video feed that is good up to a distance of 4 km. Once your done, the detachable control sticks can be easily stored inside the remote for easy portability.
What About Flight Time of the Mavic Mini
The DJI Global Mavic Mini offers up less batter charging and more extended flight time. Its lightweight construction allows it to stay in flight longer than similar consumer products on the market. A fully charged battery will provide up to 30 minutes of flight time.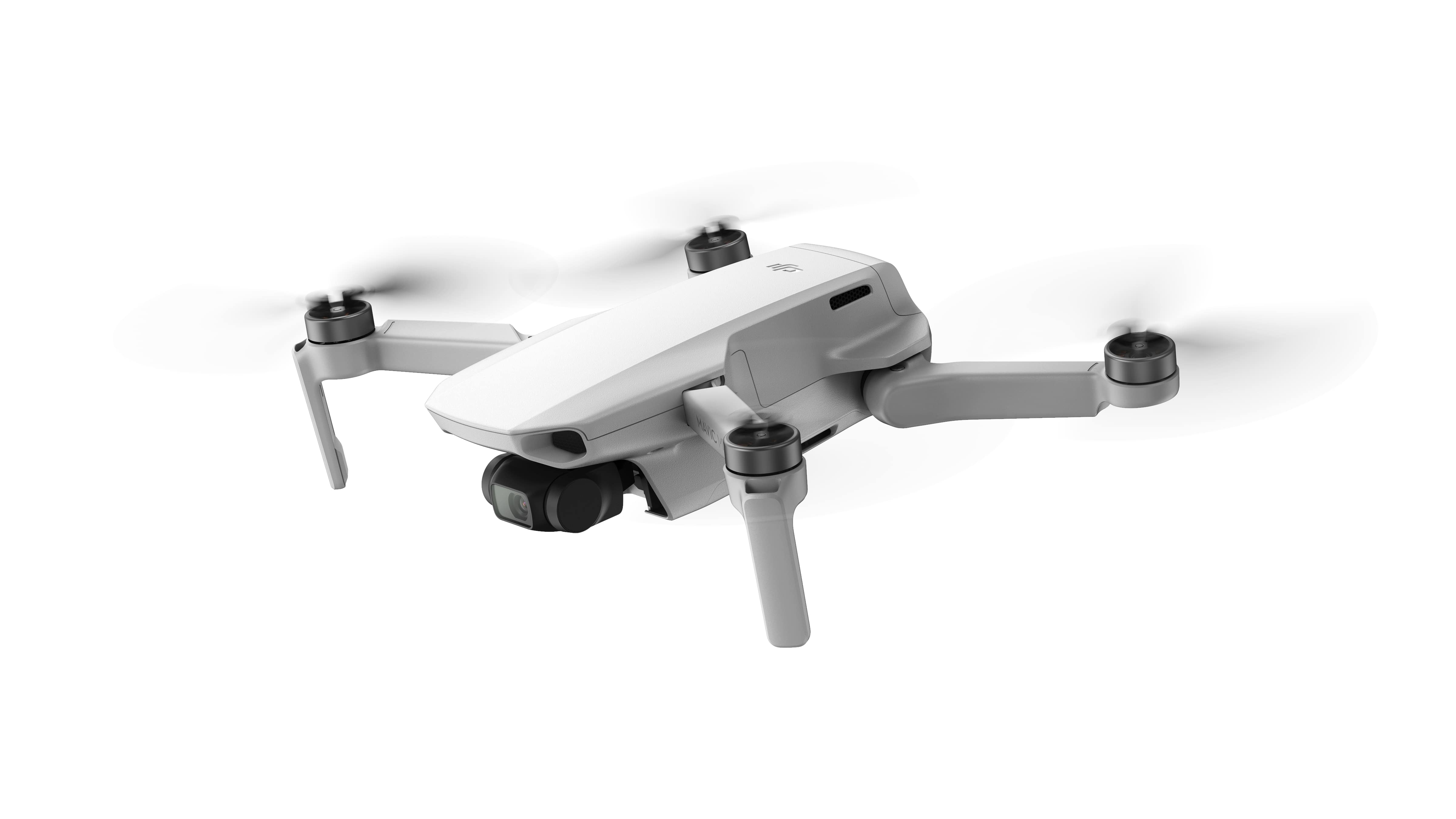 Create Cinematic Magic
Whether you're taking quick shots or complex shots both are easier than ever with the Mavic Mini. Create images and video that looks straight from Hollywood with just a few taps of the Mavic Mini's QuickShot modes that include:
Dronie
Circle
Helix
Rocket
You make the choice and the Mavic Mini executes a preset motion while recording! Best of all you can take the automatically generated short video and share it instantly with friends across social media.
Flying in tight or complex spaces? You can start the CineSmooth Mode that slows down slight speed and movement for an extra layer of stability.
Where to Fly the Mavic Mini
The DJI Fly app gives you access to SkyPixel a social media platform for users to share their photos and videos. Browse , share, and discover popular drone locations near you.
Mark Your Calendar
Head over to Best Buy on November 11th and grab a DJI Global Mavic Mini, the drone that you didn't know you needed.