ATTEND THE NORTH AMERICAN INTERNATIONAL AUTO SHOW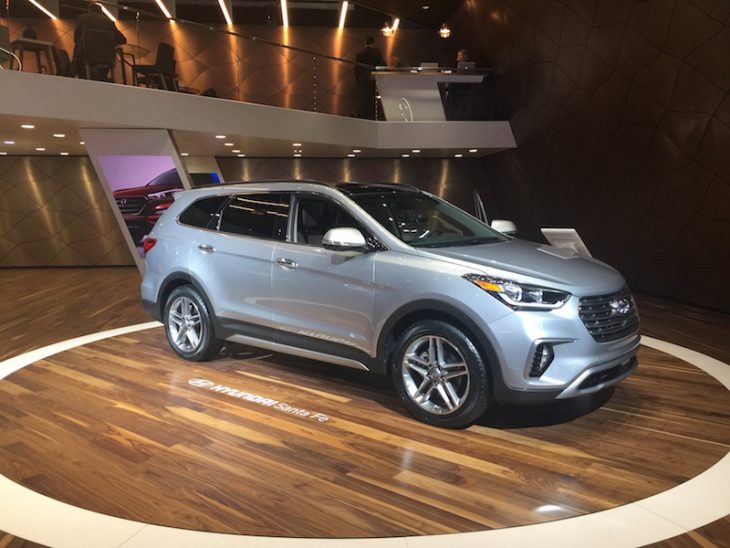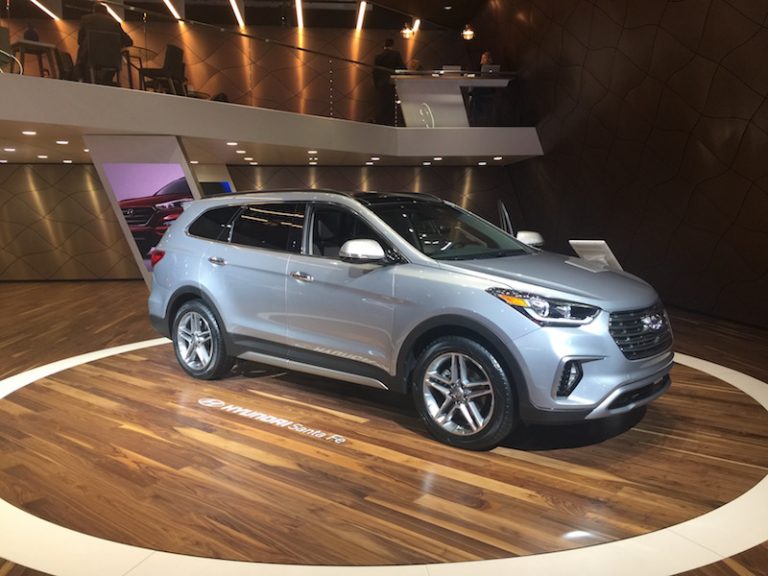 If you haven't checked out the Hyndai Santa Fe lately be sure to stop by and take a look!
The North American International Auto Show is open to the public through Sunday, January 22 at Cobo Hall in downtown Detroit.
Dates and Times
8 a.m. daily – Early access for handicapped individuals
Enter at the Hall C Entrance only
Saturday, January 14 – Saturday, January 21, 2017
9 a.m. – 10 p.m. (no admittance after 9 p.m.)
Sunday, January 22, 2017
9 a.m. – 7 p.m. (no admittance after 6 p.m.)
Disclosure: Sponsored by She Buys Cars.