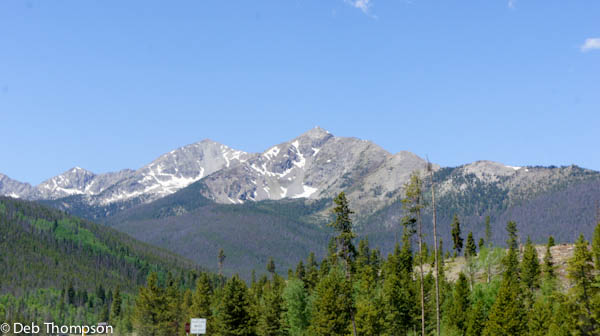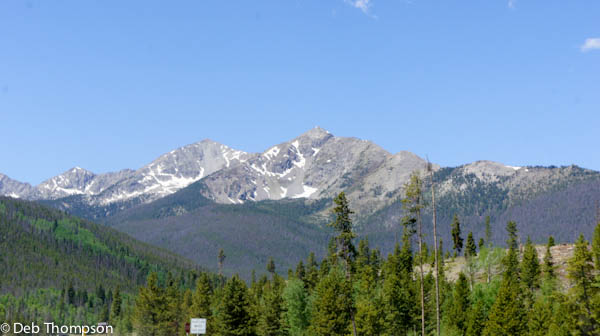 I'm in Denver this week and it is HOT!!! I mean seriously HOT. I'm traveling with a great blogging friend from Miami and even she says its hot. Hey, if a Miami native thinks its hot in the Mile High City then it must be.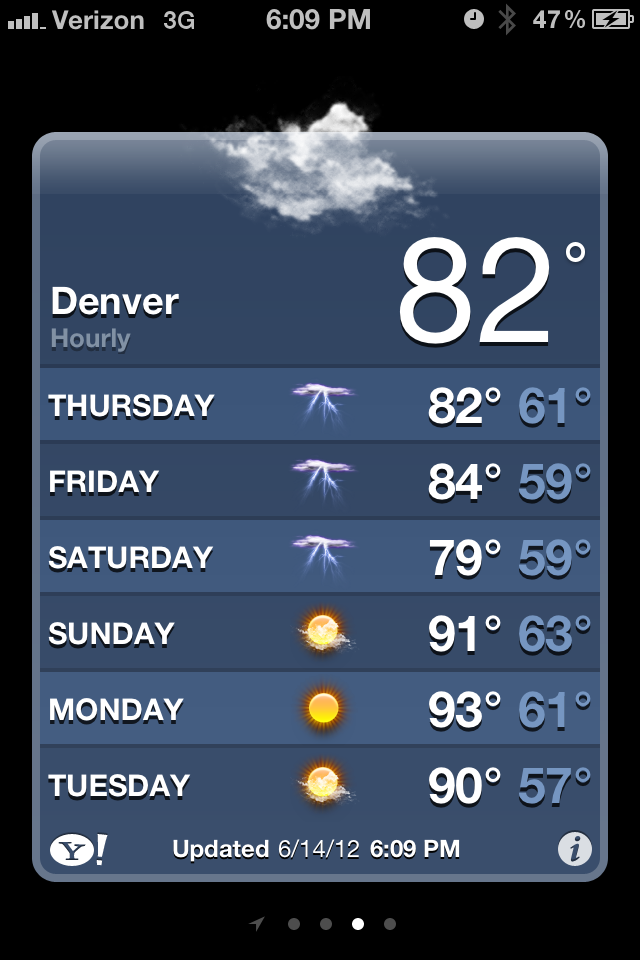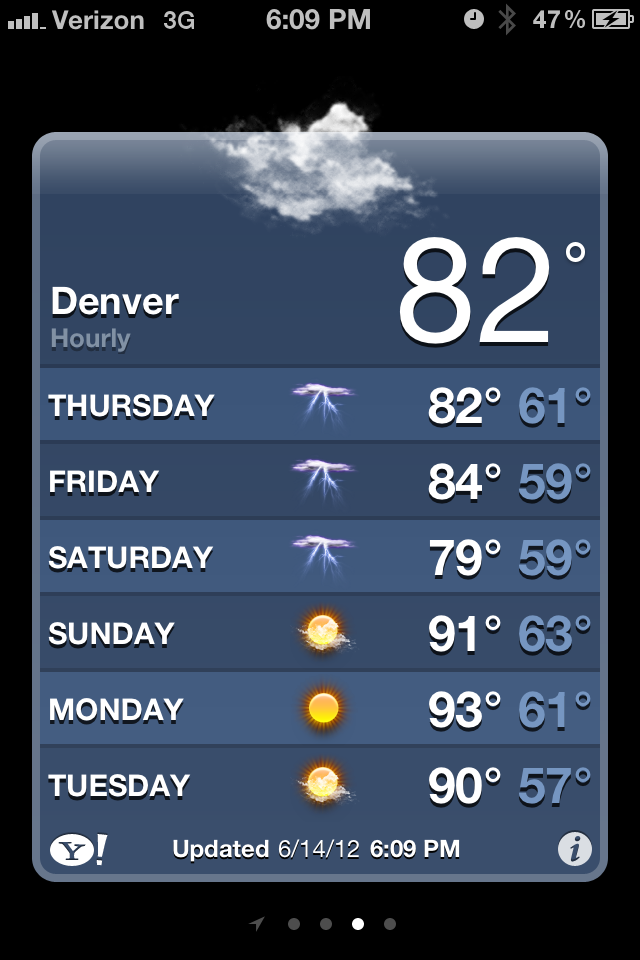 I know that 80's doesn't sound very hot, but, I think, because of the altitude it feels a LOT hotter than 82. Lord help me on Monday when it's suppose to hit 93. yikes!
If you are planning a visit to Denver here are some tips to help make your visit more enjoyable.
1. Plan on drinking LOTS of water. The higher elevation (5280+ feet above sea level) means less oxygen and I've been told that drinking lots of water can help avoid mountain altitude sickness. Also, it's incredibly dry in Denver. Water, my friend, will be your friend. Drink lots and your body will thank you. Oh, on that same note, you might want to pack some body lotion for dry skin.
2. Bring comfy walking shoes. Denver is a city made for walking. From historical tours to pub crawls to zoos and museums, you'll be doing your fair share of walking around. Comfy shoes are key, in my opinion, to an enjoyable day in the city.
3. If you are renting a car bring coins to pay the street meters. Parking garages and parking lots can run anywhere from $12 and up in downtown Denver. Street parking is $2 for 2 hours. Well worth it to save some dollars and park on the street.
4. Pack clothes for 2 climates. One set for visiting Denver and another set visits and stays in towns at higher altitudes. Even though Denver can be very hot it is usually cooler up in the mountain towns. A light jacket or sweatshirt and long pants should be enough for short visits or day trips to towns at higher altitudes.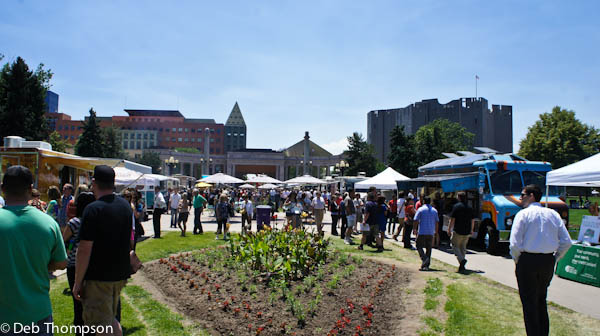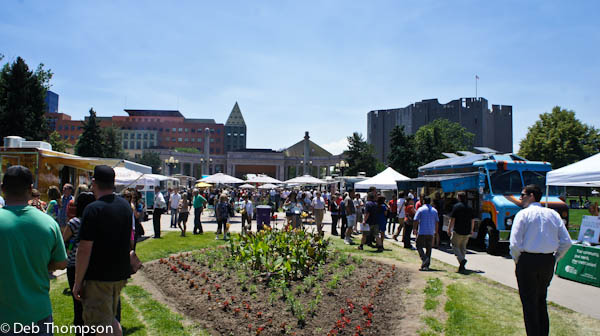 5. Check out the culinary options in Denver. There are so many great places to eat. The best, so far, has been the food trucks at Civic Center Eats on Colfax & Broadway; every Tuesday and Thursday in the summer. Awesome food choices, great prices, and guaranteed there will be something for everyone.
Denver has been fabulous and I'll have lots more to share with you over the next few days. It's been a whirlwind since we arrived on Tuesday and we have a lot more activities planned. Can't wait to share it all with you.
What are your summer travel plans?
Cheers,
Deb