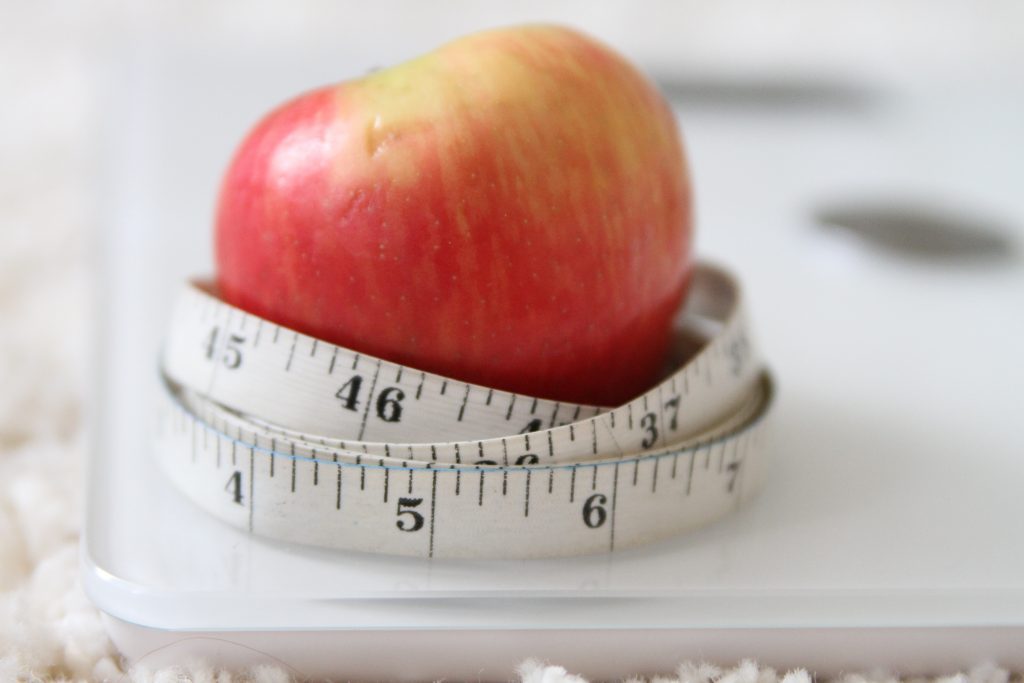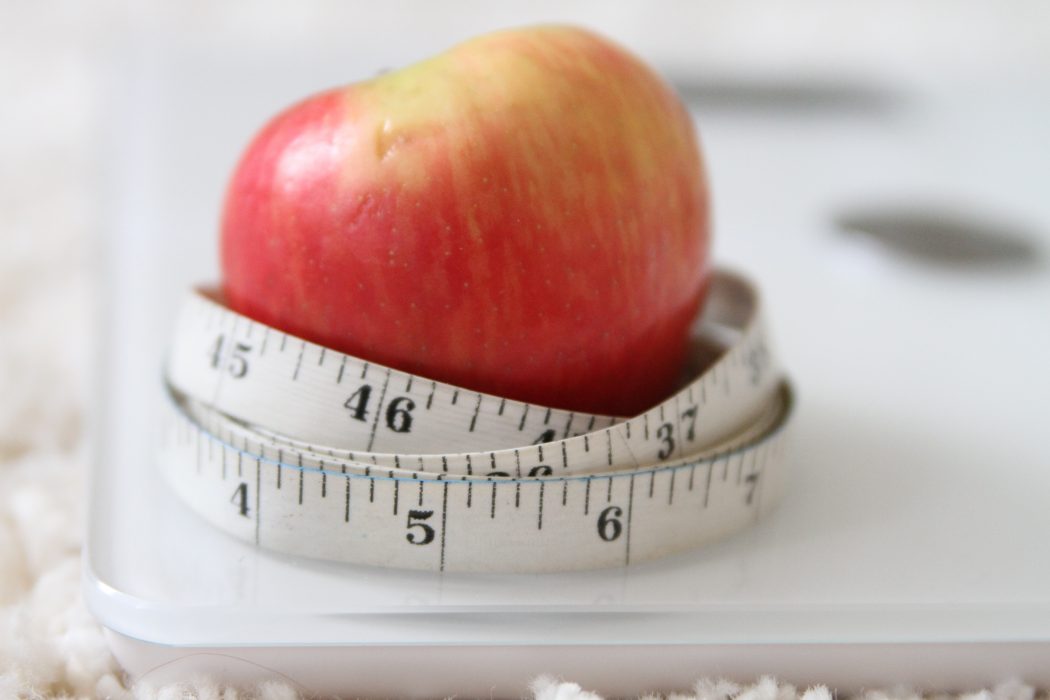 This post was sponsored by Boston Scientific as part of an Influencer Activation for Influence Central and all opinions expressed in my post are my own.
To be honest, it's not something that I ever thought I'd have to worry about. I was going about my life like my parents and I would always be healthy and active. Boy oh boy, how things change on a dime. Two years ago mom suffered a small stroke, last year she suffered two more strokes, one a bit more severe than the other and things went downhill from there. Suddenly, making sure I was taking care of my health became my main priority. Nothing like a little wake-up call to make me do some research and get my body in tip-top shape. Being heart healthy has become a primary goal and one I will continue to talk about. Being heart healthy has become a primary goal and one I will continue to talk about which is why I want to share some heart health tips with you today.
Are You At Risk of Coronary Artery Disease?
Just because my mom has carotid artery issues doesn't mean I will, but why take a chance when I can do things that will keep me heart healthy. There are risk factors that can increase your susceptibility to Coronary Artery Disease (CAD) though, like aging (it's not for the weak), being male (sorry guys), family history, smoking, high blood pressure, high blood cholesterol levels, diabetes, obesity, physical inactivity and high stress. [1]  Looking at the list my mom had many of the risk factors and I'm hitting a couple of them (not very active, holding onto weight, increased cholesterol, stress), but working on changing the ones I can. Don't we all wish we could sometimes change our family history, lol.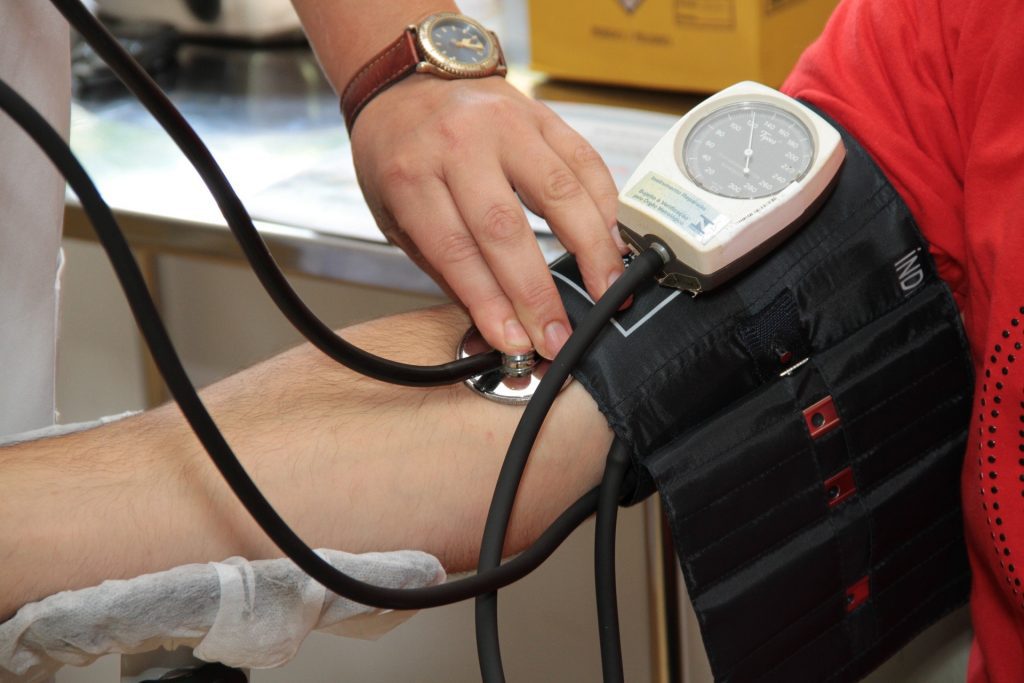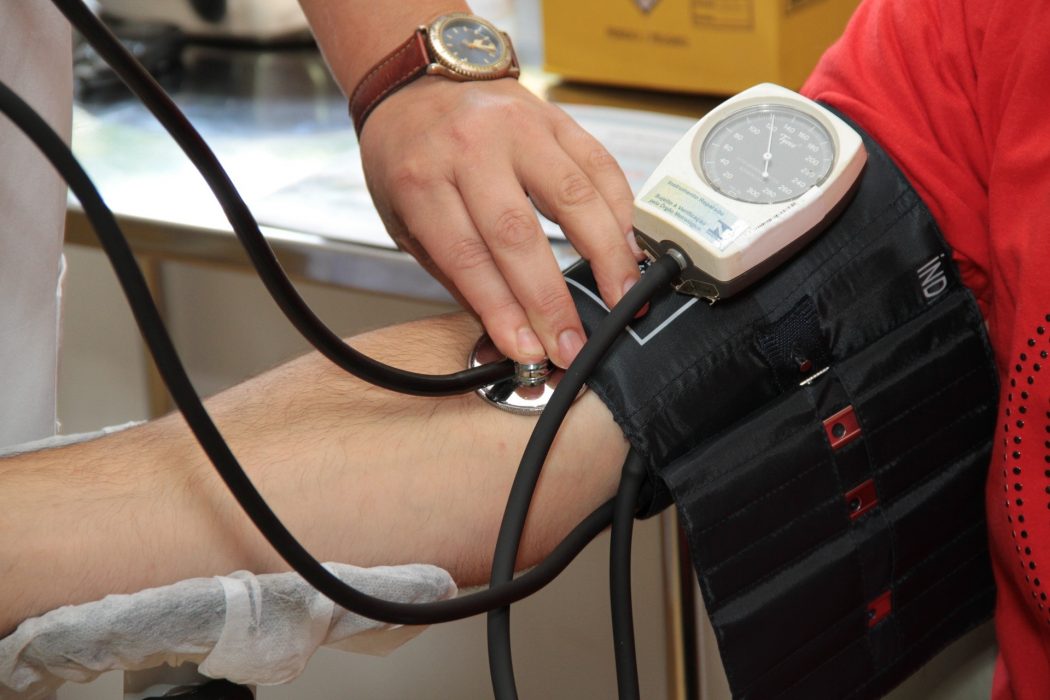 Coronary Artery Disease Is Not A Death Sentance!
We hear a lot about CAD and how it's the leading cause of death in the U.S. You can barely turn on a tv anymore without hearing an ad about heart disease and how it affects both men and women. For those that don't know or haven't heard CAD happens when the heart's blood vessels narrow, making it hard for blood to flow. I, for one, am glad those ads are out there helping spread the word.
Everyday there are breakthroughs to halt the effects of CAD. Things with big names like advanced percutaneous coronary intervention (PCI) make it easier to restore blood flow for patients with various types of coronary artery blockages. Mom still has a blockage in her neck, we are hoping one of these techniques will restore her blood flow and help her live a more active life.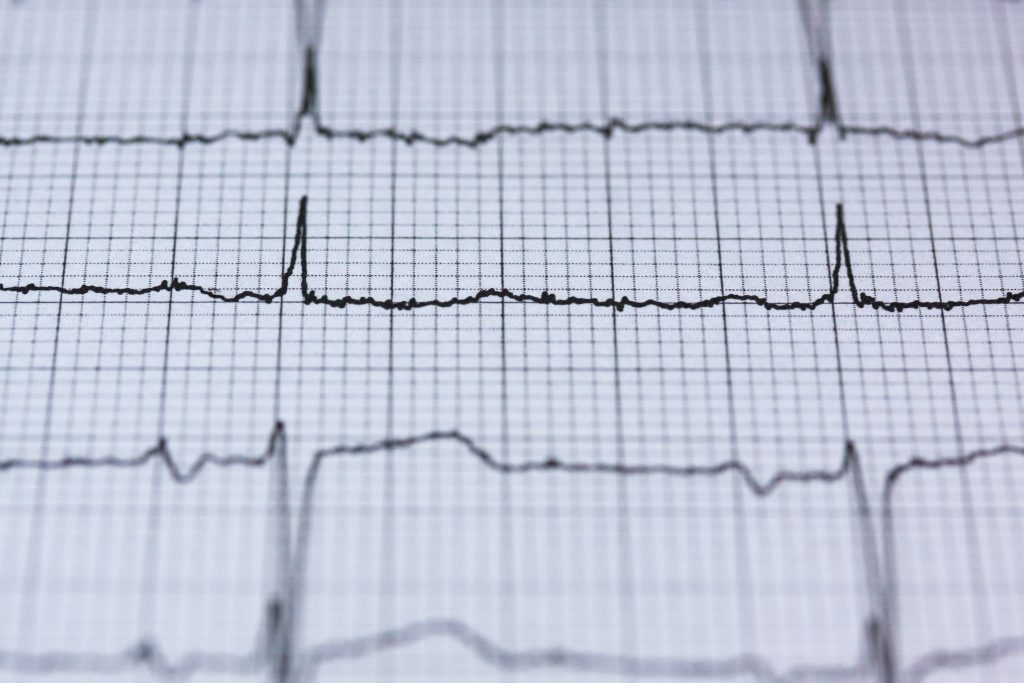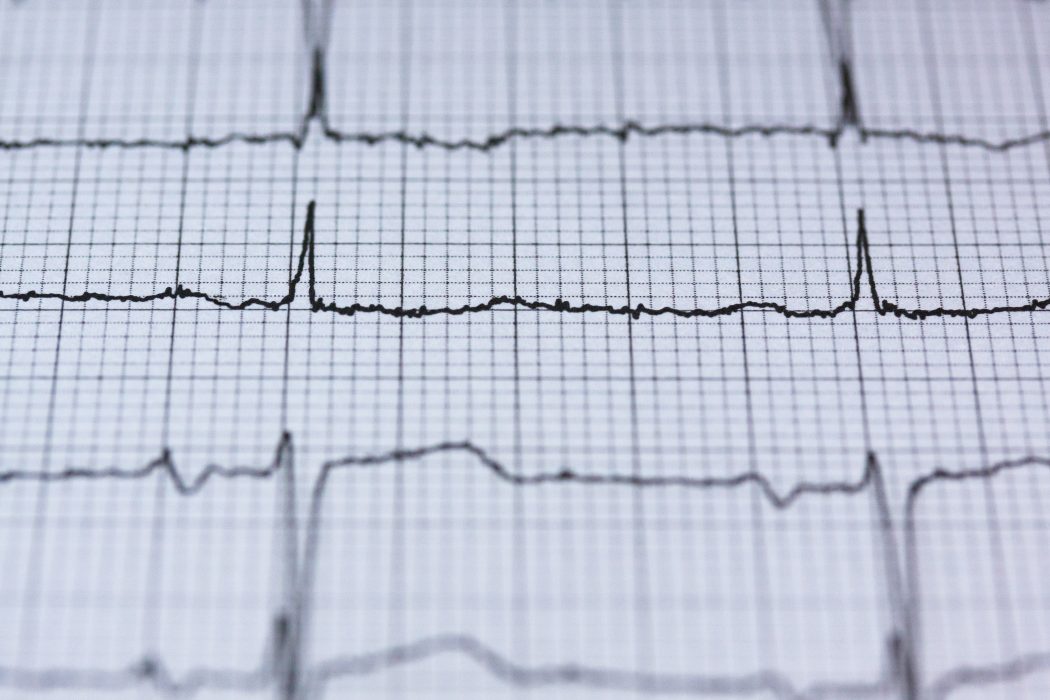 Do You Know The Symptoms of Coronary Artery Disease (CAD)?
You may be too young to worry about CAD or think you need to worry about it, but what about your parents, grandparents or older relatives that you love and care about. A little knowledge can go a long way in encouraging them to seek medical attention when needed.
When my mom had her second stroke she refused to go to the hospital and seek medical care. She was stubborn and thought she just had a pinched nerve. Because she raised me to never give up I nagged her to go until she got that the help she needed.
Sometimes you have to be your loved ones advocate and encourage them but it helps to know the symptoms which include:
Shortness of breath

Fatigue

Nothing at all (often times it's a silent killer)
Now that you know more, what can you do?
First, watch this video. It shares a bit more about CAD and what you can do in the kitchen to help. I found it to be really informative and helpful.
Lifestyle changes often start in the kitchen by eating a good diet. Boston Scientific has a great site, HeartHealthyBeats.com, that shows you how to enjoy the foods you love by making it "healthier."  I love that the video showcases a chocolate cake proving that you really can have the "good stuff". I think the chef's mantra of "Cook Well, Live Long" may end up on my kitchen wall as a reminder to eat healthy.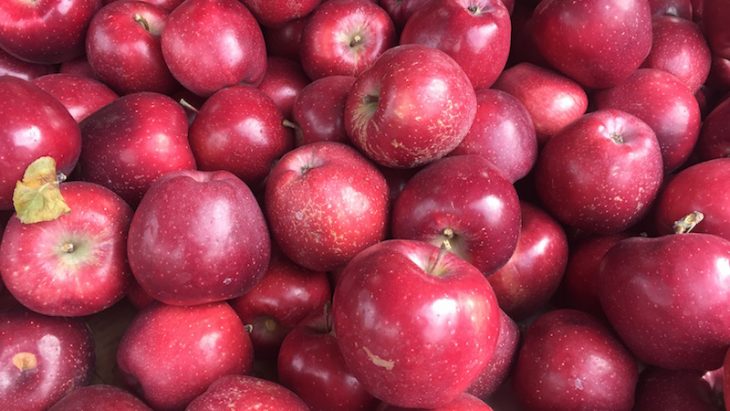 Cooking Swaps To Try Today
Note: Some heart-healthy swaps and recipes may not be right for everyone. You may want to talk to your doctor before making any changes to your diet. You should follow your doctor's guidelines or dietary restrictions for heart disease.
Plant proteins instead of meat (think beans).

Replace whole fat milk with soy, almond, rice or oat.

Eat more whole grains and stay away from refined grains.

Use herbs and spices instead of salt.

Toss the sweeteners and sugar and use natural substitutes like maple syrup or honey.

Remember that avocado is a healthy fat
There is a lot of information about CAD on the web, but as always, if you are interested in making big changes be sure to seek out the advice of your doctor. Together you can work up a heart-healthy plan.
PIN TO PINTEREST