The world of apps is seemingly endless. Every week there's a new hot game or productivity tool that will revolutionise the way you work. It should come as no surprise then that there are a wealth of apps designed to help you out while you travel. There are many difficulties that apps can solve, from finding your way around new cities to language or currency problems. In this article we'll be looking at how you can use the world of technology to enhance and refine your travelling experience into its smoothest, most rewarding form. Before you know it you'll be eating delicious local food in some hidden away corner that'd you have never found were it not for the insight gained through the use of apps.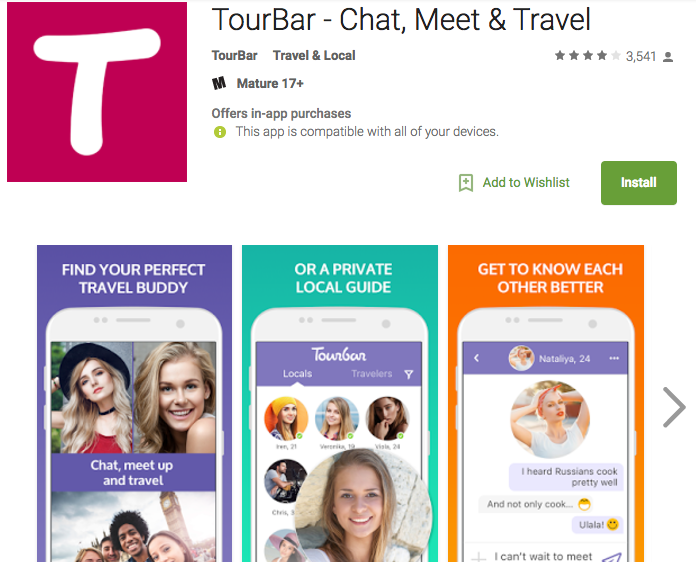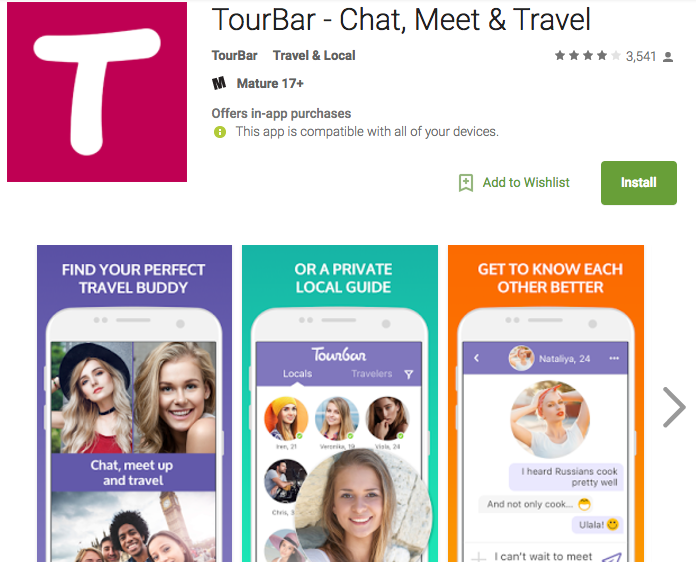 Build Relationships and Friendships Abroad
Building connections with both the world around you and new people can be tiring and fraught with roadblocks.
Apps like Miss Travel allow travellers to link up and plan trips together. User profiles will state how much they are willing to pay towards the trip, meaning that wealth could be redistributed to the part of the pair less able to fund the journey. Businessmen often use it to find travelling companions while headed abroad and some call it a Sugar Daddy site with a travel twist. If that isn't your scene there are many, more egalitarian, apps designed to help you find romance while exploring.
Tinder is often used by people traveling and it can be good to find like minded people. Other apps, like Tourbar, use the Tinder engine but are actually designed for travelers. These allow you to make connections with both local people and other travelers.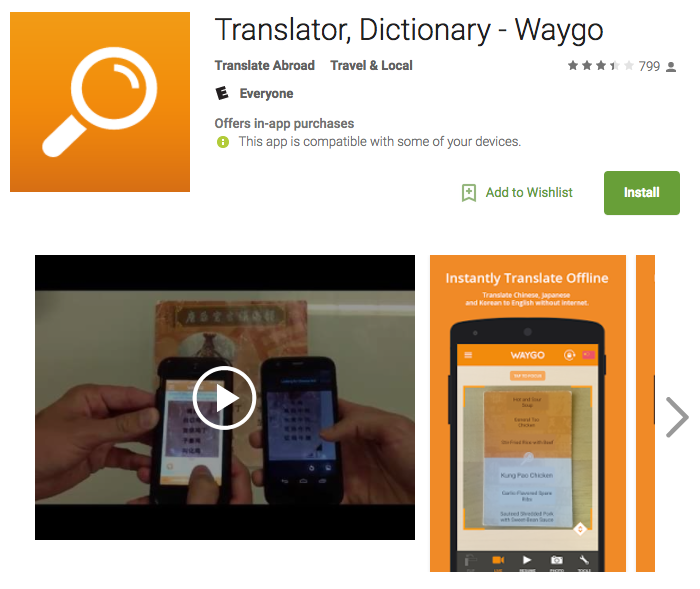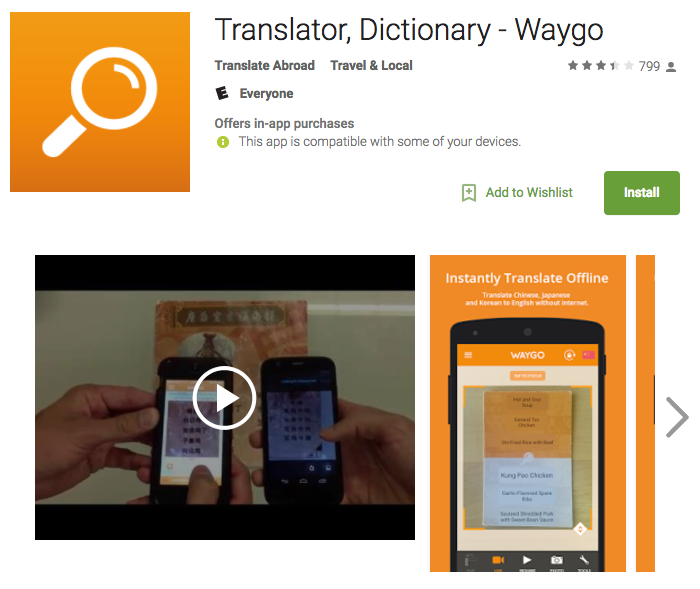 Communication and Translation Apps
Once you've linked up with a local, smooth communication is the next step. This can be achieved through a multitude of apps, each offering unique features to help you get around. Here are a selection of apps that have been hand selected by translation company Morningside Translations; 
TripLingo has emergency information and arguably the widest range of services. You can translate voice and text, alongside being provided with phrasebooks.
WayGo is an app to help your travels in Asia, it can use your camera to translate signs and other printed text, allowing for quick and easy information to be gained. Stop staring at the street sign trying to work out what way is north and whip out your phone. Google translate offers a similar service but with a wider range of languages than WayGo's Korean, Japanese and Chinese. In the near future though, this may all become defunct.
The ili is a product that translates direct speech for the listener. All you need to do is hang it around your neck and it will pick up the speech and convert it directly for you. Don't delete all your new apps just yet though, as it's announcement will occur at the end of this month.
Wherever you choose to go, know that there are apps designed to help you out from the moment you set foot out of your door. Through the use of apps you can liven up your travel experience and open up a world of potential. The perfect trip is at your fingertips.