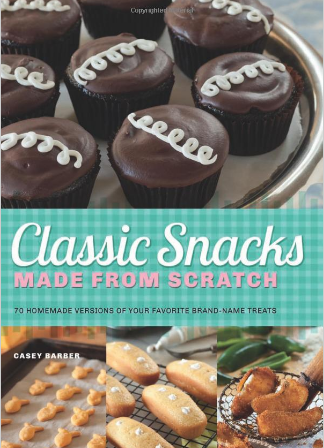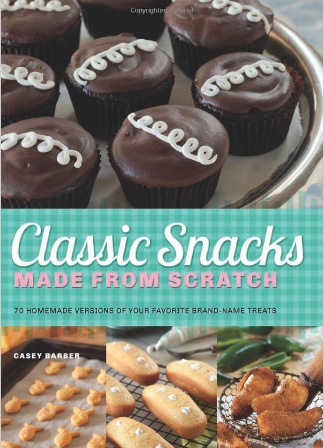 Remember all the hoopla around Hostess shutting down and the death of the twinkies and ho hos? People were stocking piling their favorite snacks and hoarding every last bite. If they would have had the Classic Snacks Made From Scratch cookbook they would have never lost a moments sleep because they would have been able to make their favorite snacks from scratch.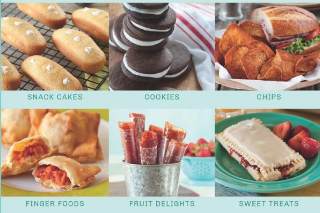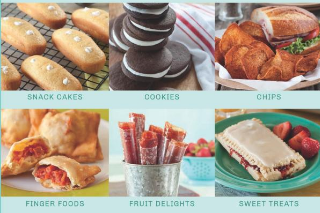 Covering everything from cookie and cake treats to cheesy snacks, salty snacks and ice cream and sweet treats. Wondering how to make Mallomars cookies? See page 23. HOw about Twinkies or Devils Dogs? Check out the cakey treats chapter. Cheeze-its, Doritos, Goldfish Crackers and so much more is covered in chapter three. Potato chips, funyuns, corn nuts, fritos and more have their secrets shared in chapter four. Sweet treats include recipes for Klondike bars, Creamsicles, Mallo Cups, Sour Patch Kids and lots of other yummy goodness.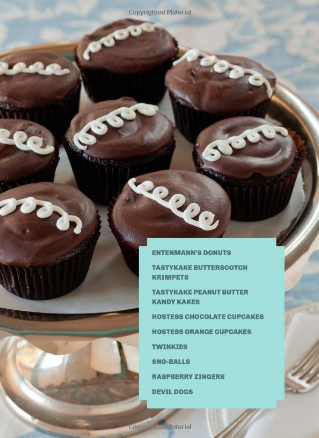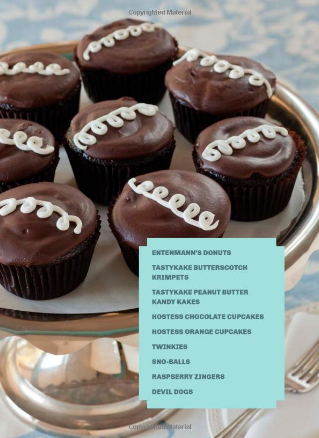 Over 70 homemade versions of your favorite brand-name treats are waiting to be discovered in the pages of this delightful book. Many of the recipes require numerous ingredients, but the instructions don't look too difficult and even though some of the recipes look like they could be time consuming I know they would be worth it.
The next time the kids want a pop-tart pull out the Classic Snack recipe book and make them one from scratch.
Classic Snacks Made From Scratch is available on Amazon and at bookstores nationwide.