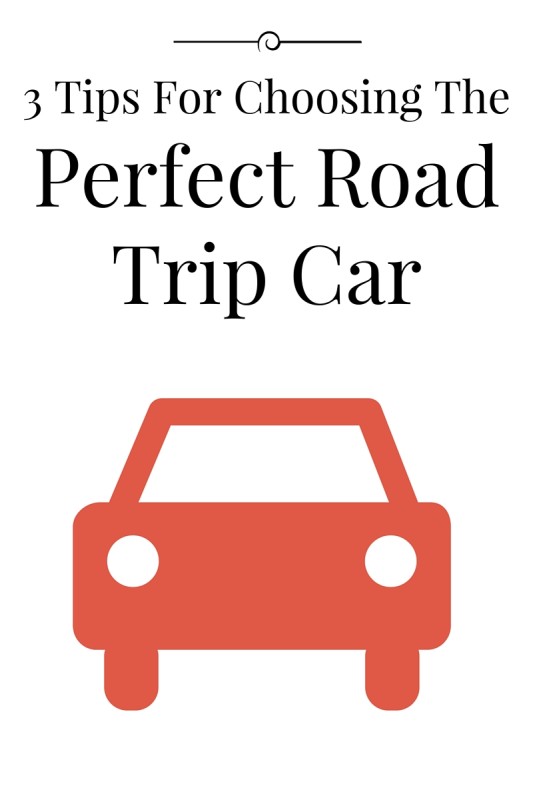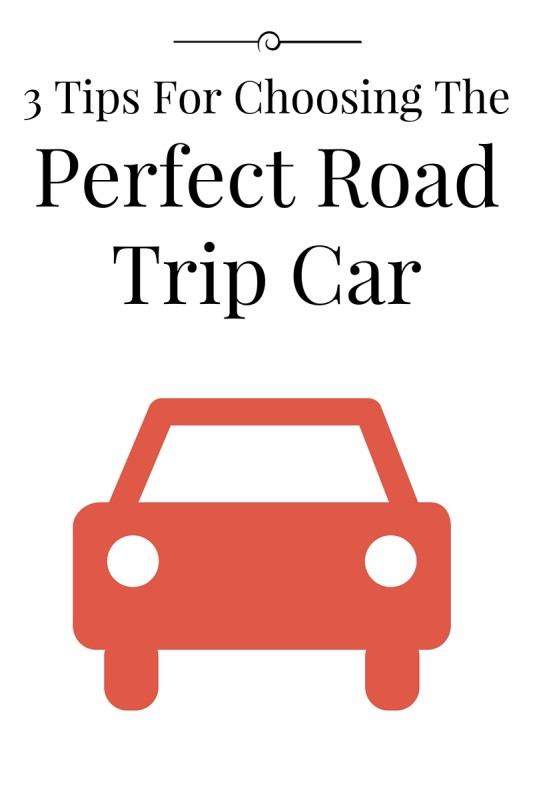 If you love to take road trips, the kind of car you drive can make those trips either a dream or a nightmare. Leg room, cargo space, and accessories to keep the family entertained are all things you need to consider when choosing your next vehicle. Whether you are heading to the west coast to check out Universal Studios' new Wizarding World of Harry Potter or want to travel along Historic Route 66, there are a few factors you should keep in mind when buying a road trip car.
Size vs. Gas Mileage: Which is More Important?
Gas prices are already on the rise all across the nation, and this will naturally be on your mind while buying a road trip car. However, if you have two or more kids, third row seating might be on your list of must-haves as well. If you need a compromise between size and the cost of fuel, then look into a hybrid SUV. Some models feature spacious third row seating that will keep everyone comfortable, and the hybrid feature should help you save money on gas as you travel. If you do choose a hybrid vehicle, it is a good idea to map out electric plug in stations along your route in order to maximize your car's electric power.
Compare Built-In Navigation Systems
No road trip vehicle is complete without a reliable GPS navigation system. On-board systems make it easy to follow your route without having to fumble with your phone's map app, which can be dangerous if you are driving in heavy traffic. Compare features carefully and use a car comparison guide to help you make an informed decision. Look into cars that feature GPS systems with voice recognition and that use satellite information to give you the latest traffic information so you know about detours, construction areas, and other problems ahead of time.
The Bottom Line
While your budget will have the biggest effect on what kind of road trip car you buy, comfort, safety and reliability should all be factors in your choice as well. After all, you will be spending a lot of time in this vehicle and you will want that time to be a pleasure, not a disaster. Good luck and safe travels!