Chicago may not exactly be on your mind when you're thinking of a hiking destination, but give it a closer look and you'll find some hidden gems in there.
Chicago does have some amazing trails and if you're an urban dweller, you can definitely get the chance to escape the city life and enjoy some solitude when you're in touch with nature. Keep reading to discover the 5 best places for Chicago hiking.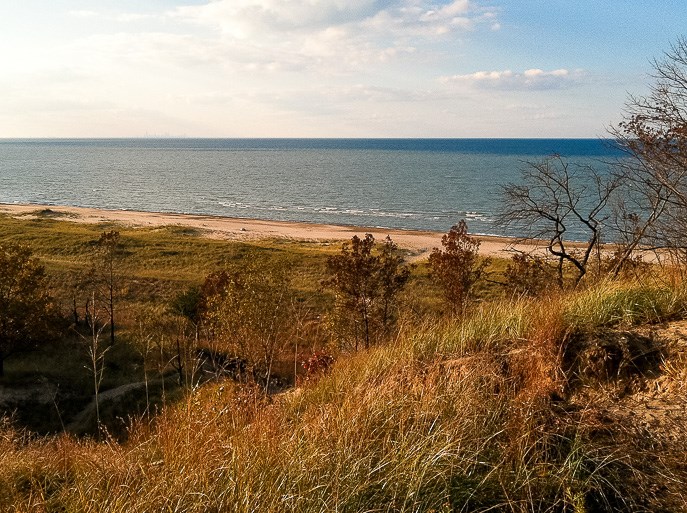 (c)https://www.nps.gov/indu/planyourvisit/cb16.htm
5 PLACES FOR CHICAGO HIKING
Cowles Bog Trail
This one's located at an hour's drive away from Chicago and has a 4.7 mile route for all the hikers out there- all of it through the lakes, the savannas, the beach and the marshes.
If you're fascinated by plant life, you'll love this place because you'll get to see and observe all the flora and fauna here too while you're hiking.
Illinois Canyon Trail
This one's just about an hour or two outside Chicago and is actually the destination worthy of driving to. You'll find many hiking trails to explore along with some jaw-dropping canyons and amazing waterfalls.
You might honestly be surprised to find yourself here just at an arm's reach of your city. If you're looking for some outdoor adventure and being close to nature but still don't want to go too far away, this one's the perfect spot.
Kankakee River State Park
The Kankakee River State Park also has a trail that's worth exploring- it is packed with many options for bikers, hikers and trail runners.
The trails go around the river, and there's also a wildlife management area nearby which makes this trail the perfect place to spot some wildlife there- raccoons, deer and turkeys who may have come to the river for a drink.
To add to that, you'll also find towering canyons and waterfalls along the way- all of that together makes the hike look and feel splendid.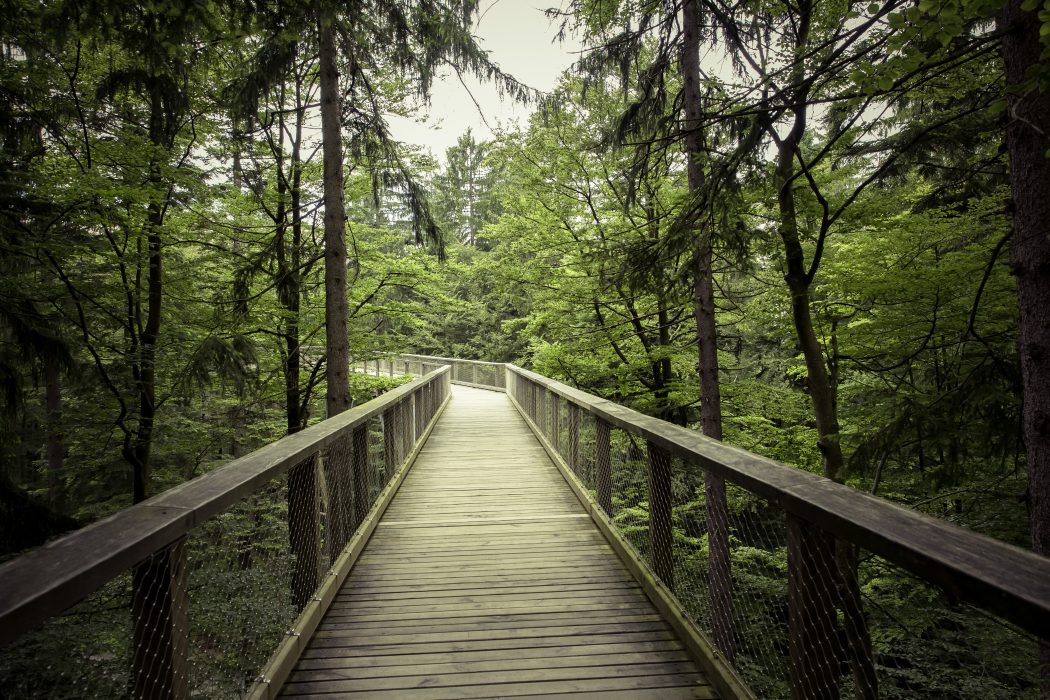 Waterfall Glen Forest Preserve
This one's another great place to go for hiking enthusiasts- it has 11 miles of mapped and marked trails and with the beautiful green forests and open prairies, it'll be a visual treat for you.
Apart from that, there's also some wildlife to explore (with the park being a home to over 300 species of animals and mammals) and some unmarked routes to try.
That's not it- if you're looking to take your hiking skills up a notch or just brush up on your ability to navigate, you can take up the orienteering course there which is available onsite.
Lakefront Trail
If you're a resident of Chicago and are looking to enjoy a scenic view within the city limits, you should definitely try this one.
The Lakefront Trail is 18 miles in length and you'll find runner, bikers, and hikers buzzing around- but not too much crowd- just the right amount to give you some peace and quiet when you're hiking.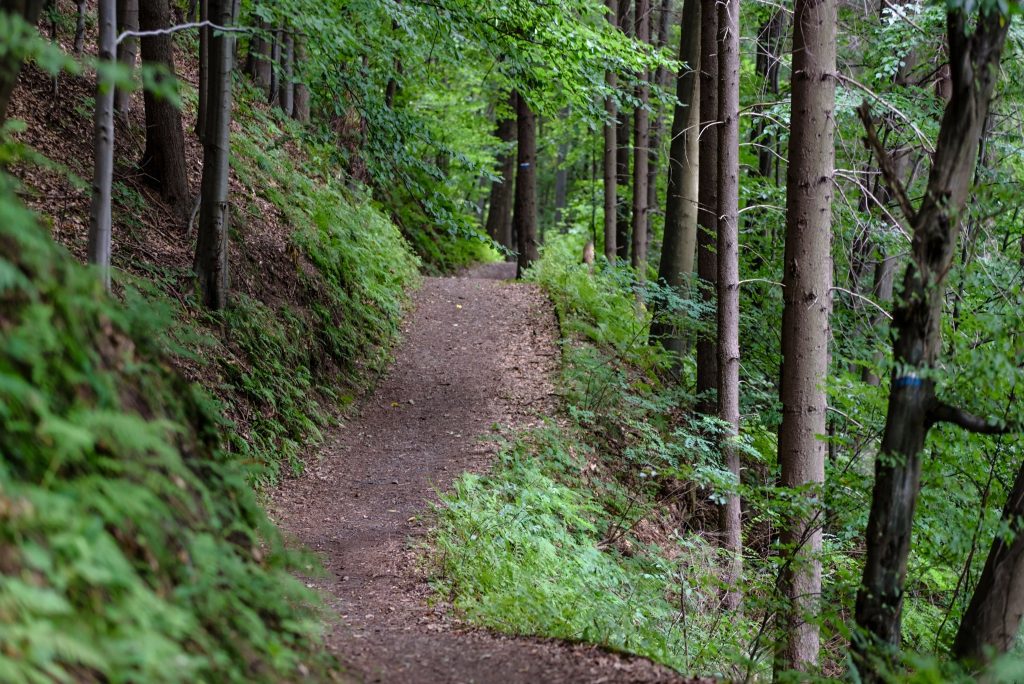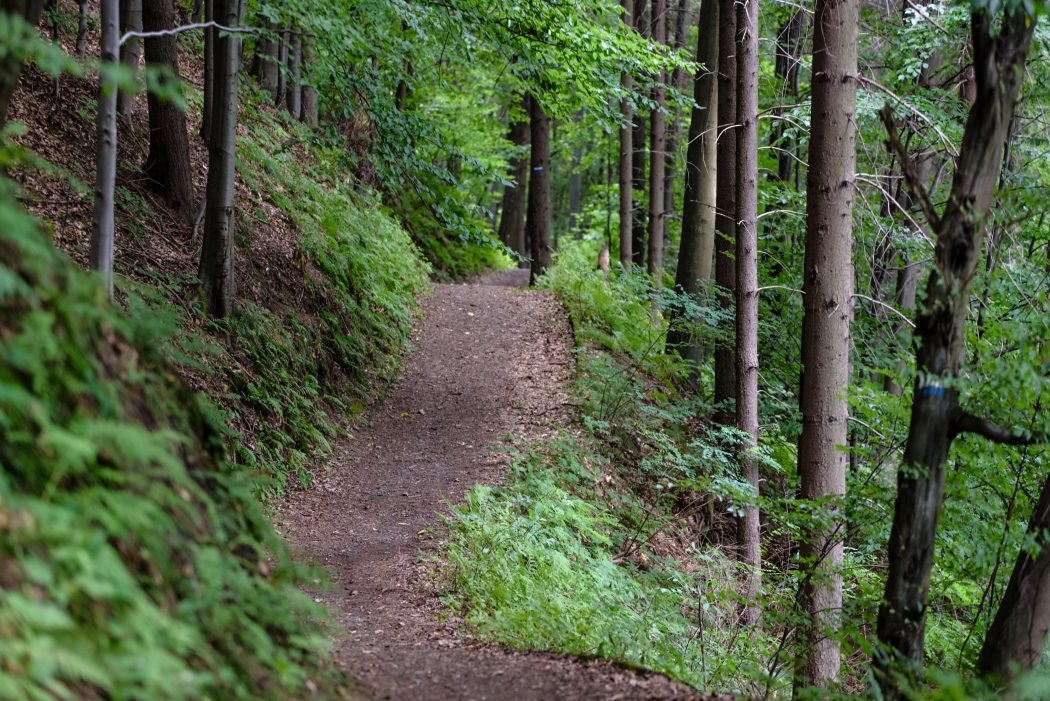 Pin To Pinterest: