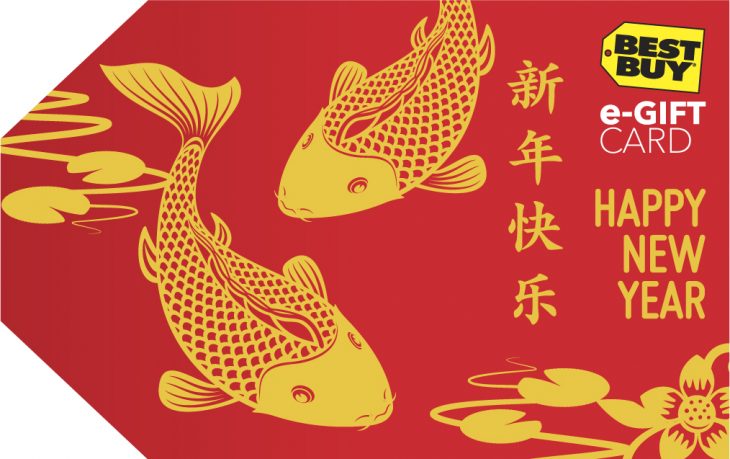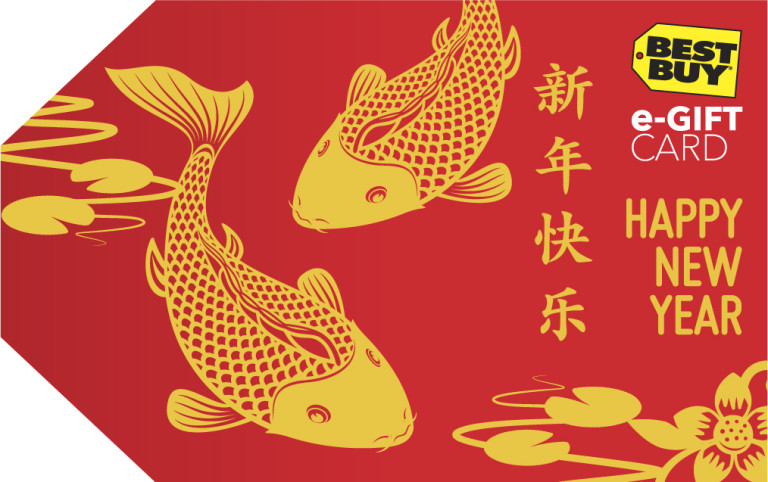 This post brought to you in partnership with Best Buy.
The upcoming Lunar New Year isn't one that we ever celebrated as I was growing up, but after my sister lived in China for years it's one that we learned to appreciate.
Of course, any holiday celebrations that are different from the typical American ones are interesting to me. I love to see how other cultures celebrate life.
For Asians all around the world, including Asian-Americans, Lunar New Year not only celebrates the beginning of the year but also the ending of winter and the anticipated arrival of spring.
It is one of the most important holidays celebrated in Asian countries. Plus, any celebration that celebrates the end of winter is a huge win in my book and definitely a holiday I want to support.
Lunar New Year,  which is based on the phases of the moon, falls on February 8th, 2016 this year and  Best Buy is helping celebrate the event with an Asian-inspired Giftcard and eGiftcard, available for purchase or gifting from BestBuy.com through February 13th, 2016.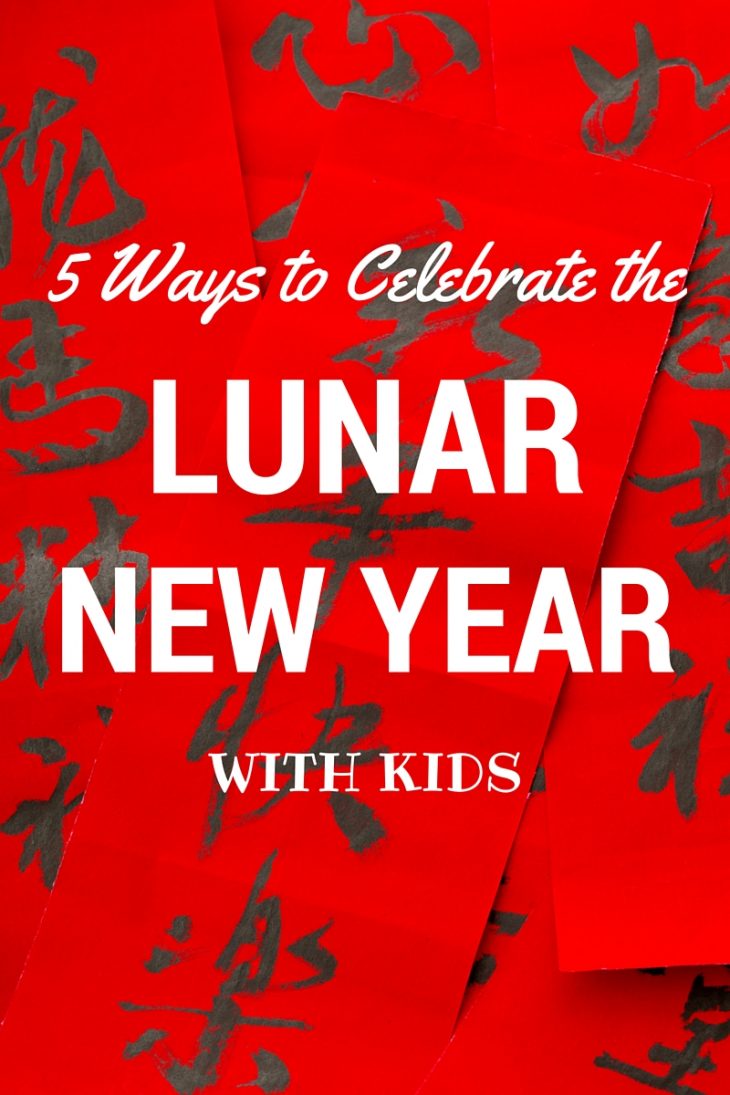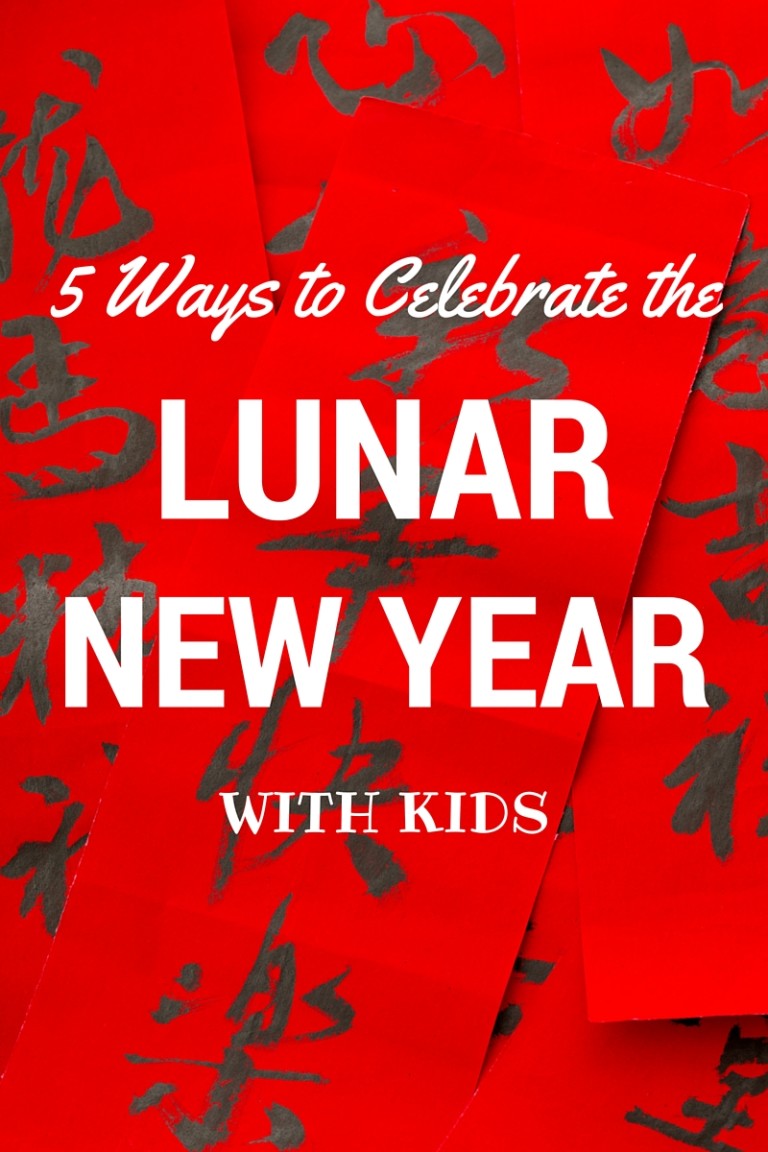 5 WAYS TO CELEBRATE THE LUNAR NEW YEAR WITH KIDS
Make Chinese dumplings. A traditional Asian dumpling. Check out this step by step dumpling making guide.
Originally, a small red envelope with money tucked inside was given to children to symbolize good luck and ward off bad spirits. Today, the good luck red envelope is shared with adults and children alike.
Read the Lunar New Year story about the Chinese Zodiac and learn how animals were chosen to be celebrated each year. This ties in the animal with the year. 2016 is the year of the Monkey.
 On the first day of the New Year wear something red that is new or put up new red decorations (ie: red lanterns) for good luck and prosperity for the rest of the year.
The morning of Lunar New Year light firecrackers. Traditionally, firecrackers are set off at midnight on Lunar New Year's Eve to scare away the bad spirits. However, since the littles will be sleeping. Set off firecrackers in the morning.
For the gift throughout the year, check out Best Buy's Chinese Happy Birthday e-Gift Card under the "Birthday" tab.