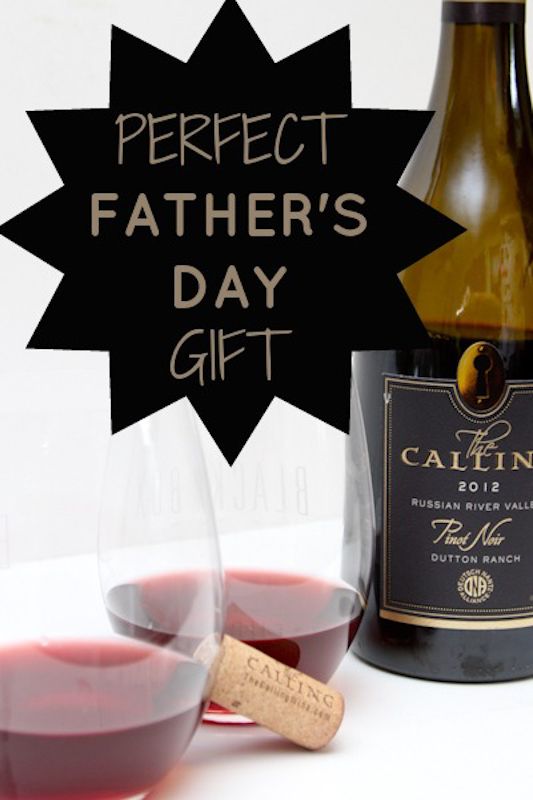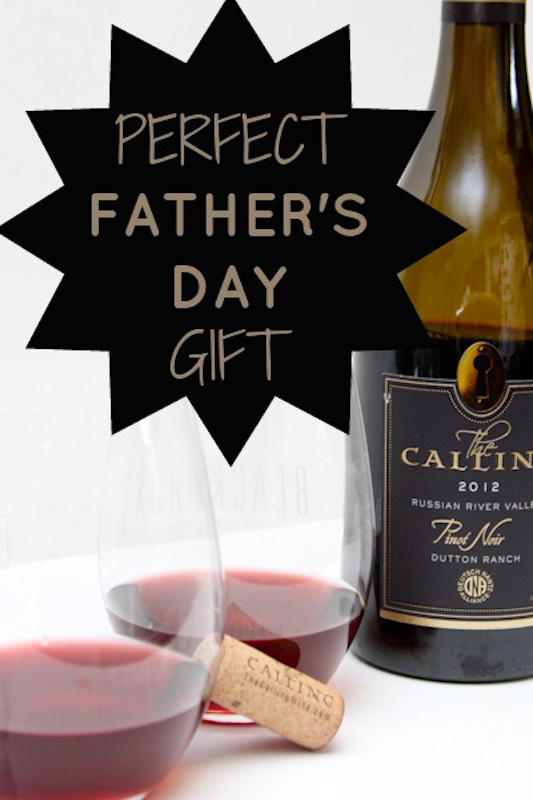 I participated in a campaign on behalf of Dad Central Consulting for The Calling Wines. I received a product sample and promotional item as a thank you for participating.
Are you planning a Father's Day celebration? Maybe having Dad over for a cookout or for a nice dinner? I know we plan on throwing some steaks and veggies on the grill and having a quiet dinner on the deck with just the family. All our extended family lives hours away so we are used to the holidays being spent without any big hoopla of family get togethers. Of course, I still try to make the occasion special and festive. One way I do this is by always serving a great wine to go with our meal. This year our meal will be paired with The Calling Pinor Noir from select Dutton Ranch vineyards in the prestigious Russian River Valley appellation.
Calling Wine is a collaboration between sports commentator Jim Nantz and wine industry entrepreneur Peter Deutsch. Each of them have found their calling in life and are very successful in their endeavors. Together they decided to follow their new calling by creating hand-crafted wines that share the standards of excellence you come to expect from these two men. For both men "The Calling is about pursuing a passion, inspiring others, and making a great wine."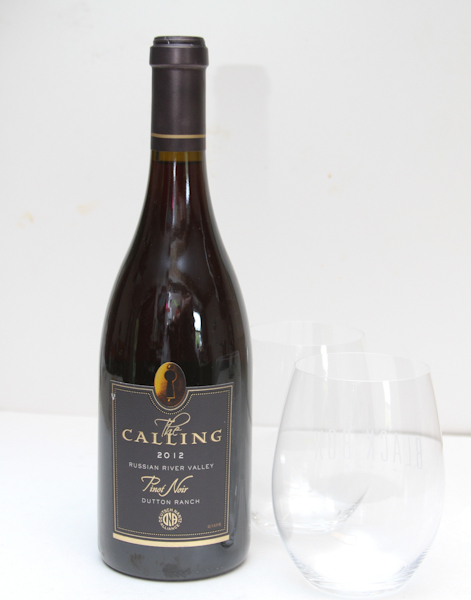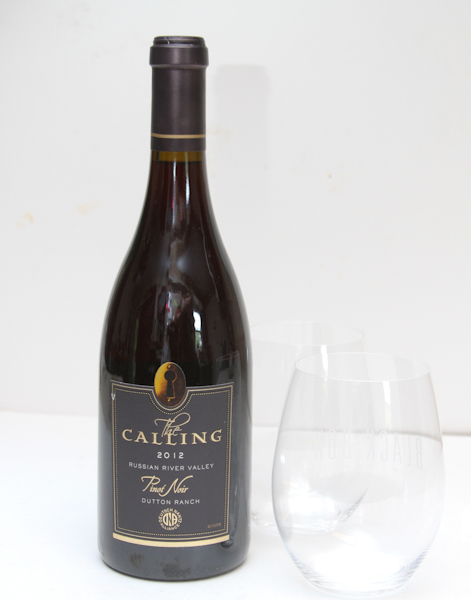 FATHERS & FATHER'S DAY
Both Jim Nantz and Peter Deutsch have created this wine in honor of their fathers and hope that you'll share The Calling with you father this Father's Day. Give as a gift, open during dinner, or enjoy on the deck as a post-dinner drink. Whichever way you decide is perfect.
ABOUT THE CALLING PINOT NOIR
The grapes, sourced for this wine, are born in the rolling hills of Sonoma County appellation vineyards. Grapes are selected from three different locations to create a robust and flavorful Pinot Noir. The different harvest locations each provide this wine with its unique and full bodied flavor.
The wines tropical elements come from the southern end of the valley while the strong earthy flavors that burst across your taste buds are from grapes harvested in the coolest part of the region. The complexity of the wine is due to grapes harvested from sandy, well-drained soil in another cool region.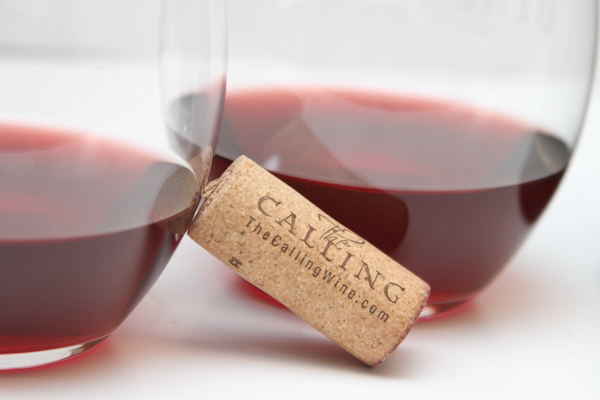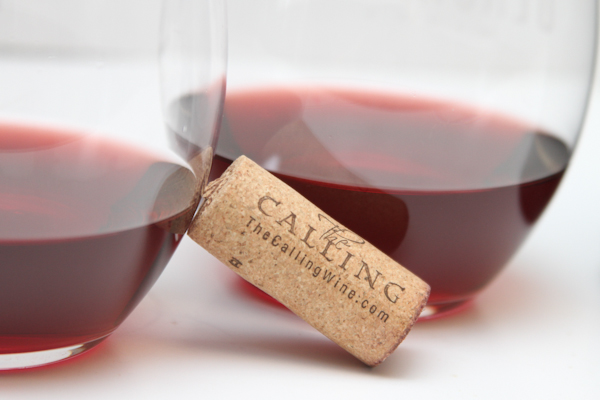 HOW TO TASTE TEST THE CALLING PINOT NOIR
Wine is meant to be enjoyed by all the senses. I love tasting new wines for the first time. It's a bit like opening a present at Christmas; exciting and fun.
Take time to appreciate the gorgeous color of the Pinot Noir, swirl it in your glass, hold the wine up to the light, enjoy the beauty of all those crushed grapes that have been bottled for your enjoyment. The color is akin to gift wrapping paper and this Pinor Noir is beautifully wrapped.
Next, breathe in the aromas of fresh cherries and spices. This is like pulling back the tissue paper in the gift box and the moment of anticipation of what you'll find.
Finally, take a sip of the wine. As it rolls smoothly across your tongue enjoy each of its complex flavors. The Calling Pinot Noir has a smooth, short finish with just a hint of tannis. I probably don't have to say it, but the taste is finally seeing and enjoying the gift you unwrapped.
Enjoy each step of the tasting process, once you unwrap the present you can't unwrap it again.
Have you tried The Calling Pinot Noir? What did you think?