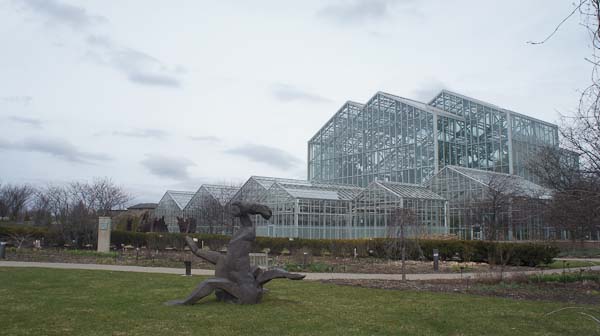 The butterflies are blooming at the Frederik Meijer Garden and Sculpture Park in Grand Rapids, MI. Since, Em & I were in Grand Rapids the other day we decided to stop by the gardens and see the butterflies. Frederik Meijer Garden and Sculpture park has sculptures, amazing art, beautiful flowers and, more importantly, pretty butterflies.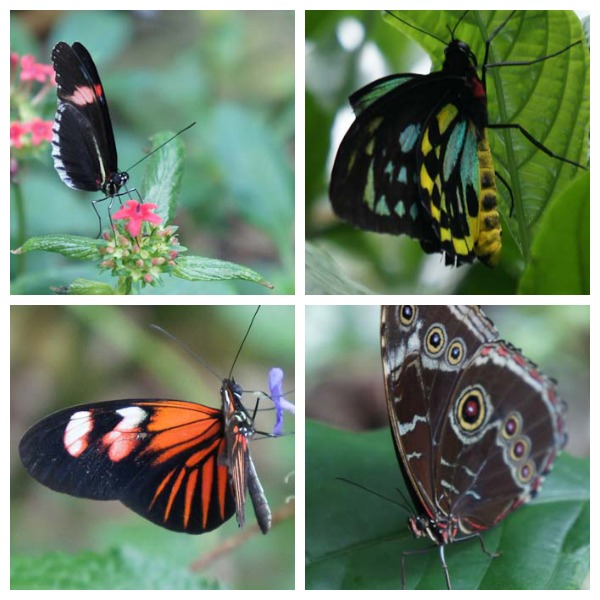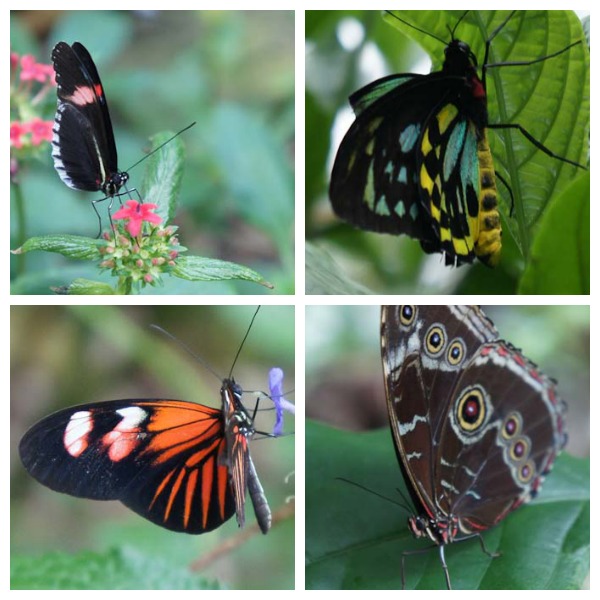 Look at all the pretty butterflies we found. My favorite are the blue butterflies, but I was never able to capture a photo of them with their wings open. They are quick!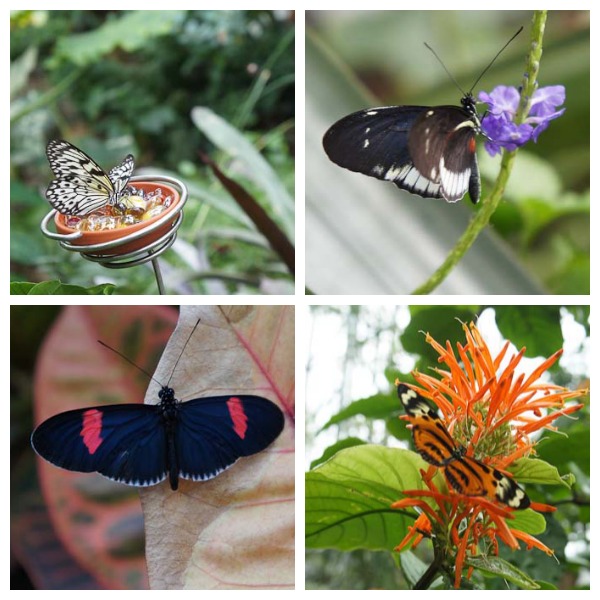 In addition to the butterflies there were pretty spring flowers blooming at the gardens. It was the perfect balm for my winter weary soul.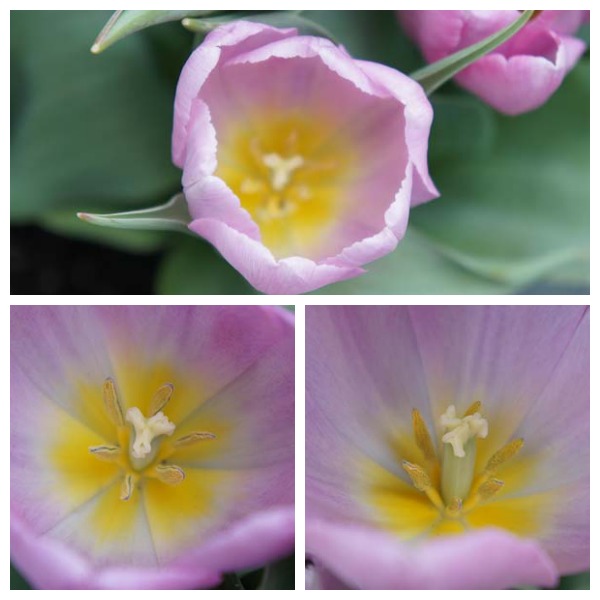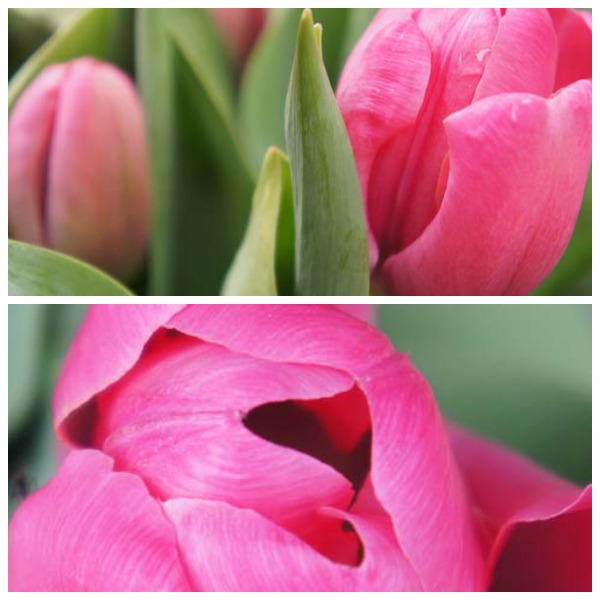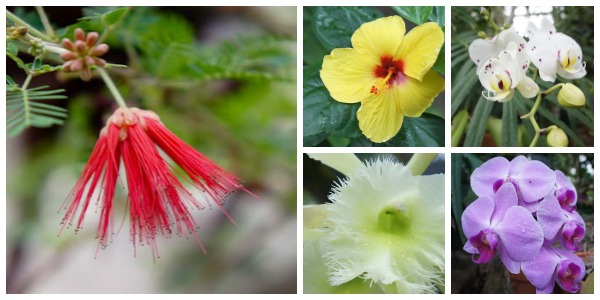 There are quite a few sculptures around the gardens, both inside and outside. I love these little guys in the desert room. I want them for my garden. Aren't they cute?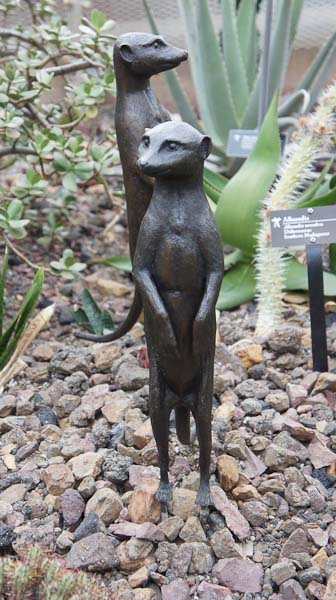 This one made us laugh.
Be sure to enjoy the Chihuly glass displays at the gardens while you are there. They are gorgeous.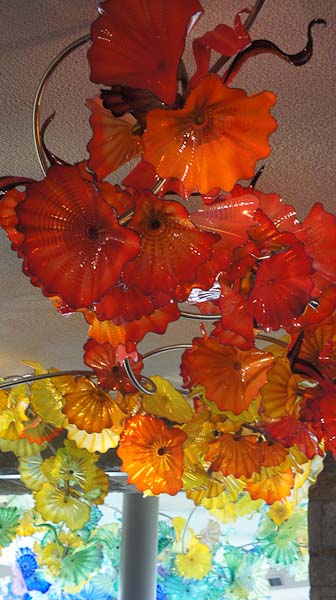 KNOW BEFORE YOU GO
PRICES
Adults (14 – 64): $12.00
Seniors (65 and older): $9.00
Students (w/ student ID): $9.00
Children (5 – 13): $6.00
Children (3 – 4): $4.00
Children (2 and younger): Free
HOURS
Monday, Wednesday, Thursday, Friday, Saturday: 9 am-5 pm
Tuesday: 9 am-9 pm
Sunday: 11 am-5 pm
Meijer Gardens is open 362 days a year.
Closed Thanksgiving, Christmas Day and New Year's Day.
LOCATION
1000 East Beltline Avenue NE
Grand Rapids, MI 49525
North of I-96 on East Beltline, between Bradford St. and Leonard St.
Toll-Free: 888-957-1580