Rising gas prices needn't deter a budget traveler from heading out on the highway. With a little planning, a good road trip guide opens your eyes not your wallet.
Road trips make the best summer vacations. Nothing beats the freedom of loading up the car and adding extra miles between you and home.
The massive highway system crisscrossing North America leads to endless adventures, scenic drives and maybe some chaos.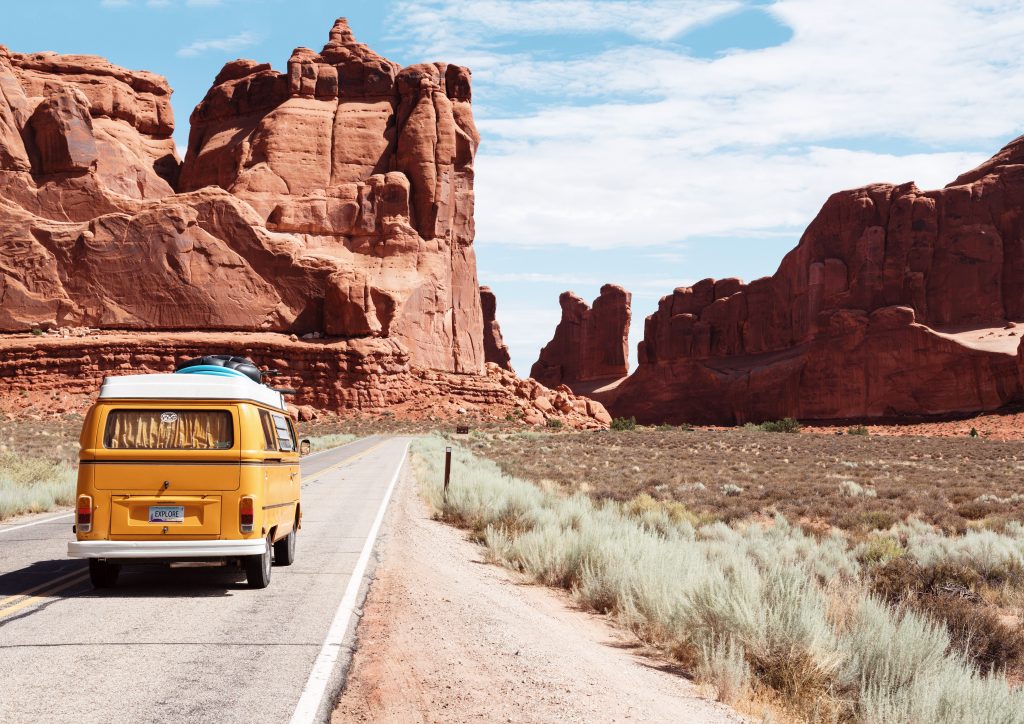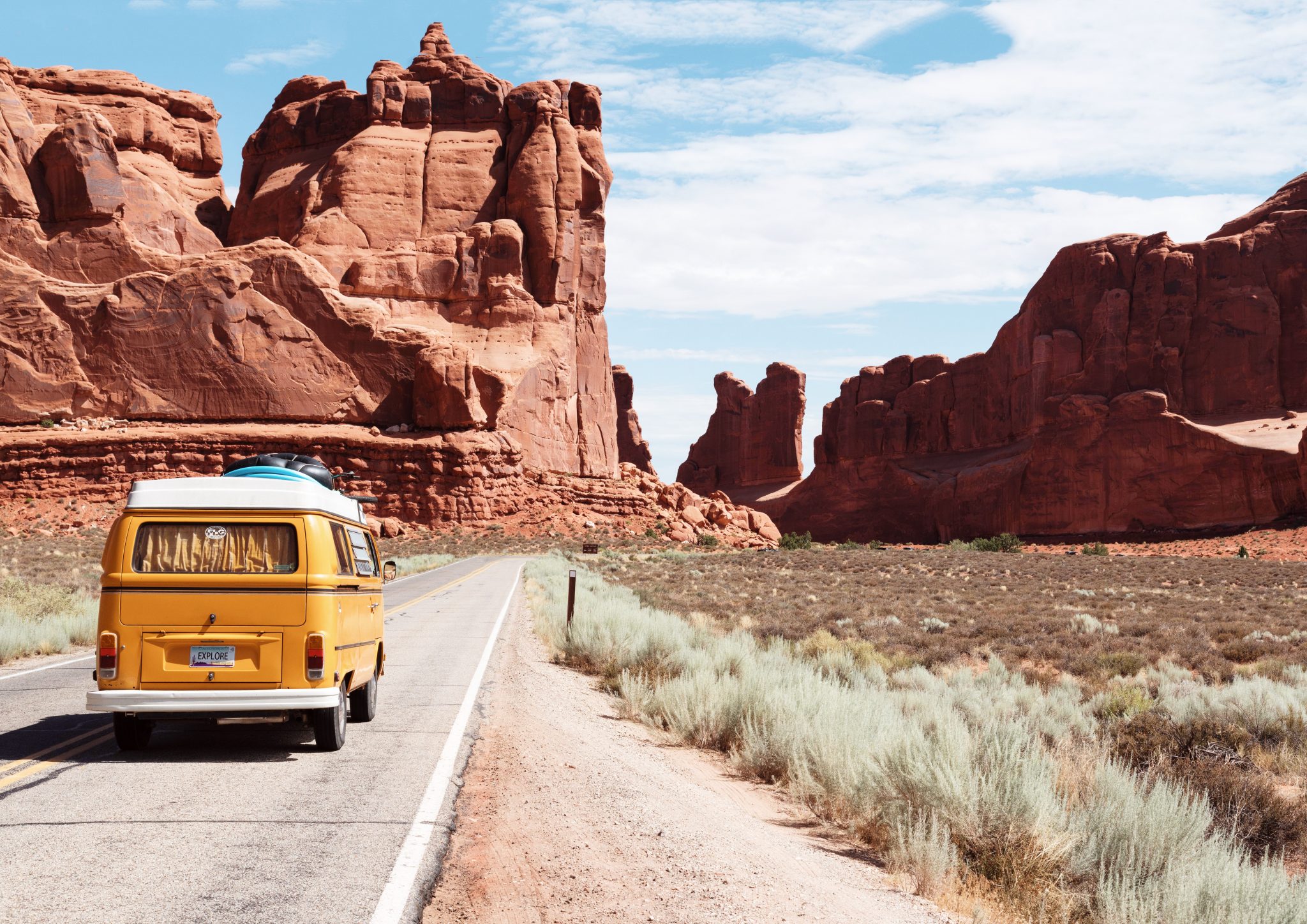 Though this mesh of roads and destinations seems daunting, the best way to enjoy a good road trip involves throwing out the plan and heading out with nothing more than a rough idea of what you want to see.
Sometimes planning too far in advance leaves you unable to see the beauty that stands right before you.
Stop frequently to soak up the scenery from various vantage points along the way and don't cram too much into any particular road trip.
Trying to get from Edmonton to Kentucky and back in a few days leads to endless hours in the car, sleepless nights and bouts of crankiness. The idea is to enjoy your trip, not mine your last nerve.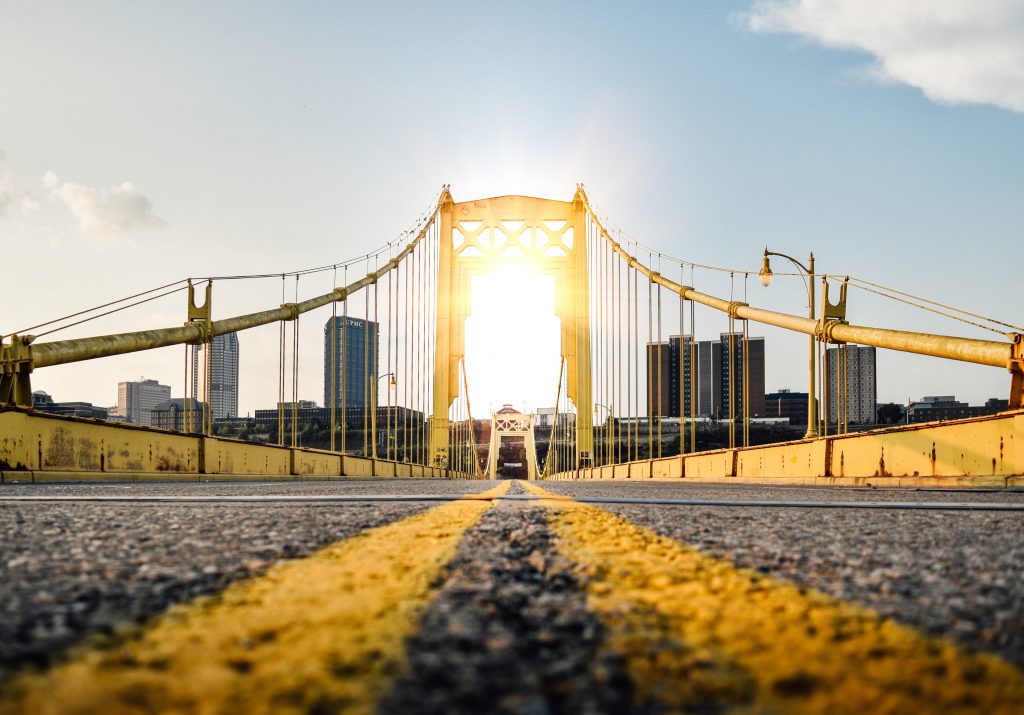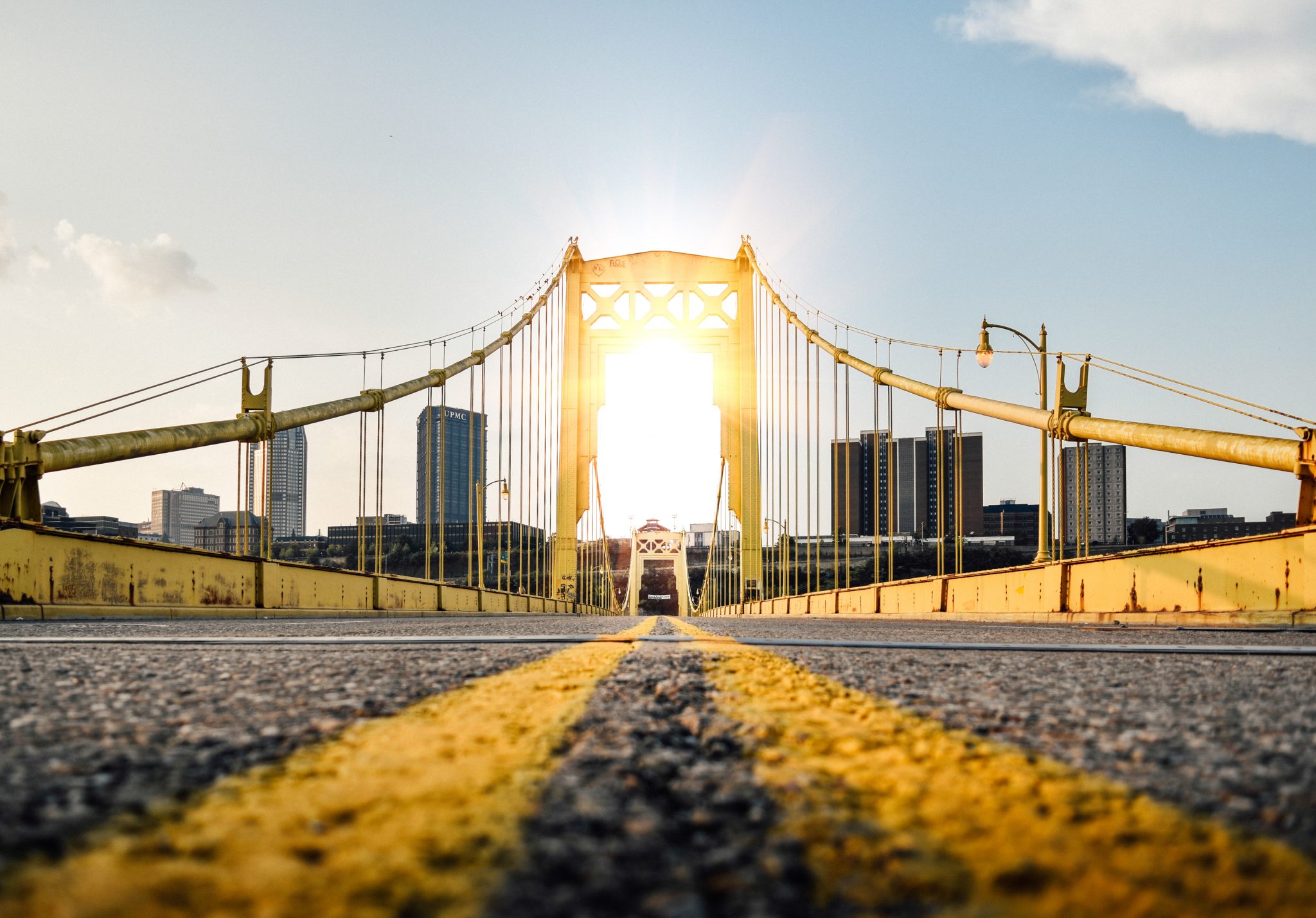 Budget Road Trip Guide
Pack a Lunch
Eating out three meals a day can gouge your budget before you get very far. Bring a cooler in your trunk with enough sandwiches, fruit, and drinks to last until you can stop and get more.
Most gas stations carry ice so getting some on the road to replace what has melted is a breeze. When you do run out of food, stop off at a local grocery store instead of a convenience store to restock to save time and money. Bringing your own lunch guarantees cheap trips.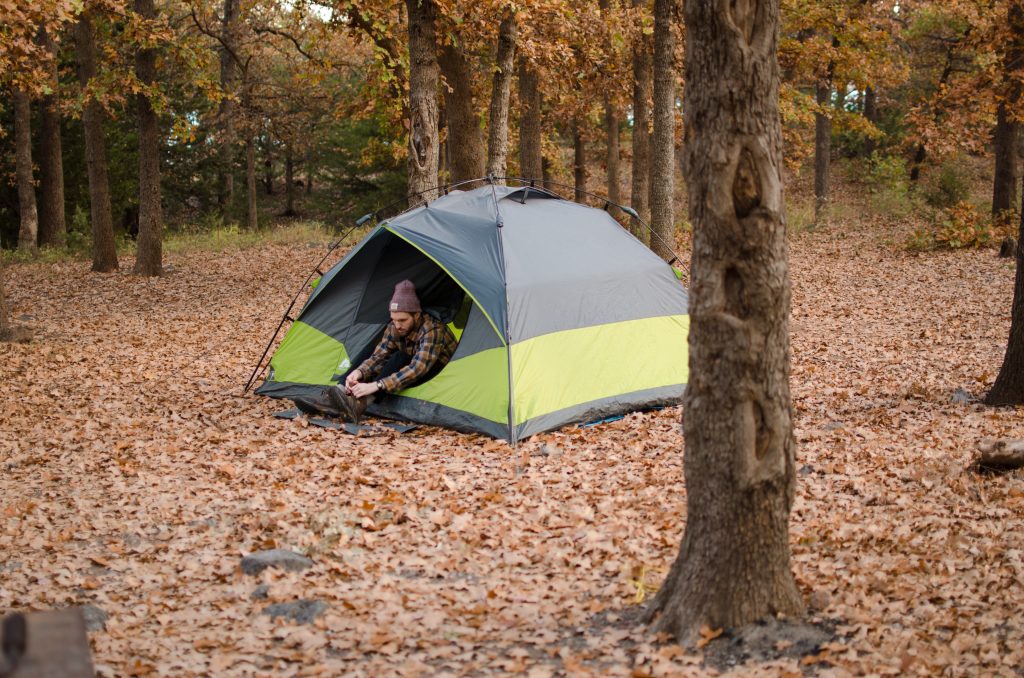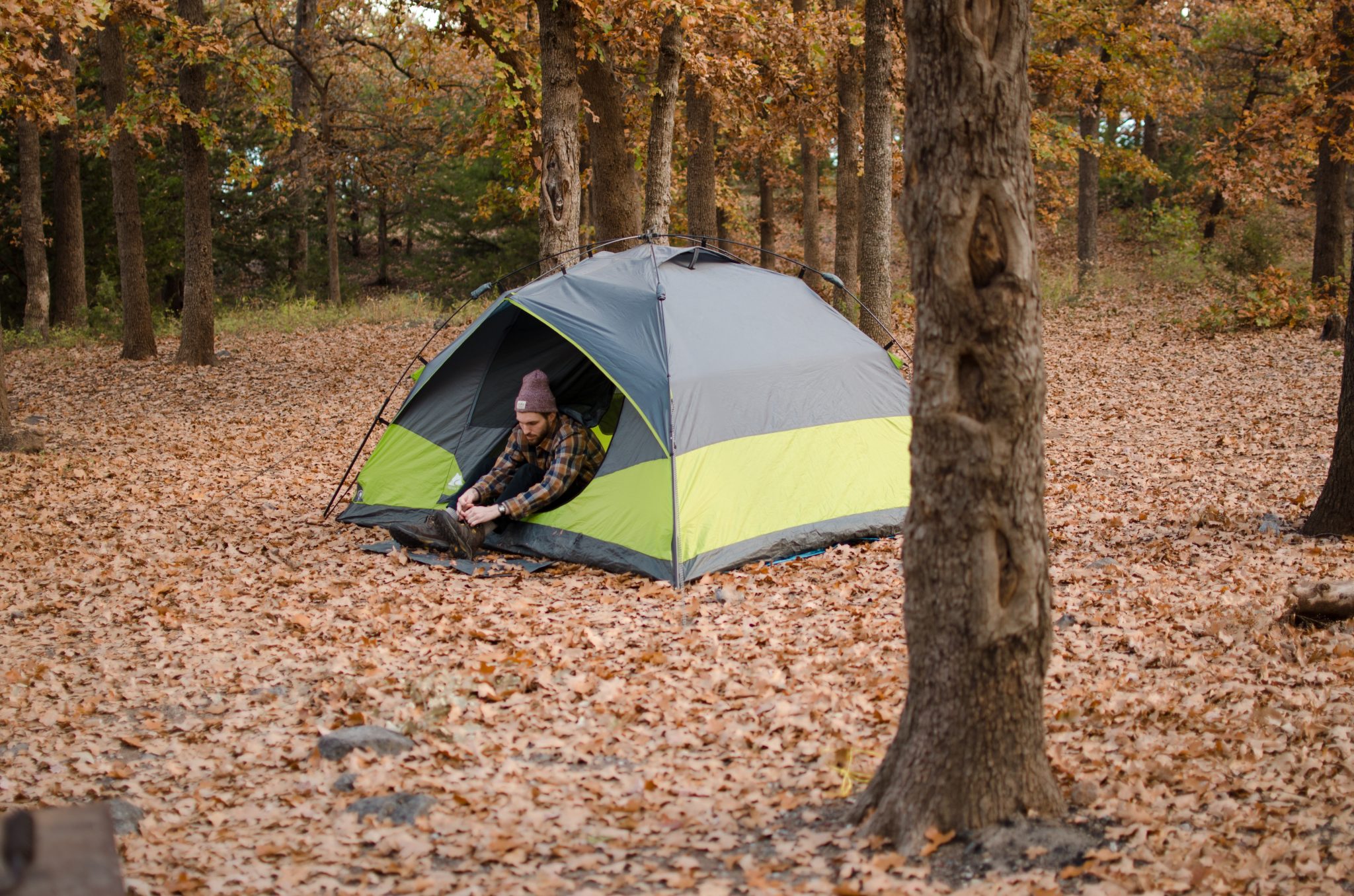 Pitch a Tent
Roadside motels aren't always the bargain they seem (remember Psycho?). Camping compliments road trips by allowing you to immerse yourself in the local surrounding, giving you a feel for the place.
It's also a great place to take a shower, make a campfire and meet other travelers from around the country and the world.
A cheap tent does the trick and basic campground fees cost less than motel rooms – and often smell better.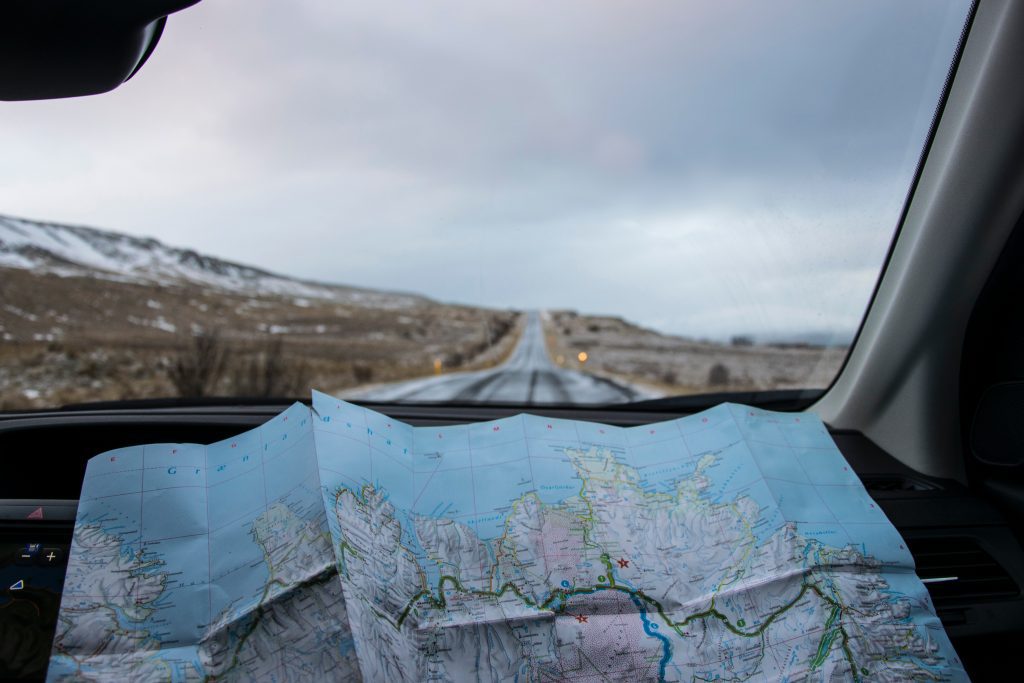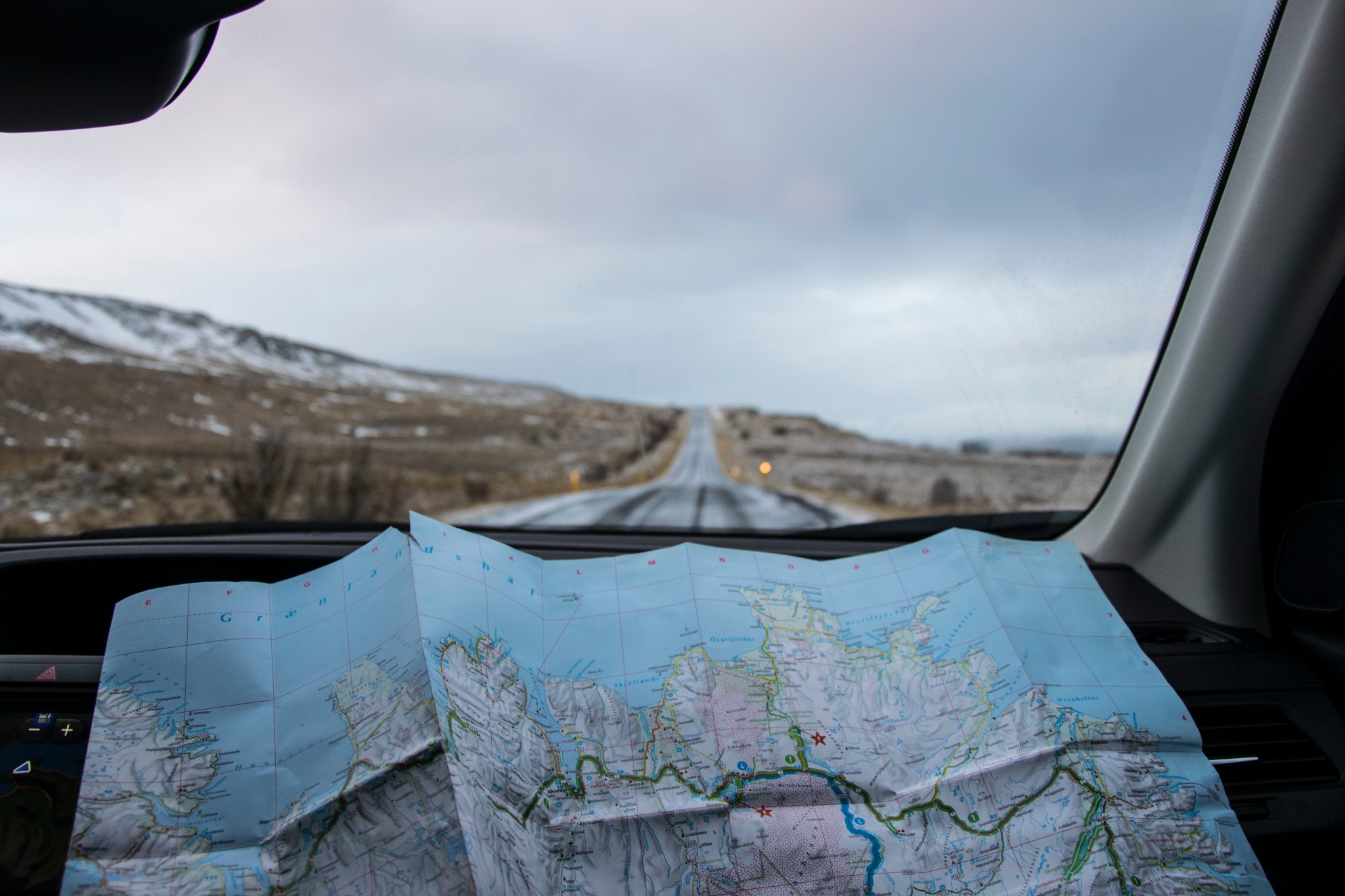 Carry a Map
Getting comfortably lost adds excitement to any trip. It permits you to explore areas you probably would never have seen otherwise. But you never want to get completely lost.
Bring a North American road atlas with you at all times.
They're cheap, compact and save you from buying a map each time you enter a new area. If you have the funds, install a GPS unit.
Along with great navigation, GPS Units offer advice on things to do in the vicinity, places of interest, places to eat, family destinations and campgrounds, some even help you organize the photos of your trip.
Higher-end models offer sophisticated options, but a basic unit fits the bill just fine.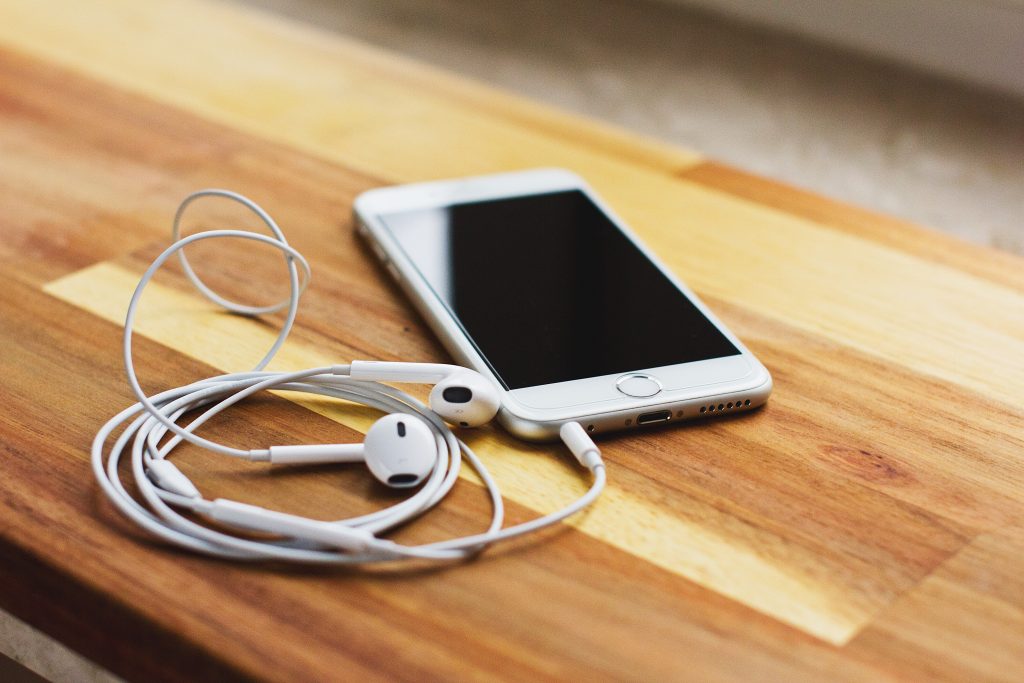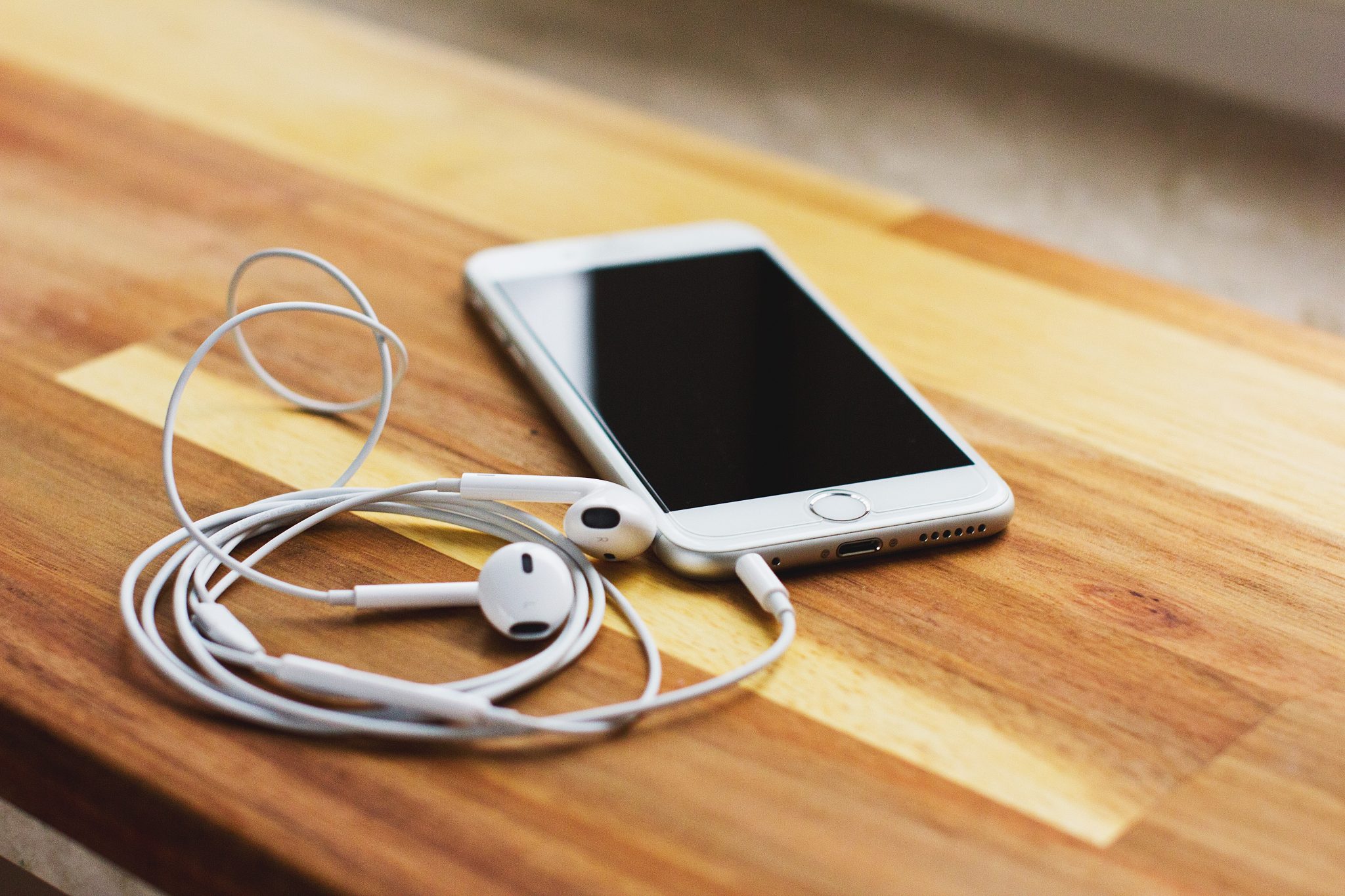 Bring Your Tunes
This may sound like a given, but who wants to be stuck in the middle of nowhere driving for hours listening to the local AM power hour?
Today's portable devices easily slip into your bag and many come with car adaptors so they won't chew up batteries.
Road trips with friends make great opportunities to showcase your musical tastes and discover new music.
Just don't hog the stereo and remember the driver dictates what music streams while he's driving (unwritten rule number 1).
Remember to bring a pair of headphones just in case the driver is into thrash metal while you enjoy new age.
Headphones also make great earplugs to drown out external noise when you want to get some sleep on the road.
Pin Budget Road Trip Guide to Pinterest