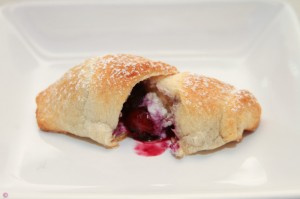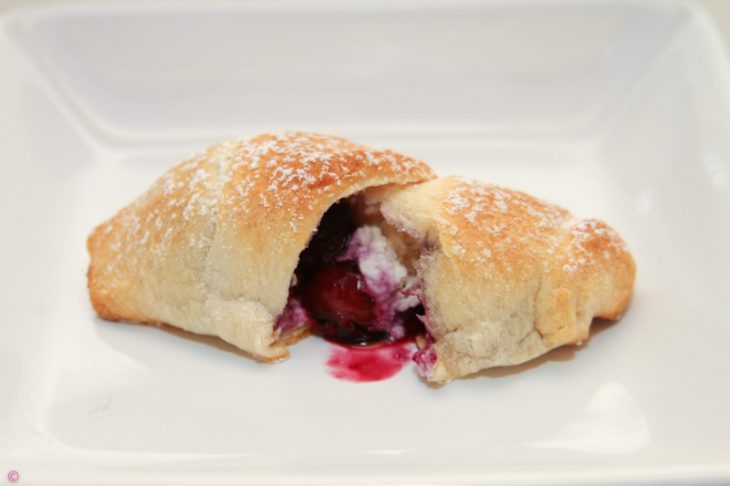 So easy to make and so very yummy!
Start with a can of Pillsbury Croissant rolls. Unroll and divide into triangles.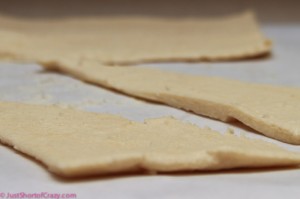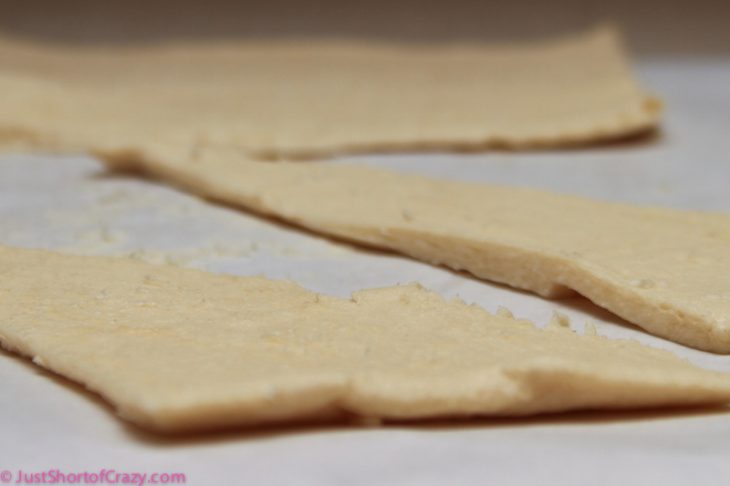 Toss some blueberries in sugar and place a small spoonful on each triangle.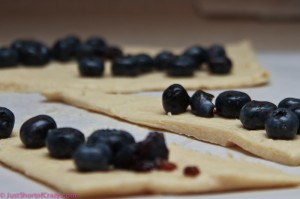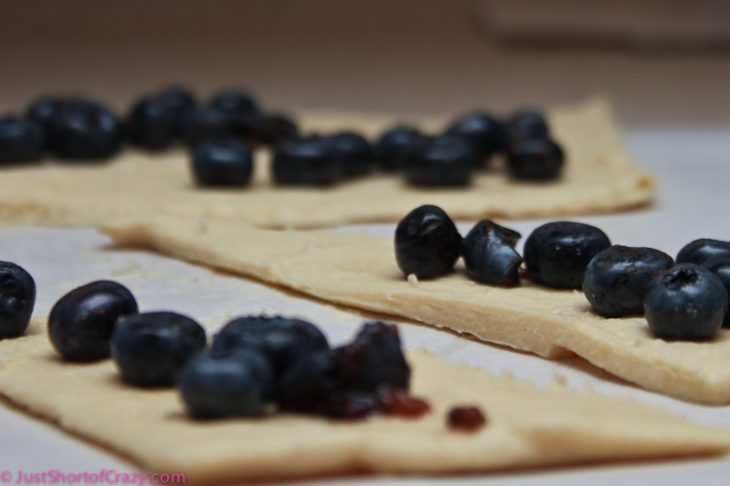 Add some bits of cream cheese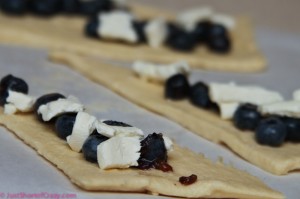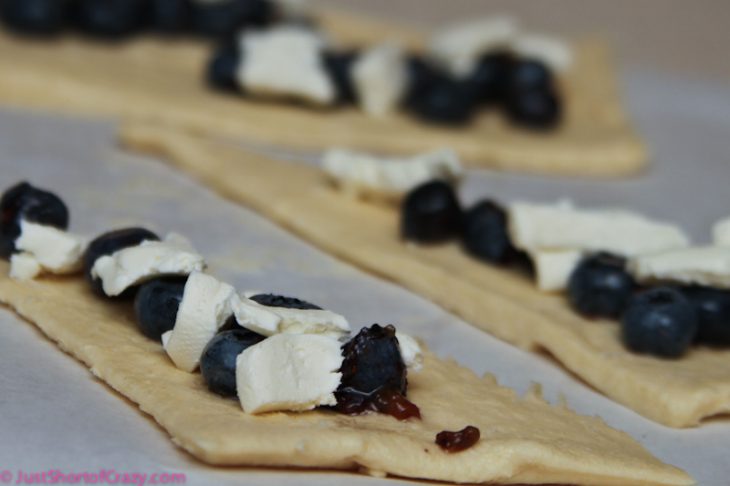 Roll up. Make sure to press the edges together well.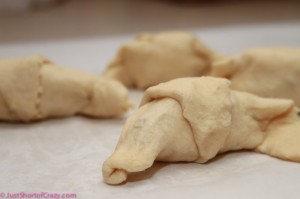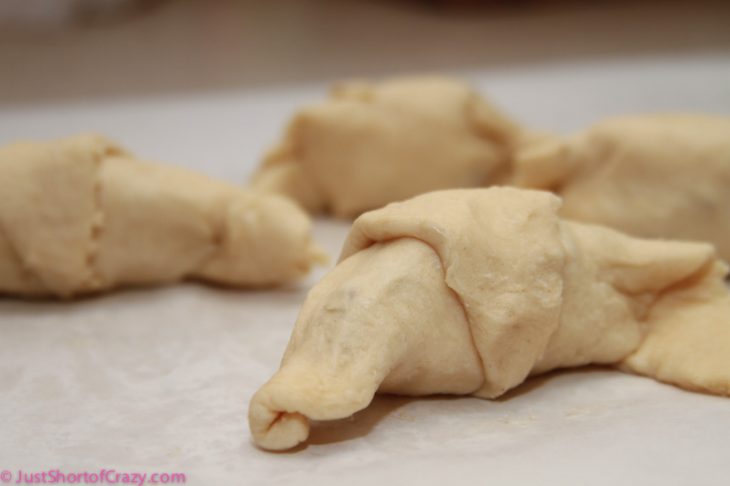 Bake according to croissant package directions. Sprinkle with powdered sugar and enjoy!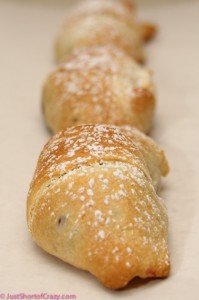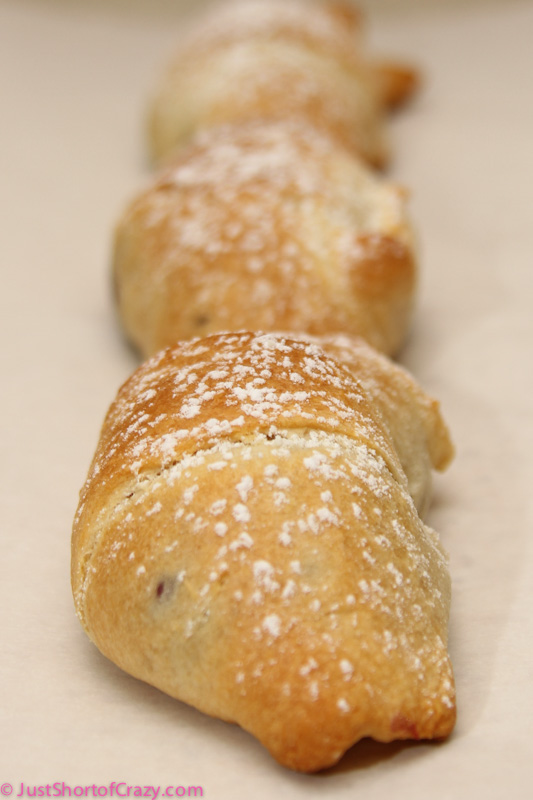 Cheers,