A road trip on the Cascade Loop in northwest Washington offers a scenic overview of the state. Hike, boat, and shop along the way with many lodging options.
Whether it's a weekend getaway or a week-long trip, a scenic drive on Washington's Cascade Loop allows travelers to experience the diversity of the Best Washington State Fall Road Trips.
See quaint towns, explore the area with outdoor activities and stay overnight in hotels or B&Bs.
Find more fall road trips across the United States.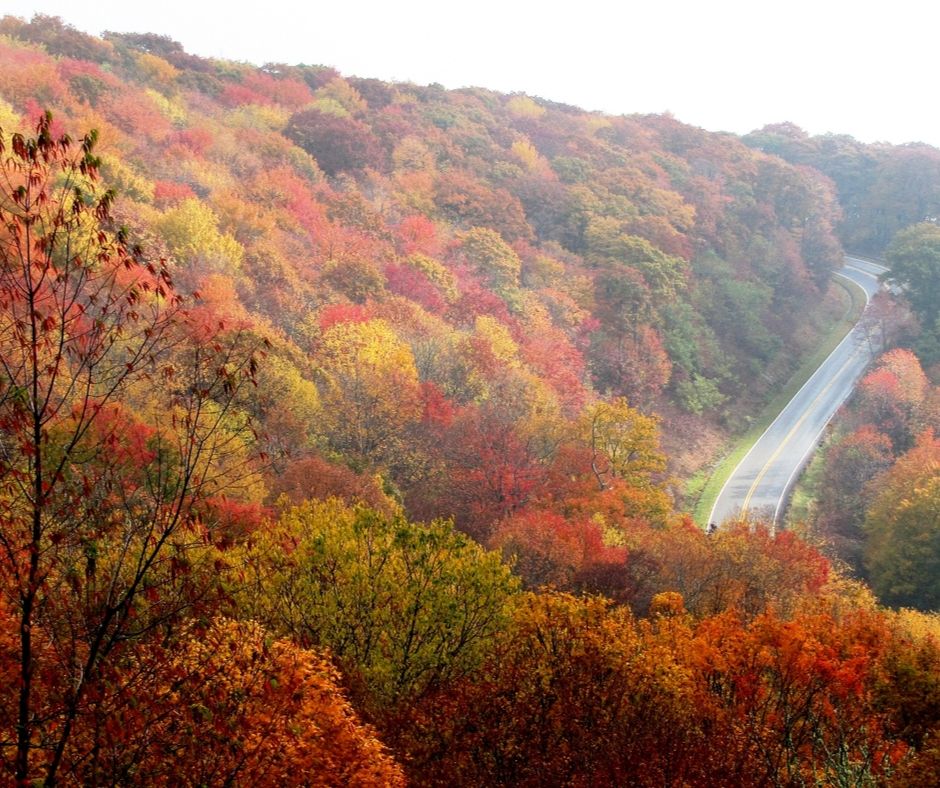 Overview of Washington's Cascade Loop
The drive begins 25 miles north of Seattle in Everett and circles through the Cascade Mountains to glacier-fed Lake Chelan and the scenic Methow Valley then back to the coast at the Skagit Valley and port town of Anacortes.
The route is open year-round except for a 50-mile section between Mazama and Newhalem on Highway 20, which is closed from about mid-November to mid-April, depending on the weather.
The Cascade Loop has been called one of America's grandest, most spectacular drive by National Geographic Traveler.
Plan for two to four days minimum for this 440-mile road trip.
Recreation on the Cascade Loop includes hiking, biking, skiing (downhill and cross country), boating, river rafting, and fishing.
The optimum time for seeing fall foliage on the Cascade Loop is between September and November.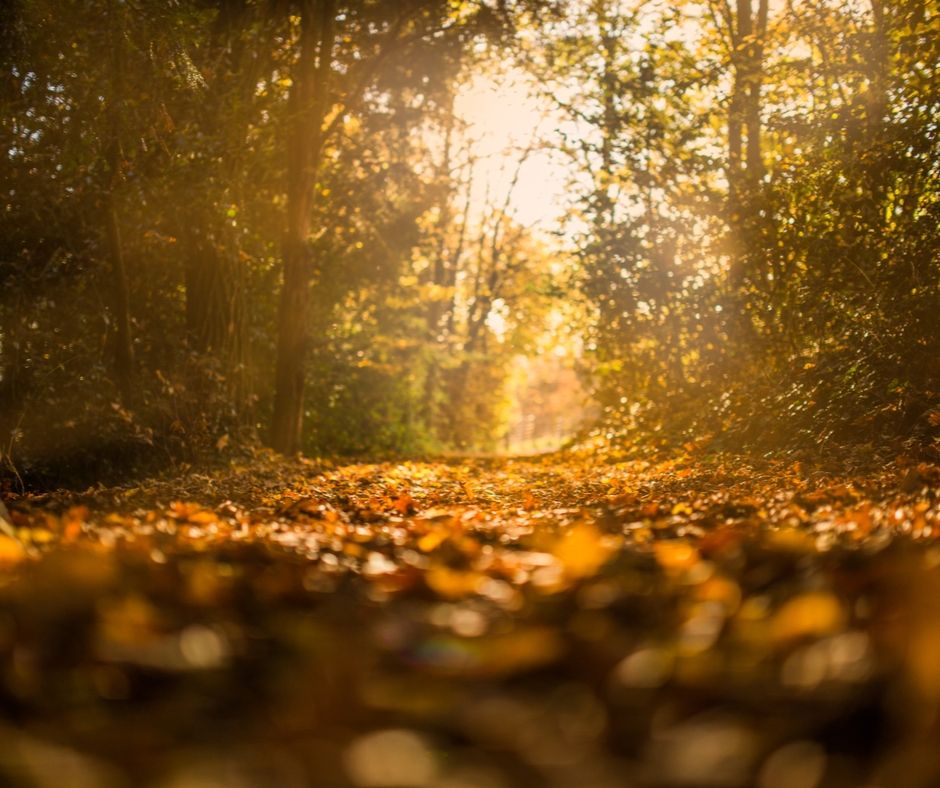 Begin the Cascade Loop in the Everett Area
Just a short drive north of Seattle in the Snohomish River Valley where I-5 intersects SR2, the port town of Everett offers a myriad of activities without Seattle high prices.
Take a tour of the Boeing Aircraft plant, the worlds largest (by volume) building, viewing airplanes in various stages of flight tests.
Children and adults enjoy bird watching at Jetty Island refuge and Spencer Island wetlands, where a variety of birds can be seen in the wild.
Take SR2 southeast to Snohomish, the antique capital of the Northwest. Historic buildings, antiques mall and a variety of shops can be found along the Snohomish River.
Continuing on SR2, Mount Index, Lake Serene and Bridal Veil Falls offer hiking opportunities.
Further southeast on SR2 is the town of Monroe, gateway to Stevens Pass a prime spot for winter skiing (downhill and cross-country), hiking and mountain biking in the summer.
Lodging in the Snohomish River Valley includes national hotel chains in the Everett area, such as the Best Western, Holiday Inn and La Quinta.
The Inn at Port Gardner in Everett as well as the Inn at Snohomish offer cozy accommodations. Cabins, vacation rentals, and camping also provide lodging in this area.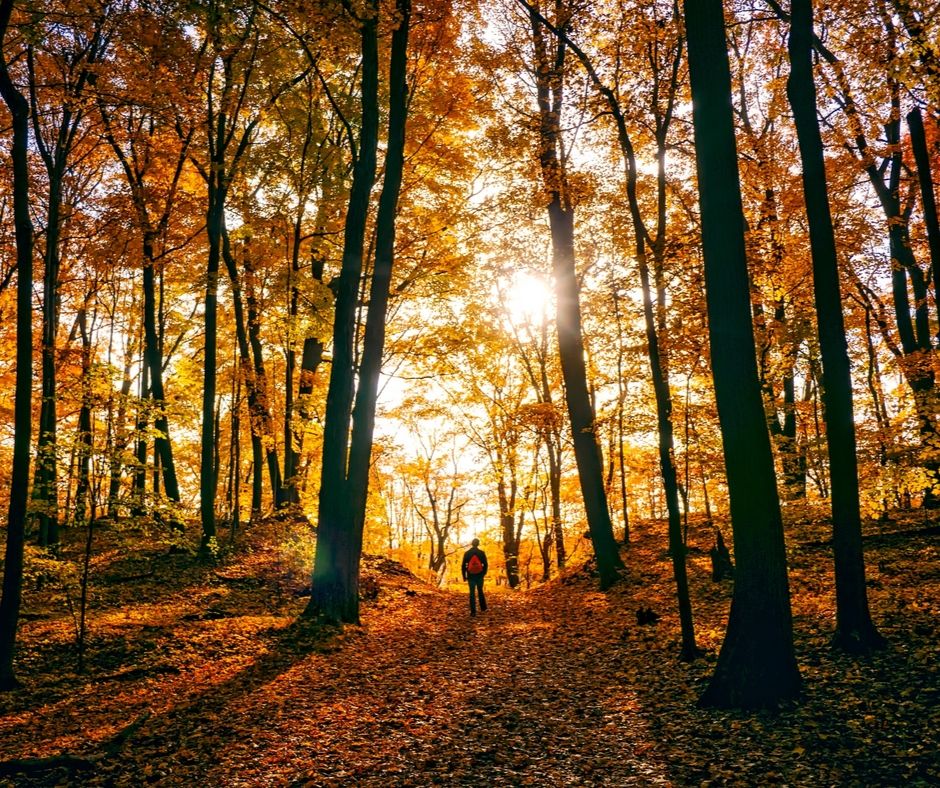 Lake Wenatchee, Leavenworth, and Cashmere
Just off SR2, Lake Wenatchee offers recreation from boating, fishing and swimming in summer to skiing and snowmobiling in winter.
Take SR2 south to the Bavarian town of Leavenworth, known for its autumn Oktoberfest celebrations, winter holiday events and year-round shopping for unique European items.
Continuing southeast on SR2, the town of Cashmere offers rock climbing at Peshastin Pinnacles State Park, historical Cashmere Pioneer Village and Museum, and the tasty Aplets and Cotlets Candy Kitchen Tour.
At Sunnyslope, take SR285 south for a side trip to Wenatchee, the apple capital of the world. Ohme Gardens is an oasis in this high desert country, with pools, vistas and 80 varieties of plants.
The Rocky Reach Dam on the Columbia River offers tours and information at the visitor center.
The Wenatchee Valley Museum and Cultural Center features exhibits on the apple industry, pioneer and Indian heritage, trans-Pacific flight and art gallery, and a working model railroad.
Lodging in this area includes camping at Lake Wenatchee and inns, B&B and resorts in Leavenworth. Cashmere and Wenatchee offer national chain hotels, like Best Western, Holiday Inn, and Comfort Inn. Historic inns, B&B and RV parks complete the area accommodations.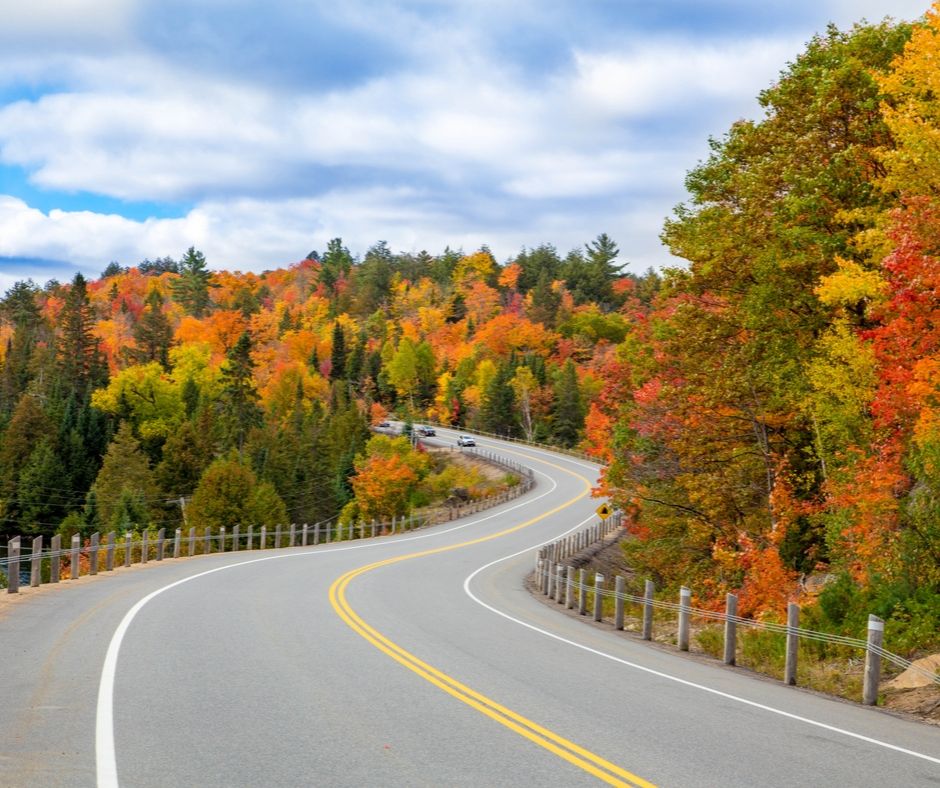 Lake Chelan, Winthrop and Mazama
Back on SR2 head north to SR97 to Lake Chelan, the largest natural lake in Washington. Area recreation includes water sports, fishing, and paragliding.
Lake Chelan is also the gateway to the North Cascades National Park. Continue on SR97 northwest to SR153 and the Methow Valley.
Twisp, Winthrop, and Mazama are reminiscent of the Old West, offering many recreational opportunities from fishing and river rafting to bicycling and cross-country skiing.
Lodging in this area varies from camping (traditional and RV) to a four-diamond resort. Inns, cabins, B&Bs, resorts, and motels offer more accommodations.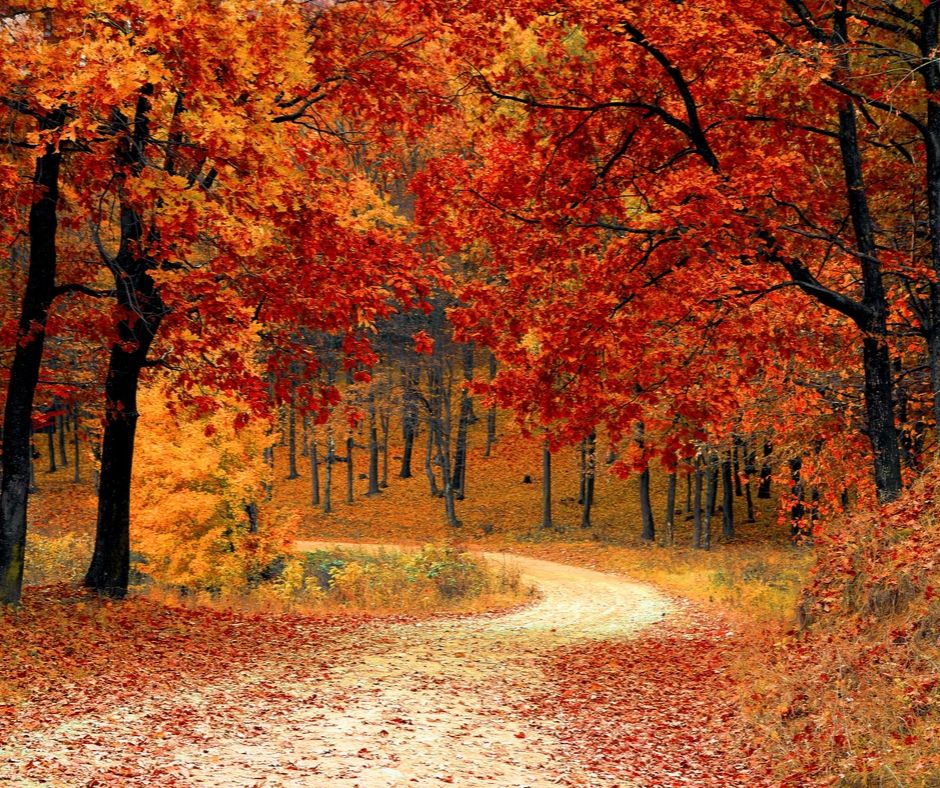 Back to the Coast of Anacortes and the Islands
SR20 continues west along the North Cascades Highway, which is closed during the winter months, but affords stunning views of the craggy North Cascade Mountains.
Near the coast, the Skagit Valley is known for its Tulip Festival held each April. The small towns of Sedro-Woolley, Mount Vernon, Burlington and La Conner offer shopping, museums and agricultural events.
Take SR20 to the port town of Anacortes, where ferries leave for the San Juan Islands and Whidbey Island.
These islands are prized vacation destinations, offering seclusion and recreation ñ from whale watching and sea kayaking to bicycling and fishing.
Accommodations on the coast range from national chains, such as Hampton Inn and Fairfield Inn, and motels to country inns and B&Bs. Camping and RV resorts are also available.
Taking a road trip on the Cascade Loop through northwest Washington offers a varied view of the state.
From islands and ports to mountains and lakes, with many interesting towns along the way, the Cascade Loop affords a relaxing vacation.
Or take a road trip on North Idaho's Lake Coeur d'Alene Scenic Byway, Oregon's Pacific Coast Scenic Byway, Montana's Beartooth Highway, Wyoming's Bighorn Mountain Loop or Alaska's Seward and Glenn Highways.
Pin Best Washington State Fall Road Trips To Pinterest