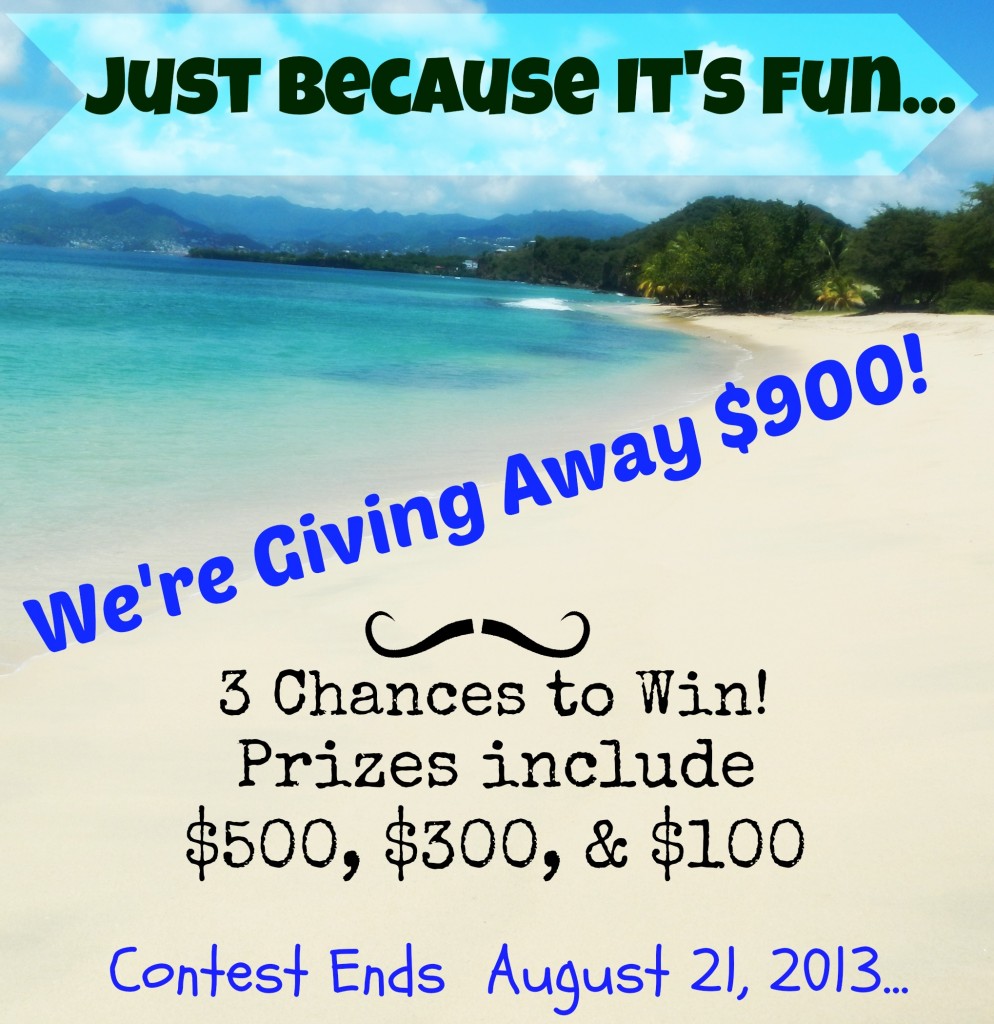 Want to ask a travel blogger an impossible question? Ask them what their favorite vacation is? Go on, see how that works out. The theme for this post is actually "The Most Exciting Vacation You Have Ever Taken". Oh boy. Impossible to say. So many vacations have been exciting in their own way. Its like picking your favorite child. No can do. However, I can share some of my most favorite places. Places I would consider returning to again and again and places that I want to add to my list. That is easy.
SOME OF MY BEST VACATION DESTINATIONS
1. Hatteras Island, NC: Ahhh, Hatteras, how I love thee. One of my most favorite places on Earth. It is soothing and relaxing spending time at the Ocean. We love to rent a house for a week and just watch the waves crash upon the shore. No schedule, no deadlines, just being.
2. Yellowstone National Park: Geysers, wildlife, hot springs, and incredible beauty. When you want to get away from it all this is the place to go. There is very limited cell service in the park so you really are disconnected from the outside world. On our visit we spotted Elk, Buffalo, Deer, Bear, Wolves, Coyotes and more. I highly recommend pitching a tent and embracing the great outdoors.
3. Italy: I haven't made it to Italy yet, but I just know that this will be a very memorable destination. Just the thought of walking through all that history, tasting great wines, and finding fantastic olive oils is very exciting. I can't imagine actually being there to experience it. That is going to be one hell of a vacation!
$900 CASH GIVEAWAY
So you can have fun on your next vacation I've teamed up with some bloggers to offer a CASH giveaway. Three people will win!! It's open worldwide (yay!!!) and paid via Paypal. I want to mention that ALL the entries in the Rafflecopter form below are option. Do one entry or do them all, it's up to you. Be sure to read the terms and conditions at the bottom of the entry form.
Good luck and be sure to leave a comment letting me know your favorite vacation destination.