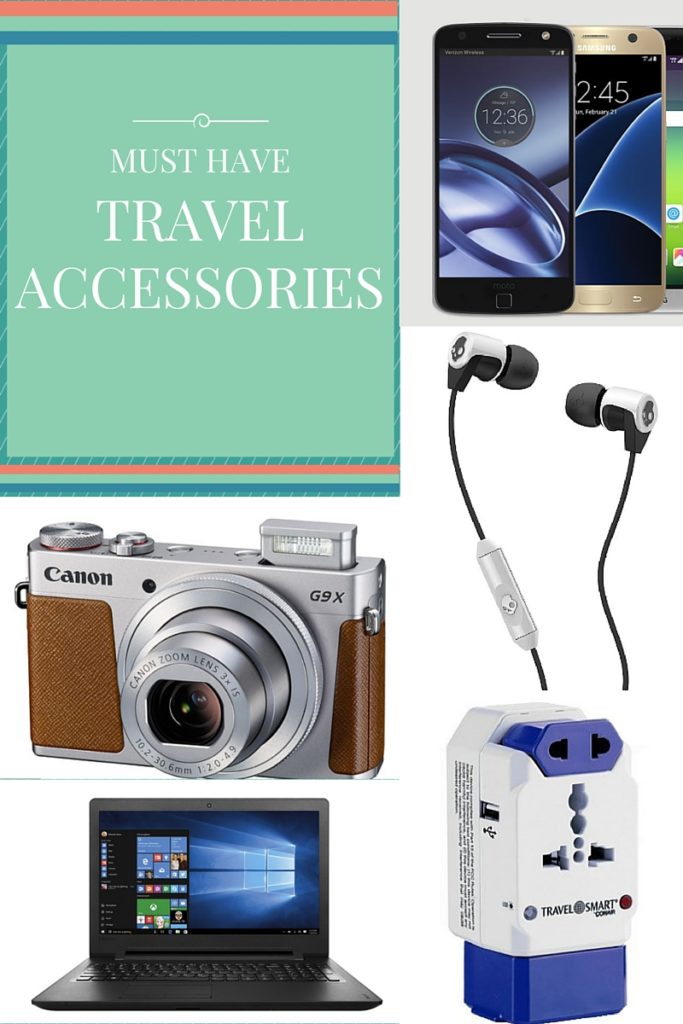 It's usually the trip of a lifetime. After months or years of saving and planning you are finally heading off on an international adventure. Maybe you'll hop the pond and go to Europe or perhaps Asia is on your radar or that African safari is FINALLY going to happen. Regardless of where you are heading there are a few must-have travel accessories you'll want to include in your suitcase.
MUST HAVE TRAVEL ACCESSORIES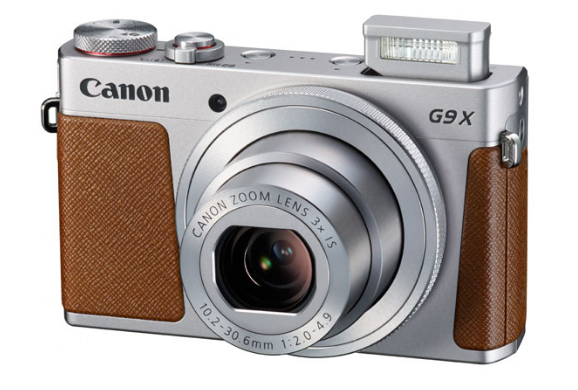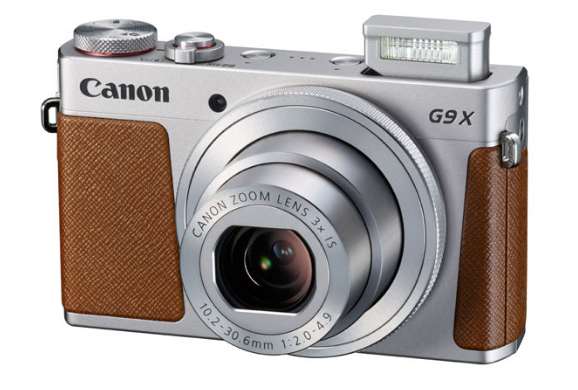 Camera: It goes without saying that you are going to want to capture all that you are seeing and a decent camera is a must. I used a Canon PowerShot G9 X on my Europe vacation. It's a small point & shoot camera that fits easily in a handbag or backpack. It done a great job capturing the sights and had a really nice zoom.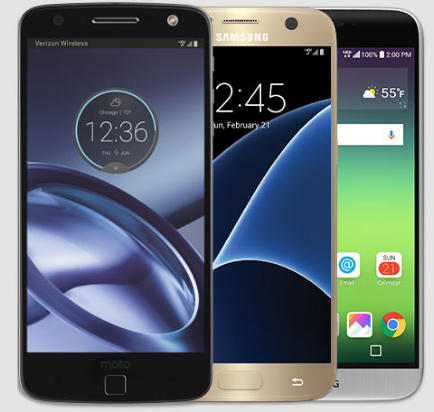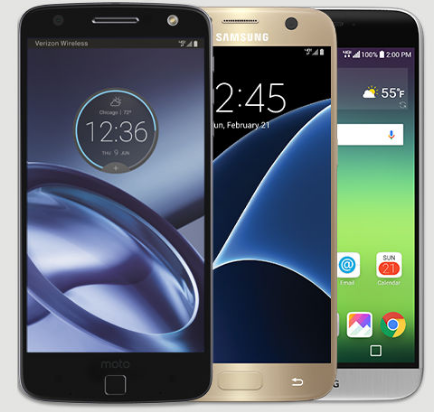 VERIZON TRAVEL PASS: Most people want to stay connected when they travel. Immediately posting to Facebook, calling family or even texting friends used to be a lot more difficult, but with today's technology it can be like you never left home.
Verizon now has a travel pass program that allows you to take your current cell package with you when you travel for a minimal fee!
I can't even tell you how relieved I was to be able to call Alan and the kids whenever I wanted and posting to social media let them share the experience with me as well.
I used a Samsung Galaxy phone–the camera is great especially in the selfie mode which removes wrinkles and maybe a couple pounds, however, the zoom isn't so great so I suggest taking a camera as well.
CHIPOLO: Easily find your gear and take photos with Chipolo. Use Chipolo to tag the things you don't want to lose. For me, that was my backpack and my handbag. Simply find your gear by shaking the Chipolo and listen for the beeps or by tracking it with the app on your smart phone.
You can also take group photos or selfies by setting up the camera and then shaking the Chipolo to activate the shutter (genius!!) It uses bluetooth technology to connect your gear, keys, etc with your smartphone for a win-win situation. This travel accessory currently cost $30/chip, but it's worth every penny.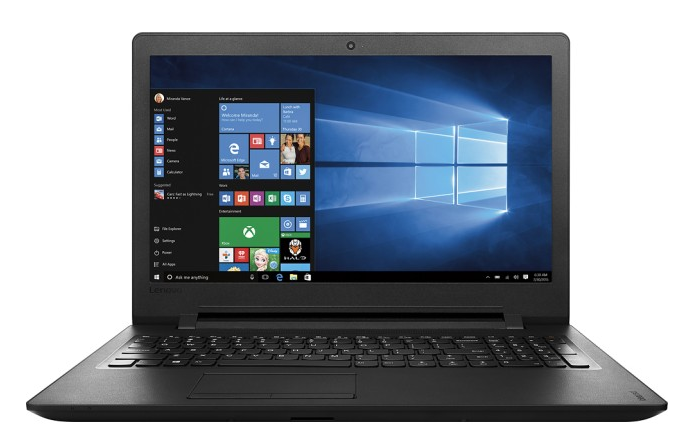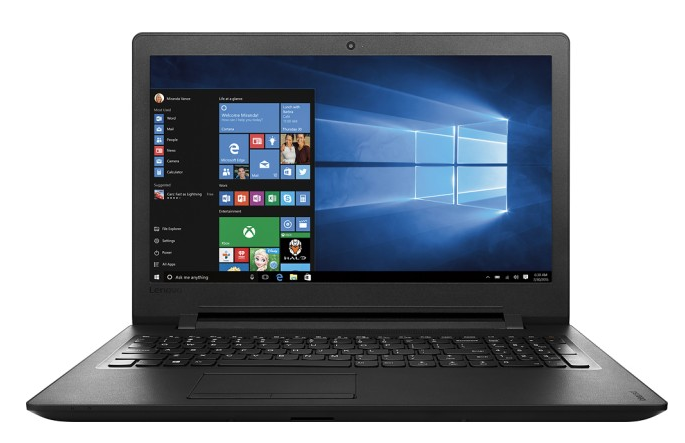 LAPTOP OR TABLET: If you need to do a bit of work while traveling take a small laptop or tablet. You don't want to have to haul around a giant Mac book pro.
I stopped by Best Buy and picked up an inexpensive Lenovo laptop for around $250. I used it to check email and write blog posts. It's lightweight and works well enough when traveling. I packed a wireless mouse with it since the touchpad is a bit wonky though.
A tablet can work as well depending on what you need to do while on holiday. If traveling with a tablet don't forget to download the kindle app to read your favorite books without having to add weight to your carry on.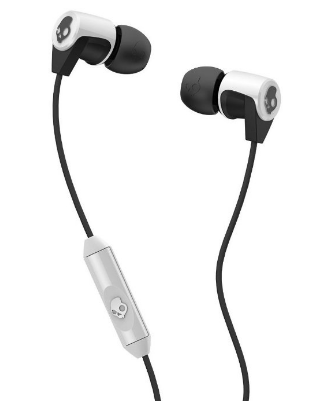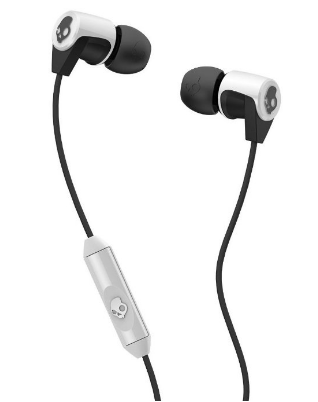 HEADPHONES: I packed my SkullCandy ear buds to use on the plane and at the hotels. Small, compact and works perfectly. I really like this product because it comes with noise-isolating acoustics blocking out background noise so I can fully enjoy my music.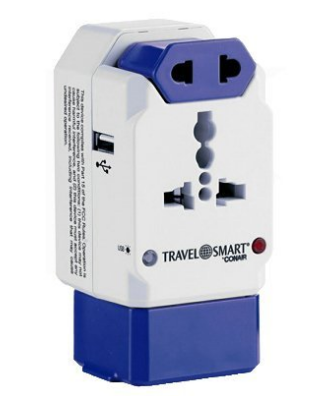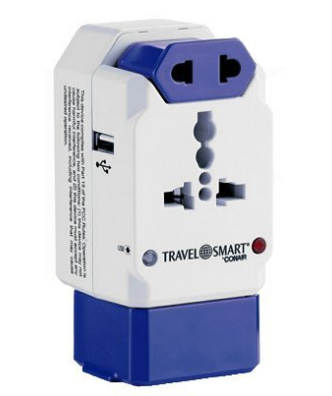 ALL-IN-ONE ADAPTER: This is probably the most important item if you want to keep the other travel accessories charged up while traveling internationally. I packed a Conair Travel Smart multi-country adapter with numerous outlets on it AND a surge protector. It's a little bulky, but worth it especially when some hotel rooms have only one outlet. This converter lets you plug in 3 things at once which was very helpful some days.
What travel accessories do you include when you travel?