Star light, star bright, how can I see the stars tonight?
One of the best places in Ohio for star gazing just might be Hocking Hills. Dark skies, miles, and miles from city lights, and a clear line of sight is the perfect trifecta for star gazing. Sitting in a hot tub while looking at the Milky Way (and maybe waiting to see a UFO) is an added bonus when you stay at a luxury vacation home. My choice, the lovely Cedar Hill Lodge at Cedar Grove.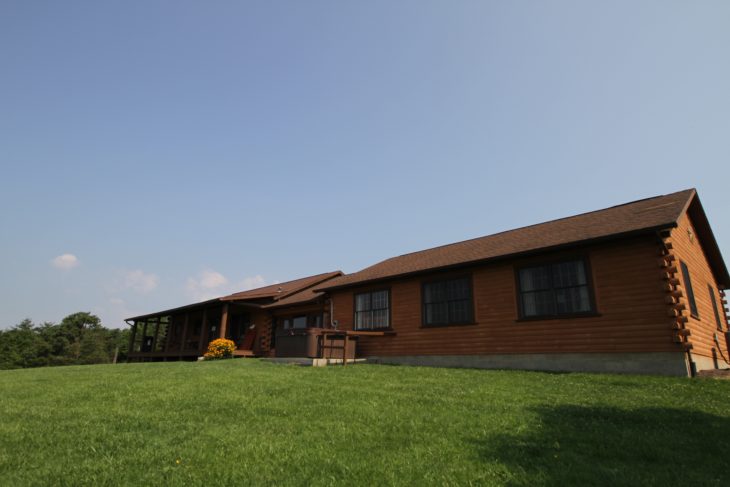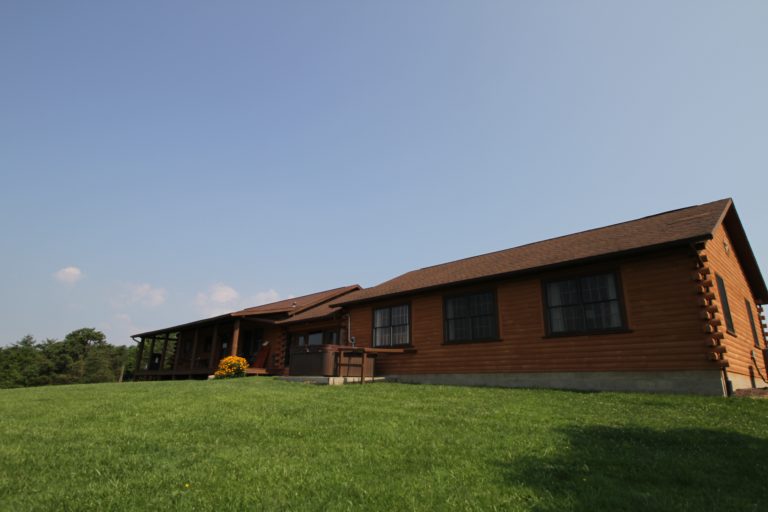 WHERE TO STAY IN HOCKING HILLS
Cedar Hill Lodge is the perfect base for a group getaway. The lodge has seven bedrooms and sleeps 26 people so invite the family or your girlfriends for a Hocking Hills getaway. In addition to multiple bedrooms, there is a movie theater, hot tub, gourmet kitchen and 65 acres to roam. In addition it's only a 1/2 mile from Old Man's Cave State Park.
Here are 5 reasons why I think Cedar Hill Lodge is perfect for groups:
Secluded-Perched on top of a hill the lodge feels very remote even though it is close to other cabins.
Hot Tub-PERFECT for star gazing and relaxing after a day of hiking
Movie Theater-Incredibly comfortable recliners in the movie theater. It's hard to stay away. Take a blanket, snuggle in and enjoy a great movie.
Space-The lodge is very large and there is plenty of room to move around. The gourmet kitchen and dining room would easily seat 12+ people.
Comfortable-The beds are comfy, the lodge is decorated nicely and has a very welcoming vibe. A great place to spend a weekend with friends.
WHAT TO DO IN HOCKING HILLS
The options are plenty. Antiquing, hiking, museums, ziplining, railroads, wineries and a soon-to-be state of the art observatory to start. Oh, and of course, roadside attractions. That was actually our first stop. The world's largest washboard is located at the Columbus Washboard Company in Logan. A selfie with friends is required.
Think that Hocking Hills is only fun during the summer and fall. Think again because there is a plethora of things to do in Hocking Hills during the winter as well (you might just be surprised by all the winter activities).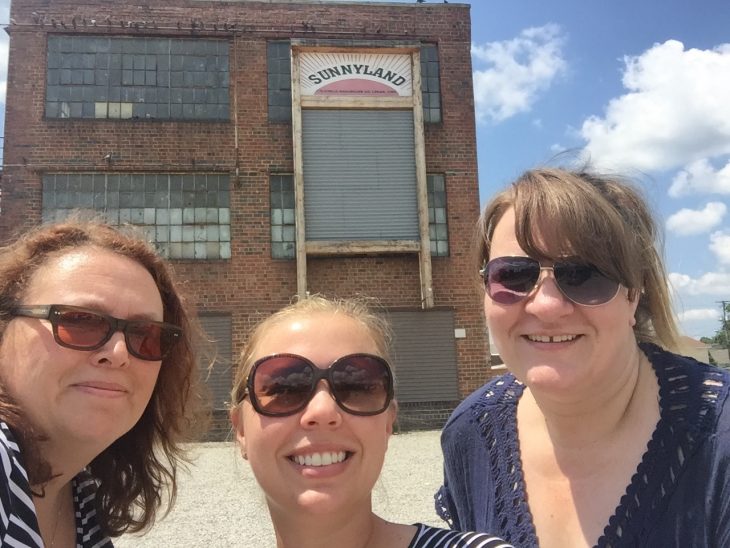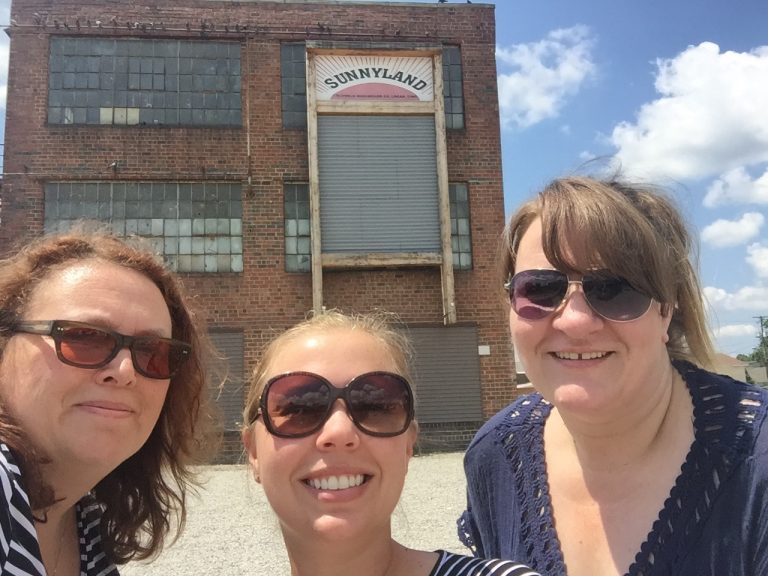 HOCKING HILLS STATE PARKS
Visiting the state parks is a must. We had time to make a quick stop at two. Both Ash Cave and Old Man's Cave should be on your list. However, if you are visiting during high season please note that it is going to be crazy busy and parking may be difficult. Take your camera because these areas are gorgeous!
HAUNTED HOCKING HILLS
Of course, I would be remiss if I didn't tell you about one haunted spot in Hocking Hills. The Moonville Tunnel (located at 39.307273,-82.322445) is said to be haunted by a railway brakeman. Witnesses state they have seen a man dressed in engineer clothing and carrying a lantern. Some have even taken pictures at the tunnel when no one is around, only to find the image of a man standing at the far end of the tunnel. Regardless if you believe in ghosts or not a visit to the Moonville Tunnel is a fun excursion. It's a short walk from the parking area, across the bridge and to the train tunnel. Tracks are no longer there but walking through it solo is a bit of an eery feeling and one I recommend. If you are interested you can learn more about the hauntings of the Moonville Tunnel here.
HOCKING HILLS JOHN GLENN ASTRONOMY PARK
Some of the best night sky viewing takes place in the Hocking Hills region and it's only getting better with the newly dedicated John Glenn Astronomy Park. Set to open this fall this park will bring the excitement of space down to earth. The park will offer both day and evening events and is sure to be a popular stop on Hocking Hills vacations.
WHEN TO VISIT HOCKING HILLS
Luckily there is no bad time to visit Hocking Hills. Yes, you need to be a little more careful in the winter. Icy roads could spell disaster, but even I'll admit the snow on the trees provides a beautiful backdrop. Years ago we spent Thanksgiving weekend in Hocking Hill and while the drive-in was icy the roads cleared up and the weather was perfect for spending time outside.  It is definitely a place everyone should go at least once.
From adrenaline-inducing activities to fun for those who prefer a slower pace, Hocking Hills has something for everyone.