I have a confession. I'm slightly addicted to listening to paranormal podcasts while I work. I love hearing about the strange and the unusual that is going on around the world. Plus, I usually discover new places to visit and interesting phenomenon to investigate further. I thought it was about time I come clean and share what I consider the best paranormal podcasts that I have stumbled across. If you are even slightly interested in the strange or bizarre these are for you.
Best Paranormal Podcasts For News On The Weird & Strange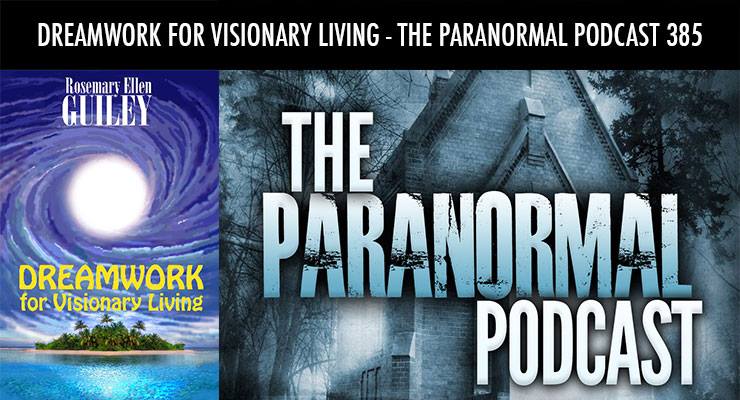 I have been following Jim Harold for years and am always impressed with his regular paranormal podcast. This,in my opinion, is one of the best paranormal podcasts in production. Jim covers everything from hauntings to Bigfoot to strange noises and everything in between. I have listened to podcasts with mediums and book authors and ghost tour operators. Luckily, I haven't run into an extremely scary story podcast from Jim, but plenty that have given me pause.
I never know what will be next on Jim Harold, but I do know that it will be interesting. For what it's worth, I love Jim's interview style and I've picked up a few tips to use in my own work.
Jim does offer a paid subscription to Jim Harold's Paranormal Plus Club if you are interested. The plus club offers 1,000s of more paranormal episodes, videos, webinars, and tutorials. I am a member of the plus club and really enjoy all the bonus content provided for the low price of $7.95/month. For those really interested in paranormal podcast options and education the plus club is worth the investment.
For more great ghost stories. Jim also hosts the ever impressive Jim Harold Campfire. Hear tales that you'd tell around the campfire.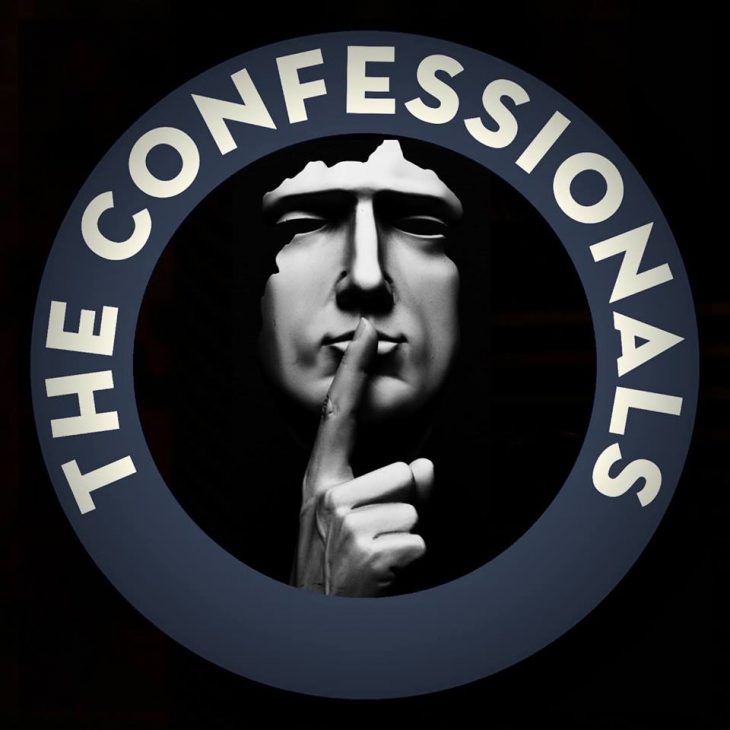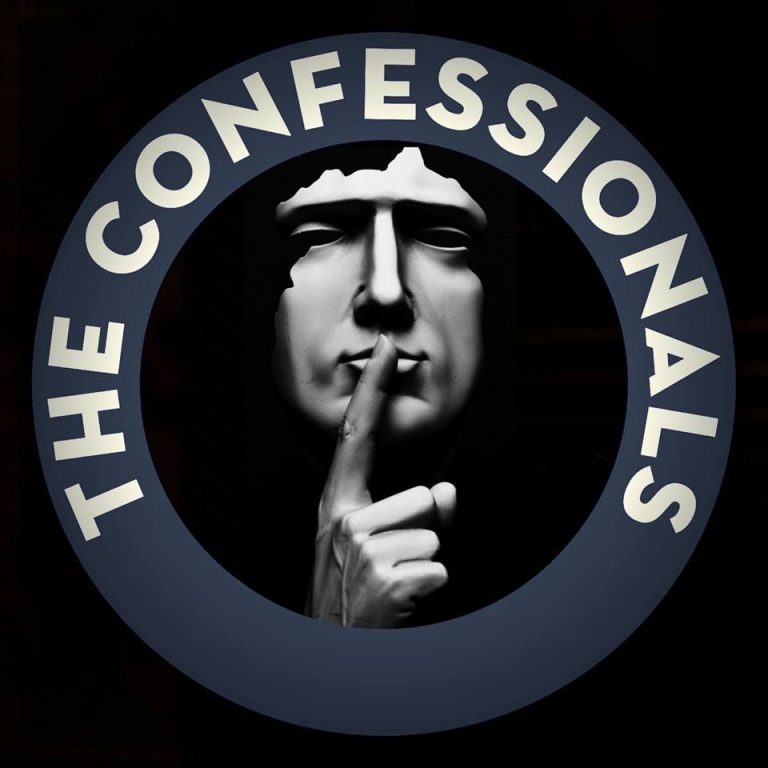 This is a newer podcast by Tony has great guests and is willing to listen to any story on the weird and bizzarre. That is one of the things that I love about his show, I never know what will show up. Bigfoot, time slips, hauntings, monsters, ufo's, it's all up for discussion on The Confessionals. Tony also offers a paid membership for those that need more confessionals time.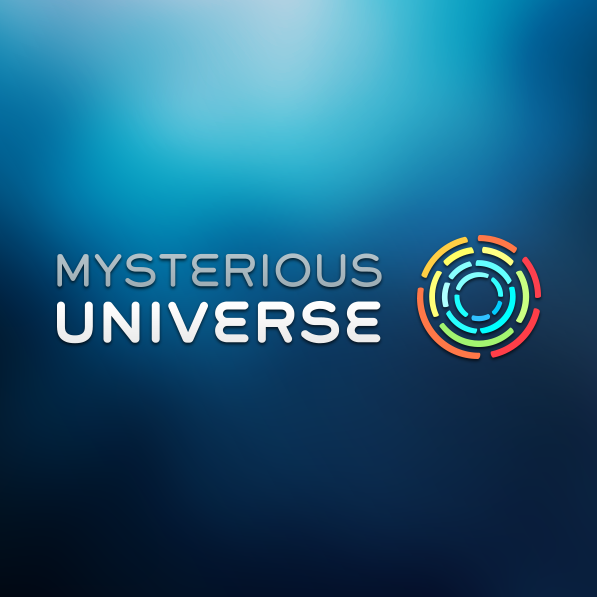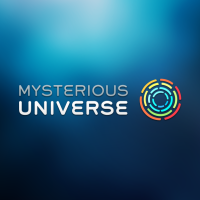 Ok, I'm not going to lie, the accents of the hosts of the Mysterious Universe is what had me tuning into this paranormal podcast, but after the first episode it became clear that this is a "must" listen to podcast. Always interesting and always entertaining. They cover an array of topics including science, space, cryptozoology, conspiracy theories, ancient mysteries and more. (weekly)


I recently found this paranormal podcast and it is quickly becoming one of my favorites. I love the commentary and interaction between the co-hosts. Cam & Kyle are just two good 'ole Texas boys and the show is entertaining, informative and, at times, have a great conspiracy theory podcast. Give it a listen and let me know what you think. The podcast airs on Monday.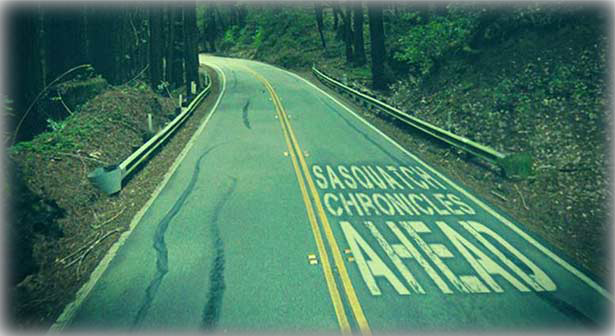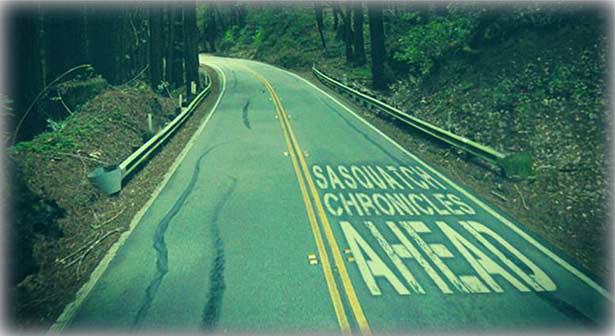 I'm fascinated by the idea of the existence of Bigfoot. If you check out my Pinterest profile (give me a follow while you're there) you'll know I'm still on the hunt for Bigfoot.  Alan was tired of listening to the above paranormal (to which he frequently rolls his eyes, lol) and asked me to find anything Bigfoot related. After I did a bit of a search I found Sasquatch Chronicles. Great podcast about this elusive creature. Regardless if you believe or not it's worth a listen.


If you need more Bigfoot check out this paranormal podcast. I listened to a couple episodes and enjoyed them. I really liked the podcast interview with Cliff Barackman from Finding Bigfoot.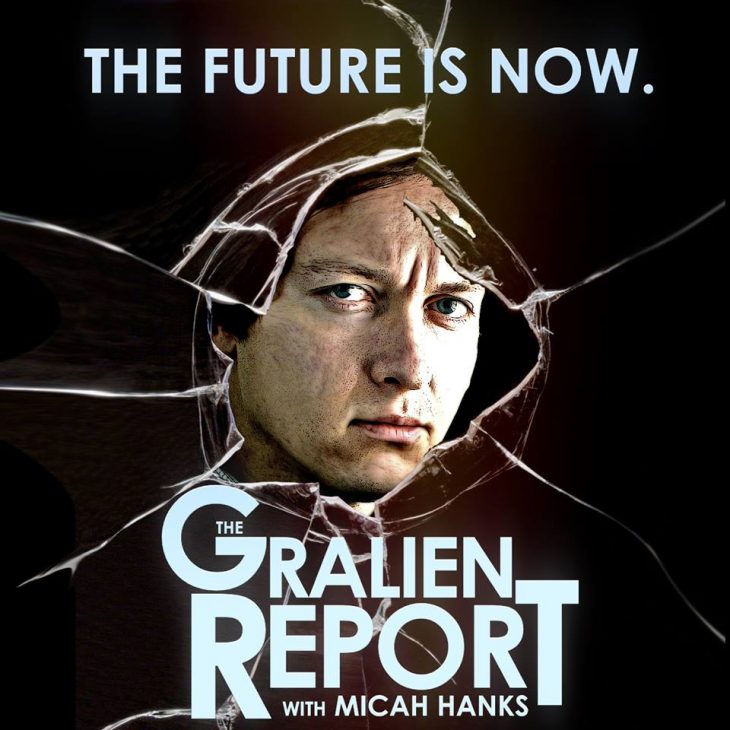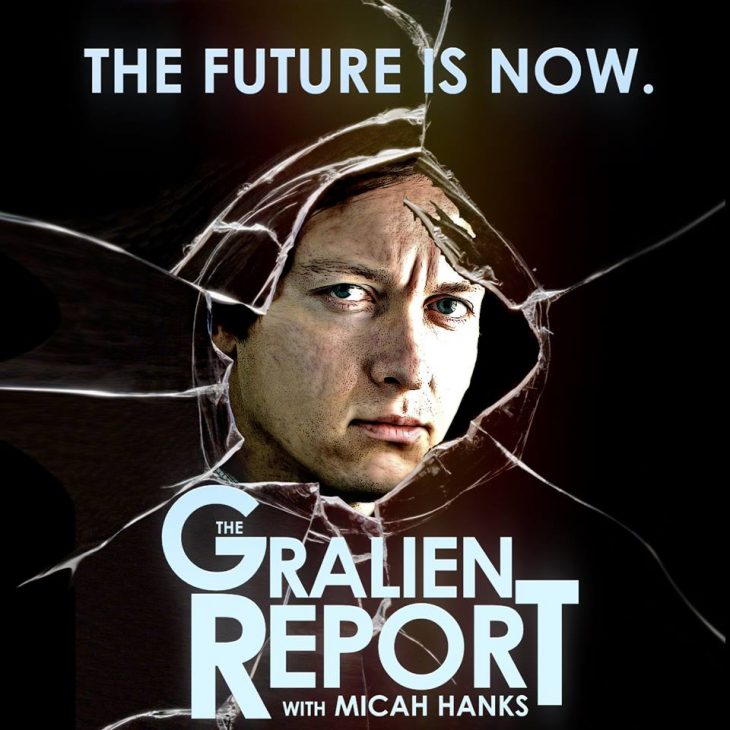 The synopsis from the Gralien Report sums up this paranormal podcast like this " your source for the latest news in science, unexplained phenomena, history, sci-fi, and other compelling news from around the world. We attempt to explore the mysteries of our existence by relying on scientific knowledge, and without catering to unfair or cynical criticism." Micah has also completed extensive research on the mysterious booms that are being heard around the world and often shares insight on possible causes. I enjoy the commentary between Micah and his co-podcasters, Chris Heyes and Caleb Hanks. The Gralien Report also offers a subscription club and can be found here: http://www.gralienreport.com/x/  (weekly)

I would be remiss if I didn't mention David Paulides Missing 4-1-1. The stories put together by David can be a bit perplexing and it really makes you stop and say hmmm. I'd like to thank David for making sure I never, ever, ever take a hike alone again. 😉 It's the buddy system for life for me. I've linked you to his website, but you can do a search on YouTube for David Paulides talks and interviews. It's very interesting.
In the paranormal world, it's my understanding that Coast to Coast AM with George Noory is one of THE best paranormal shows to listen to for news on the paranormal. While it's a radio show and not a podcast I figured it is worth mentioning. You can listen for free if you are a night owl and it's broadcast on one of your local stations. Otherwise, you can pay a monthly fee to listen.
For those that might prefer TV over a paranormal podcast I would recommend these:
Monsters and Mysteries in America: The first season is on Hulu. It covered all the strange and bizarre that this country has to offer.  It's all reenacted so it's easy to listen to in the background without having to watch the tv
Hangar 1: From the History Channel it covers everything UFO related. There is two seasons available.
Paranormal Witness on SyFy: This one is so well reenacted that I often find myself freaked out watching it. Like most of these reality type shows, it's hard to say if the stories are true or made up, but regardless it's still a fun show to watch.
Are there other contenders out there for best paranormal podcast or show? 
Want to read a few haunted stories? Check out my favorite places and some of my ghostly experiences here.
Myrtles Plantation–The MOST Haunted Plantation in the South
A Haunted Stay at The 1886 Cresecent Hotel<<—This is my favorite ghost experience to date.
***Pin Best Paranormal Podcasts For News on the Weird and Strange To Pinterest***