Regardless if you are traveling or taking a staycation having good footwear is key to making sure you are comfortable enough to enjoy your adventure. I sometimes struggle to find the perfect shoes, but once I do I wear them until I've just about worn the soles off from so much walking. I recently discovered Earth® brand shoes and boots. I received a pair of dark brown of Davana style boots from Earth® Footwear for review and found them to be the best footwear for travel.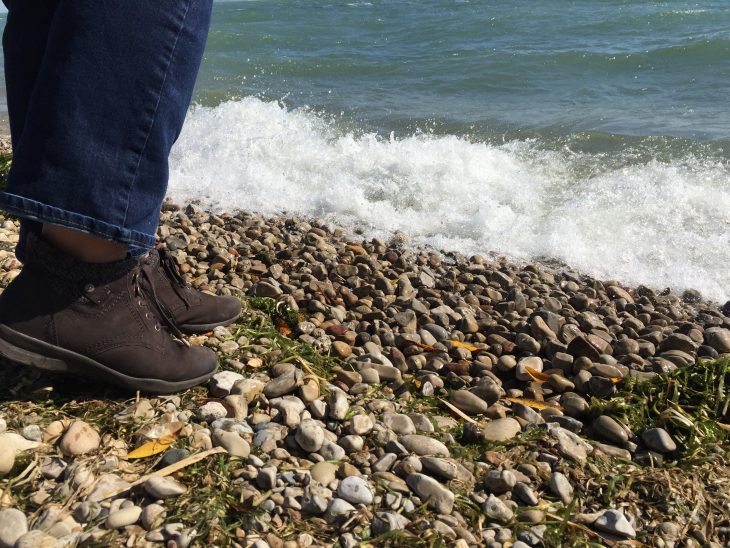 October was packed full of travel so I knew a "breaking in" period for new shoes wasn't an option. I was eager to try them out so I just took them out of the box, put them on and went on a press trip where much walking was required. I know, that is pretty brave considering I didn't break them in first, but I have to tell you, not one blister did I have at the end of the day. In fact, my feet never hurt and, more importantly, my back didn't hurt.
So, where did I go in these awesome boots? I'm glad you asked. I took these stylish boots to a number of spots during my recent travels from small towns to big cities to the happiest place on earth.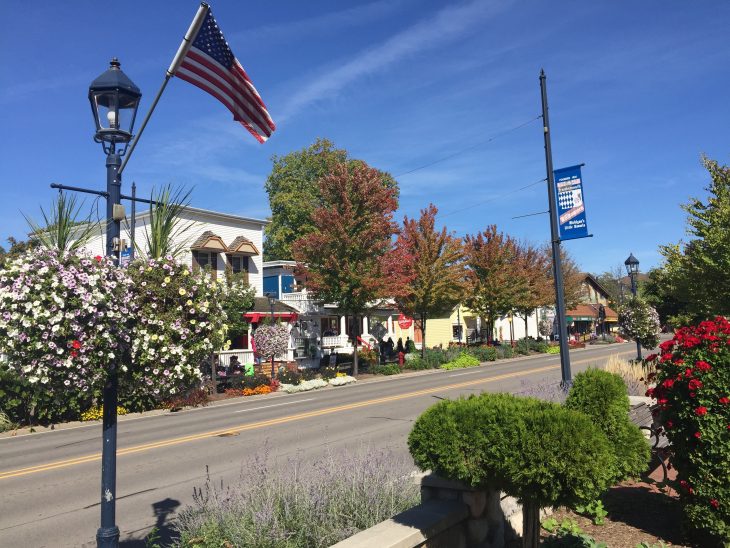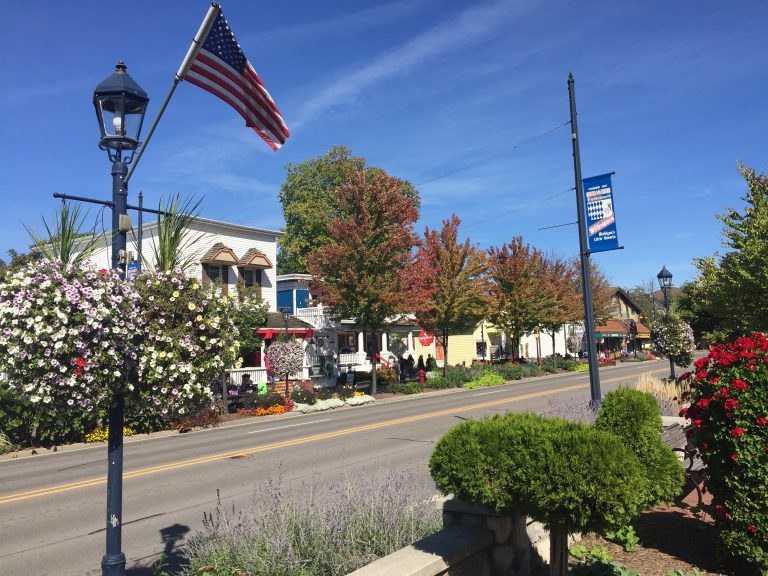 Earth Footwear in Frankenmuth, Michigan.
I knew thatEarth® footwear was founded by a Yoga instructor, who set-out to create shoes that made total body wellness its mission, but what I didn't know is how that would translate into everyday wear. Walking around Frankenmuth and exploring all that there is to see in this German-esque town I started to understand the total body wellness mission.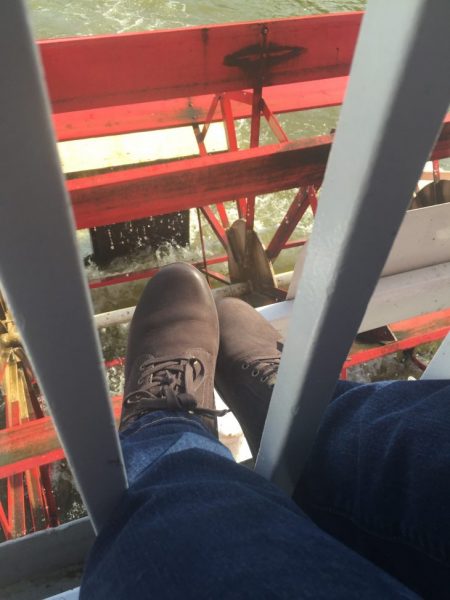 From paddleboat rides to walking through fall leaves the shoes provided constant support and comfort AND provided a stylish look which I also appreciated.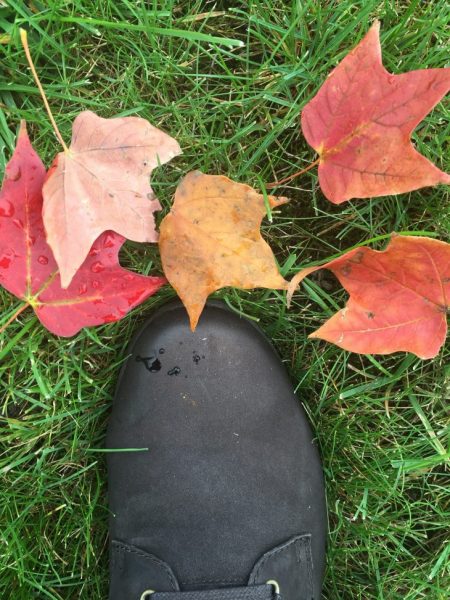 There is something about fall and boots that just makes me happy. During this first trip out I put in a fair number of steps wearing the shoes. I hoped this wasn't a fluke so took them out on my next trip to put it through more paces.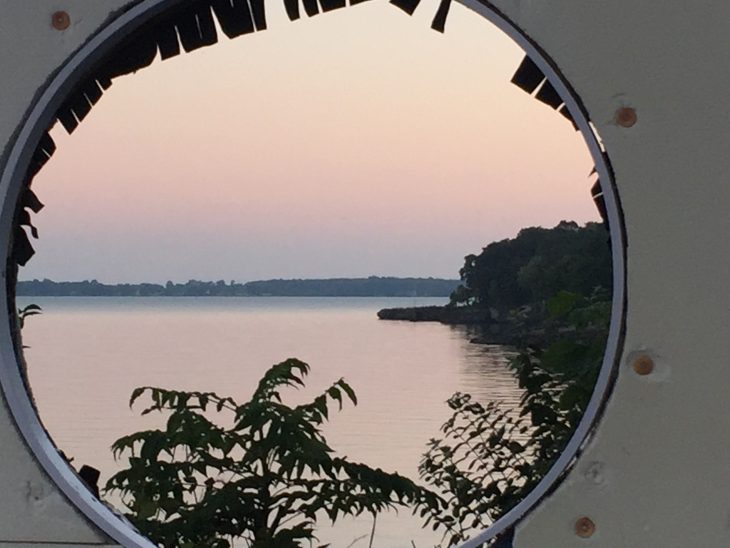 Earth Footwear in Put-In-Bay, Ohio.
Surrounded by Lake Erie, Put-In-Bay is, in my opinion, the Key West of the Midwest. A fun-loving island with a relaxed atmosphere and a great place to spend a fall weekend. I pulled out the boots for this trip and was ready to take them through some nature trails to see how they held up.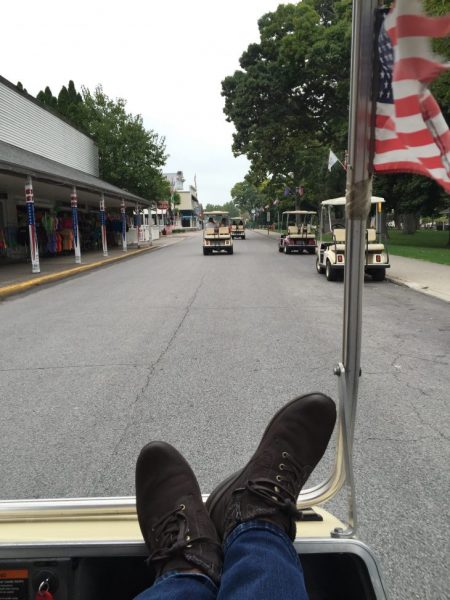 If you are on Put-In-Bay you are taking a golf cart to get where you need to be.  Once we arrived at the nature trail the boots proved to be the perfect footwear for the job!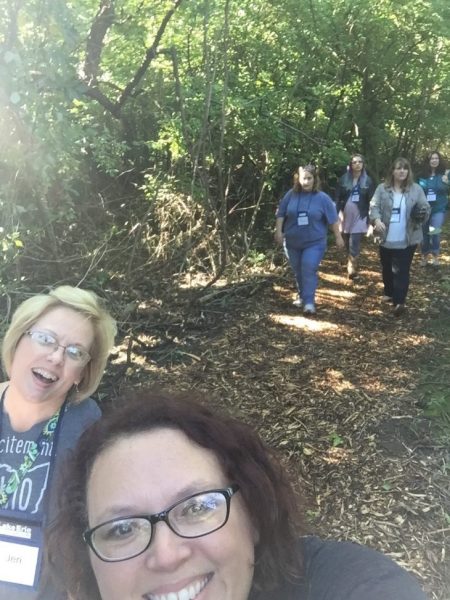 Out on the trail with my tribe.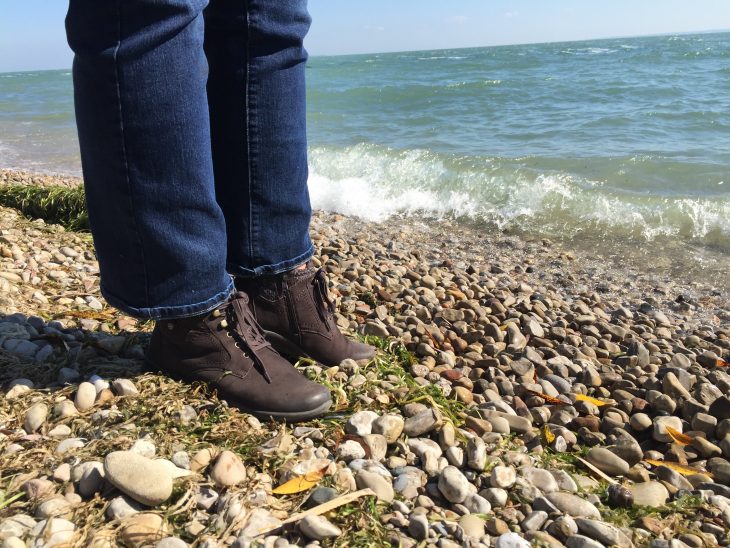 Of course, I can't be on an island and not share a photo of the boots on the shore. Lake Erie provides a great backdrop for Earth® shoes and their philosophy that to walk tall, one's feet must be grounded and comfortable. The padded heel, reinforced arch support and a multi-density latex cushioning layer are all paying off for these shoes.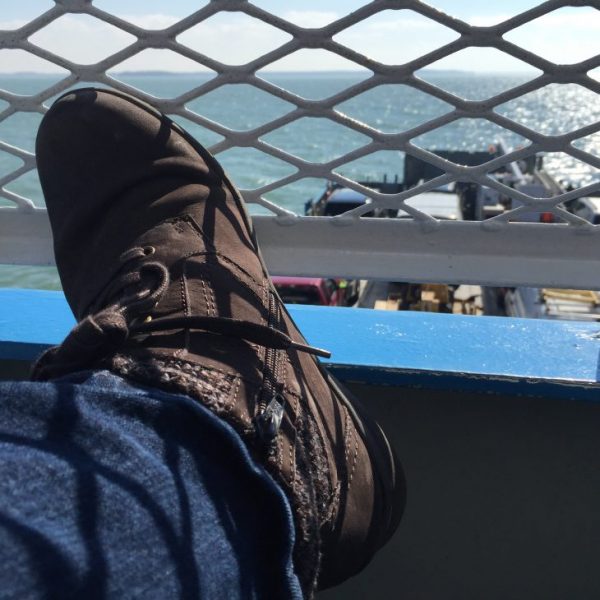 Sadly, all good things must end and my boots and I had to say goodbye to Put-In-Bay, but on a positive note another trip was right around the corner.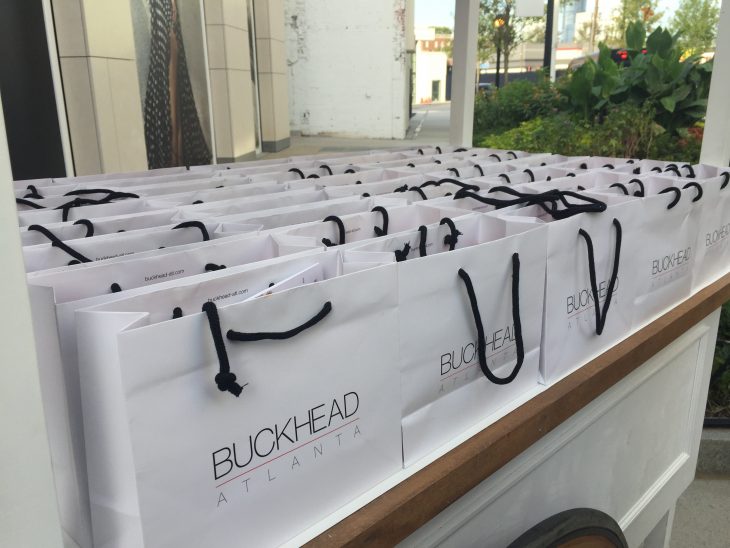 Earth Footwear in Atlanta.
Ok, this is the trip that would either make or break these boots. They've been worn in a small town, through hiking trails, on an island and on boats, but could they cut it in a big city like Atlanta and shopping in Buckhead?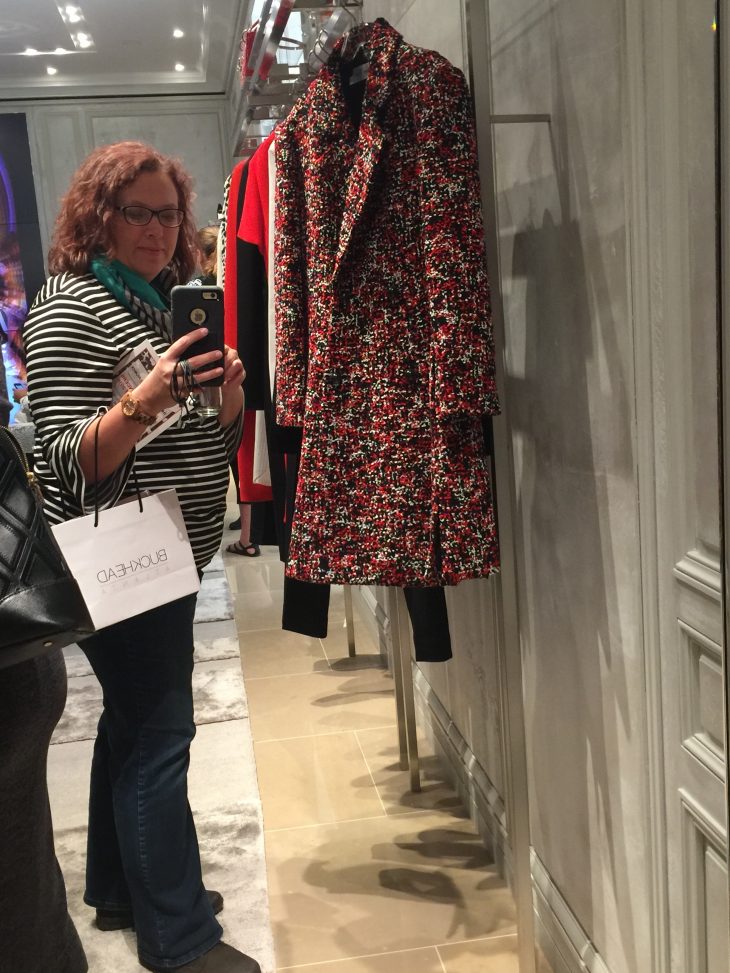 Shopping at Dior in my Earth® Footwear, Davana, boots.
It's easy for boots to pass the test in small settings, but this was a four day trip with a lot of hustle and non-stop go, go, go. Movie tours, cemetery walks, shopping and more were all on the agenda and my footwear would be key to me keeping the pace.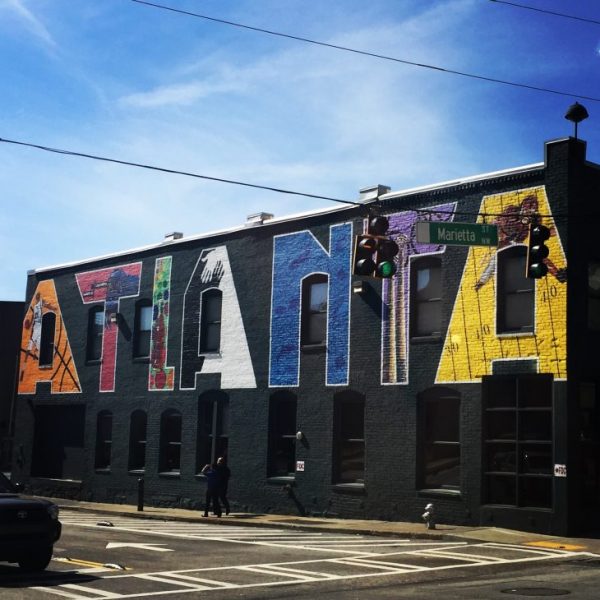 I'm happy to report that my Davana boots rocked it out in Atlanta!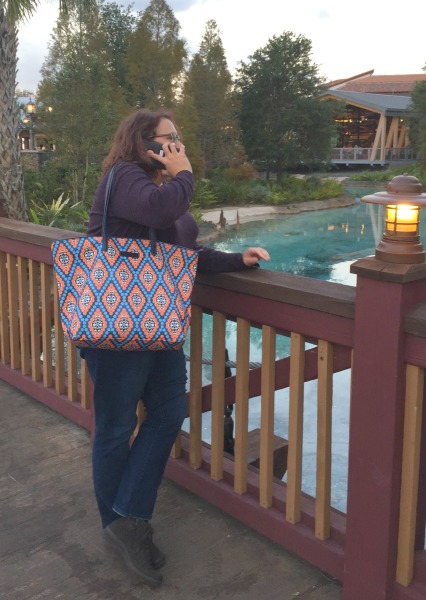 Earth Footwear in Disney
These boots have now moved to the top of my fall travel shoes and I definitely consider them the best footwear for travel.They have been so much fun to wear and look great with my fall wardrobe. They even went to Disney with me and we all know you need good shoes to enjoy the happiest place on Earth.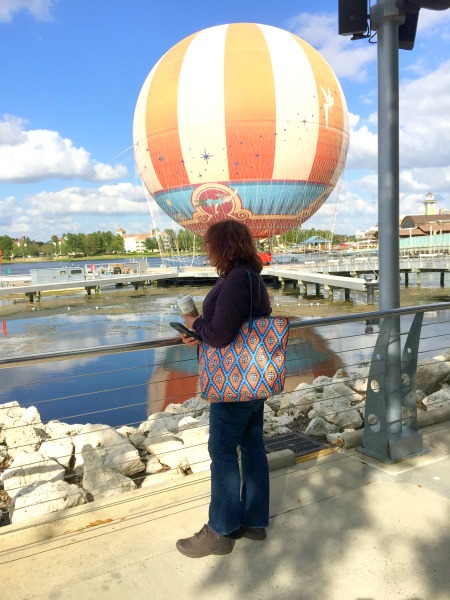 By the way, the price point is very affordable. The Fall 2016 Earth® Collection price ranges from $95 up to $140 for boots.  Oh, plus, one other very cool thing about Earth is that they plant a tree for every pair of shoes purchased. How awesome is that?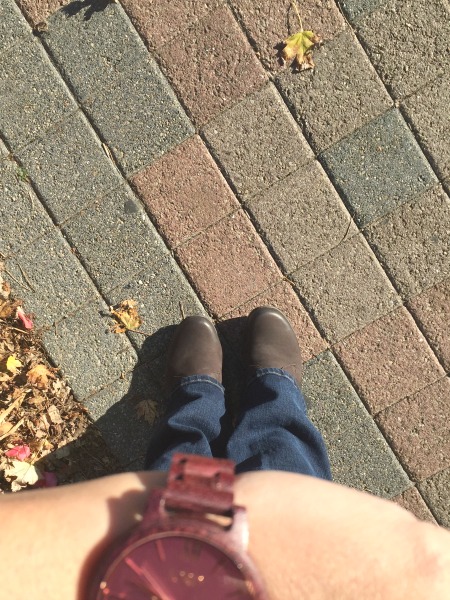 Want to learn more?
Sign up for the Earth e-newsletter
Buy Shoes and Register to Plant A Tree
Shop now on Earthbrands.com where there is Free Shipping and Returns!
Connect With Earth!
PIN ME!!!