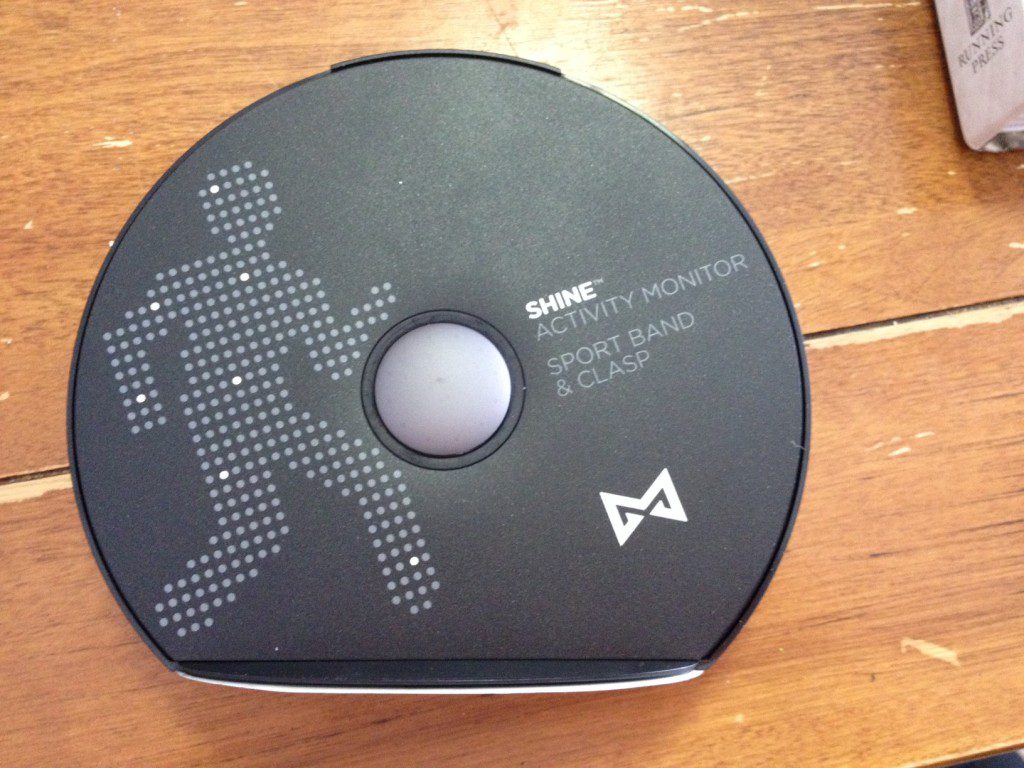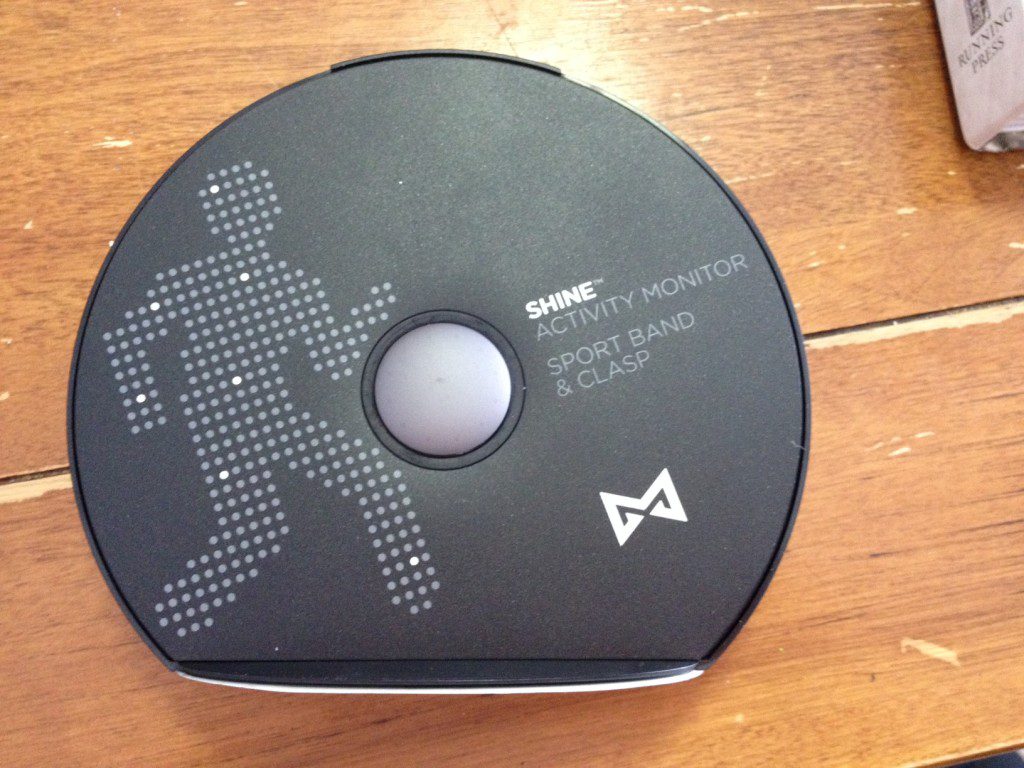 The New Year is right around the corner. I'm not sure where 2013 went, but it is nearly over. That means it's almost time for New Year resolutions. Many times the resolutions center around being more physically active, which is always a good goal to have. Shine and Best Buy can help you track your activity levels and calories to inspire commitment to those resolutions.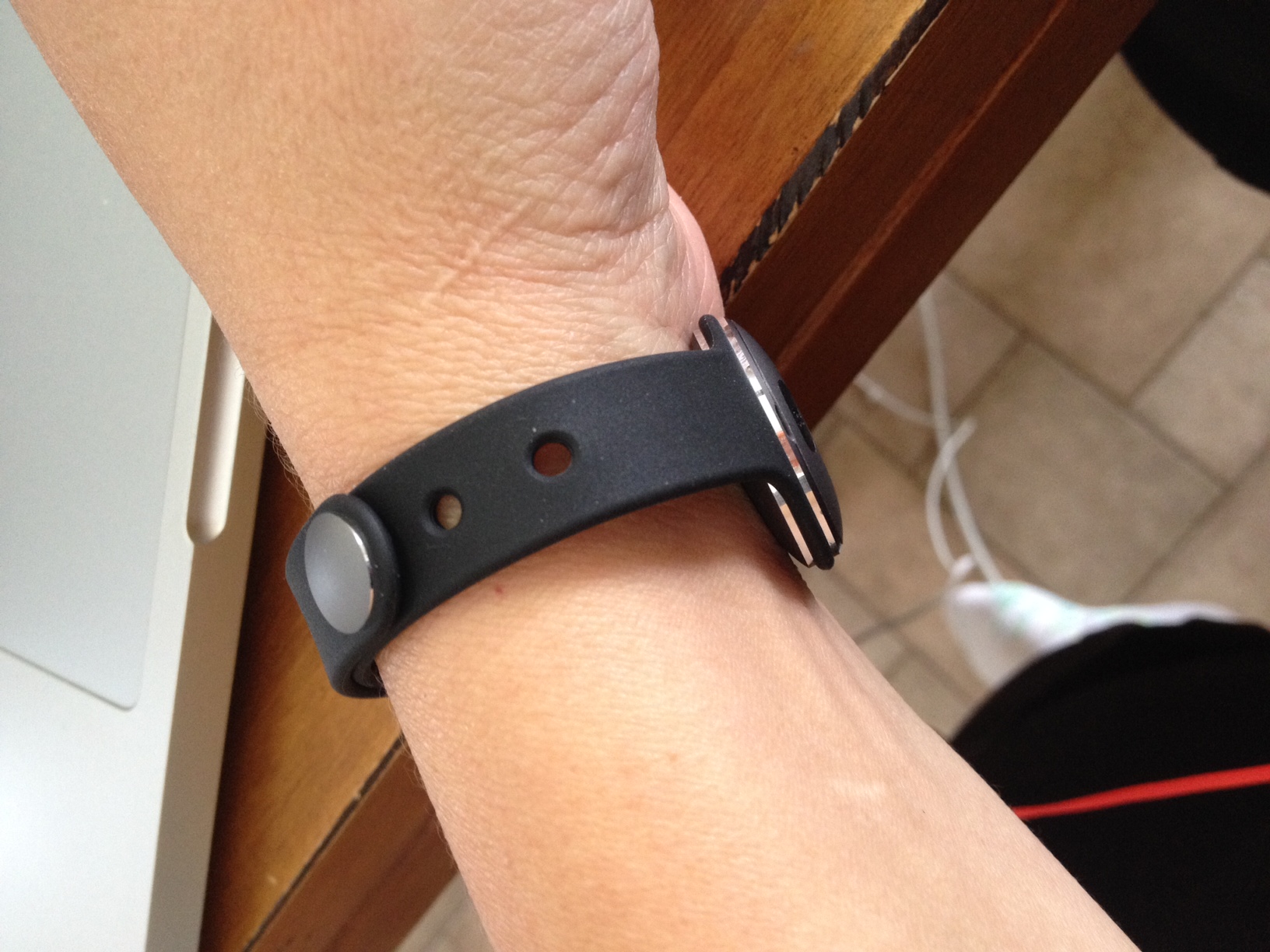 Shine is a fashionable activity tracking device that encourages people to be more proactive about their personal health. It tracks steps and movement (including swimming, biking, hiking, etc), sleep, and calories.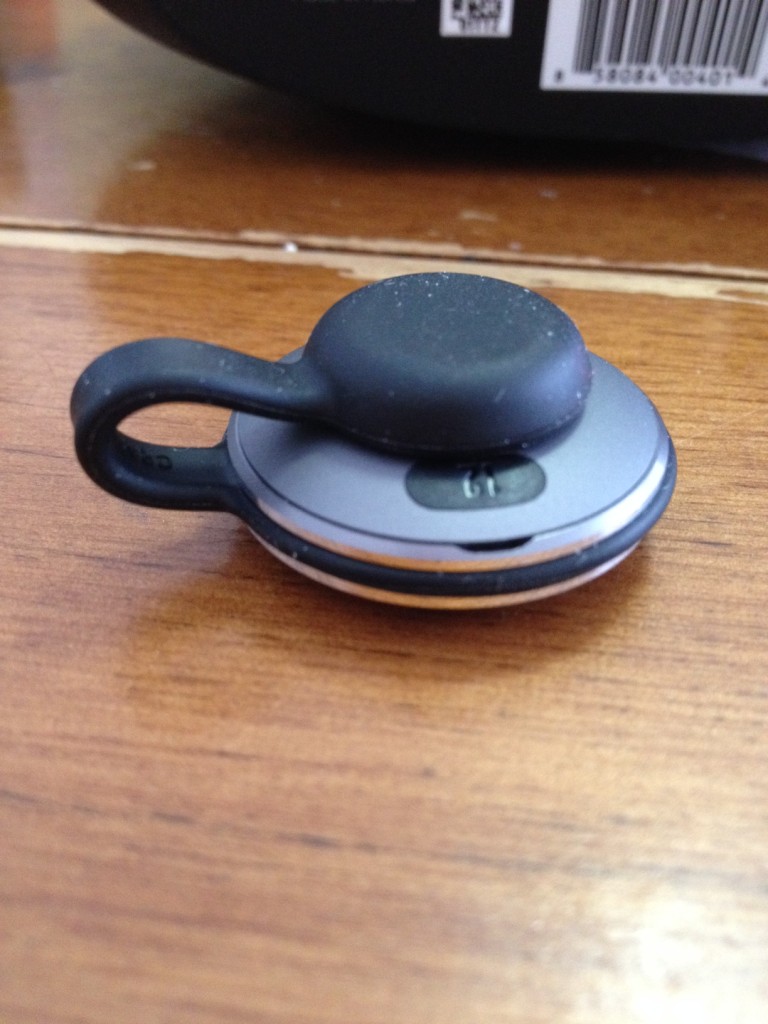 I love that it's waterproof and can be worn as a wristband, as a necklace, or clipped to clothing with the magnetic clip. Plus, Best Buy offers the Shine in a variety of colors including Silver, Black, Champagne and Topaz.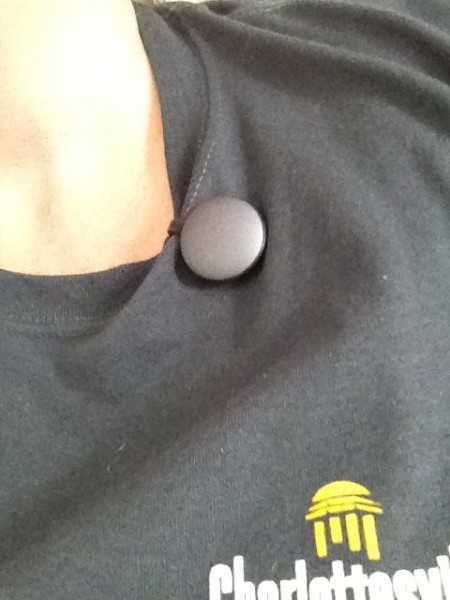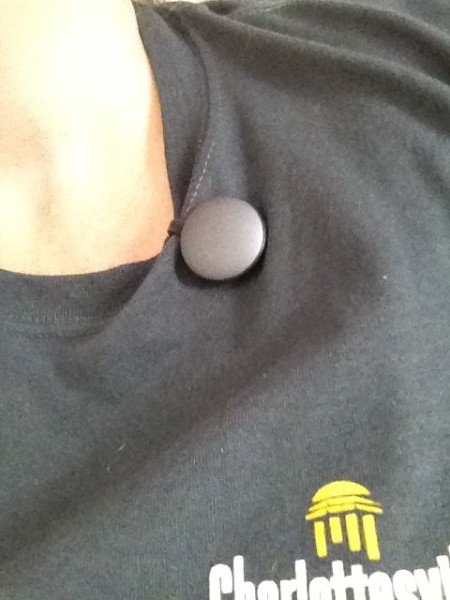 Shine isn't much bigger around then the size of a quarter and it isn't very thick. It's unobtrusive and can easily be worn under clothing. I often clip it to my bra strap and then go about my day. I prefer using it as a clip instead of wearing a wrist band. I often forget I'm even wearing it. My biggest fear is that one of these times its going to go through the washer because I'll leave it attached to an article of clothing. It's a really good thing the device is waterproof.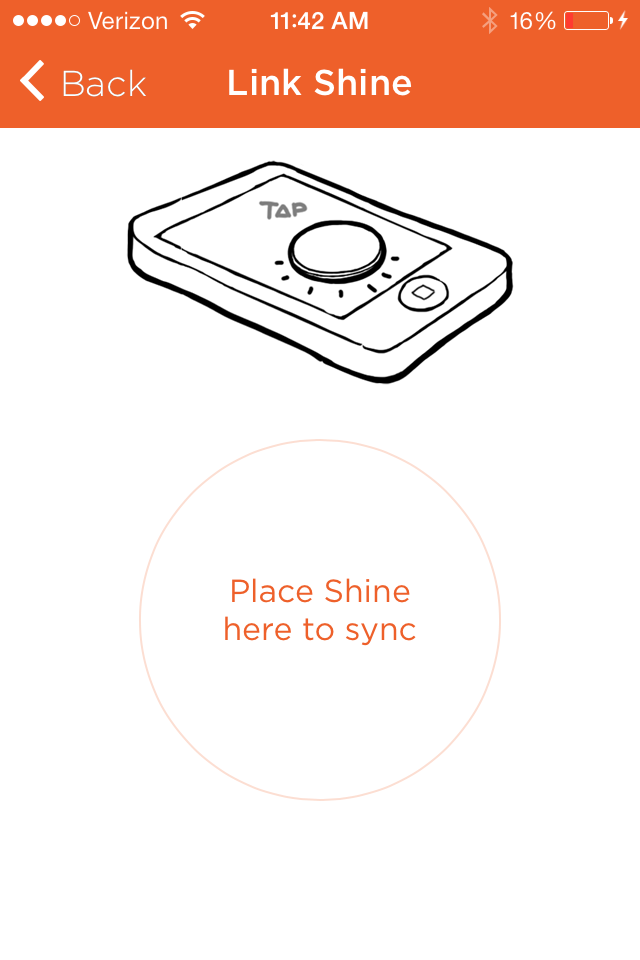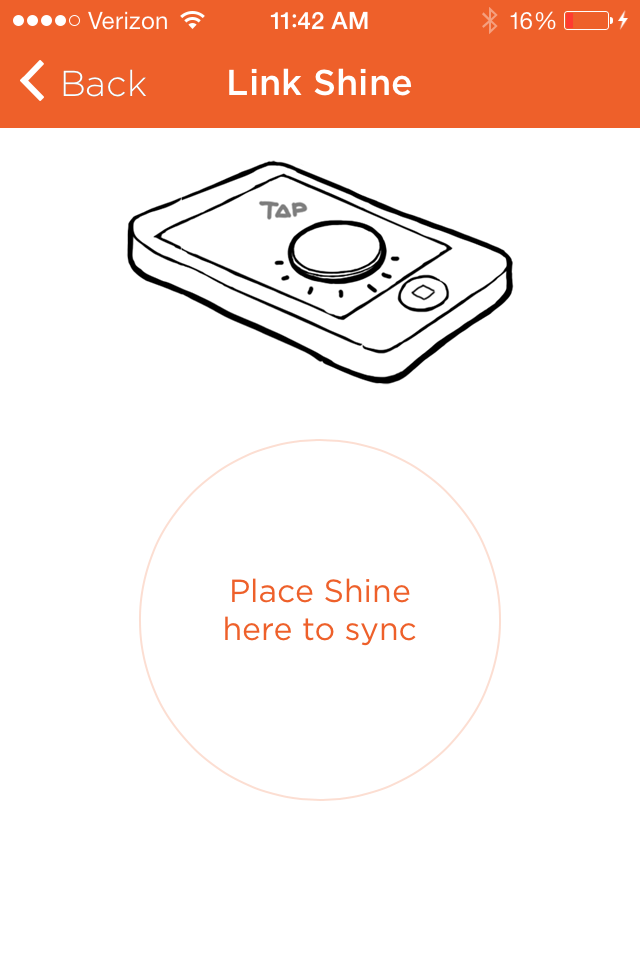 Syncing the device is easy since it runs on bluetooth technology. Place the device near or on your smart phone and it will automatically sync the Shine data to the phone. Data is then displayed in a circle graph showing that days activity levels. Additionally, it shows calories for the day.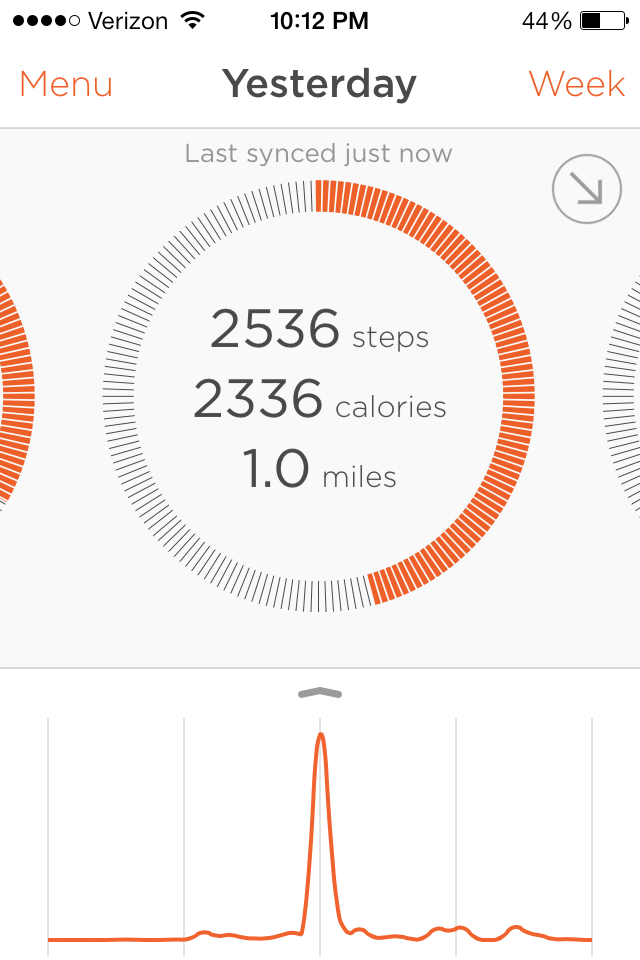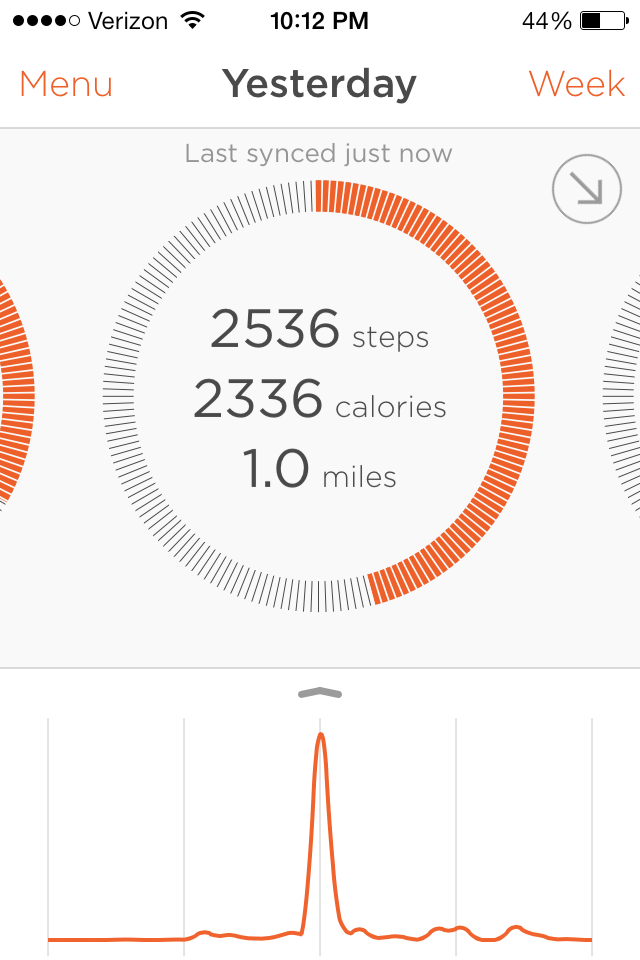 The graph is a good motivation to get moving and complete the circle each day. Shine is available at Best Buy and has a retail price of $99.99.