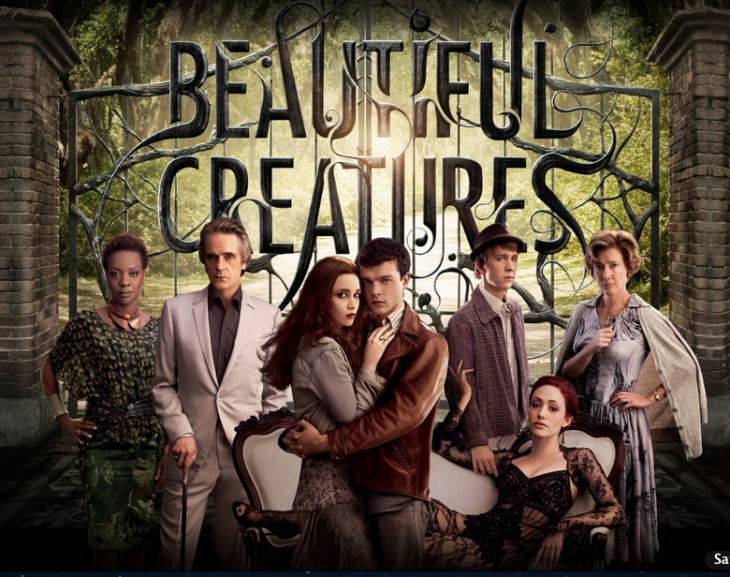 Beautiful Creatures is based off the book of the same name. The focus of the movie is two high school students, Lean & Ethan, who are drawn together by love, true love. The girl, a witch struggling to hide her powers, that will be claimed for either the light or dark on her 16th birthday and the boy, a mere mortal that dreams of escaping small town life.
I haven't read the book so I don't know if the movie followed the story line closely or not so this review is not a comparison of the book to the movie, but rather, just a quick review to let you know the good and bad.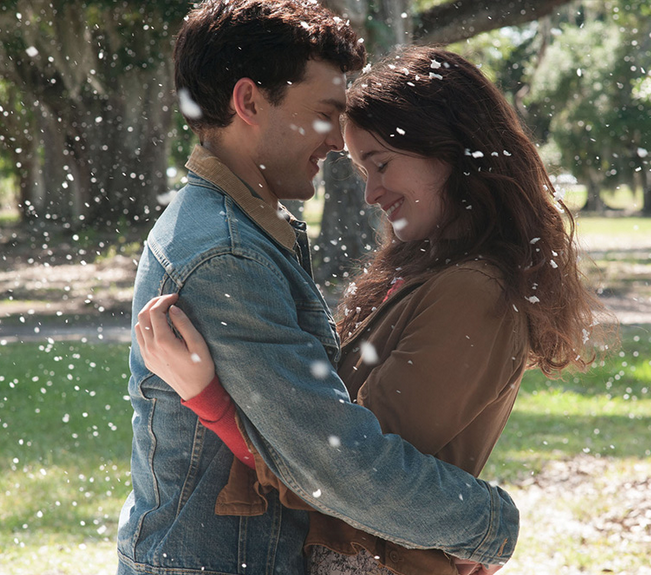 The movie starts with narration (a la Twilight), but it is engaging and sets a good foundation for the movie. I found myself laughing quite a bit throughout the movie and Em may have shed or tear or two at a scene towards the end.
Its a typical love story with a bit of supernatural thrown in. Boy meets girl, girl is a witch, boy and girl fall in love, girl must sacrifice boy for the good of all. As cliche as the movie might sound its actually very enjoyable. The acting, for the most part, was great. There were a few cheesy moments that made me groan in agony, but I moved passed it quickly.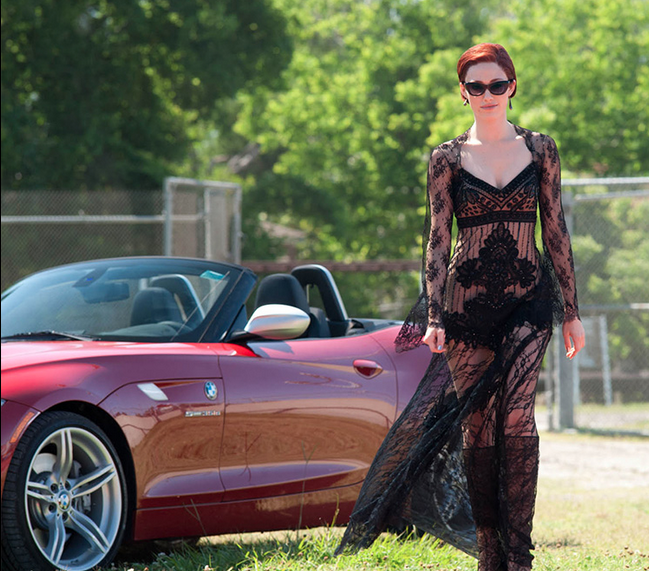 Set design and costumes were fantastic. When Emmy Rossum stepped out of the car wearing this outfit my first thought was "way to rock that outfit" and I 'm quite sure every guy in the place drooled a little bit.

The ending left me wanting more and I didn't want the movie to end. That says a lot since I'm usually not that engaged in a movie and can't wait to leave.
Bottom line: Go see it. It's funny and entertaining and more enjoyable than some of the other recent teen movies that have been produced.