When I was asked if I wanted to review a book titled Beach Cocktails from Coastal Living I didn't even hesitate. I mean, seriously, what wouldn't there be to love? Beaches + cocktails = two of my favorite things. This beautifully photographed, hardcover book instantly won me over.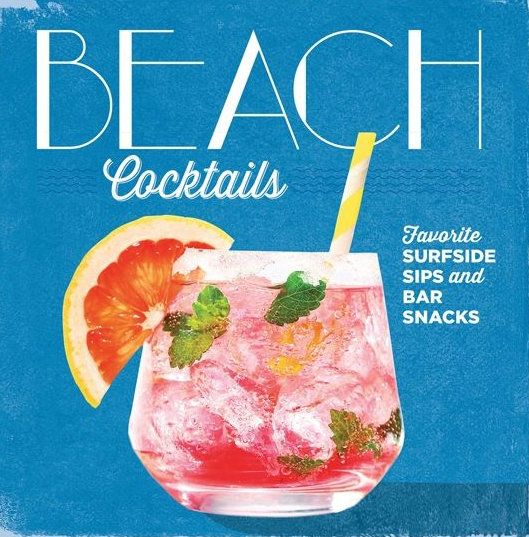 As soon as I opened the book I knew I had a winner on my hand. Every possible fruity, beachy cocktail that you can think of is found within the 280+ pages. There are 125 cocktails to quench your thirst and make you want more. Plus, the full-color images make you wish the book was a scratch and sniff so you could enjoy a bit of an ocean breeze while pursuing your next delightful drink.
The book doesn't just cover beaches and coasts in the U.S., oh no, they go the distance and cover the entire globe. That really speaks to the traveler in me and makes the book even better.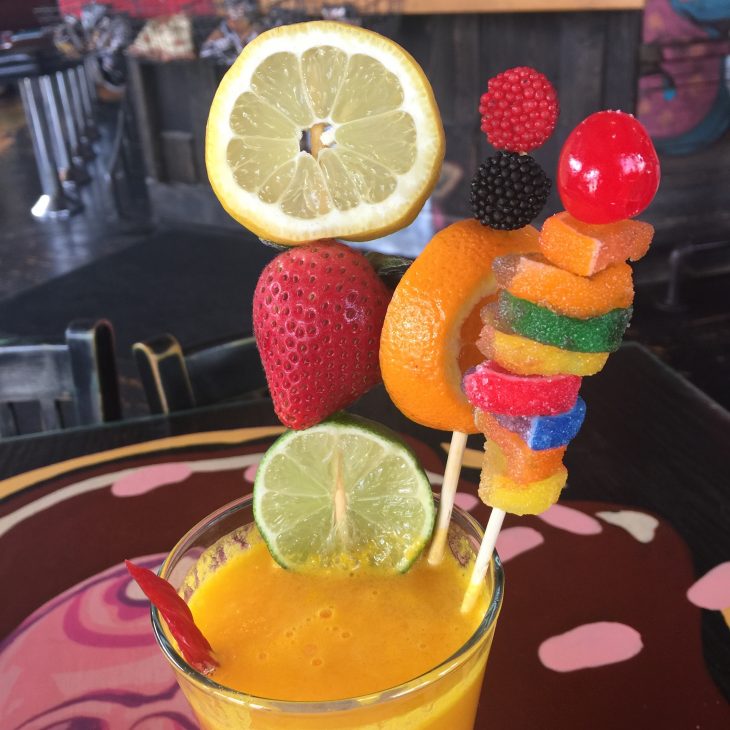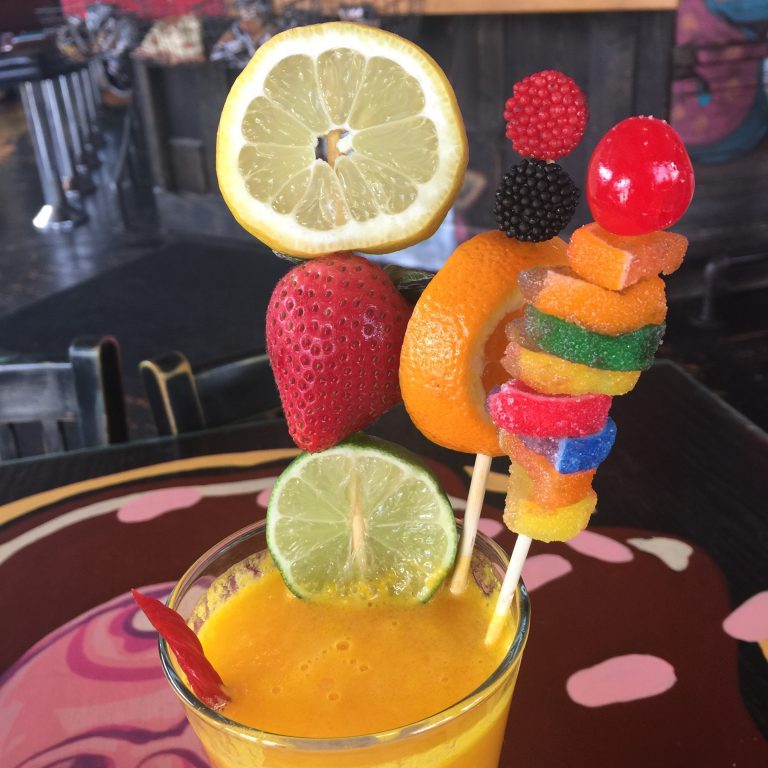 Before the book even gets into cocktail recipes it covers glassware, bar tool and the art of the garnish. I love a good garnish as much as the next person (check out the garnish on my recent cocktail!) but the entry I most loved at the start of the book is "Why drinks taste better at the beach."
The relationship between rum and the sea is as cultural as it is gustatory. ~ Jonathan Miles
As you move through the book you'll go from classics to high spirits and warm sips to happy hour and even mocktails. After you are done drooling over all the drinks the book hits you with some great bar snack ideas AND a fun quiz to figure out which coastal cocktail you are.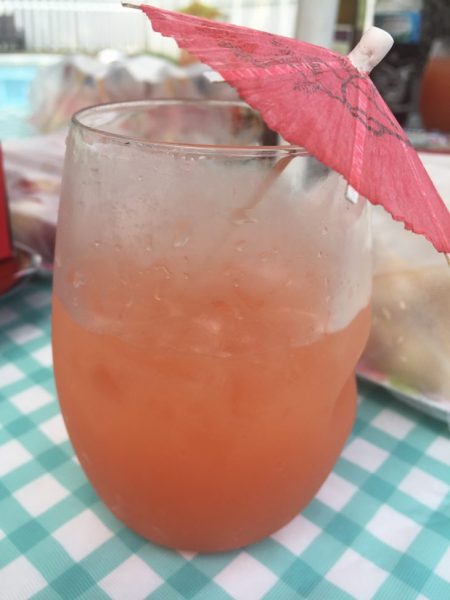 From start to finish you are sure to enjoy drinking your way around the world. If this book isn't on your bookshelf it really should be. Order your copy here!
Disclaimer: I was provided a copy of Beach Cocktails for review. All thoughts and opinions are my own.