This post brought to you by Carton Smart. All opinions are 100% mine.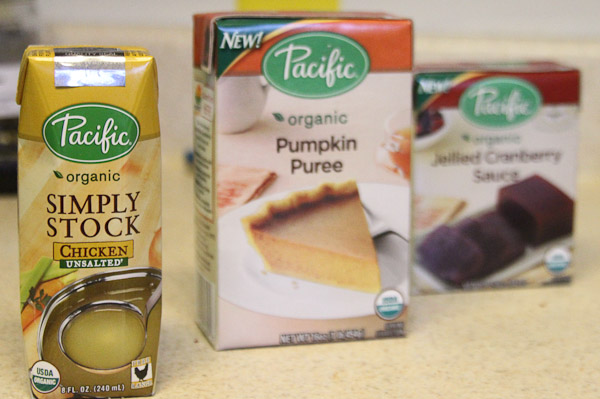 I've always said it's the small simple things in life that make the biggest difference. That couldn't be more true than when deciding what food products to buy based on packaging. We buy a few canned goods because cans are usually the only option available, but I recently found some foods that are availabe in cartons.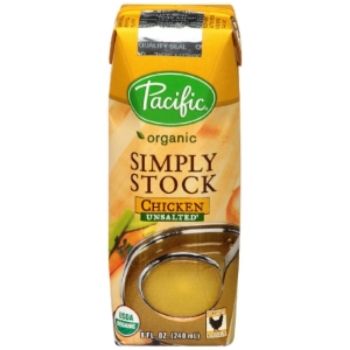 At first I was a little hesitant because I didnt think the foods would be nearly as good, but I was pleasantly surprised. The Pacific Foods Tetra Pak cartons are made of 70% paper and use 1/3 of the packaging that cans do. Additionally, and this is a huge bonus, they are really easy to open and don't require a can opener!!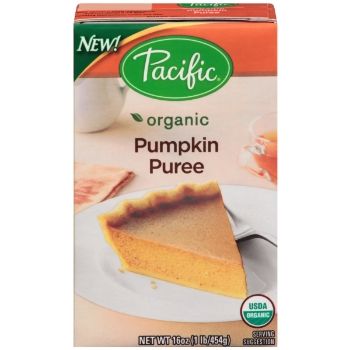 Can I tell you how many times I've gone camping with canned goods only to realize I forgot the can opener at home? I no longer have to worry about that with the Pacific Foods cartons because they are perferated at the top and open easily. (YAY!)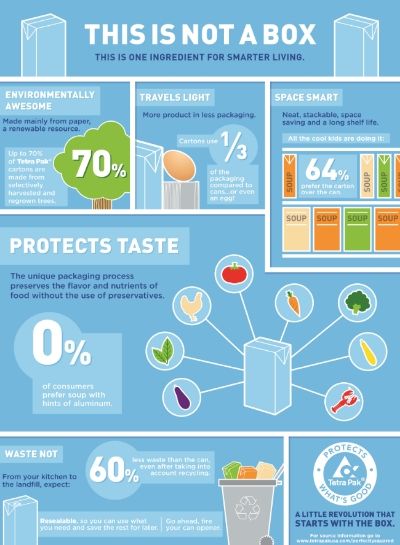 I thought the quality of food was actually better than the canned counterpart. Sometimes I get a tinny taste from some canned goods, but I didn't have that problem as all with the carton items. This holiday I would challenge you to Be Carton Smart and replace one of your canned items with a carton item and see the difference for yourself.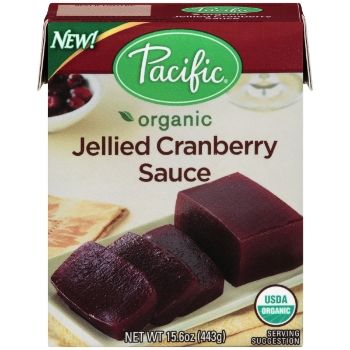 I made Cranberry Crumb Bars today with the Pacifc Foods Organic Jellied Cranberry Sauce and they turned out so good. Alan can't stay out of them which is always the sign of a good dessert.  I currently have a pumpkin pie baking that I used the Pacific Foods Organic Pumpkinn Puree in and it smells so good. Thankfully Alan will take the sweet treats out of my house tomorrow when he goes to work.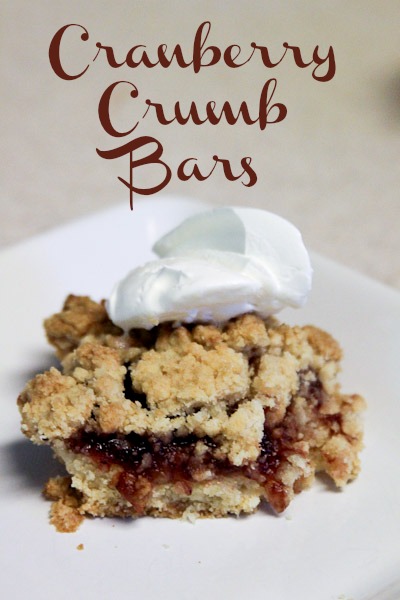 Cranberry Crumb Bars Recipe
Ingredients
1/3 cup white sugar
1/3 cup dark brown sugar
1 teaspoon baking powder
3 cups all-purpose flour
1/4 teaspoon cinnamon
1/2 cup shortening
1/2 cup butter
1 large egg
1 carton of Pacific Foods Organic Jellied Cranberry Sauce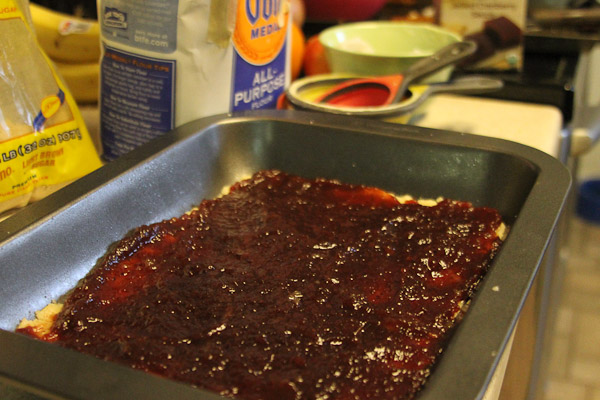 Directions
Preheat the oven to 375F. Grease a 9×13 inch pan.
In a bowl, mix together brown sugar,  white sugar,  flour,  baking powder and cinnamon. Use a fork to cut in shortening and butter and then mix in egg. You want the dough to be crumbly. Pat half of dough into the prepared pan. Spread the Pacific Foods Organic Jellied Cranberry Sauce on top of the dough and then crumble the remaining dough on top of the cranberry sauce.
Bake in 375 degree oven for 45 minutes or until top is lightly browned. Cool completely before digging in. 
Be sure to Follow #CartonSmart on Pinterest and Tweet @CartonSmart