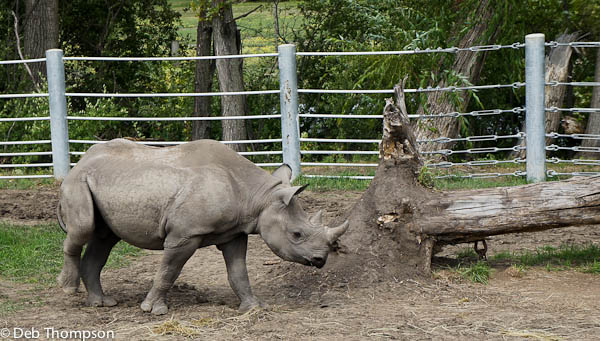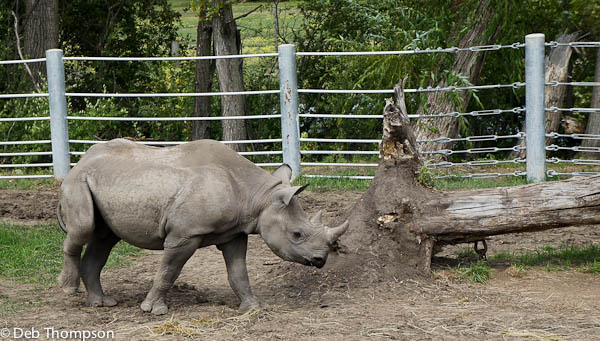 Sneak peek at an upcoming post. I was lucky enough to visit the Great Plains Zoo in Sioux Falls, SD this week and there is a baby Rhino there. So cute.
I'm looking forward to sharing more about the zoo with you next week.
Have a great weekend!!!
By the way, be sure you are following me on facebook and twitter to stay up with my current travels. Oh, and you can find me on instagram at debthmpsn.
Cheers,