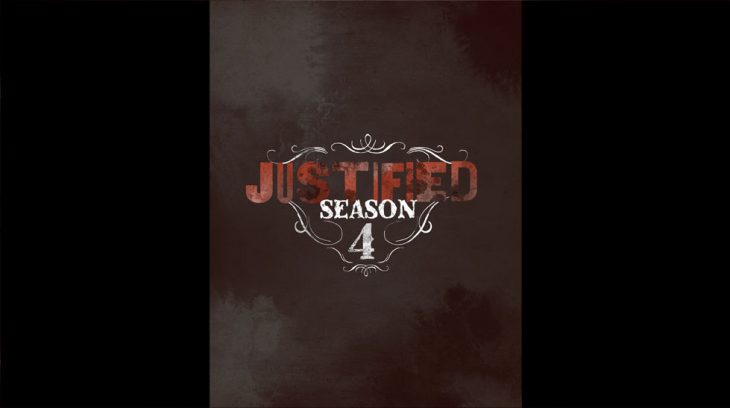 Season four of Justified started back up on January 8th. This season is expected to be as good, if not better, than the past three. Of course, how can it go wrong with the white cowboy hat wearing and charming Raylan?
Did you know that the Fx TV series, Justified, is based on the works of author Elmore Leondard? No? Neither did I. Now that I know I want to start watching this series from the very beginning. Elmore Leonard began his career writing westerns and then moved into crime fiction and suspense thrillers. It's the perfect trifecta for an original, engaging, must-watch series.
Justified returned to FX on January 8 for the fourth season. If you are unfamiliar with the premise of the show its about a maverick U.S. marshal, Raylan Givens, with an outlaw father who enforces the law his way. Raylan was transferred from Miami back to his hometown in Kentucky. The series follows his life as he bumps up against crooks as well as his interactions with outlaw organizations. Justified is a modern Western with all the required elements.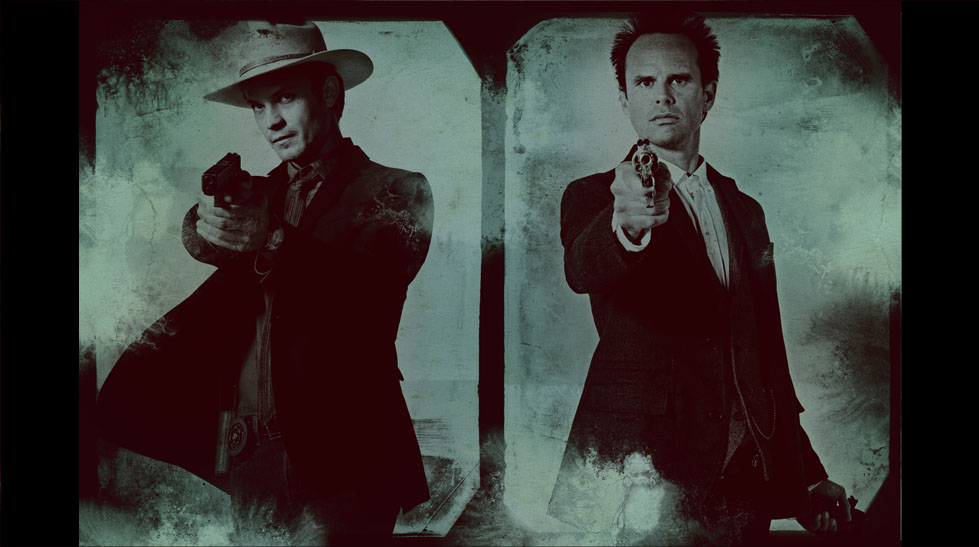 In season four Raylan takes on a 30 year old cold case solving riddles that echo back to his childhood and his criminal dad. I'm looking forward to seeing how the case is solved and how the interactions of the characters play out. It will be interesting to see how Raylan uses his bad boy charm to get things done.
Do you watch Justified? It's on FX on Tuesday nights at 10 p.m. Too late? I know it is for me. I'm usually in bed by 10 p.m. Luckily, we can watch Justified on xfinitytv On Demand. On Demand is probably my favorite cable bonus. I love being able to watch the late night TV shows the next day.
Learn more about the show here: