Around Florida, there are so many places that you can see animals up close and personal. Some places even let you have a one of a kind and memorable animal encounters.
I spent two weeks traveling around Florida and found some incredible places to spot wildlife. As always there is never enough time to see and do everything, but some of these places are on my "must return to" list.
Animal lovers planning a trip to Florida should include stops at these fun places around the state.
11 Places To Have Wild Animal Encounters in Florida
Florida Atlantic Coast Animal Encounters
Jacksonville
Jacksonville Zoo & Gardens- A great zoo with over 2000 animals and 1000 plants. Feed the giraffes, walk among butterflies and see all your favorite animals.
We were here for just a hot minute (maybe an hour), but we crammed in as much animal viewing as we could. Defintiely worth a visit if you find yourself in Jacksonville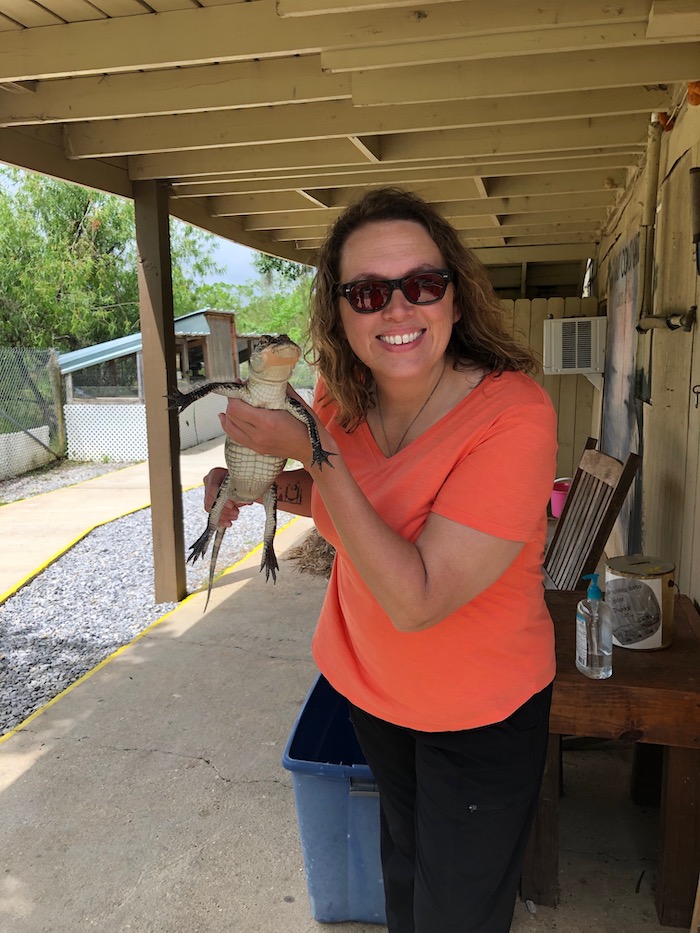 St Augustine
Alligator Farm Zoological Park
Ready to see some gators up close? This is the place to do it. Plus, it gets cool points for being one of Florida's oldest continuously running attractions, having opened on May 20, 1893.
Beyond gators, there is a huge rookery here. I could have spent hours watching the birds and photographing them. It was pretty damn cool.
Marineland
This oceanfront attraction has been welcoming visitors since 1938.
This is a great opportunity to learn more about dolphins and have a dolphin interaction.
We took a behind the seas walking tour and it was so interesting to learn about all the work Marineland is doing.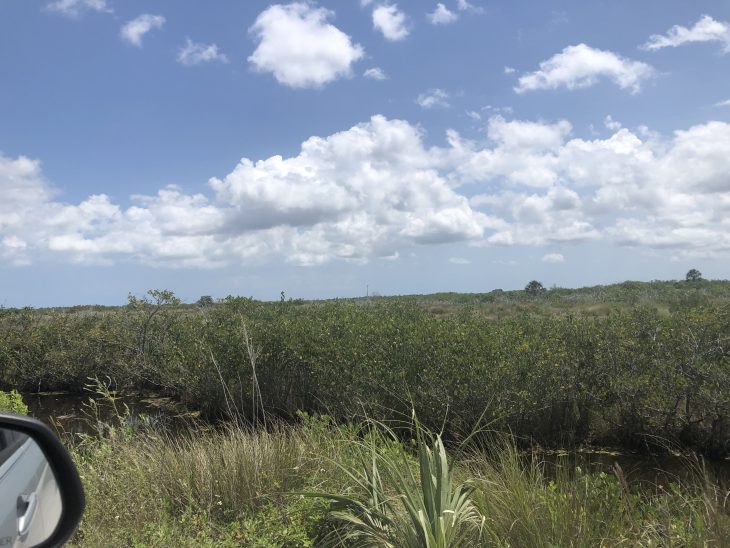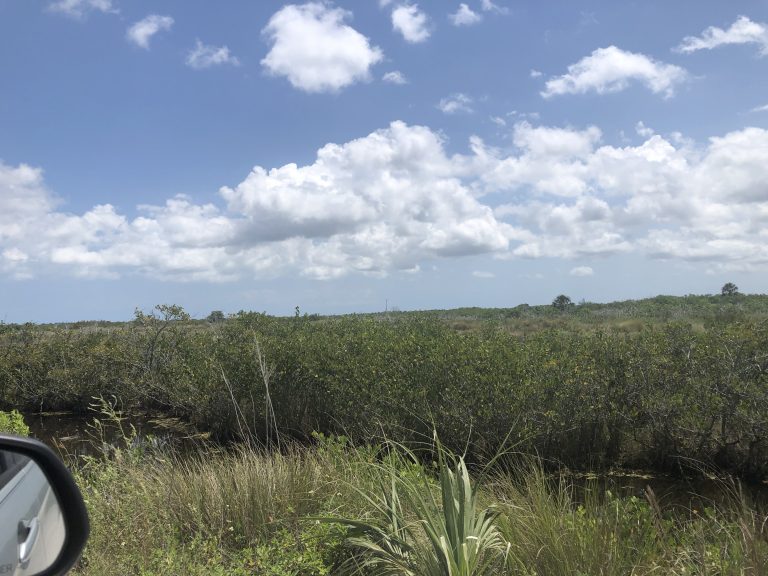 Merritt Island National Wildlife Refuge
If you're a birder this is the place to go. Home to the elusive Florida scrub jay bird.
We searched for it but never spotted one. I recommend going very early in the morning for bird spotting.
We were there late morning and didn't really spot much. Still a great place to drive around though. The scenery is quite beautiful.

Stuart
Florida Oceanographic Society
The 57-acre parcel houses the Society's headquarters, nature trails, 750,000-gallon Game Fish Lagoon, Sea Turtle Pavilion, Children's Activity Pavilion, Sea Star Touch Tank Pavilion, Rays on the Reef Ray Pavilion, and the Frances Langford Visitors Center.
Florida Central Region Animal Encounters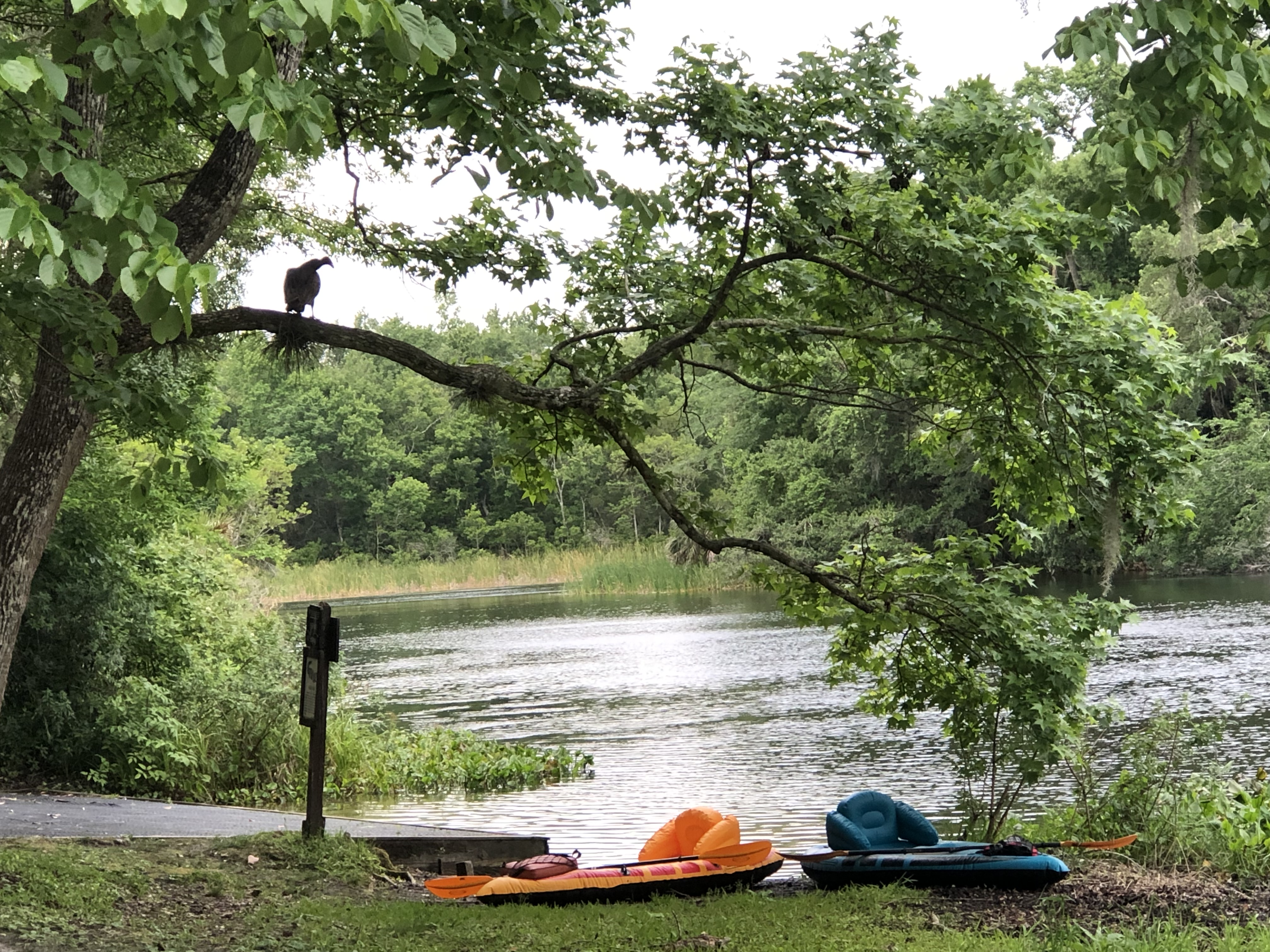 Ocala
I fell in love with Silver Springs State Park. There is a kayak trail, a glass-bottom boat tour, and ice cream!
Here you'll find alligator and monkeys. Yes, I said monkeys.
The best chance of seeing the monkeys is by kayaking the trail and keep looking up.
Florida Gulf Coast Animal Encounters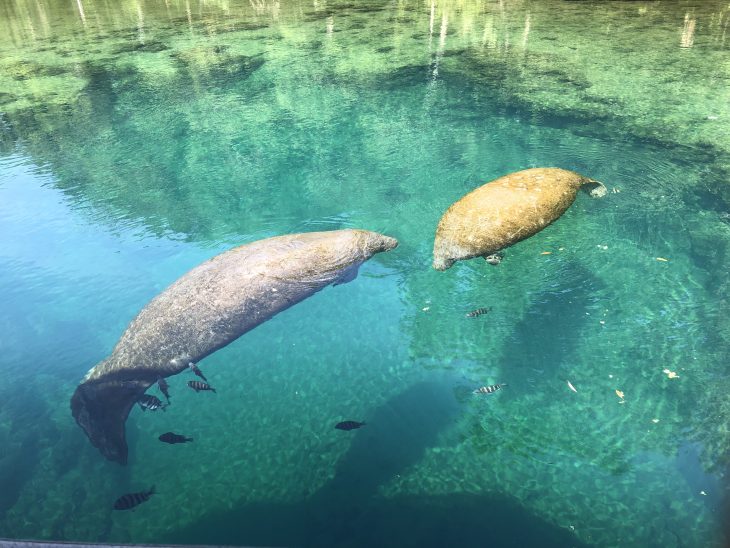 Crystal River for Manatees
Manatees reign over Crystal River. This is there favorite place to winter and has become the best place to see them.
In the winter your can walk along the boardwalk for Three Sisters Springs to see them or head out on a boat tour for an up-close interactive experience.
To see more than manatees head over to Homosassa Springs Wildlife State Park where they have manatees, hippo, alligators, birds and more.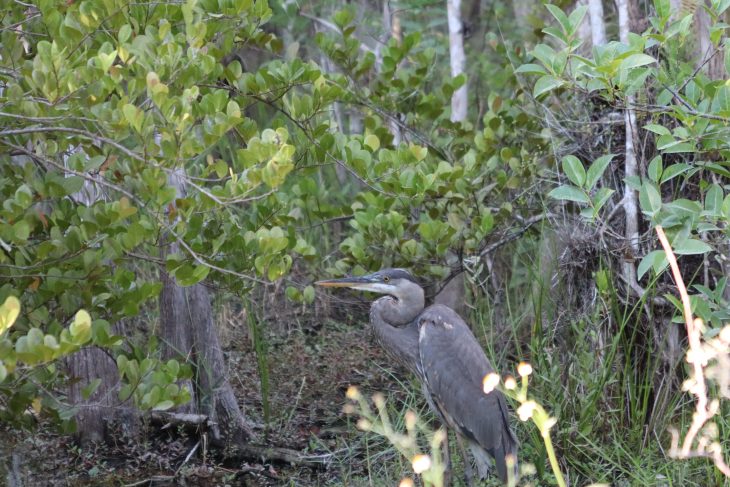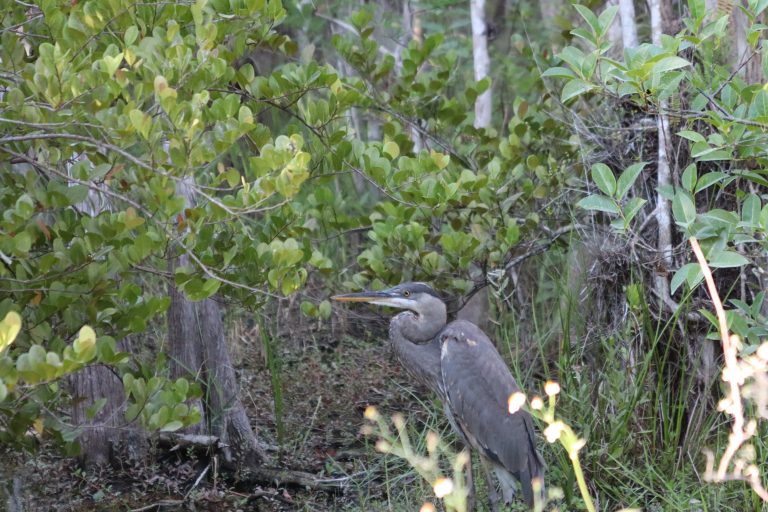 Florida Everglades Animal Encounters
Take a Boat Assisted Kayak tour for a chance to spot dolphins, eagle rays, flying fish and water birds.
You can also drive along Loop Road stopping along the way to see alligators.
These are just some of the places to see wildlife in Florida. The entire state is really a wildlife lovers mecca but this list gives you a start on the best chances to see animals in the wild during your visit.
Pin 11 Places To Have Wild Animal Encounters in Florida to Pinterest