Disclaimer: Compensation was provided by Amwell via Momtrends. The opinions expressed herein are those of the author and are not indicative of the opinions of Amwell or Momtrends.
One thing that I dread is going to the doctor. Mainly because I am usually there for a non-contagious issue. Think allergies or an achy joint.
However, the doctor's office is packed full of sniffling, coughing, drippy nosed contagions and I worry that I'll leave sick (shudder).
Which is how I found myself on the Ohio turnpike with one of the most severe cases of hives I've suffered.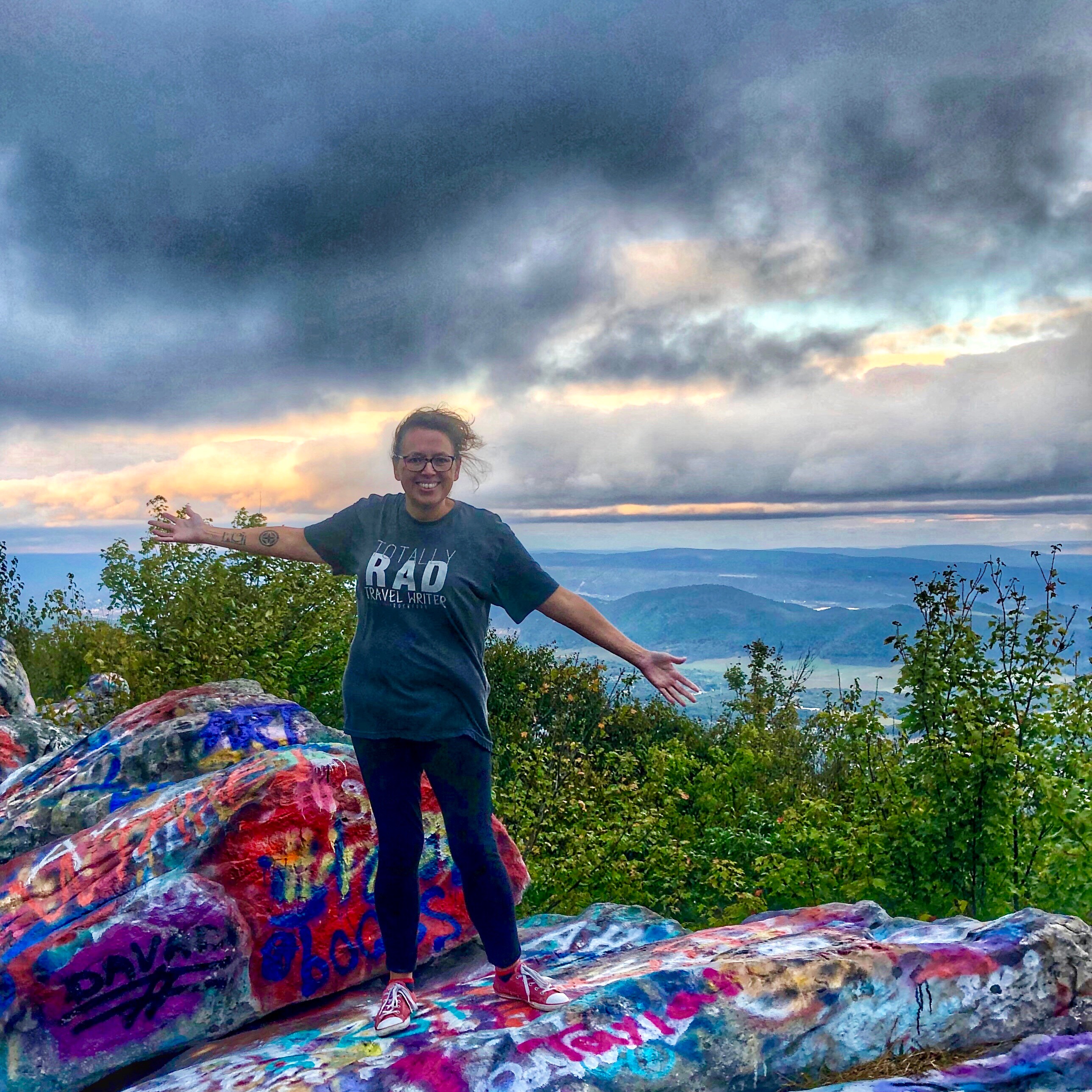 MY AMWELL EXPERIENCE
I was on my way from Michigan to Virginia where I would be meeting with a number of travel destination reps. There is no way I could show up at the event looking the way I did.
Click HERE to receive 50% off your first Amwell visit with code: Amwell50
Thank GOODNESS, there are now doctors that I can visit and receive treatment from via a video chat on my phone or computer (Be sure to have the Amwell app on your phone).
I simply logged into my account, typed in my details about my symptoms, included a couple of photos and waited to be connected to the next available doctor.
Within 15 minutes I was diagnosed (hives) and sent directions for the nearest Walmart pharmacy to my current location which is pretty impressive seeing as we were actually on the road traveling through a state.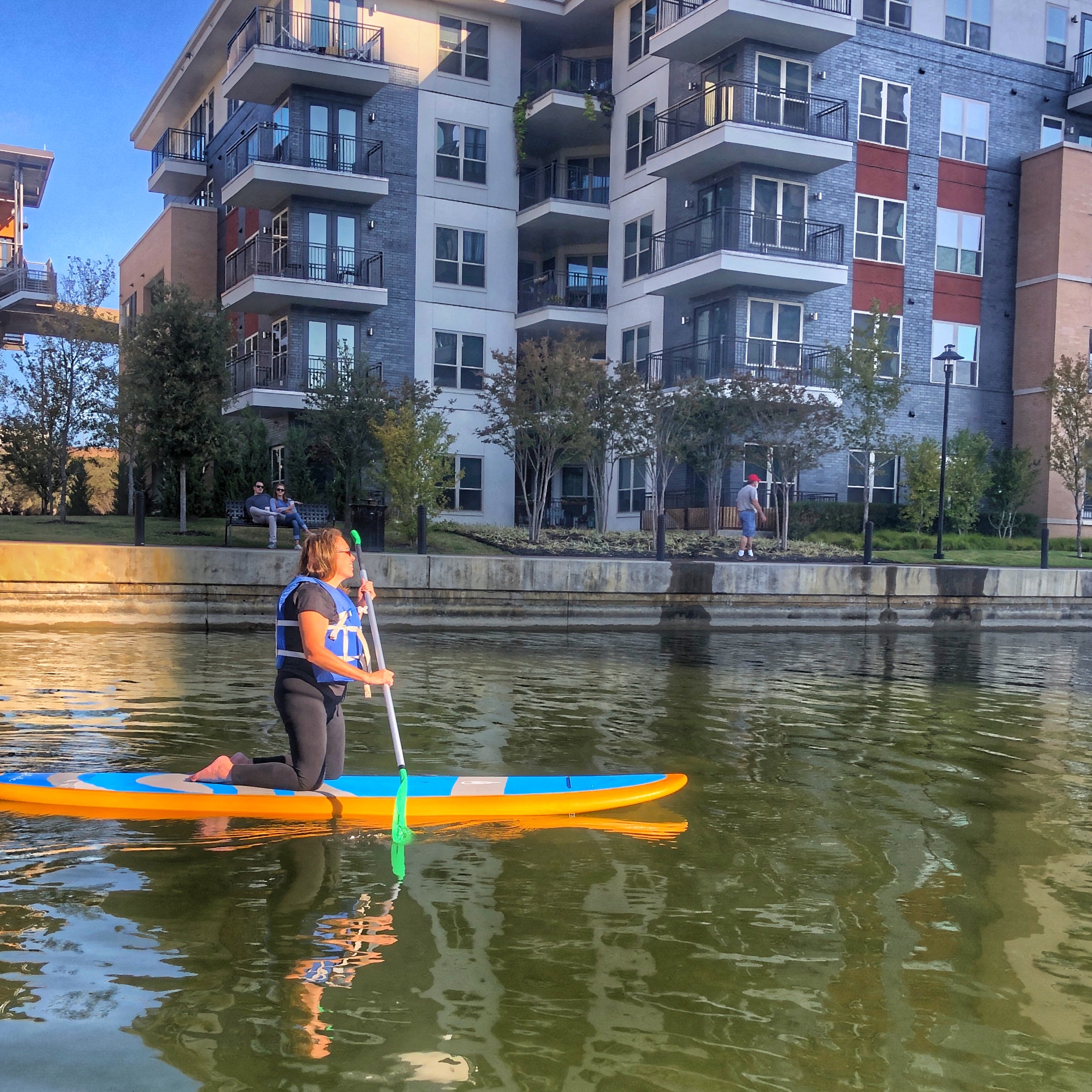 The doctor, in my opinion, asked all the same questions that my doctor at home would ask me and I felt like I received the exact same level of care.
The best part? Not having to disrupt my travels and visiting a physical location. Amwell took care of my health concerns around my time schedule, not theirs.
I swung by the pharmacy, picked up my meds and started them immediately. By the time I had my meetings the hives were down to a "just irritating" level and long sleeves and makeup covered up the remaining unsightly spots.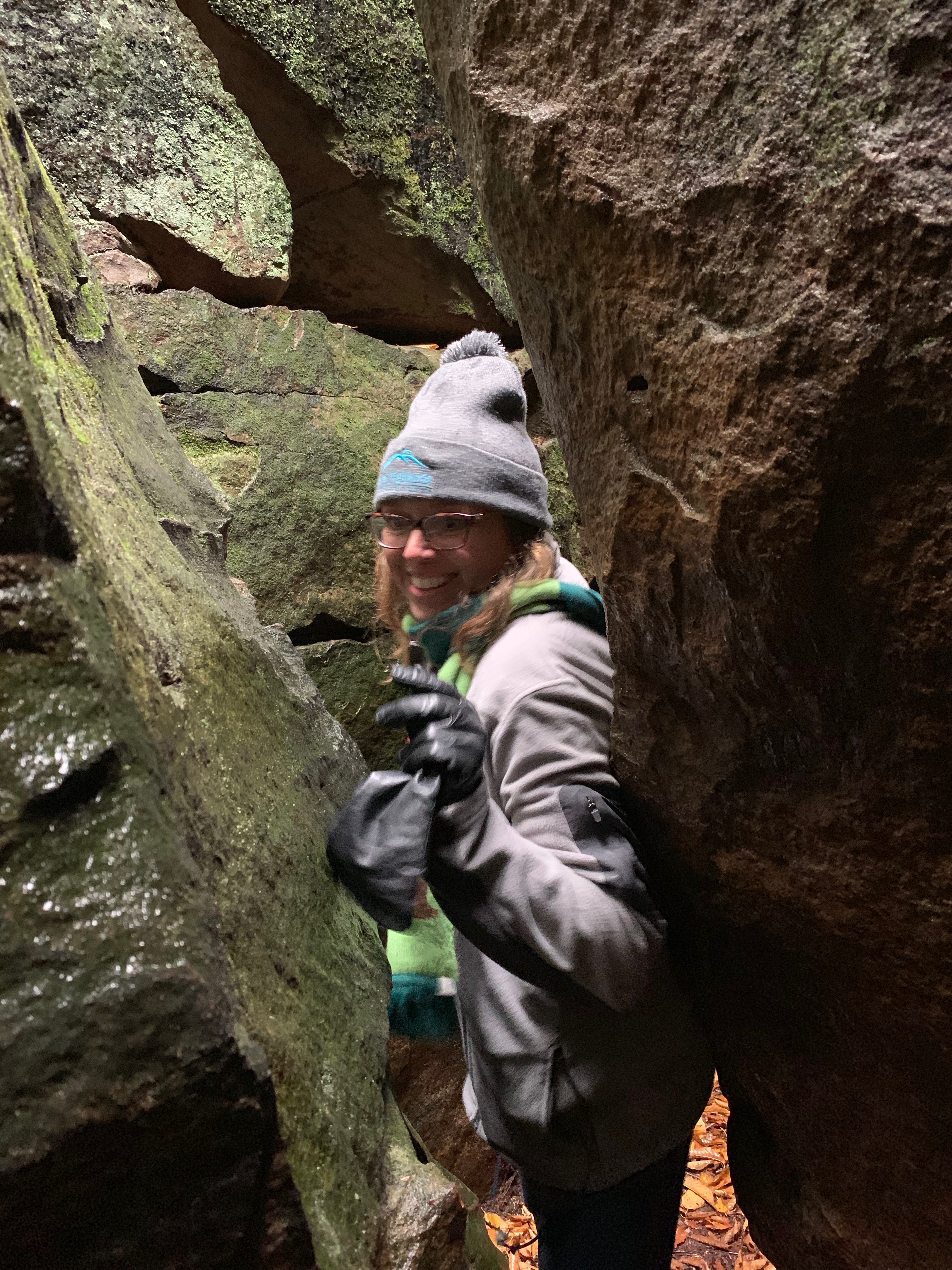 WHAT DOES AMWELL COST?
I was so grateful to be able to receive urgent medical care while traveling AND it only cost $69. Say what?!?!?!
Plus, if you click on this link you'll receive 50% off your first visit with code Amwell50.
When you're in need of urgent medical care I can't recommend Amwell enough.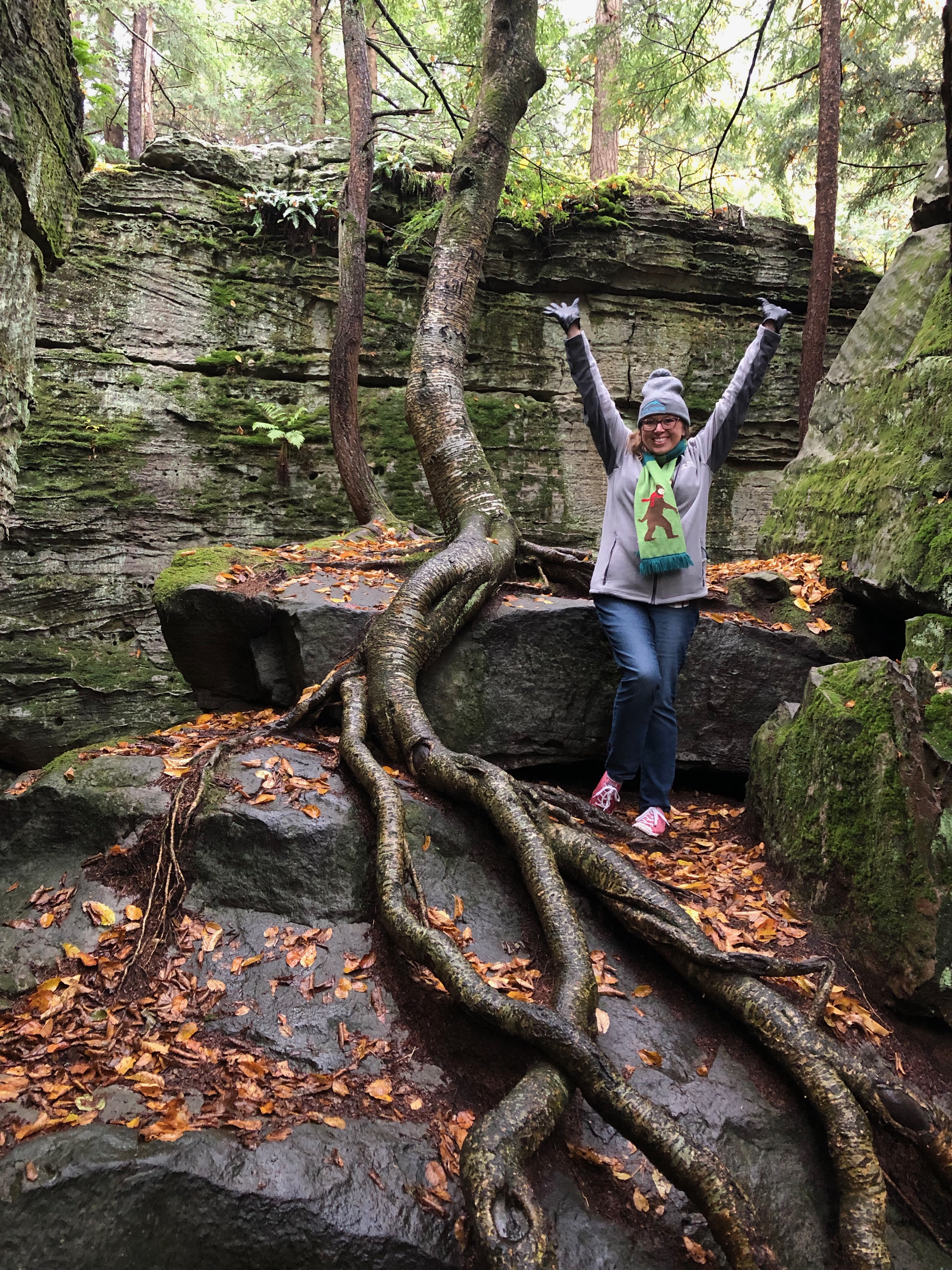 WHEN SHOULD YOU USE AMWELL?
Amwell is great for the following symptoms:
● Fever
● Cold & flu
● Allergies
● Sinus infections
● Stomach bugs
● Travel
● Pediatrics
● Rashes
● UTI
If you have an immediate emergency situation please call 9-1-1 or go directly to the emergency room. However, if you'd like 24/7 urgent care from your home or on the go then Amwell is your go-to solution.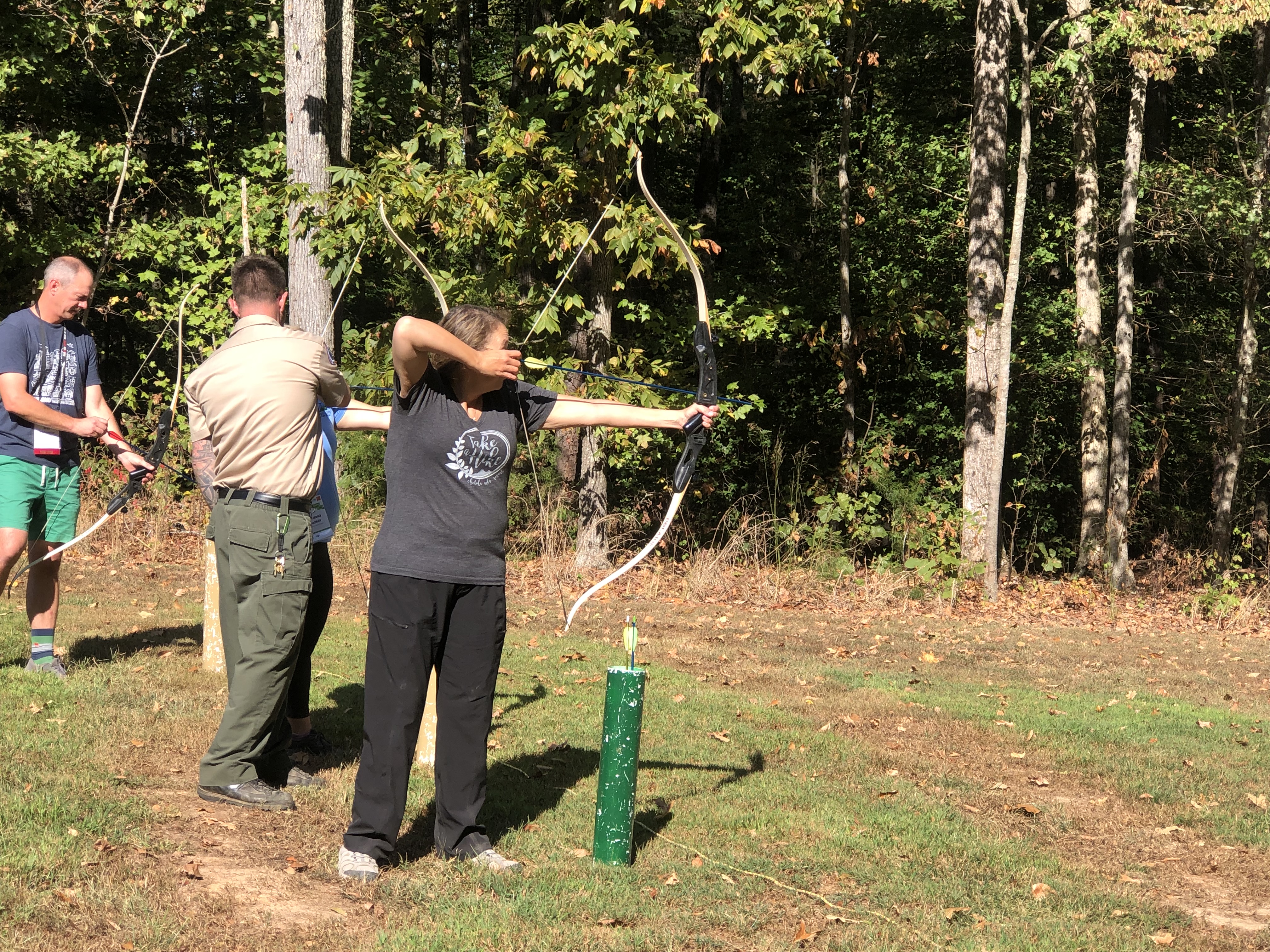 WHAT IS AMWELL?
Amwell is an online doctor office that uses the power of the web to assist patients with a variety of medical concerns.
They help patients with a number of issues including fever, cough, sinus infection, sore throat, headache and more.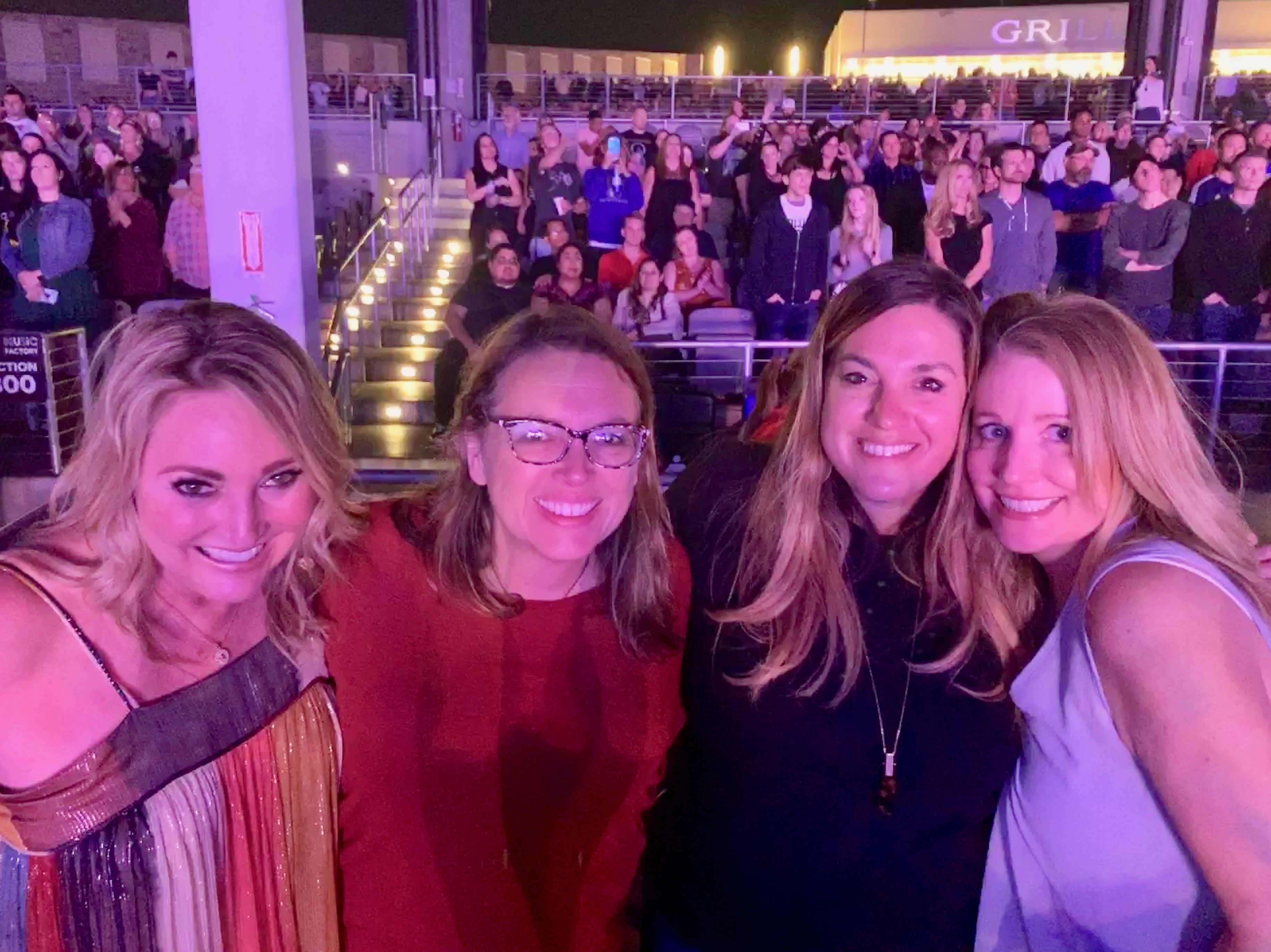 5 BENEFITS OF USING AMWELL
No Wait Time
How many times have you gone to the doctor only to sit in the office for 30, 40, 60 minutes waiting to be seen? It is so frustrating!
Well, with Amwell, you don't have that. A list of available providers shows on your screen and you simply click, wait a couple of minutes while they review your chart and, go.
I LOVED not having to wait. Think of all the time you'll save.
See a doctor anytime/anywhere
Using Amwell I don't have to be home to see a doctor. I can be in California, Florida, Iowa, etc.
Anywhere (except 3 states,), anytime medical care is available to me from the comfort of my home or, in my case, hotel room.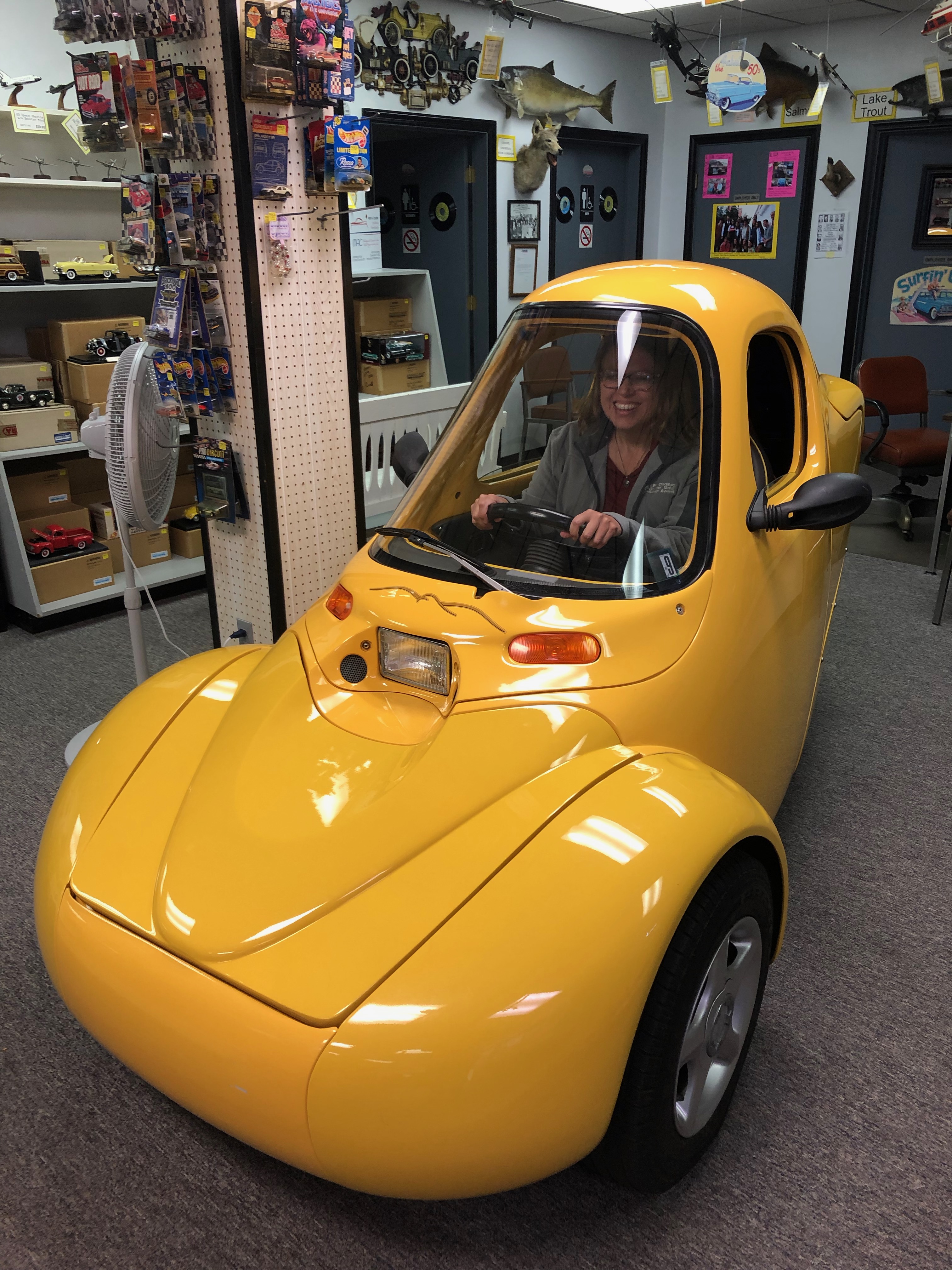 Personalized care
Just like at the doctor's office the online doctor takes time to talk to you, gets to know your medical history and provides a care plan. Some states even allow Amwell doctors to call in a script.
Perfect when you suffer from allergies and just need a boost of meds.
Safe & Secure
All your medical information is kept safe and secure throughout the visit. Like any doctor's office the information is kept confidential.
Affordable
The cost of health care is absolutely through the roof in this country. Usually, the thought of going to my doctor makes me cringe simply because I don't always have the $100-$150 an office visit is going to cost.
Some insurance companies may provide partial coverage making your appointment even cheaper.
Click HERE to receive 50% off your first Amwell visit with code Amwell50
Pin Amwell to Pinterest