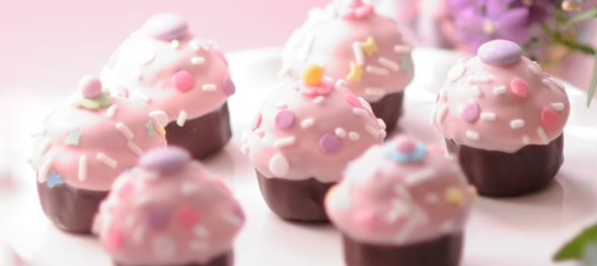 I recently hosted a baby shower for my sister and made a lot of cake pops. I think I made at least 75 of them, I stopped keeping track after the first 25. They were your typical round cake pop. Â I did sprinkle them with all kinds of loveliness and they were adorable, but they were still just the basic round shape.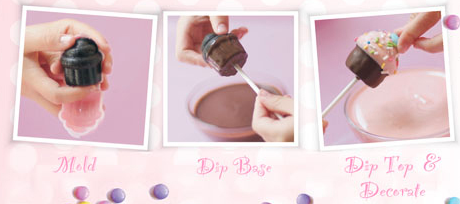 My Little Cupcake Pop offers a new twist for cake pop lovers everywhere. Fun shapes to create unique cake pops for your next party, get together, or just because 🙂 These mini no-bake molds offer a unique way to shape your next batch of cake pops.
The steps are simple enough. Mix up your cake pops, mold to the shape you'd like, chill for a few minutes and then dip and decorate. Easy peasy! My Little Cupcake Pops offers 3 fun shapes (cupcake, heart, cone) in addition to the standard round shape.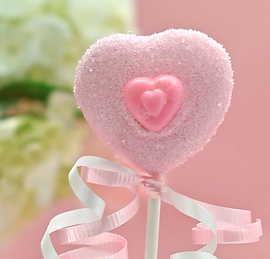 Perfect for Valentines Day, Bridal & Baby Showers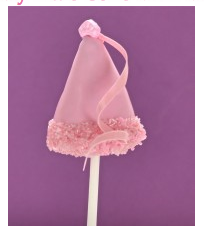 Love these for Birthday Parties!
The My Little Cupcake Pop site also offers tasty recipes and an ideas an inspiration page. Molds are available online or at select stores across the U.S.
I've been so busy with travel that I haven't been able to give these my full attention, but as soon as fall hits and the summer travel slows down you can be sure that I'll be creating some fun Halloween pops with these molds.
What fun shape do you like?