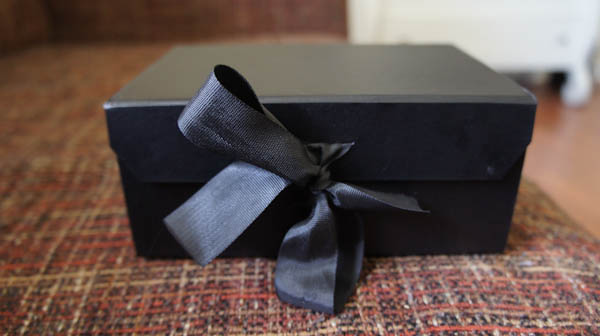 I know that gift cards aren't always the most exciting gift to give, but sometimes they are the best choice. Â That doesn't mean that the gift card can't be presented in a fun way. Instead of tucking the plastic gift card inside of a card or envelope you can now present the card in a snow globe. Yes, I said snow globe! How fun is that?
It arrives in a nice box that is perfect for gift giving. You could add some tissue paper or fun crinkled paper to add a extra little touch, but I think it looks great just in the black box. Besides, I like to keep gift giving simple 😉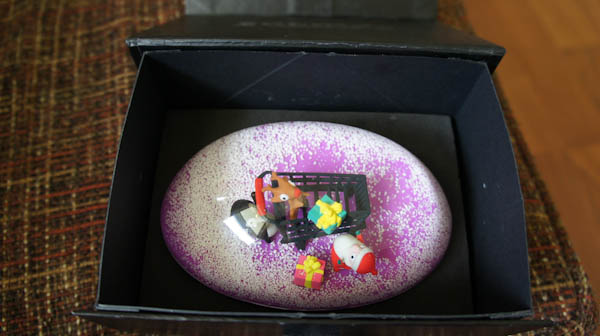 Snomee snow globes are perfect for Christmas gift giving. There are 11 limited edition designs available. I love the shape of the snow globe. I think its a great fit for small hands. It's so cute!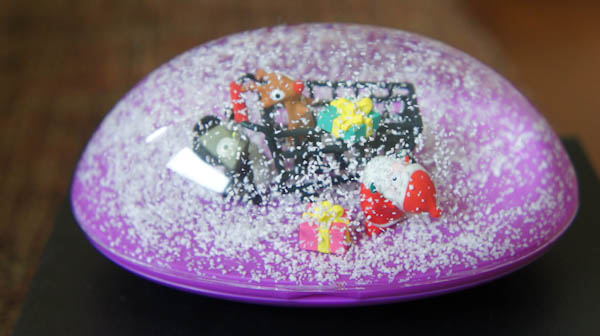 Of course, the first thing I had to do was give the snow globe a really good shake. It's so pretty watching the snowflakes fall. The snowee has a nice weight to it and, let's admit, is a lot cuter than just a plain old card.
But where does the gift card go?? Well, there is a little secret compartment under the globe for the gift card. How many kids do you know that would love this? A little secret hideaway that even has a place to write a note.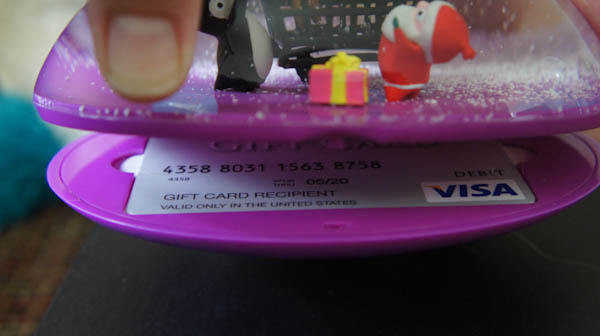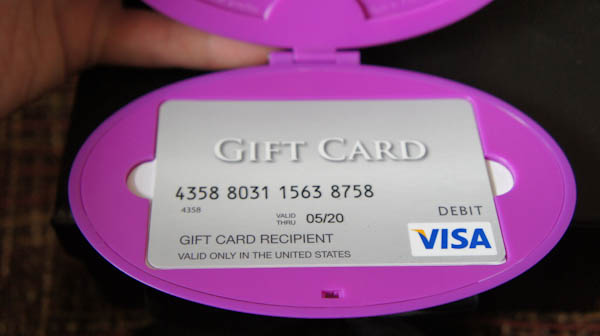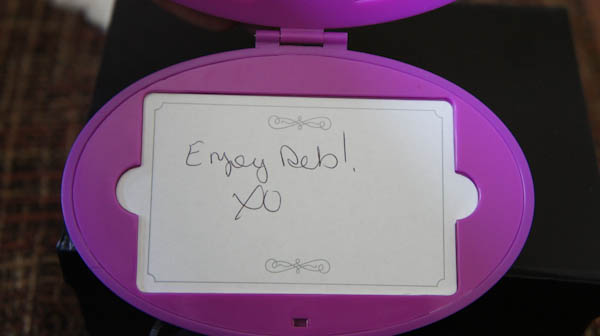 I love this fun new way to give a gift card. It makes gift card giving a lot more fun!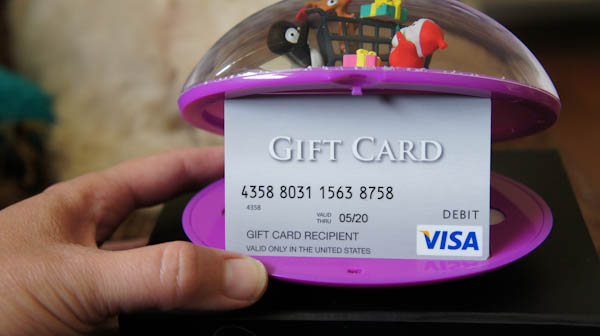 You can find more information about Snomees on their Facebook page.
Cheers,