My Dad was diagnosed with diabetes quite a few years ago and ever since then I've been concerned that I may be headed down that same road. Of course, it's been one of those nagging concerns that partners with "that will never happen to me" thoughts. I've watched my Dad struggle to control his diabetes and I've watched as he tries to find satisfying sweet treats that won't knock his sugar levels out of control. It's been a consistent reminder that I should kick my sugar addiction.
At the start of the year I started drastically reducing my sugar intake. I took a now or never approach to taking more control of my health. I figured ditching the sugar would be a great first step. I immediately began looking for low sugar/sugar-free treats for me and, since I was looking for me, I figured I may as well find treats that my Dad would enjoy as well.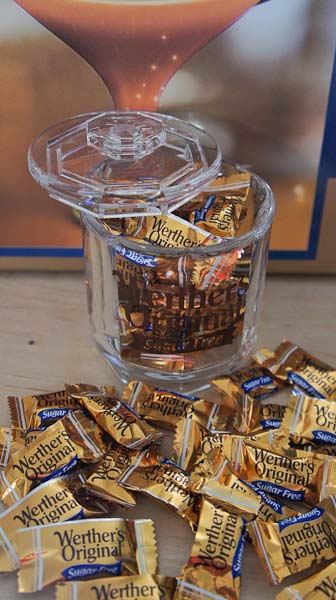 I have always liked Werther's Original caramel so trying the sugar free candy was just a matter of time. Werther's sent over a box full of goodies and the family and I commenced a taste testing. Yeah, they love my job about as much as I do.
The sugar-free candies are available in four tasty flavors: Classic Caramel, Caramel Apple, Caramel Coffee, and Caramel Cinnamon. Each candy only has 8 calories and 3 grams of carbs.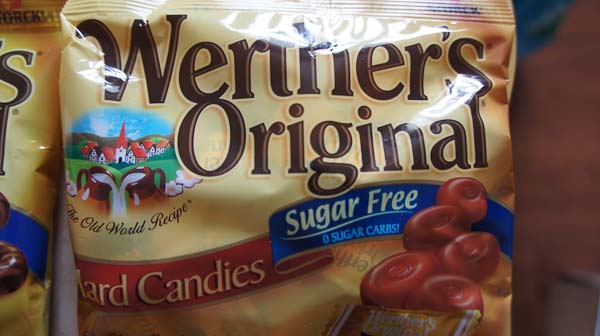 Classic Caramel–We really liked this one. It taste just like the Original. I didn't even miss the sugar.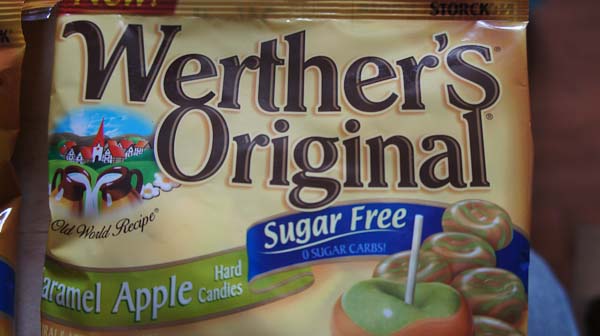 Caramel Apple–Em & Alan found the flavor of caramel and apple to be very balanced in this candy and they both liked it.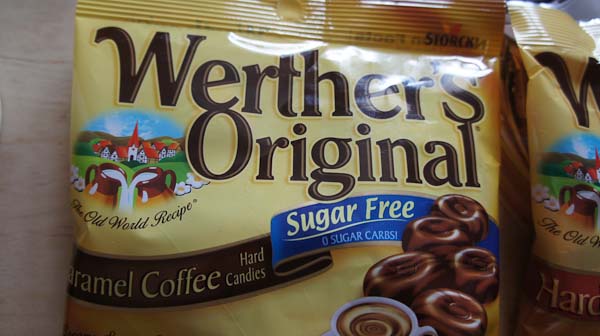 Caramel Coffee–Yum! Adding coffee to any candy is a win in my book. You all know I love my coffee.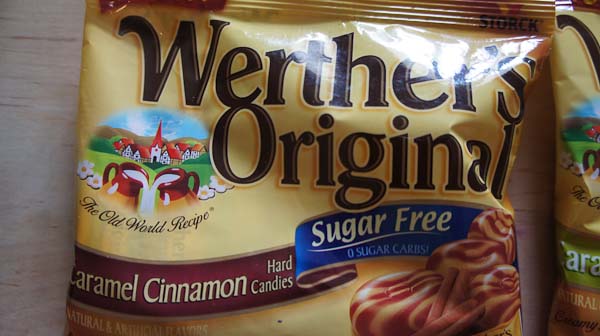 Caramel Cinnamon–I was worried about trying this one because, in my experience, cinnamon candies are usually a little too strong for me, but all of us really liked these.
I know my Dad is going to love these treats. I'm thrilled that I can share these with him and not worry about his sugar levels. Plus, this gives us both a tasty treat that satisfies our sweet tooth without an icky aftertaste like other sugar-free candies.
Want to try Werther's Original Sugar Free for yourself? Click over to their Facebook page and you can print a coupon for a $1 off your next purchase.
I was selected for this opportunity as a member of Clever Girls Collective, and the content and opinions expressed here are all my own.