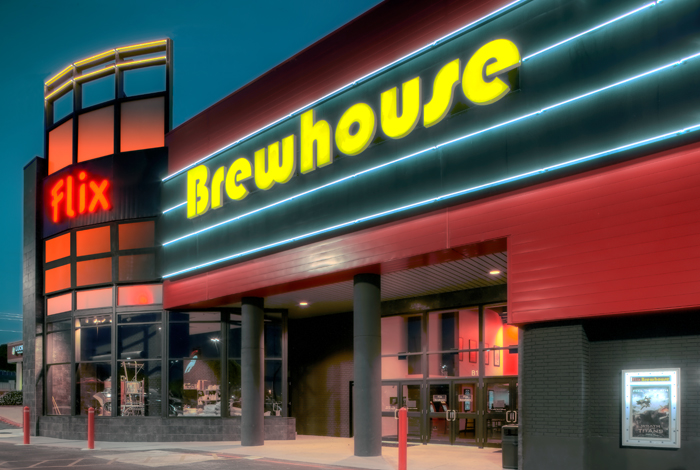 There are so many great places to vacation in the Midwest. Every year I try to visit as many new Midwest destinations as time allows. This year I'll be heading to Hamilton County, Indiana to experience all that they have to offer. I can't decide if I'm more excited about a combo microbrewery and movie theater or the Indie Indy food tours. Need ideas on why you should visit? Here are 7 reasons to visit Hamilton County.
1. Craft beer goes cinematic
Flix Brewhouse, a microbrewery, movie theater and restaurant mash-up will open in Carmel in the spring to offer thirsty movie-goers a choice of six core beers and up to 40 guest beers. The venue will feature stadium seating "dining rooms" outfitted with server alert buttons for refills without interrupting the movie. The Carmel theater will be the company's third location nationwide and the only location east of the Mississippi river.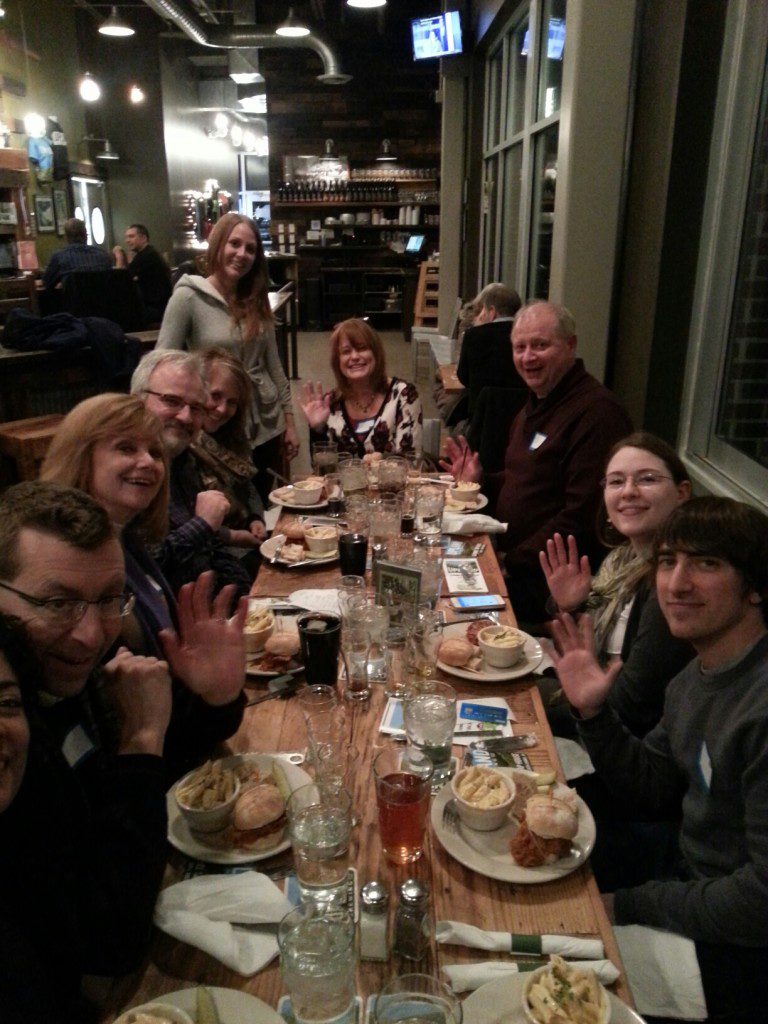 2. Hamilton County food tours unite foodies
Food fanatics and curious epicureans can now experience up to four restaurants in one night with Indie Indy Foodie Tours. A luxury motor coach chauffeurs guests to local restaurants in Fishers, Noblesville or Carmel for a gourmet four-course meal with chef creations and the best in beer and wine tastings!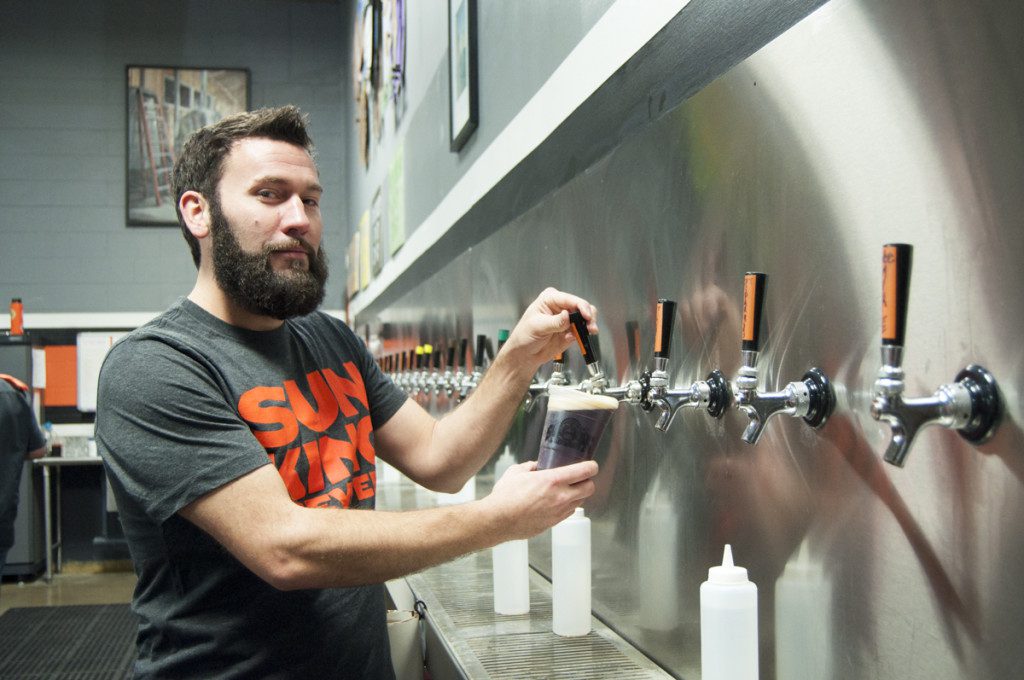 3. Sun King to shed light on Fishers
Locally owned and Indiana-loved Sun King Brewery is expanding northwards from its downtown Indianapolis headquarters to drive Hamilton County's burgeoning beer scene. The new, 40,000 square-foot small-batch brewery and taproom will have the ability to brew up to 90,000 barrels annually. The Great American Beer Festival gold medalist hopes to be fully functional in Fishers by Fall 2015.
4. Hamilton County hits a bullseye with new archery range
Both beginners and seasoned shooters can come to Hamilton County with bows in tow to give Strawtown Koteewi's new Olympic-sized archery range a try. The range, including an indoor pro shop and restrooms, will host a grand opening ceremony in the spring.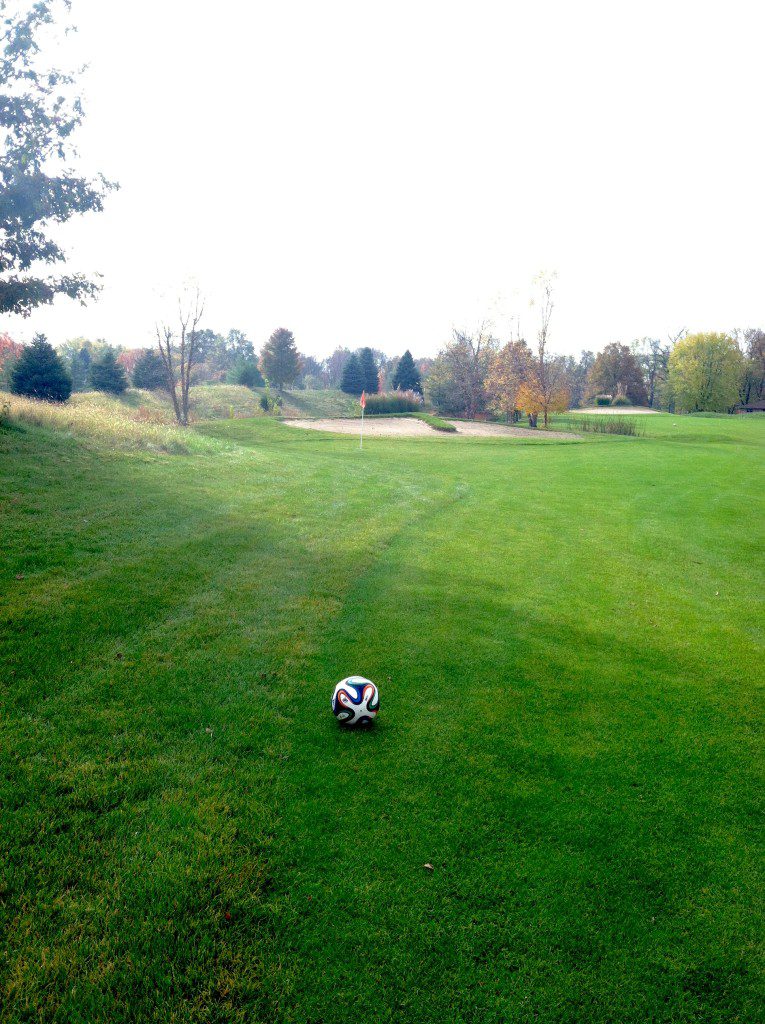 5. Soccer and golf combination is on par
The new sport that Europe has gotten a kick out of has spread to Hamilton County. Footgolf, a golf/soccer hybrid sport is available for play at Balmoral Golf Club in Fishers, where footgolfers tee off by trying to sink a soccer ball into a 21-inch hole. The rules are the same as golf, except for using your feet instead of a club. Footgolf season begins in March and ends in December.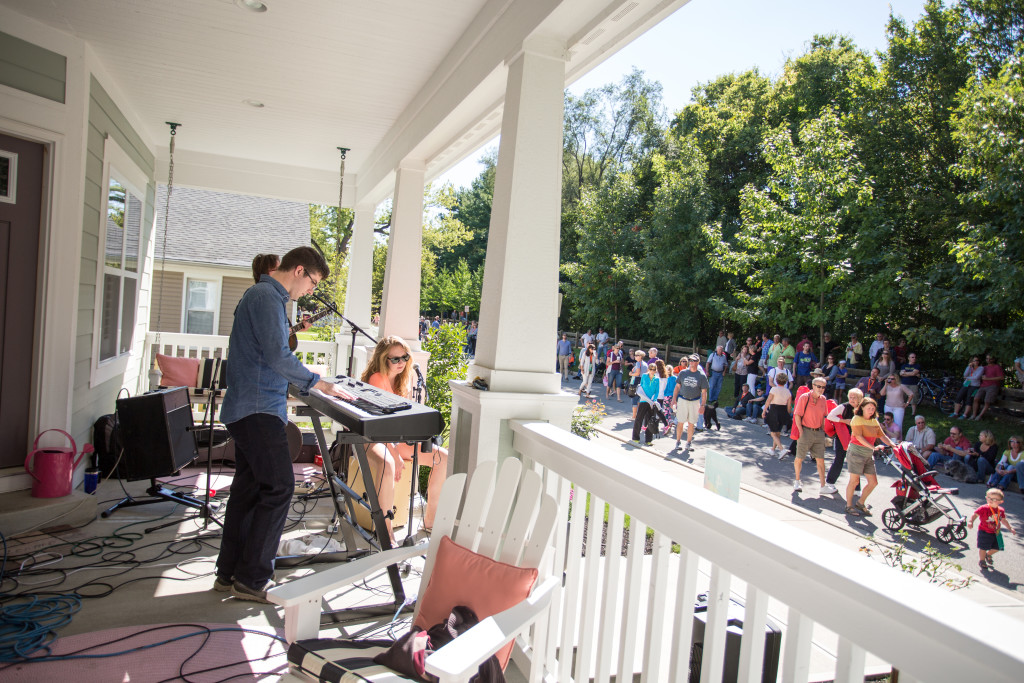 6. Porches double as stages during September music festival
Outdoor music festivals during balmy summer months have been an American favorite for decades. Carmel Porchfest will be back for a second installment September 13, featuring "all you can hear" music on 20 stages (aka porches) throughout the Arts and Design District. The festival is one of 11 held in trendy neighborhoods nationwide, but the only designated Porchfest in the state of Indiana.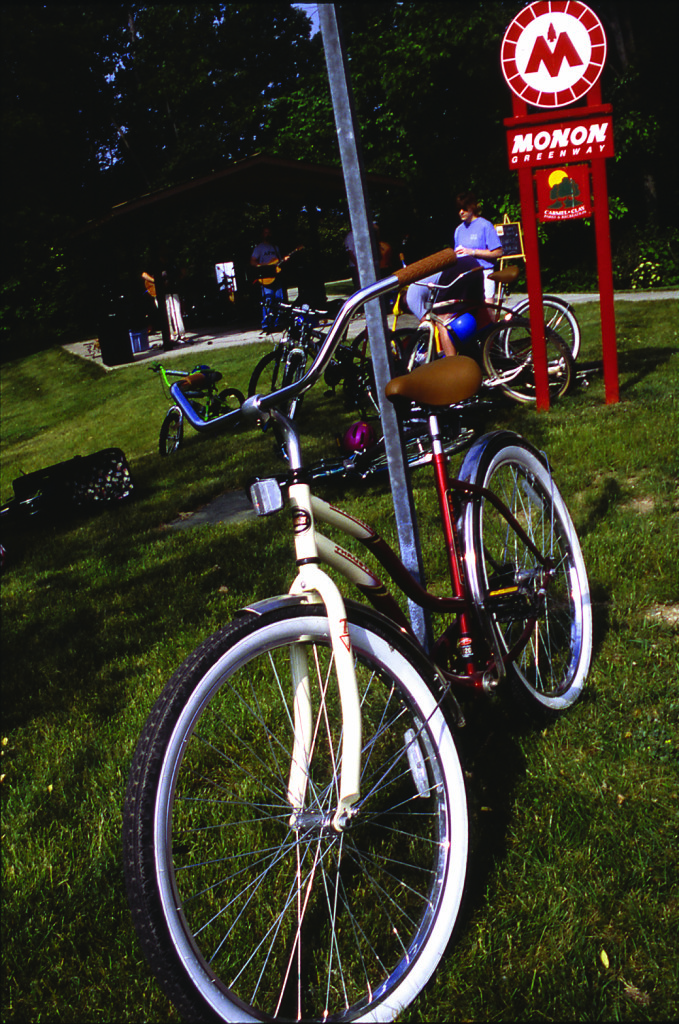 7. Calling all the bikers
Hamilton County Tourism recently underwent the massive project of collecting and combining 300 miles of trails and bike loops into an outdoor experience mobile app and pocket guide that will be available in the spring. Cabin fever-ridden weekenders will now have the resources to explore Hamilton County by bike, on foot, from a canoe or on horseback.
LEARN MORE ABOUT HAMILTON COUNTY, IN