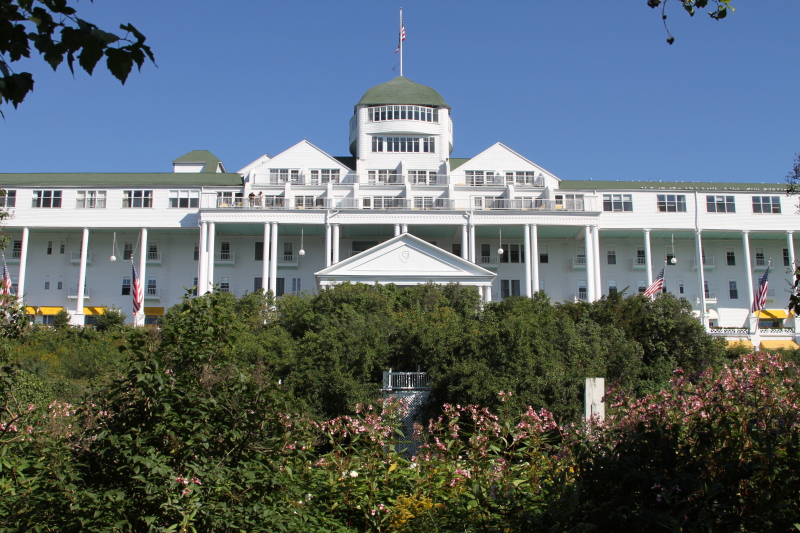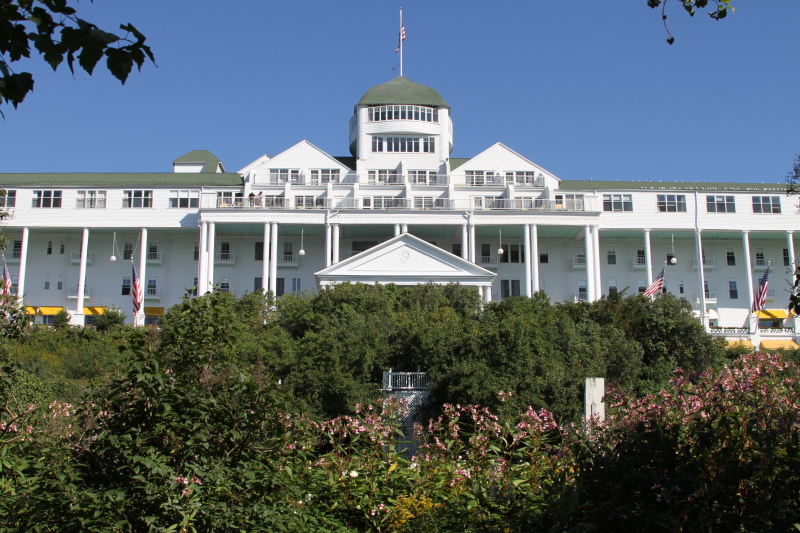 Regardless of ones reason for needing to get away, everyone enjoys taking the occasional holiday to delight in some well-deserved rest and relaxation. And regardless of your chosen destination, there are some savvy strategies that make it possible to stretch ones holiday funds further than ever. Booking accommodation is one of the major expenses of being away. Having said this, finding a great deal on a hotel room becomes easy by following these five simple steps:
1. Search Aggregators
There are numerous websites that compare hotel prices and offer competitive deals to their customers. Some of the more popular sites like Expedia, Orbitz, Booking, Kayak, Trivago and Travelocity make researching and comparing prices a straight forward exercise as most of the legwork has already been done. It helps to have numerous browser windows opened side by side and search the same hotels to see if there is any variation in price. Some of these sites will also guarantee to discount the price of a booking even further if a competitor offers the same hotel room for a cheaper rate.
2. Shop for Special Deals
Keep an eye out for special offers and promotional discounts and be sure to search online for coupon codes. Many hotels offer deals that are promoted solely on the internet, so as well as saving through search aggregators there can be even more savings to be had. One such site, groupon.com, regularly has coupons that reduce the price of a hotel room or package by as much as 30% to 50%.
3. Book in Advance or at the Last Minute
Often booking well in advance can yield excellent savings, yet curiously, the same also applies for booking at the very last minute. Some hotels will offer discounts for advanced bookings as they would prefer the rooms are sold than left vacant. These un-booked vacant rooms can also be snapped up at the last minute as hotels often sell them in bulk at a greatly discounted rate. An empty room makes zero money for a hotel so rather than make a total loss there can be real bargains to be had for the savvy shopper willing to wait and beat the clock. Obviously though, leaving bookings until the last minute is not advised for conferences, extremely important events or when trying to find the best Niagara Falls hotel in a major tourist destination. Not finding a room in a certain location may disrupt all elements of the holiday so last minute bookings are better suited to those who enjoy minimal planning and spontaneous adventures.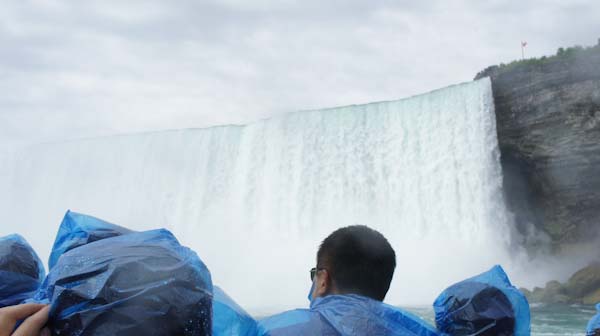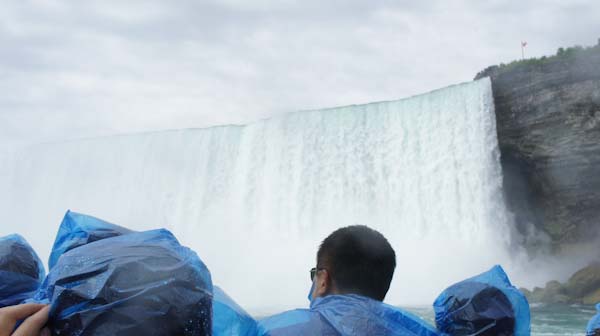 4. Member Discounts
There are many organisations that have negotiated special deals for the benefit of their members. Discounts are common for members of Automobile Associations, some government employees and current or ex-military personnel. There are usually generous savings offered to a range of seniors but it pays to be aware of the eligibility age as this can vary from 60, 62, or 65 years of age.
5. Non-refundable Bookings
A non-refundable hotel booking is an option that can save money but comes with its own inherent risk. Usually being locked in to a booking means the hotel will offer the room for a cheaper rate. There can be any number of reasons why holiday plans can suddenly change and this could mean losing money on the unused hotel room. Many people elect to take out travel insurance as a safety measure should a booked trip need to be cancelled. Another strategy is to just book a room for the first night or two as non-refundable. If the hotel doesn't live up to expectations and a change is in order the loss is much smaller.
These 5 tips will help you save a considerable sum that can be spent on other holiday activities or squirreled away for yet another holiday in the future.