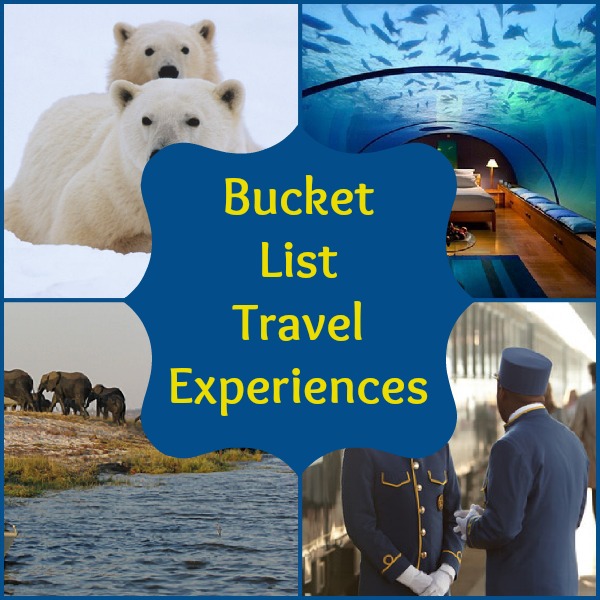 Truth be told I've been fortunate to have traveled quite extensively. The majority of that travel has been road trips, but I've traveled across the ocean blue a few times. However, I was thinking that there are a few travel experiences that I've never had that I should really add to my bucket list and work on checking them off. I know, I know, that bucket list just keeps growing and growing and I'm not getting any younger…yikes.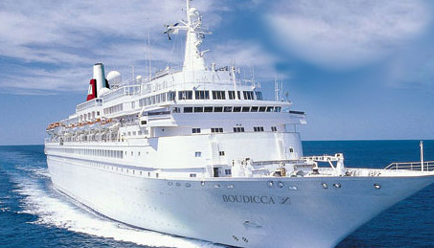 1. CRUISE: Ok, probably not fair to add it to this list since I'm taking a cruise through the Mediterranean this spring, but anything can happen between now and then so I think its fair game to keep it on my list. There are a lot of cheap cruises out there that makes them a very good value for your vacation dollars.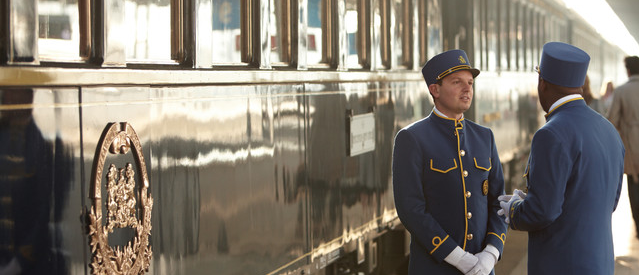 2. ORIENT EXPRESS: There is something that feels romantic about taking the Orient Express through Eastern Europe. I browse through the Orient Express website and I'm drawn in by the beautiful images and I start to daydream about riding the train, sitting next to the window watching the landscape change before my eyes as I travel from country to country. Sigh…hopefully some day.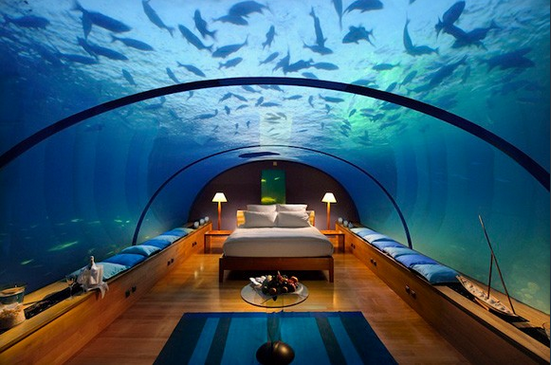 3. UNDERWATER HOTEL: The Atlantis Dubai has an amazing underwater hotel that is screaming for me to come and visit. This hotel drips in luxury, but the allure of the underwater hotel calls to me the most. Of course, the Poseidon Underwater Suite comes in at just over $8,000 US dollars a night so that is pretty much a guarantee that this travel writer will never stay there.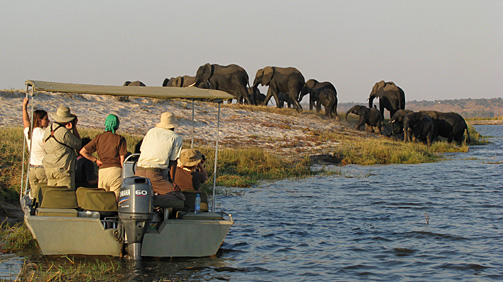 4. AFRICAN SAFARI:Â Riding in an open air jeep across the African safari spotting lions and elephants and rhinos…yes please! Better yet, indulging on luxurious river cruise aboard the Zambezi Queen that travels the Choebe River and takes you on safaris through Botswana National Park. Who wants to go with me? Anyone willing to comp my way??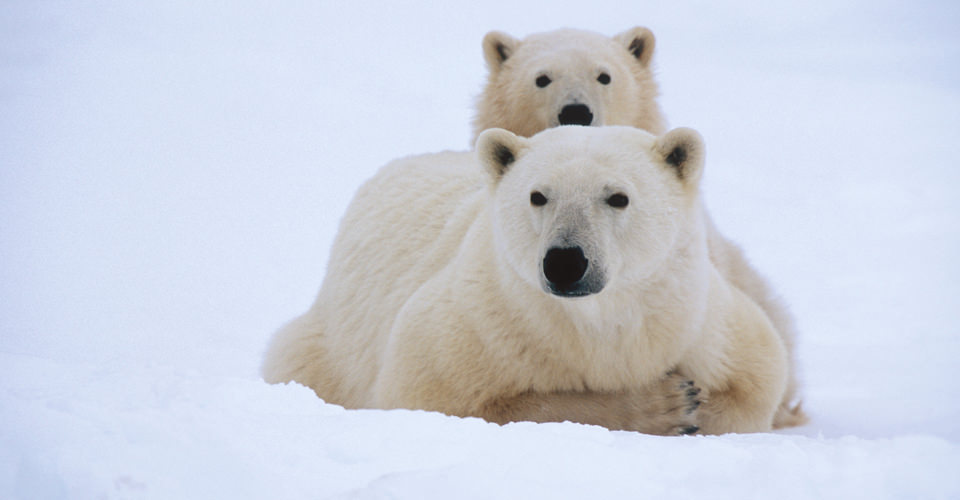 5. POLAR BEAR TOURS: I'm not a fan of cold weather, but going to Churchill, Manitoba to see Polar Bears up close is a must do. Of course there is so much more to do in Manitoba that after the Polar Bear tour I could easily spend a week or more exploring.

What travel experiences do you want to have?