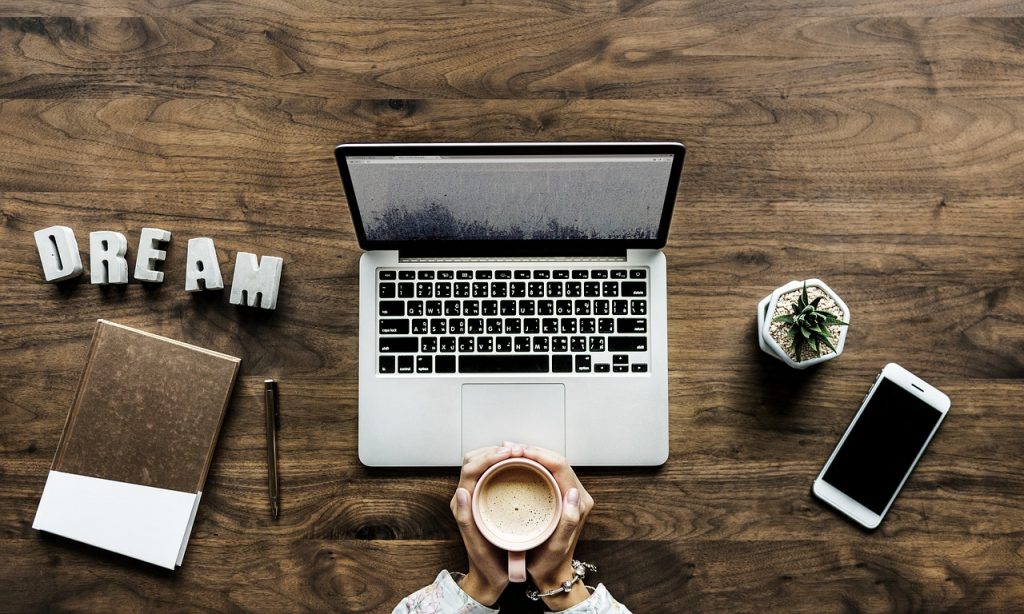 I think many of us love the work from home idea. Really, what's not to love. You're your own boss, you can make as much money as you're willing to hustle for and, if you're lucky, you'll be really successful. However, if you want to ensure your entrepreneurship success you should really consider studying and completing a business degree.
Start small with these 5 fun ways to work from home and work up to even bigger and better work opportunities
Blogging
Yes, there are a million blogs out there, but there's only one you. What are you passionate about? What are you gifted in? You have something unique to share with the world, you've just gotta figure out what that is. Even if it's a common subject, your perspective is one of a kind.
You could have that blog of yours set up in an hour if you're motivated. Do some research on how to best get started then go after it. It may take some time to really earn that revenue, and you'll constantly be learning throughout the process, but it's quite the adventure! Trust me!
Virtual Assistant
As a virtual assistant, you can have a contract with a company or client, or you could do it all freelance. There is all sorts of work a VA does that is sure to fit your gifts in one way or another. You could keep the books, manage emails or social media accounts, enter data, do research, write articles, create graphics, and more. It's a great way to use your talents while helping others focus on theirs.
Reviewing Products
This is a fun way to get lots of free stuff, but you can also make money doing it! There's several avenues you can use to review products including your blog and YouTube. There's also a few different ways to earn revenue through reviewing. Once you're an established blogger or youtuber, many companies are willing to pay for your reviews. You can also use affiliate links through Amazon. There are a number of websites that will pay you to write reviews for them right on their site. A quick google search will give you all the info you need to make money reviewing products.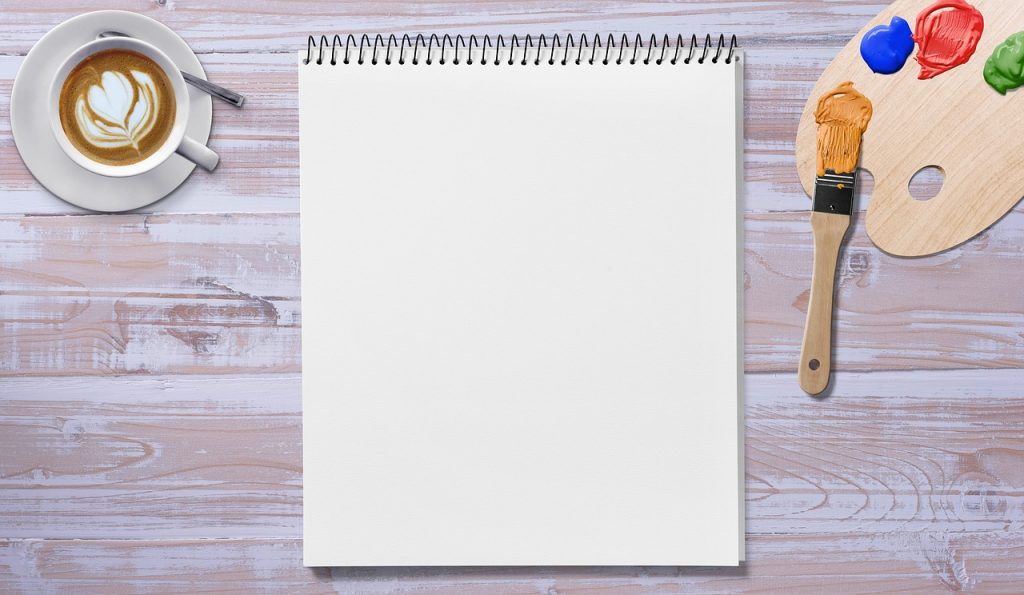 Create
Are you crafty and creative? Etsy is a website where all the crafty and creative entrepreneurs set up an online shop. If you sew baby blankets or string beaded jewelry or paint with watercolors or build shelves for essential oils or whatever your creative juices produce, this is your online spot.
Sell
We all have plenty of things lying around that could be sold for some extra cash. One man's trash is another man's treasure, right? But even after you've sold everything you own, you can still make money selling on websites like eBay or Craig's List by frequenting yard sales, estate sales and resale shops and finding great deals to turn around and sell for more. If you have an eye for hidden treasures or the gift of refurbishing, you could make a pretty penny going this route.
Thinking along this same line Real Estate agent is another great way to work from home.
Working from home isn't always as luxurious as rolling out of bed at noon and working in your pajamas, but sometimes it is! Which is really all the motivation I need. Go ahead and do what I've been blessed to do – chase your dreams from the comfort of your own home!
PIN TO PINTEREST