This is a sponsored post written by me on behalf of Country Inns & Suites By Carlson for IZEA. All opinions are 100% mine.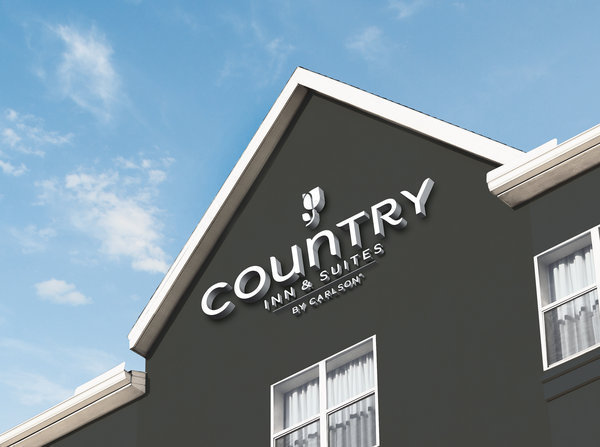 One thing that extensive travel has taught me is how to be a pro at planning travel while finding the best available rates and deals. In the next two months I'll be visiting California, Arizona, Arkansas, New York, Minnesota, Wisconsin, South Dakota and Iowa. Additionally, I'll be co-hosting a group of bloggers on a press trip to northern Michigan. It takes some skill to juggle all these travel plans, but I'm making it happen. I'm sharing my favorite travel planning tips with you so that you can enjoy the process of vacation planning as much as the vacation itself.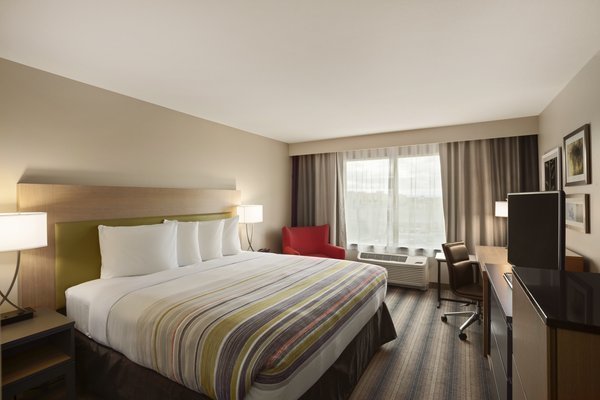 1. Earn and use reward points. I do my best to watch for ways I can earn bonus travel points. I am a member of a number of airline and hotel programs and those points eventually add up. Plus, at any given time, there is usually a promotion program going on with a reward company. Case in point, right now you can earn double the points with Country Inns & Suites Double the Fun promotion. Show your participating (listed below) airline reward program membership card when you check into a Country Inns & Suites and you'll earn double the points. Country Inns & Suites is one of my go-to hotels. The rooms are spacious and my stay includes a delicious breakfast…what's not to love? There are 470 locations so there always seems to be one at my next destination. After you book and stay, The Rest Comes Easy and you'll see double the points added to your airline rewards account. Book Now
Participating airlines include:
Southwest Airlines – Earn Double Rapid Rewards Points March 1st through May 31, 2015
American Airlines – Earn Double Miles April 15 through June 30, 2015
United Airlines – Earn Double Miles April 15 through June 30, 2015
Air Canada – Earn Double Miles April 15 through June 30, 2015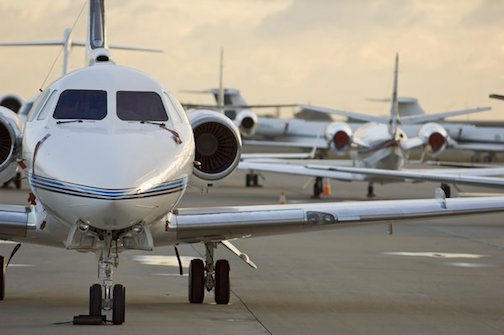 2. Create a travel document/folder. Years ago when we took a 3-week family trip to Costa Rica I kept all my important papers in a folder. It ended up being quite thick by the time we were ready to go, but I had the folder very well organized and broken down by days. Inside were printed copies of reservations, directions, tickets, contact names and info and any other piece of information I may need for our vacation. Its really not hard at all to organize everything. As I made a reservation I immediately printed off the needed information and added it to the folder. Additionally, I placed the info on an excel spreadsheet that I created using Google docs for our itinerary. By the time we left all I had to do was sit back, relax, and enjoy. I knew that I had easy access to any information I may need and I didn't have to worry about scrambling to find the right piece of paper. It's been quite a few years since that trip, but I still have that folder in my office. It continues to provide a nice travel reference when friends ask about traveling to Costa Rica.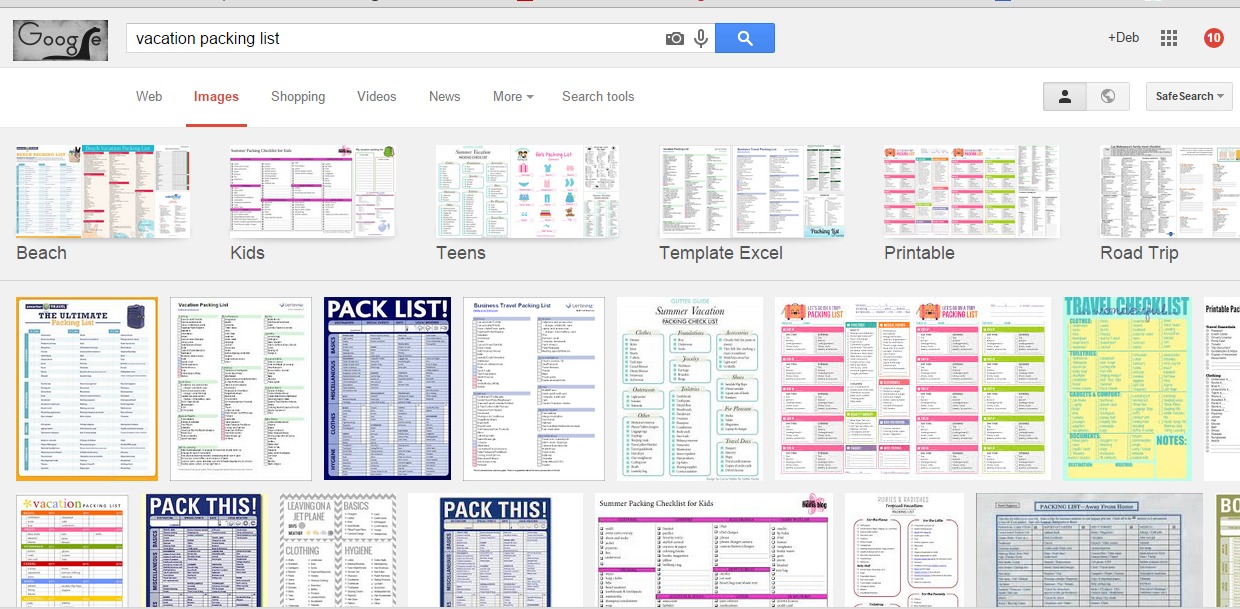 3. Make a list. Keep copies of  "what to pack" lists handy and then when you are ready to travel, pull out the list and check things off. I made my own list, which lists everything I need for 5+ days of travel. If travel is longer than 5 days the list doesn't change it just requires me to find and use laundry facilities. If it's less than 5 days, I adjust my clothes accordingly. The other items (tech, beauty, etc.) stay the same regardless. If you don't want to make your own list, there are plenty available online.In Google I typed Vacation Packing List and then clicked images and found pages of lists that you can print and use. Most of them are way too inclusive, which is why I make my own list, but they are a good guideline and you can pick and choose what to pack.
Some of the best packing advice I ever received was to lay out everything I was going to take and then put half of it back in the closet. Of course, the opposite can be said for the travel budget, lay out what you have budgeted and double it. Putting half the clothes back worked really well in the beginning of my extensive travels and serves as a guideline every time I pack a suitcase.
What travel planning tips do you have?