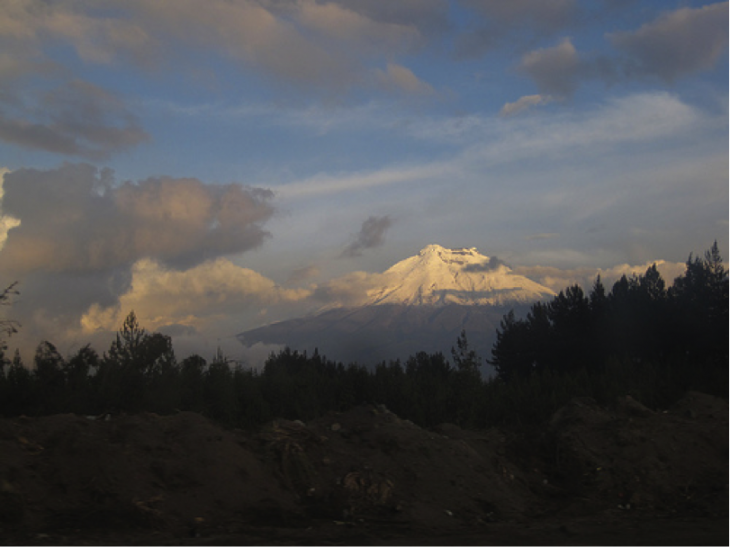 (flickr: akeg)
Looking for something a little more fiery for your holiday break? How about doing something really different and visiting a volcano? It's not actually that difficult to visit a dormant or active volcano, providing you are taking all necessary precautions. These ruptures in the Earth's crust are responsible for forming some of the most beautiful landscapes the planet has to offer – and not to mention, they add quite a bit of drama to a break.
Cotopaxi
In Ecuador, South America, Cotopaxi stands at a height of 19,347 feet tall with a base width of about 14 miles. Currently still active, the volcano has erupted more than 50 times since 1738. Now, it's a popular hiking destination for hundreds of climbers every year. There's also the option to take a mountain biking tour downhill, which is great for thrill seekers.
Sangay
While you're in Ecuador, take a trip to the active volcano of Sangay. This 500,000-year-old behemoth recently erupted in 1934, and is still doing so.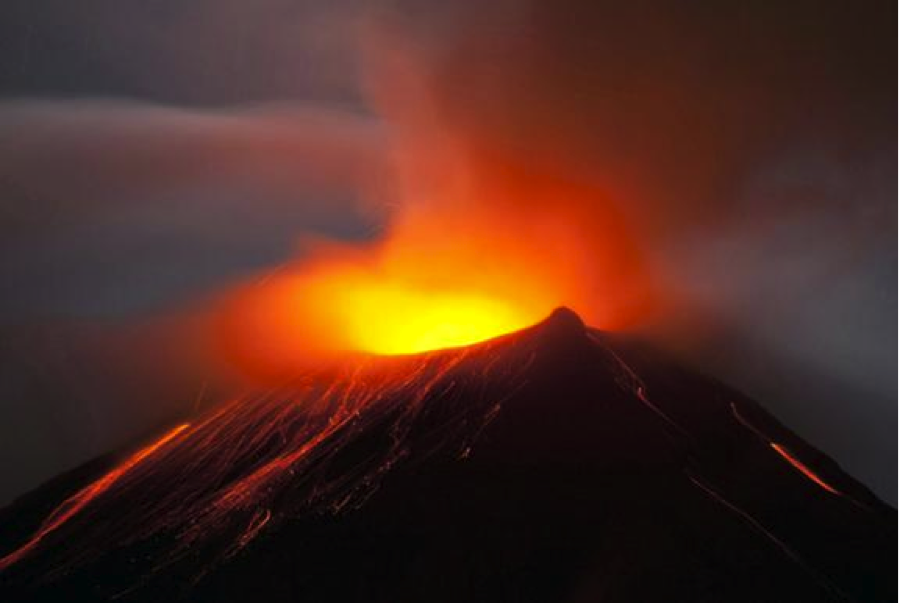 Protected as part of the Sangay National Park, its varied ecological community includes some beauties of the animal world such as giant otters and mountain tapirs.
The volcano has some pretty rough weather at the best of times, with periods of heavy rainfall flooding rivers and sometimes setting off landslides. The Instituto Ecuatoriano Forestal y de Areas Naturales provide local guides for mountaineers looking to scale the summit.
Borrowdale Volcanic Group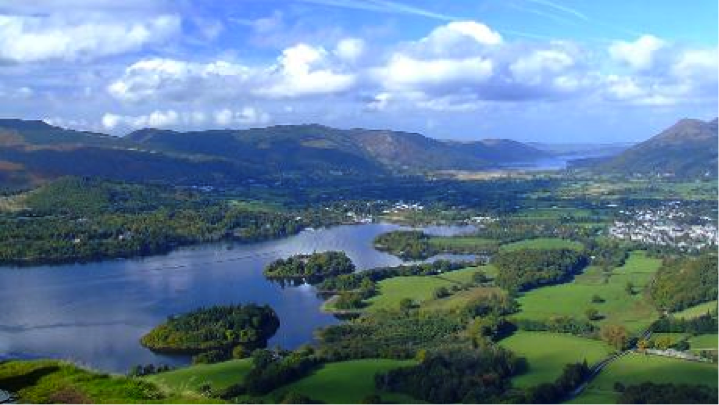 At around 450 million years old, this group of mountains are the result of lavas and ashes formed in a catastrophic eruption back in the Ordovivian period. Research suggests when these craggy mountains were formed, the super-volcano from which they were born causes the second-largest of the five major extinction events in Earth's history. The beautiful snow-capped peaks are truly a sight to see in one of the most beautiful parts of the UK.
Another fascinating thing about Borrowdale is the history. More stone axes from our prehistoric ancestors were uncovered here than anywhere else in the country. If you're flying to Britain from abroad, you can snag a cheap flight to Manchester and jump on a train to Cumbria for a beautiful hiking break.
Have you visited a volcano?