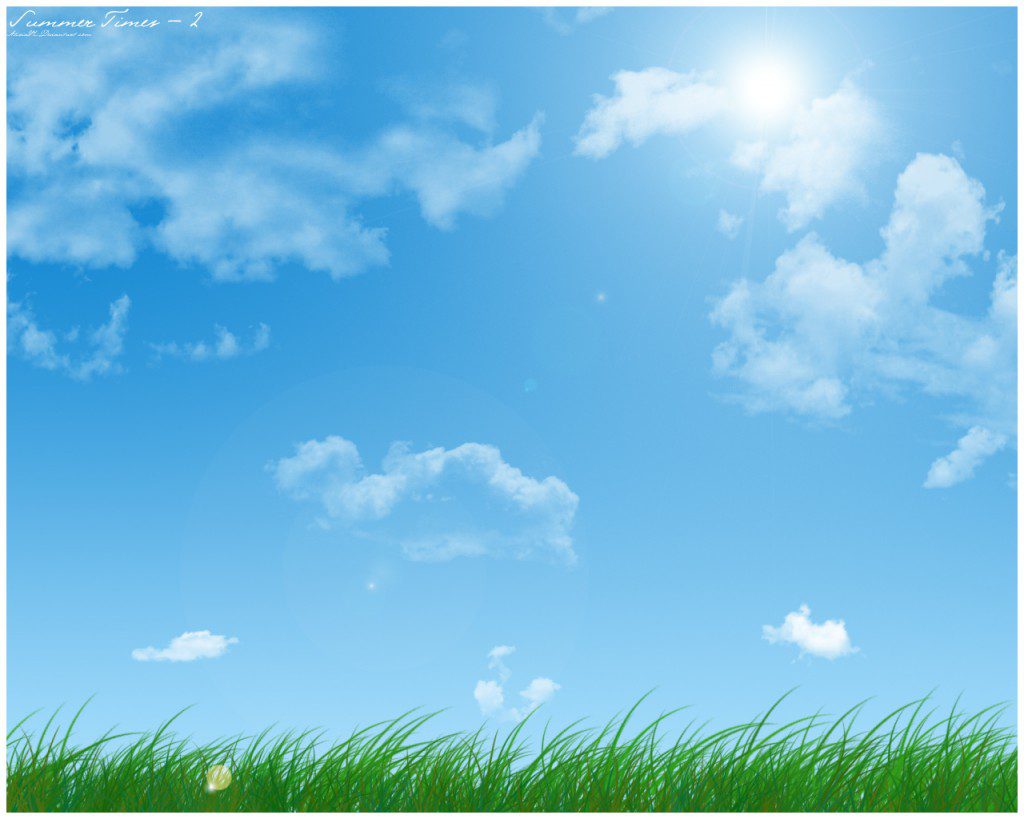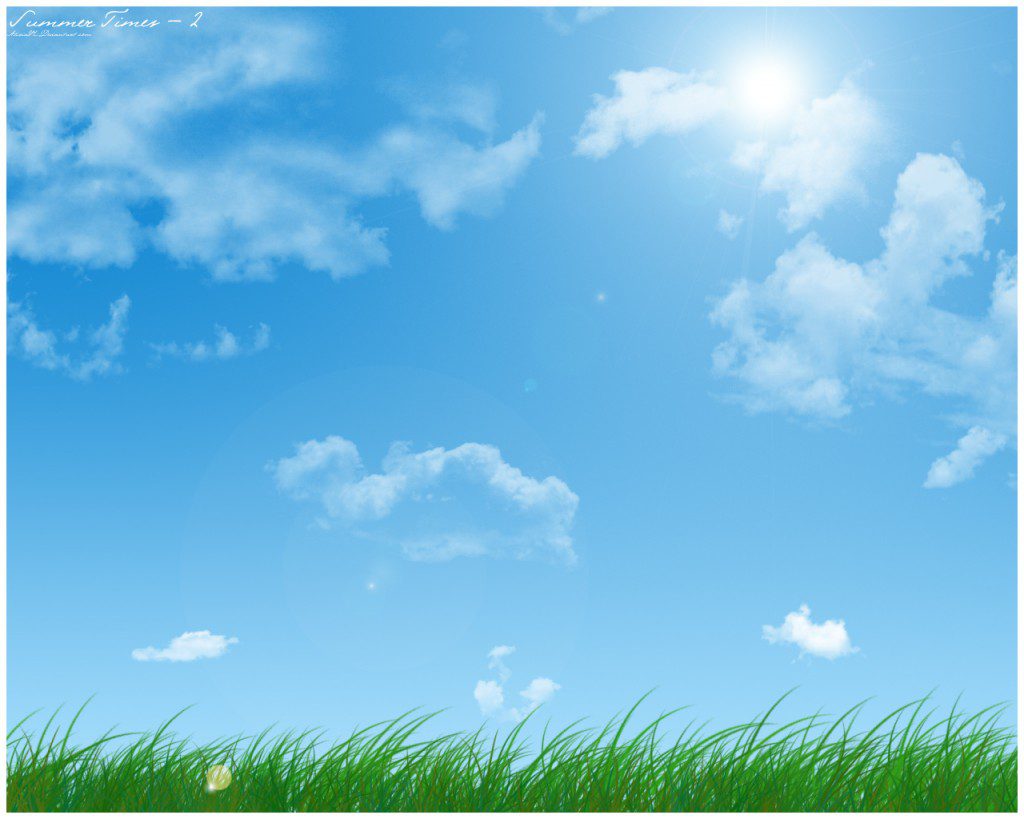 Readers left lots of great ideas in the first post. I've put them together for you here, plus added a few more of my own.
ENJOY!
1. Play Minecraft (Thanks JC)
2. Tumble in the yard (Thanks Justine)
3. Dance (Justine)
4. Journal (Justine)
5. Go swimming (Justine)
6. Enjoy the beautiful day (Justine)
7. Relax/Tan (Justine)
8.  Build a rope swing (Thanks Jessica)
9. Learn how to skateboard (girls, this one is for you. According to Jessica there are not nearly enough of you at the skate parks! Go have fun!)
10. Learn to braid bracelets (Jessica)
11. Choose a business of your choice and volunteer or apply for a job (Thanks JoHannah)
12. Hang out with friends (JoHannah)
13. Learn Taekwondo (JoHannah)
14. Start a rock band
15. Make jewelry
16. Enter your dog in a pet parade
17. Rollerblade/roller skate. See if there is a junior roller derby club in your town.
18. Canoeing/kayaking
19. Geocaching/letterboxing
20. Create a scavenger hunt for you and your friends
21. Go berry picking, take them home and make jam
22. Visit a zoo
23. Hand write a letter to a pen pal, friend or relative
24. Join Postcrossing.com and exchange postcards with people around the world.