17. Create.
18. Play tennis
19. Start a business (dog walking, lawn mowing, babysitting, etc). This is a great way to earn money for other hobbies and interests.
20. Turn up the music and dance.
21. Go bowling.
22. Visit a museum. Not all museums are boring. Research the museums in your area and see what exhibits are happening right now. Look for museum that showcase your interests.
23. Jump rope, hula hoop, skip
24. Go to the library.
25. Attend a summer festival. From small towns to big cities, festivals can be found everywhere. Be sure to go with a group of friends (with parental permission, of course) or take the family with you.
10 BOREDOM BUSTER BONUS IDEAS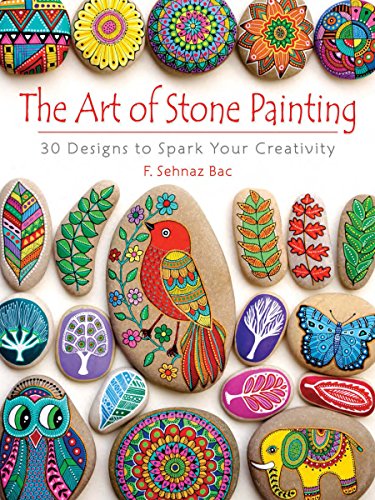 1. Paint and hide rocks, it's all the rage.
2. Tumble in the yard
3. Dance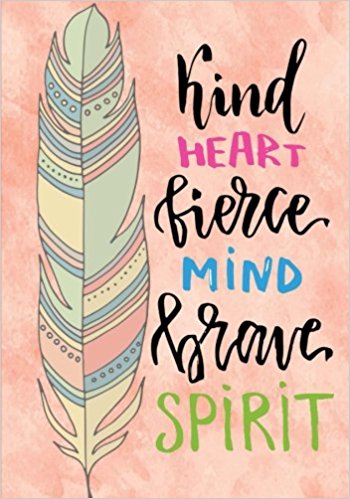 4. Journal–I use Sharpie markers to make things more colorful
5. Go swimming–be sure to use the buddy system. NEVER go alone.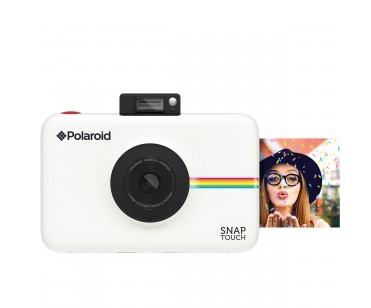 6. Create a scavenger hunt for you and your friends. Use the new Polaroid SnapTouch for instant fun pics.
7. Relax in a hammock
8. Build a rope swing
9. Learn how to skateboard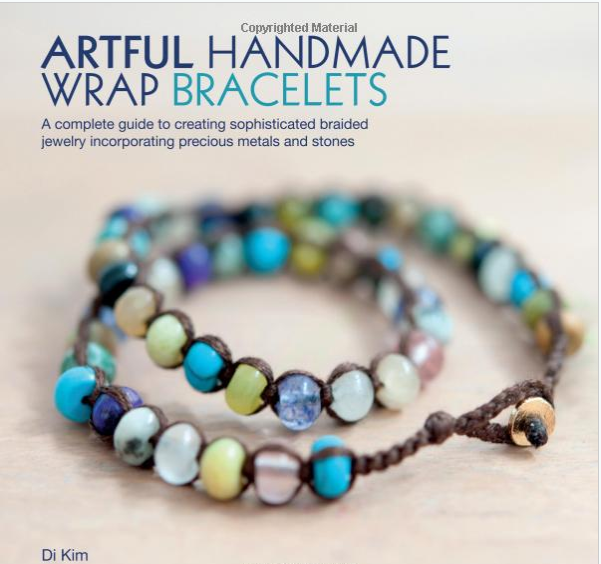 10. Learn to braid bracelets
YOU ARE GOING TO LOVE THESE
Studies have shown that if you like this post you'll really enjoy these