Are you wanting to escape the cold winter temperatures of the north, but not sure where to go? Look no further than San Jacinto, CA. Located halfway between Palm Springs and Los Angeles, this agricultural community is a budget friendly option to the state's more expensive snowbird locations. There is already a strong snowbird presence in the valley during the winter months and the community looks forward to welcoming more to their destination. I was fortunate enough to stay for an extended visit and made many friends and always look forward to going back. Here are a few more reasons to snowbird in San Jacinto Valley.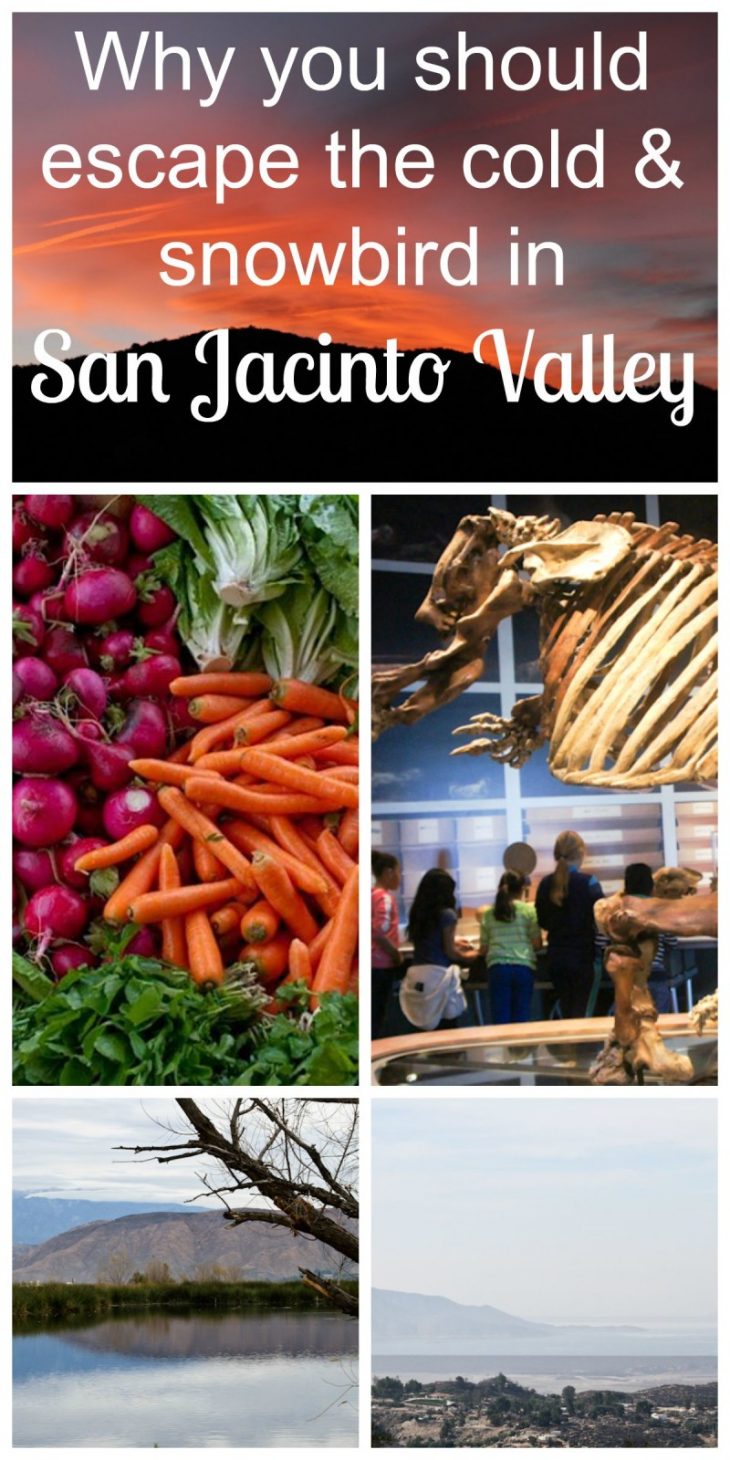 10 Reasons To Snowbird In San Jacinto, CA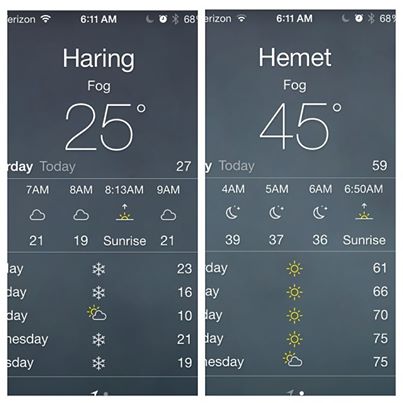 1. Warm weather. Yes, I've been watching the weather diligently. Temps have been in the 70's during the day and then dip into the high 30's at night. Perfect. As long as the daytime temps are warm I am a happy camper.
2. Farmers market. Every Thursday, open year round in San Jacinto, CA, you have a farmers market!! Local Certified Produce, Flowers, Food Court, Crafts, Gift Items, Live Music, & so much more! I love buying produce from farmers market in the middle of winter.
3. Hiking. There are miles and miles of hiking trails in the San Jacinto Valley. There are great options for every level of hikers from beginner to experienced; day hikes to overnight adventures.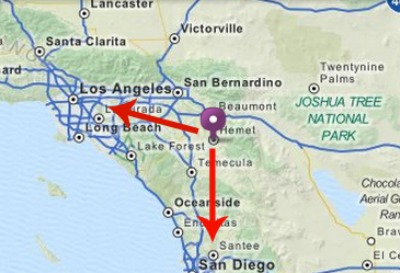 4. Location, location, location. San Jacinto, CA is in the perfect location. 90 miles to LA, 90 miles to San Diego, 60 miles to Lake Arrowhead, and 30 miles to Temecula. A few things we are looking forward to:
Disney
San Diego zoo
World class museums
Shopping
La Jolla cove
Visiting Lake Arrowhead
Beach, desert and mountains all in one day
5. Affordability: San Jacinto Valley is budget friendly for snowbirds. When comparing San Jacinto Valley to other southern California locales you'll find the value can't be beat.

6. Special Events: There is always something happening in the area. Golden Village Palms, the largest RV Resort on the West Coast with a huge Snowbird population, offers a number of concerts and special events. There are other events happening in the area which ensures you'll never have time to be bored while snowbirding in San Jacinto Valley.
7. Relaxation: The rural community offers snowbirds a place to escape the hustle and bustle of city life. Lots of wide open spaces make this the perfect place to enjoy a winter relaxing in the sun.
8. Culture: The San Jacinto Valley offers a diverse mix of Latino and Native American cultures. Agriculture is also a big part of daily life in the region.
9. Wine: Nearby Temecula offers award wineries with 35 vineyards. Only 30 miles from San Jacinto Valley, Temecula offers snowbirds the opportunity to explore and sip through the area wine trails.
10. Water! Lakes and ocean all nearby for your enjoyment. Boating, fishing, and water sports are abundant in the area.
Want more information about snowbirding in San Jacinto Valley? Click over Visit San Jacinto Valley.
We love heading out in the winter months to San Jacinto, CA for a fun snowbird vacation.  Not only will you find amazing accommodations and warm weather, but a wonderful welcoming community.
More Travel Destinations: