There are so many great places to visit in Southern California. If you are lucky enough to snowbird in the San Jacinto Valley then you are in for the added treat of being able to visit some fantastic areas for a day out. Each of these trips can easily be completed in a day although some destinations you might want to spend a couple days. Plan now to enjoy these 10 Southern California day trips this year!
10 Southern California Day Trips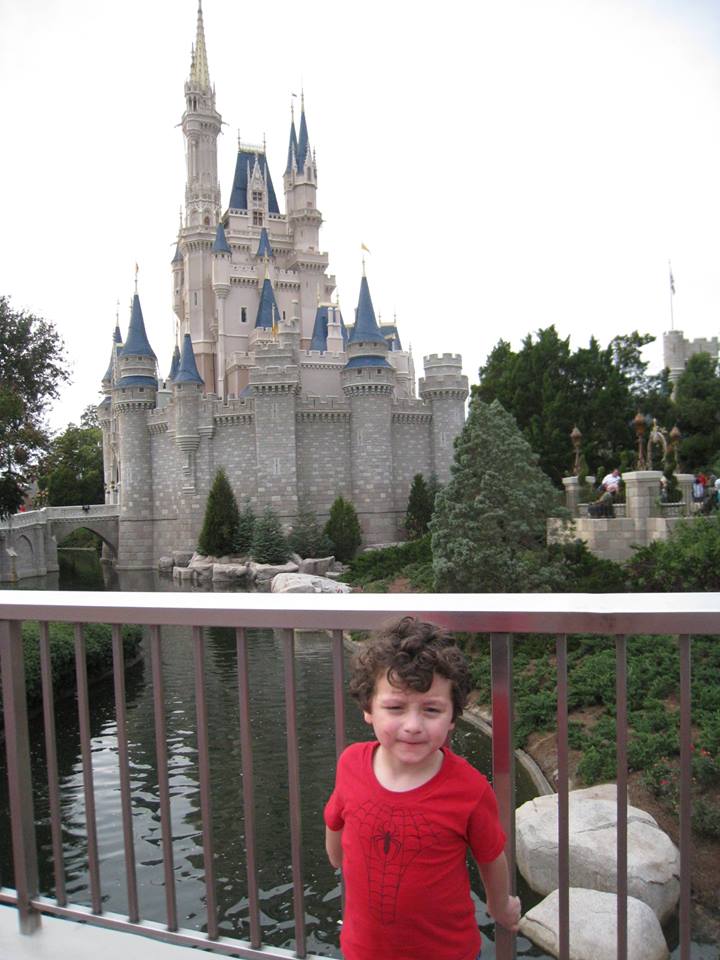 (c)photo graciously provided by havesippywilltravel.com
1. Disney: It's known as the happiest place on Earth for a reason. Disneyland and Disney California Adventure both offer up a full day of fun regardless of your age. Be sure to Soar Over California and race at Cars Land. Say hi to Mickey and eat some delicious food (the Matterhorn Macaroons are delicious!).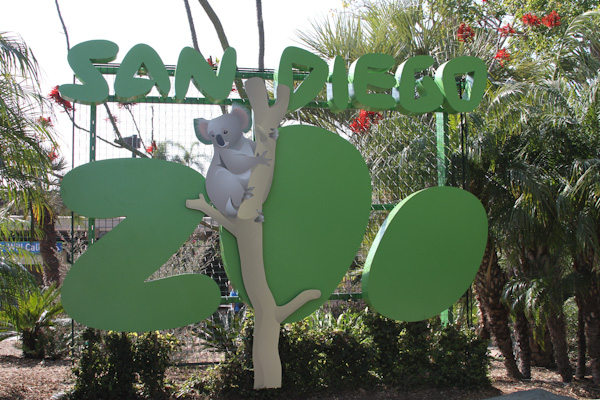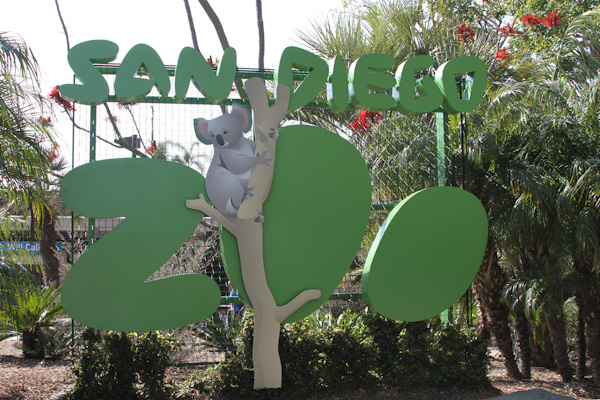 2 San Diego: The San Diego Zoo is world renowned and worth the drive to San Diego, but don't miss out on other fun things to do including museums, whale watching, Coronado Island, visits to Old Town & the Gaslamp Quarter and so much more. It's location right on the ocean means a visit to the beach is a must during your visit.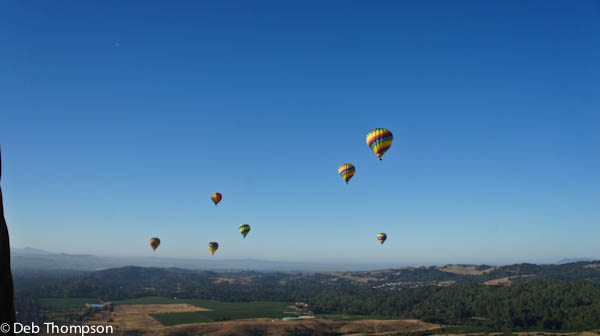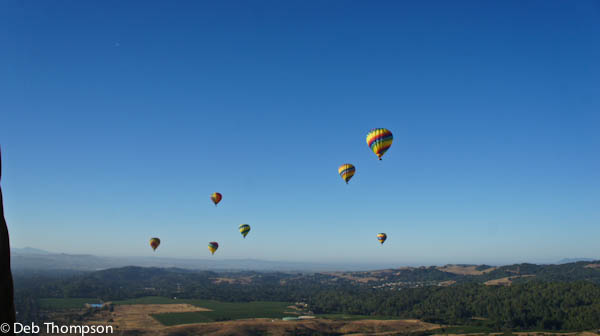 3. Temecula: The wine region of the Southern California boasts 35 wineries. If you'd like something a little more exciting you can take to the skies in a hot air balloon. Temecula is a prime location for floating through the skies and getting a birds eye view of the vineyards below.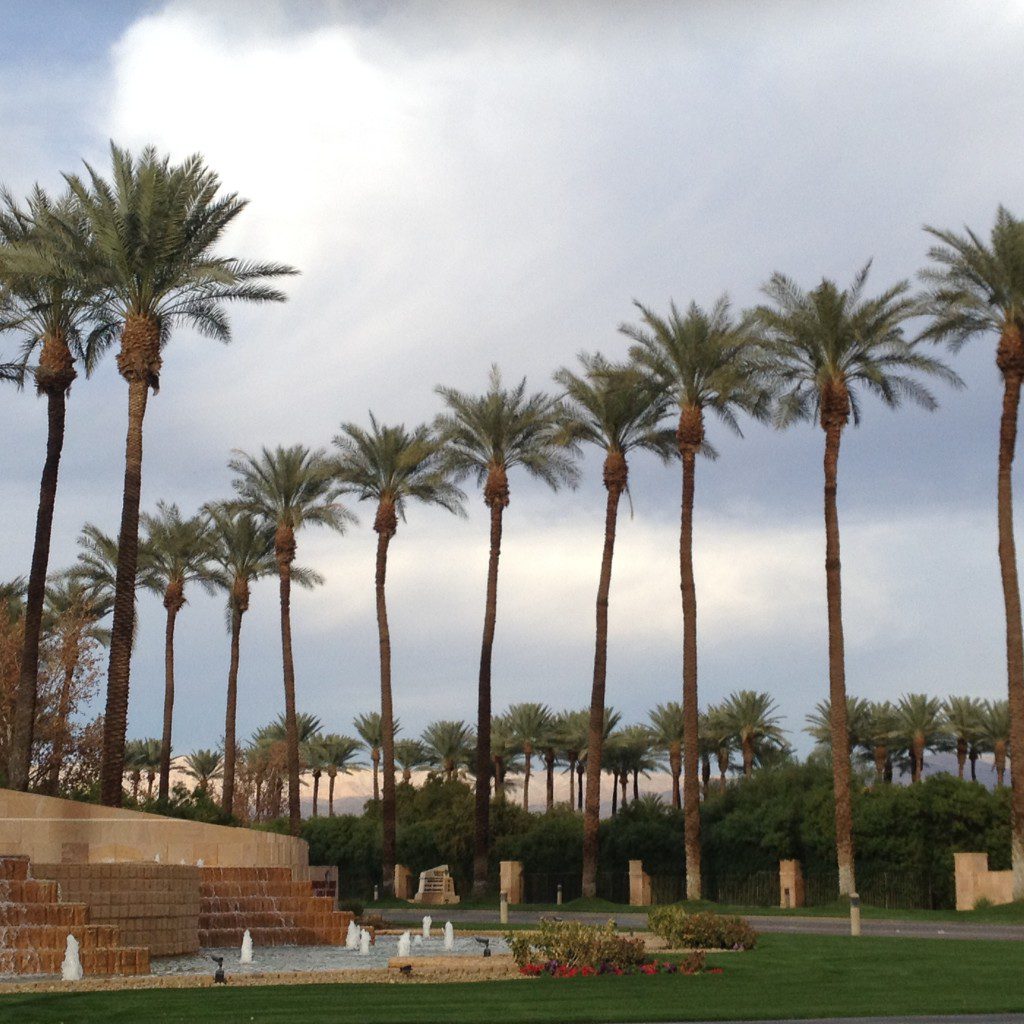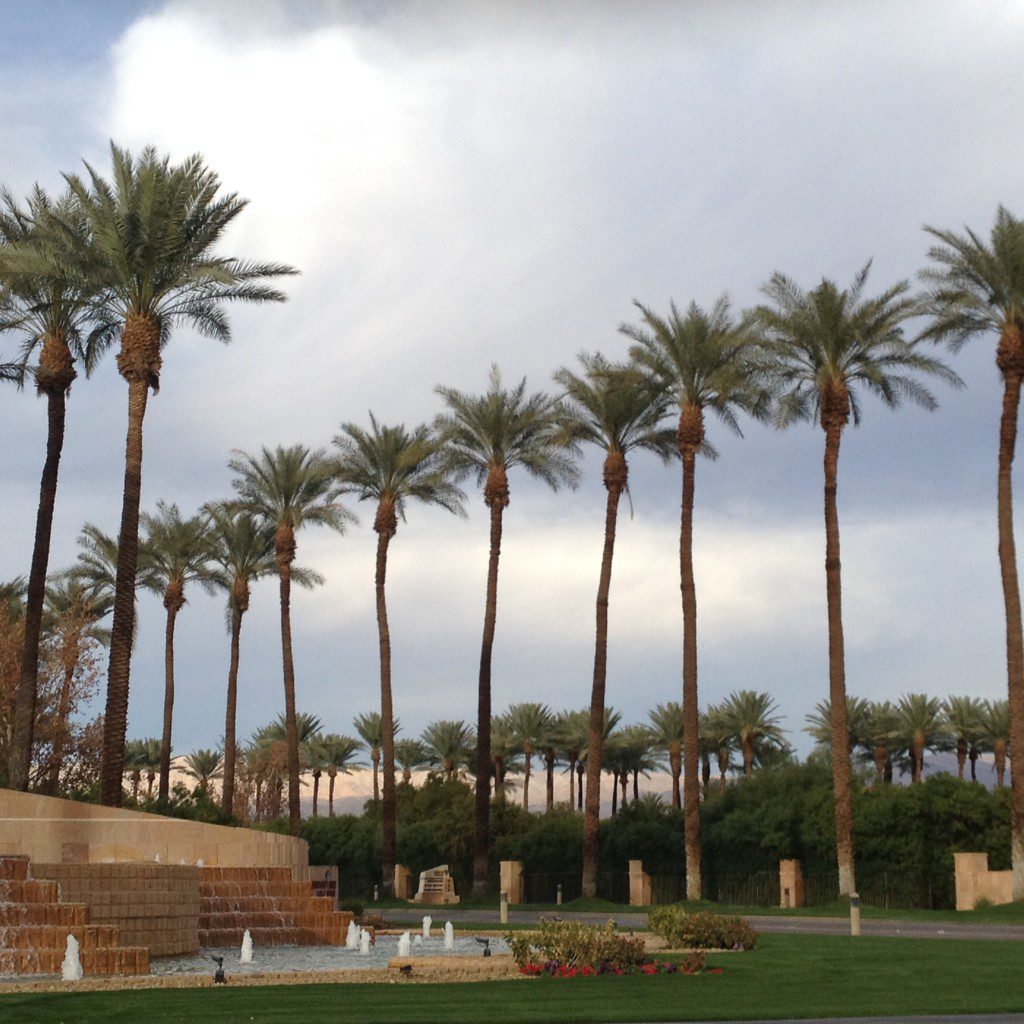 4. Palm Springs: An oasis in the middle of the desert Palm Springs offers a refreshing break from the hustle and bustle of Orange County & LA. Visit a boutique mineral spring spas for a relaxing escape, ride the tram to Mt. San Jacinto for amazing views or attend the Villagefest event hosted every Thursday night in downtown Palm Springs. There is plenty of shopping and golf courses to keep everyone busy during your visit.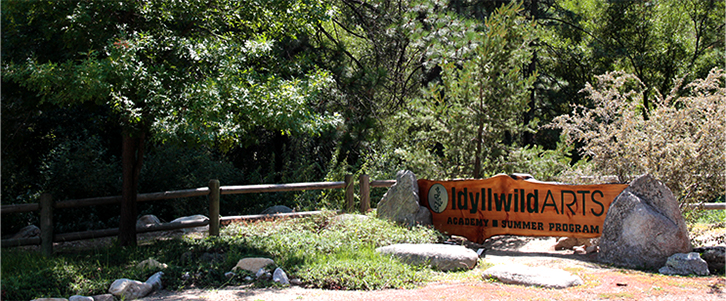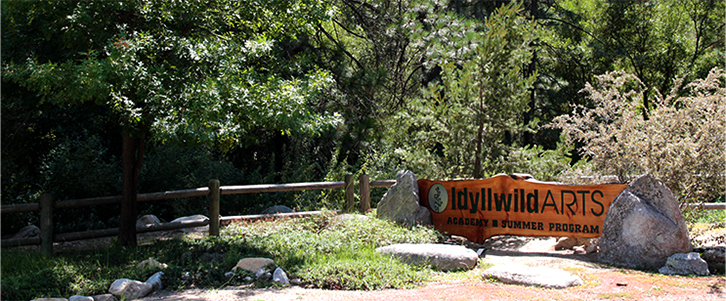 5. Idyllwild: A short drive from Hemet this sleepy mountain town is home to one of the most famous art acedemies in the United States. The Idyllwild Arts Academy offers concerts and art events throughout the year. Their biggest event, however, happens every August when 1,000s of people descend on the academy to attend the Idyllwild Jazz in the Pines.


6. Historic Orange: If you are a foodie then you need to head over to Orange. There are so many great restaurants to choose from, but my favorites are Bruxie's, Smoqued BBQ, Provision's Market, and Orange Candy Company.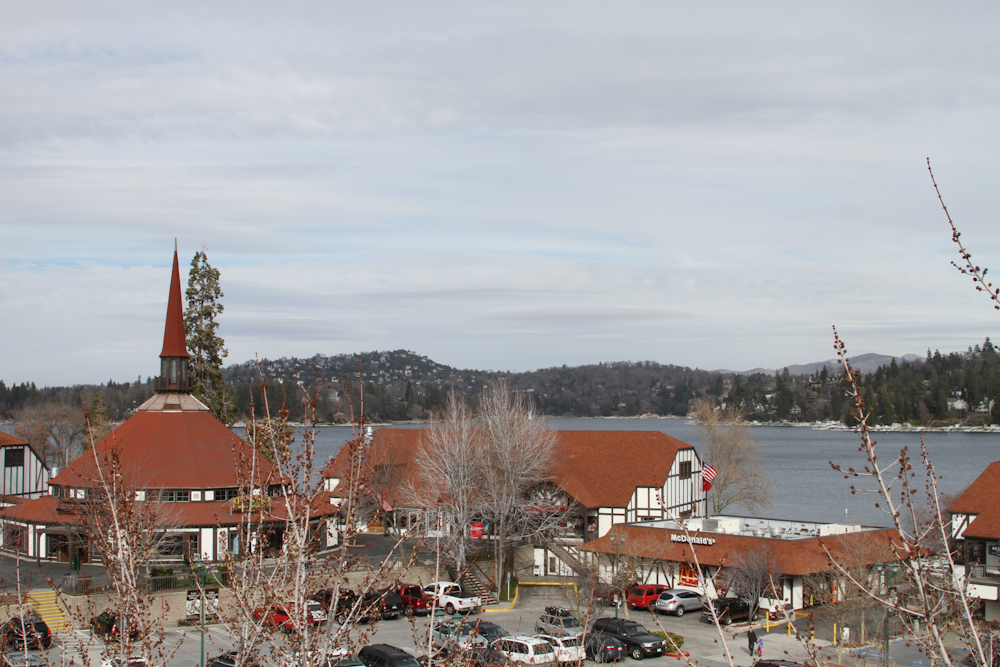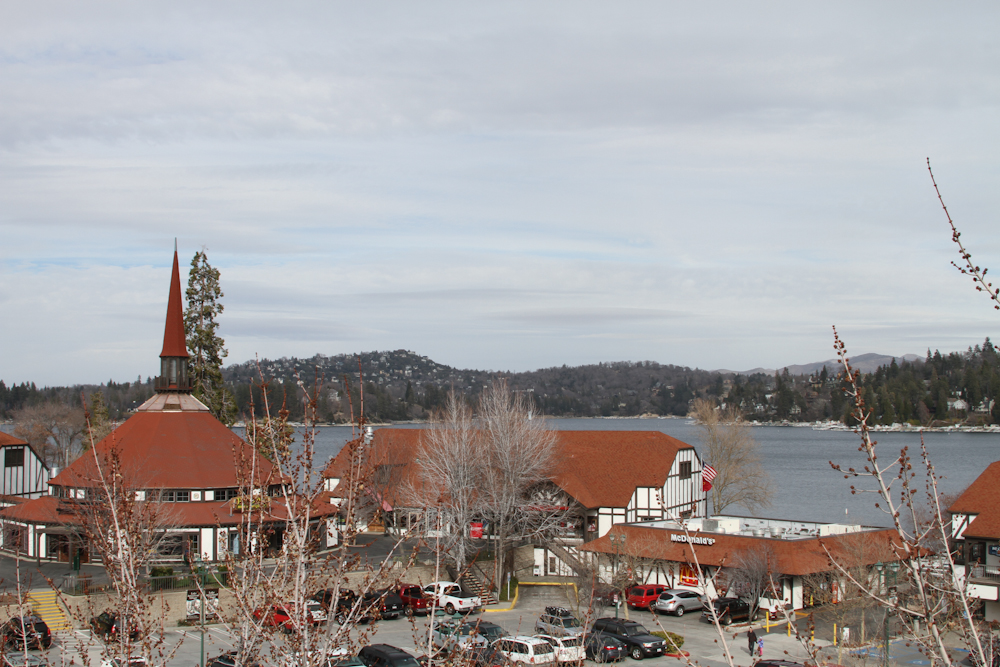 7. Lake Arrowhead: The drive to Lake Arrowhead is spectacular, stunning vistas as you twist, turn and hug the side of the mountain on your way to the top. Lake Arrowhead is the summer playground of the Hollywood set and you never know who you might be seated at a table next to you. The area offers a bit of shopping and dining options. Locals hang out at Papagayos in the Lake Arrowhead Village. The Lake Arrowhead Resort offers nice dining and a beautiful bar with floor to ceiling windows that have nice views. Be sure to take the Arrowhead Queen Lake Tour to get a full view of the lake area.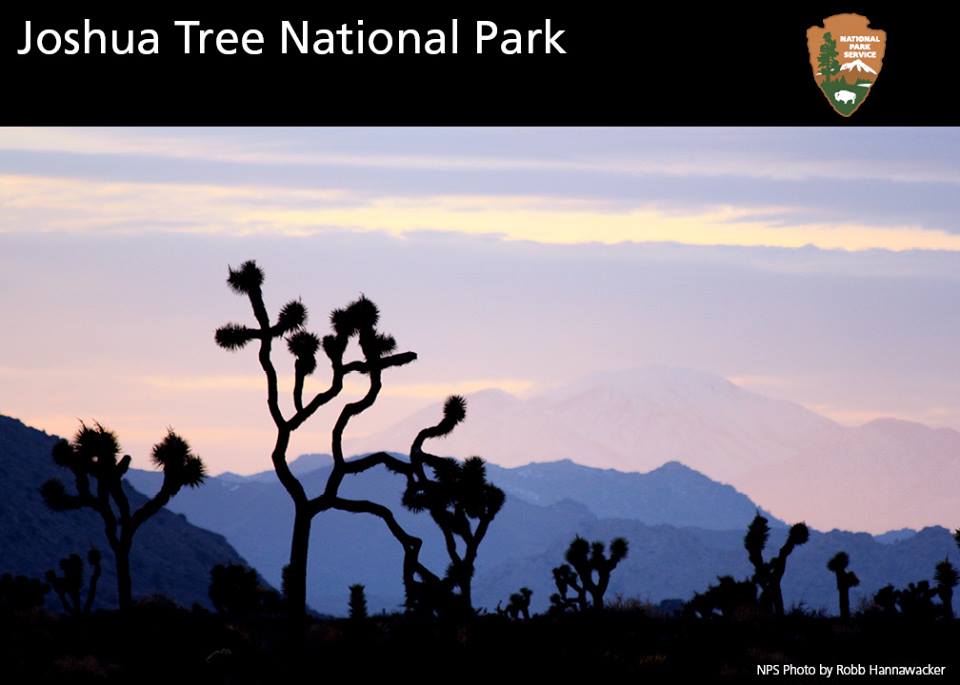 (c) https://www.facebook.com/joshuatreenp
8. Joshua Tree National Park: Located just north of Palm Springs it is home to the Joshua Trees native to the area and covers 790,000 acres. In addition to the Joshua trees visitors will be awed by rock formations, wilderness, and wildlife. Hiking and camping are available in the park.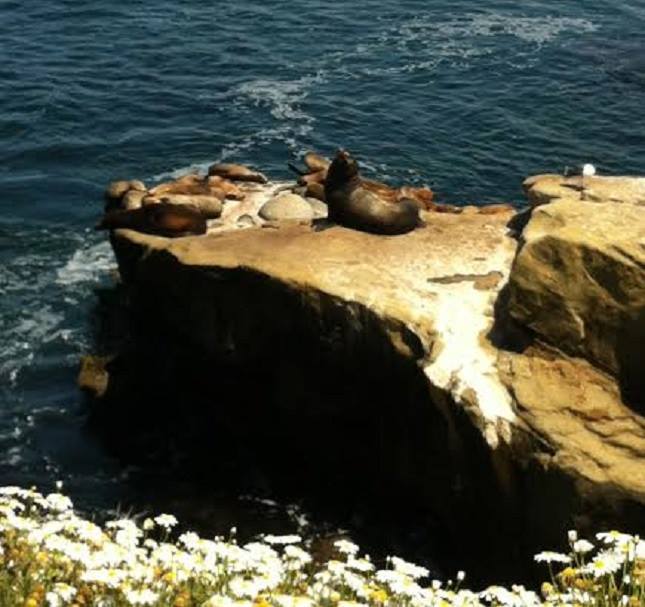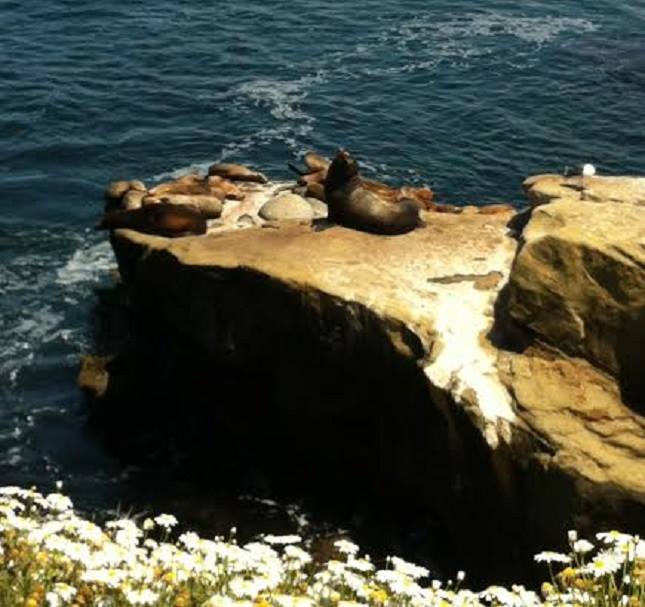 (c)lajollabythesea.com
9. La Jolla by the Sea: Tide pools, harbor seals, beaches, shopping and dining. Need I say more?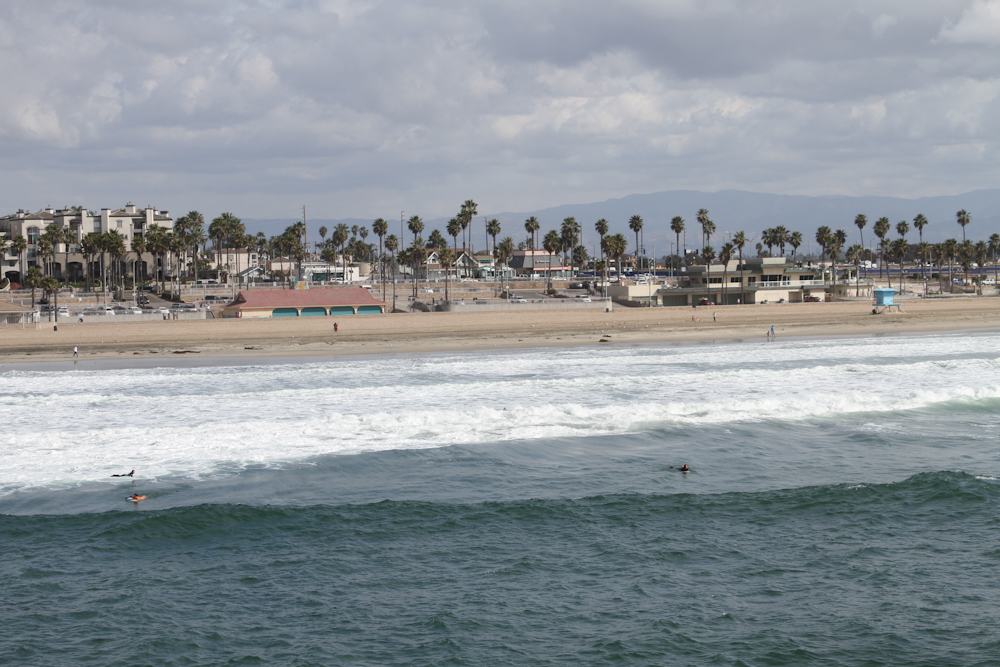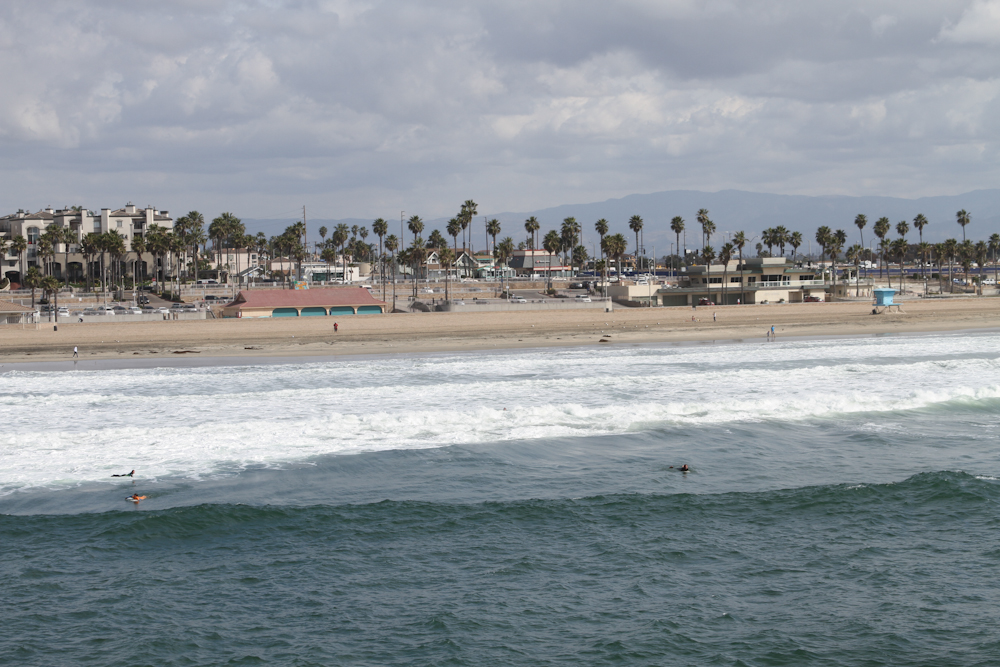 10. Beaches: There is over 100 miles of oceanfront from San Diego to Long Beach. That is a lot of beach to play in and visit. Be sure to dine at Ruby's on the pier in Huntington Beach or Oceanside for great views and great food.