Em and I have fallen in love with how beautiful it is in San Jacinto Valley. Snowbirding in this area has been an amazing experience and I can see why so many people flock to San Jacinto Valley in the winter months.
We have been taking so many photos that I just have to share a few of my favorites here.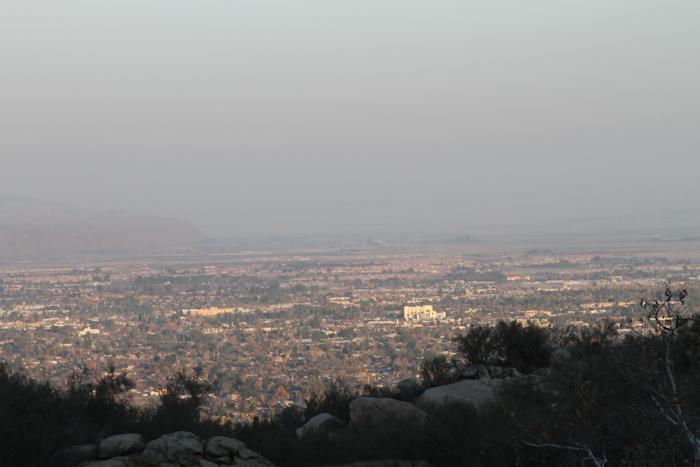 View of the valley from Simpson Park.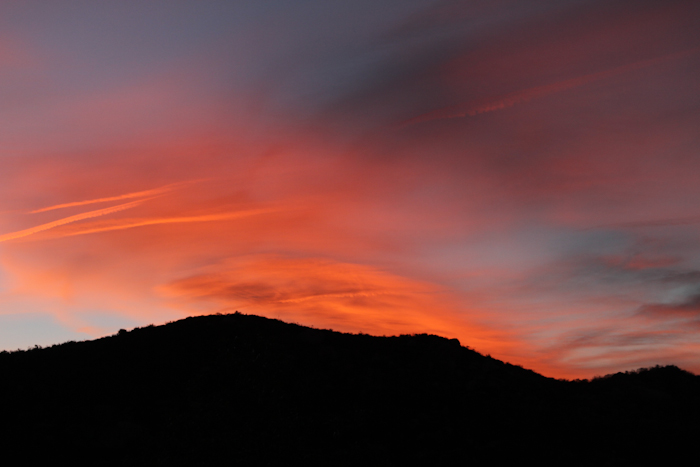 Gorgeous sunsets.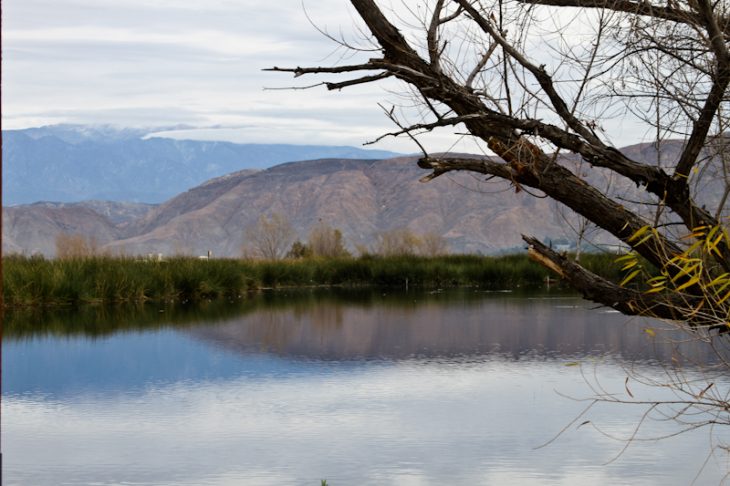 Image from bird watching hike.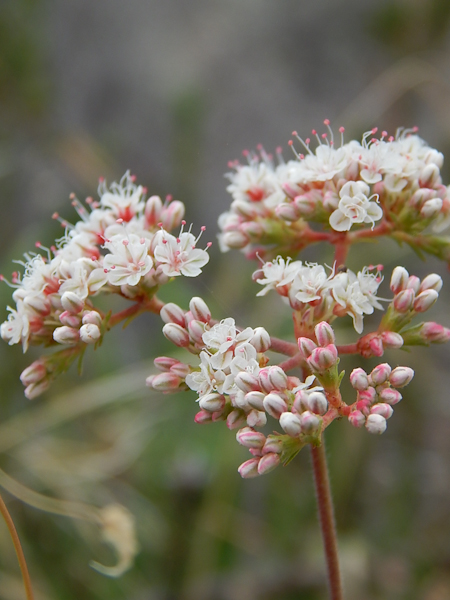 Em took this gorgeous flower photo during one of our hikes.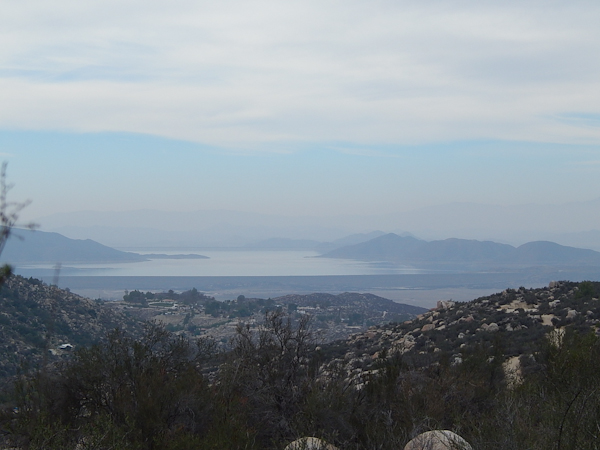 Diamond Valley Lake view from Simpson Park.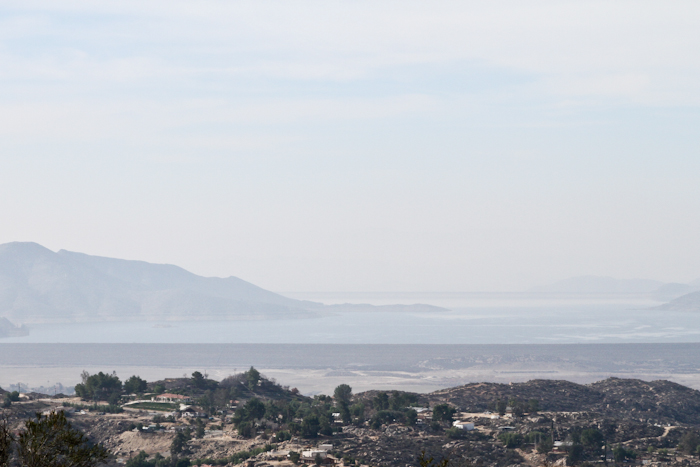 A hazy day, but still gorgeous.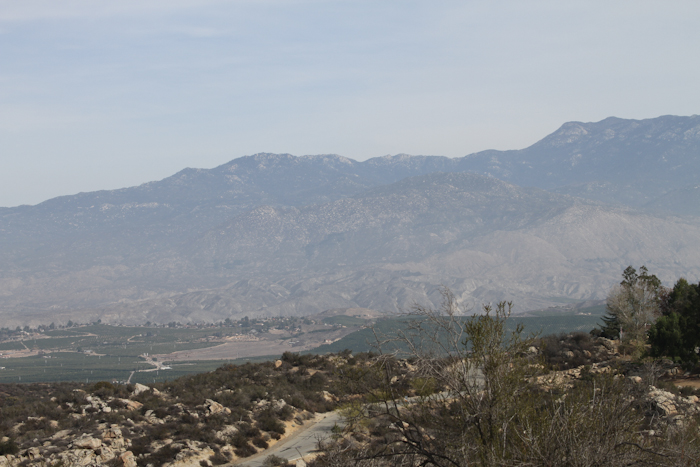 Looking at the mountains never gets old. It is simply so beautiful here.
More images and stories coming soon!