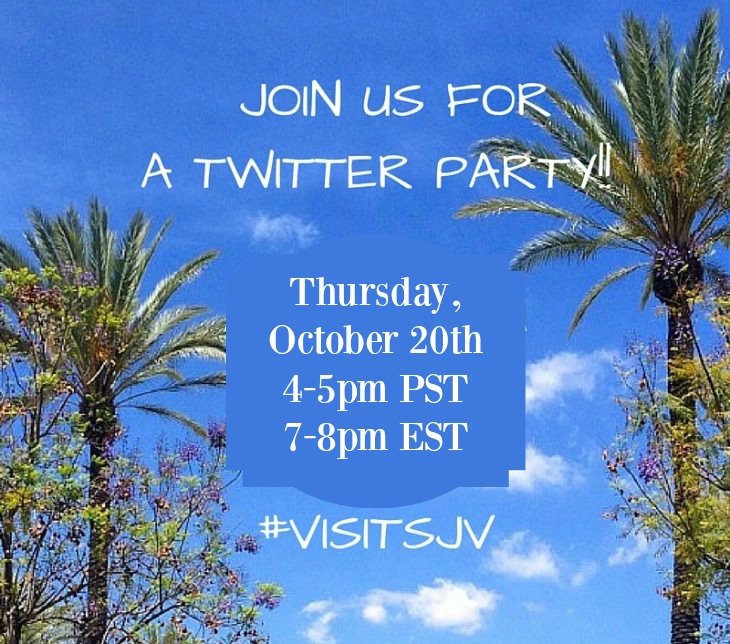 San Jacinto Valley, conveniently located between Los Angeles and Palm Springs, is an outdoor lovers paradise. Bike trails, hiking trails, paragliding, fishing, and birding are just a few of the sports you'll find in this hidden valley. In addition to all the outdoor fun one can have, there is a plethora of history and culture. San Jacinto Valley is home to California's longest running outdoor play, Ramona, has SoCal's only Victorian Bridal museum and is fortunate enough to have Max the Mastodon residing in its valley.
You Might Like: Adventure in San Jacinto Valley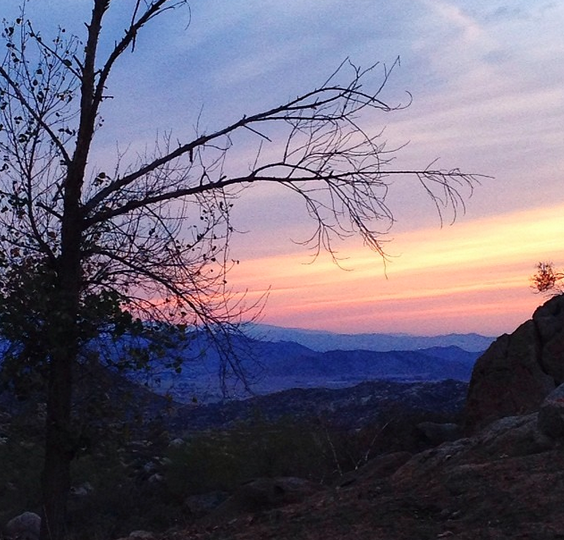 A group of us will be in San Jacinto Valley next week and we'll be hosting the party from Golden Village Palms RV Resort. A 5 star resort in SoCal that makes the perfect and affordable hub for a hub and spoke stay in SoCal.
We'd love to have you join us on twitter to learn about all the great things there are to do in the Valley and have a chance to win some prizes.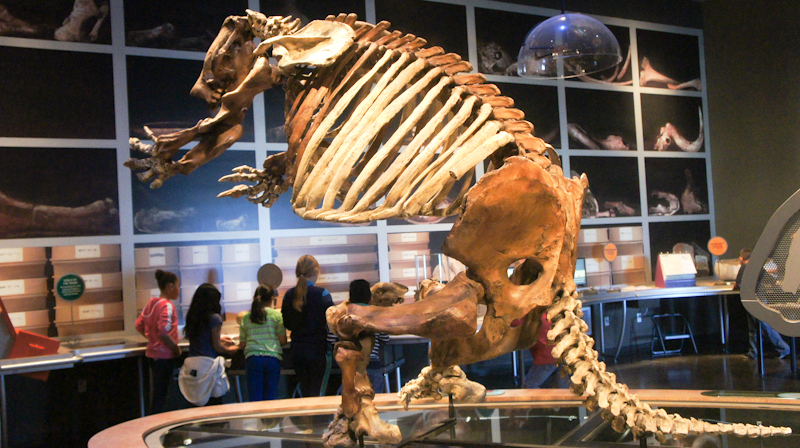 Participating is easy. All you need is a Twitter account, RSVP and show up and tweet. This is your chance to learn more about San Jacinto Valley, ask questions and possibly win one of the prizes! So grab your favorite beverage and grab a seat behind your computer or mobile device and join the conversation.
SAN JACINTO VALLEY TWITTER CHAT DETAILS
WHEN: Thursday, October 20th
TIME: 4pm-5pm PST
HASHTAG: #VisitSJV
FOLLOW SPONSOR & COHOSTS
SPONSOR: @VisitSJV
CO-HOSTS: @debthompson, @travelermom @tatanishapw, @themomjen, @travelwithsara, @postandpassport, @pattiecordova, @valerie2350, @jmdenouden, @kristitrimmer
WIN A 3-NIGHT STAY IN SAN JACINTO VALLEY
PRIZES: Yes, there will be prizes!!!
Winners will be randomly selected from the RSVPs. Be sure to use the #VisitSJV hashtag and interact with us like crazy!
RSVP FOR THE SAN JACINTO VALLEY TWITTER CHAT
ENTER YOUR TWITTER HANDLE IN THE LINKY BELOW FOR A CHANCE TO WIN ONE OF THE GREAT PRIZES!
It's as easy as 1-2-3. Simply put your twitter name in the name field and your twitter link in the URL field and you have a chance to WIN!