This post was sponsored by Neutrogena Naturals Brightening Moisturizer as part of an Influencer Activation for The Motherhood. I am disclosing this in accordance with the Federal Trade Commissions (FTC) guidelines concerning the use of endorsements and testimonials in advertising. I received complimentary products to facilitate my review.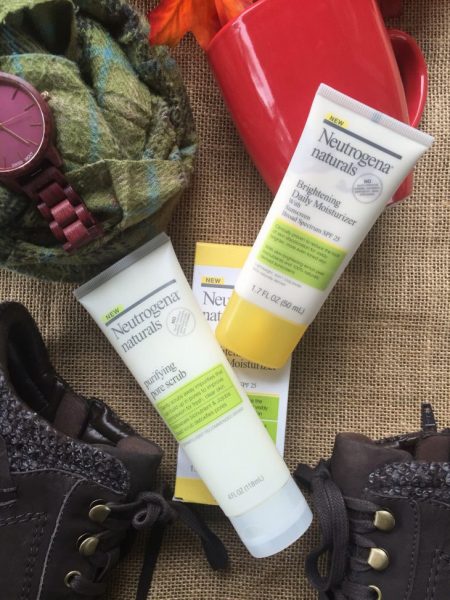 A few of my favorite fall things….
Life can be hectic and crazy most days. Sometimes it feels like we can't find life's brakes to slow things down, but hopefully I can share a few tips to help you enjoy the little things that gives life a brighter difference. I'm sharing FIVE ways that we can all make a brighter difference in our lives including remembering to take care of us.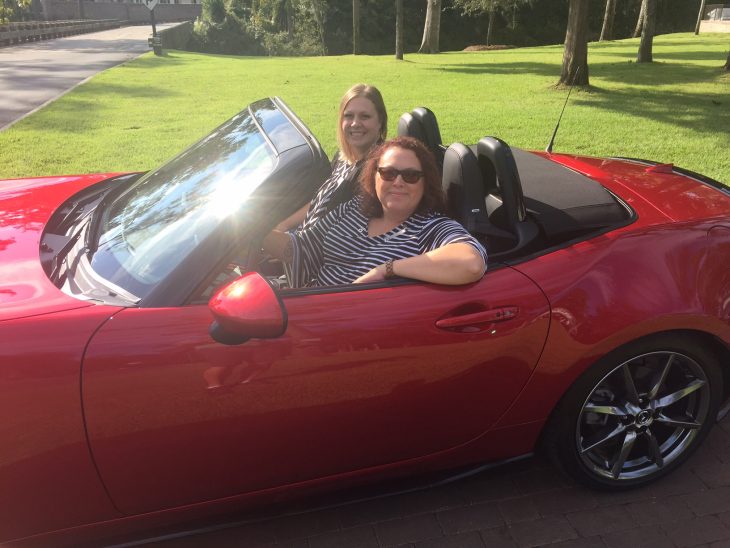 Meditation/Time for YOU!: Starting my day with a clear mind is at the top of my priority list. That can be yoga or mediation, but either way I need to start my day with clarity so that I don't let all the little details bog me down. I'm convinced that starting with a clear vision will help my days be more productive. If meditation doesn't work for you try to take some time for you on occasion. Even if that just means jumping in a really cool car with a friend and going to grab a cup of coffee.

Exercise: Well, more like hiking, kayaking or taking a stroll. Going outside and enjoying the great outdoors sans gadgets. This is great for kids as well.  Fall, in my opinion, is the best time to be outdoors. There is the crisp air, football games, apple orchards, pumpkin patches, sweatshirts and cute fall boots. Really, life is at it's best during this season.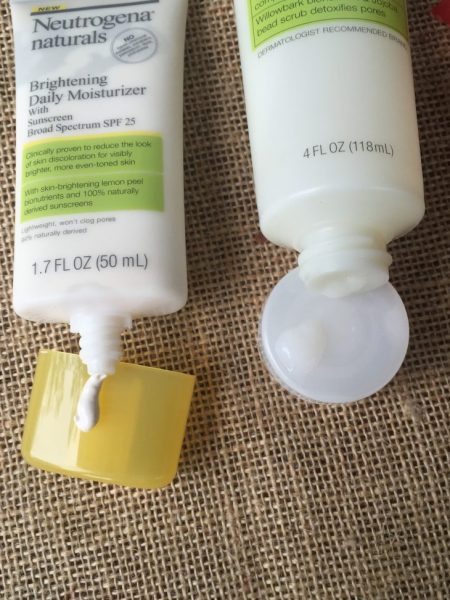 Beauty Regimen: Speaking of fall. We all know that fall and then winter brings about dry skin. I may be lax about my beauty routines during the summer, but once fall hits I need to make sure I'm staying rigid with cleansing and moisturizing my face. Luckily, I've got Neutrogena Naturals Brightening Moisturizer and Neutrogena Naturals Purifying Pore Scrub to help. I picked Neutrogena because it's a brand I trust and I picked their naturals line because it contains bionutrients that help promote healthy skin appearance, and support the skin's own natural process for replenishment and detoxification plus the products are formulated without harsh chemical sulfates, parabens, petrolatum, dyes, or phthalates. SCORE! Add into the mix that their packaging is earth friendly as well and their bottles use up to 50% post consumer recycled content and we have a winning combination. I've just started using this line and I'll be updating you soon on how I like it.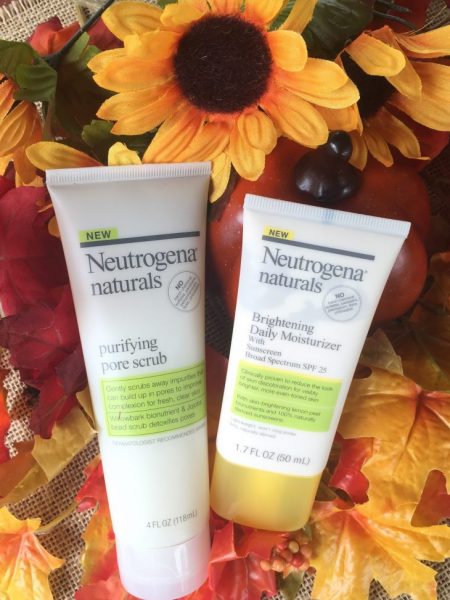 Recycle/Conserve: Yes, I put these in the same category because I think they go together. At minimum, we recycle our paper and cardboard. When we are at our best we include tin cans (though we don't have many of those). Sadly, no one in our area recycles glass. We aren't perfect so I'm happy with setting small goals and just making sure all the paper is recycled. However, we do much better when it comes to conserving. Turn off water when it's not needed, turn off lights when we aren't in a room, keep our heat turned down in the winter and we don't have A/C so that conserves energy during the summer.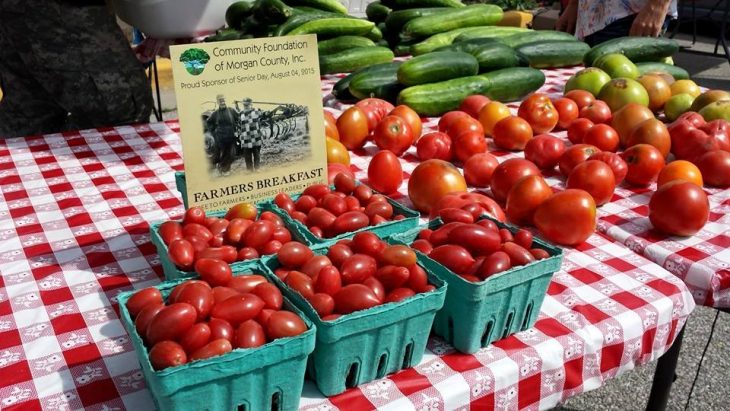 Use eco-friendly products/food. This goes hand in hand with the recycling and conserving. We are doing are best to reduce our footprint in the world and part of that is purchasing food from local farmers. Paying attention to the packaging that products are in (I avoid ALL styrofoam) and hopefully impacting brands with how we spend our dollars. I know we are just one family, but I hope that somehow it helps.
What do you do to create a Brighter Difference in your life?  Share on social media with the hashtag #BrighterDifference and see what others are doing as well.