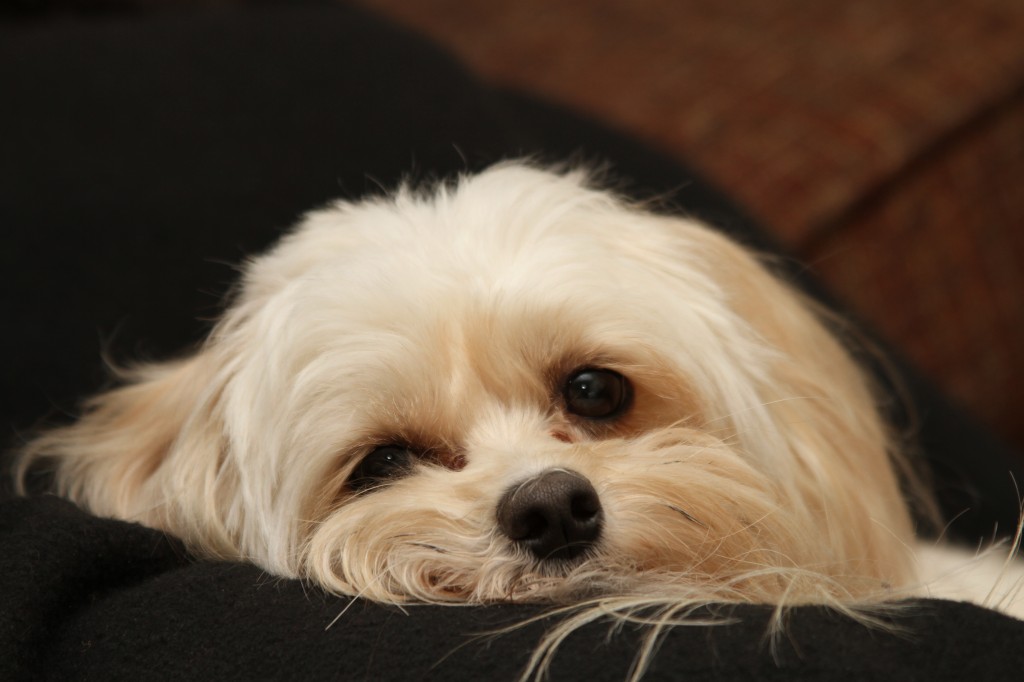 Just Now: I'm feeling miserable. I had a filling this morning and my mouth is completely numb. Things like this throw me off my game.
Drinking: Warm coffee through a straw. The numbing meds need to wear off faster. The dentist said at least 3 hours 🙁
Just Now: Planning my holiday cards. So many great options to choose from, so little time.
On the nightstand: Travel brochures from Alton, IL and Fort Wayne, IN. Still so many stories to tell from my visits to those great towns.
Planning: A trip to Chicago for the Toy Fair (next weekend) with a dash over to Dubuque, IA and Rockford, IL. I hadn't really planned on traveling anymore this year, but like an addict, I'm having a hard time saying no.
Just Now: I'm sitting in my bed writing. It just feels like a snuggle in kind of day. I know I'll have to get moving soon and get some things done.
In The Craft Room: I made my first pair of mittens from recycled wool sweaters. They are awesome. I hope to share a tutorial soon. They are so easy even a amateur seamstress like myself can make them.
On the editor: Just finished editing family photos. Last photo session of the year.
On the Maytag oven: I've been cooking and baking up a storm. Lots of recipes will be hitting the blog this week and next.
Just Now: The house is quiet and warm.
Reading: Nickle & Dimed: On Getting By In America.
Planning: Christmas lists, holiday menus, holiday parties, and more. This is such a fun time of year!
Just Now: Wishing all my friends a wonderful day.
Cheers,