The one monthly bill that I always dread is my cell phone bill. Every time it rolls around I cringe and complain about having to pay it. I love having a smart phone and can't imagine my life without one, but the bill that is attached to that service can be steep. I have been looking for alternate plans that are more cost-effective that work with smart phones and I think I finally found a keeper.
Zact mobile, available at Best Buy Mobile Specialty Stores*, is a no contract service that offers nationwide coverage through the Sprint network. The plan is completely customizable via an a la carte method that allows you to select the number of voice minutes, texts, and MBs.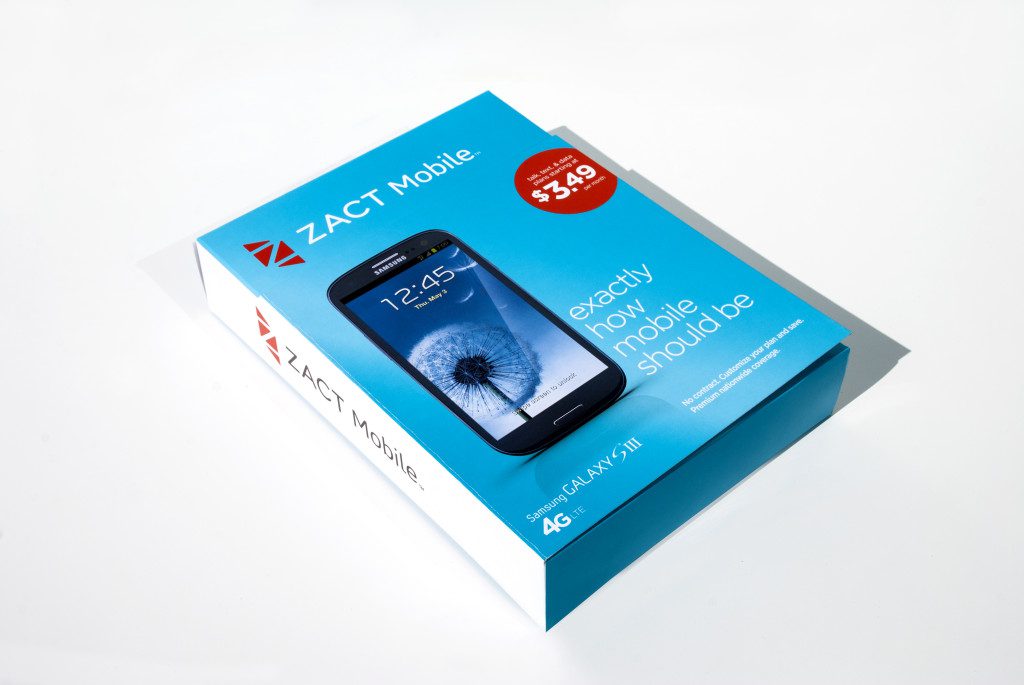 Most cellular plans charge a flat fee for a set number of voice minutes, texts, and MBs. You pay for them regardless if you use them all or not. Â Zact Mobile, on the other hand, only charges you for what you use! Your unused balance is applied to the next month. That makes me very happy. To sweeten the deal the average Zact Mobile bill is only $22 per month. I will happily pay $22 per month for great smart phone service.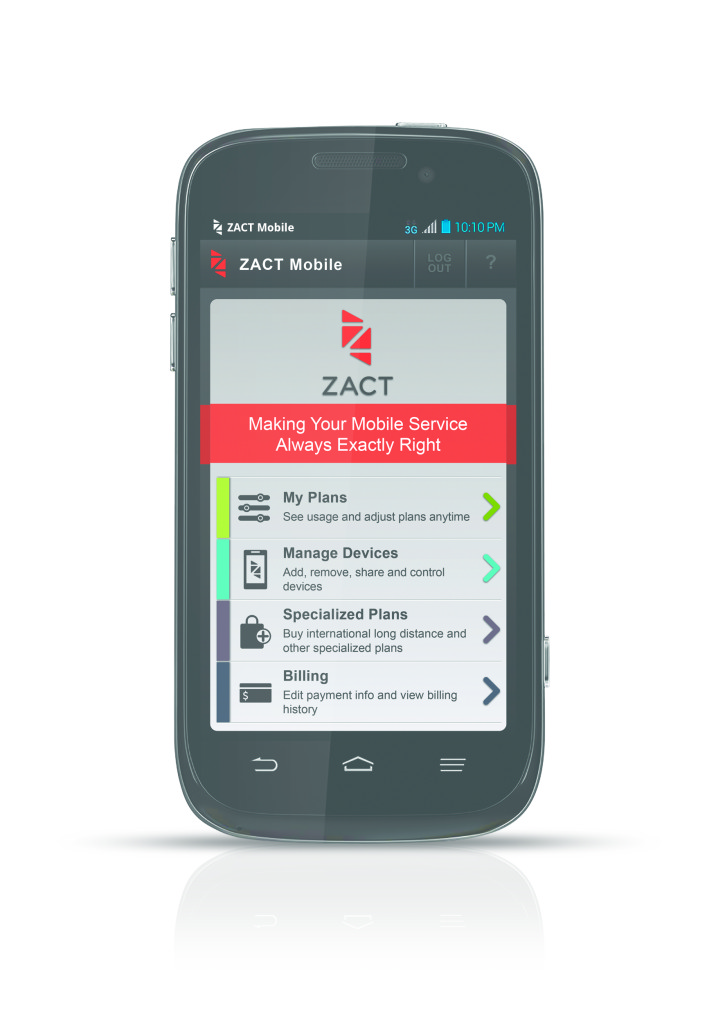 Zact Mobile also allows you to share your plan with family members without having to pay line fees. That is even more savings. When I customize our service and remove the line fees Zact Mobile reduces our family's cellular bill by more than half.
Click on this video to learn more about how Zact Mobile can save you money.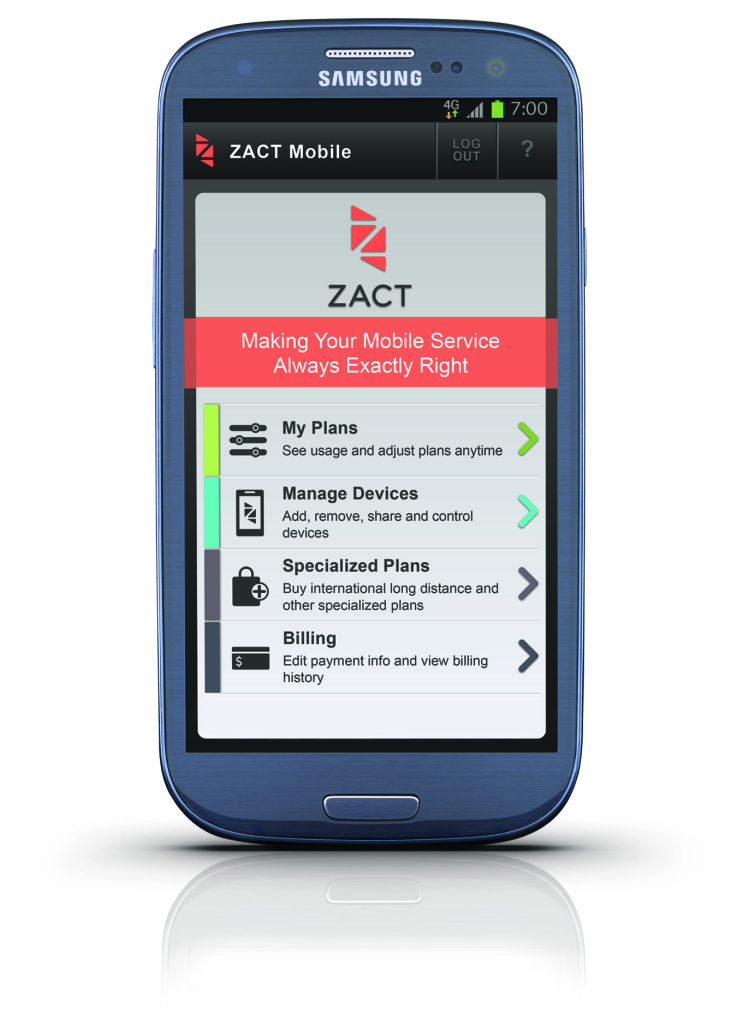 I use Zact Mobile on a Samsung Galaxy S 3 phone and it works like a charm. I had been using an iPhone4s and the screen on the Samsung Galaxy S 3 is larger making it much easier to use. The phone holds a charge really well and takes great photos. I hate to say it, but photo quality from my phone matters to me. Sometimes I don't have my pro camera with me, but I want to take a photo to share on the blog. The camera on my phone is my backup so it has to work well. I'm really happy with the quality of photos. Plus, my favorite feature, I can crop a photo right on the phone.
I'm thrilled that Zact Mobile offers affordable plans for smart phone users. The Samsung Galaxy line of phones is a great product to use with the Zact Mobile service. I'm looking forward to having a reduced phone bill each month. That gives me extra money to put in the travel fund!
* Best Buy Mobile Specialty Stores have 414 stores nationwide, conveniently located in malls and shopping centers. They are focused on mobile devices and accessories. Shop for the latest smartphones and tablets from all the top brands, along with stylish accessories. The staff is highly trained and non-commissioned so they are focused on helping you determine the right phone and plan for your lifestyle. They can set up and activate your new phone, transfer your contacts and data and set you up with the complimentary Walk Out Working™ program. To find a Best Buy Mobile specialty store, go to www.BestBuyMobile.com