02.18.13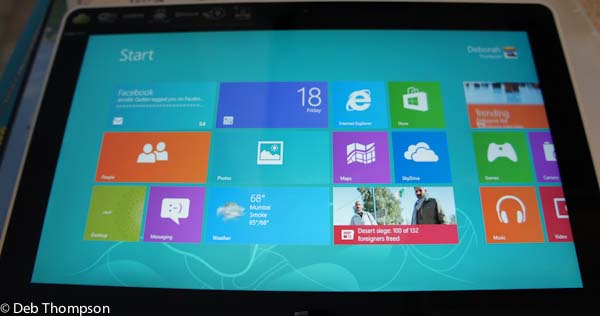 We have been loving my new Windows tablet with Intel processor. Either Em or myself always seem to have it my our hands. If I can't find my tablet it's usually because Em is hogging it (kidding Em, just kidding).
I have come to really rely on my tablet and have found 5 apps that I love and use daily. I'll be sharing my favorite travel and photos apps in a future post.
5 GREAT APPS FOR THE WINDOWS TABLET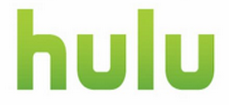 HULU
We canceled cable this week which means we are relying on hulu to watch movies and tv. Having the tablet means that Em can watch one thing on the computer while I watch another program on the tablet. Even BB enjoys some tablet time.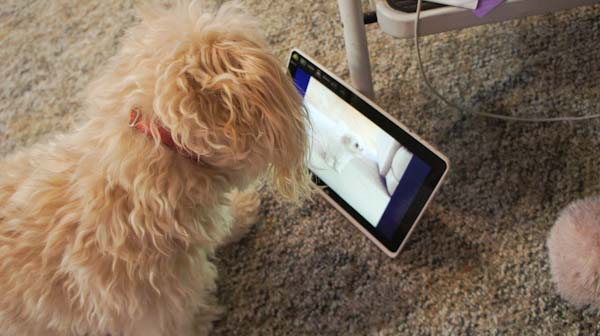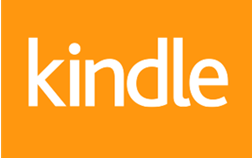 KINDLE
Both Em and I love to read! We read a lot of books so the Kindle app gets used every single day. Thankfully, Amazon has lots of free books that we can download otherwise I would be flat broke. I added up what I spent on Kindle books last year and, whoa, it was not pretty. I told Em we need to focus more on the free ebooks. I use to read books on my phone Kindle app. Let's just say my eyes are so happy to read a book from the tablet.
NETFLIX
NetFlix is another great resource for watching movies and tv programs. I have been watching reruns of Lie To Me. I started at season 1 episode 1 and I'm making my way through all 3 seasons. The app allows me to watch the program on the tablet while I'm working on my laptop.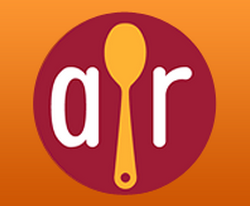 All RECIPES
Having a tablet in the kitchen is so helpful. The tablet is a nice size that sits on the counter without taking up much room. That is a good thing in my kitchen since I have very limited counter space. The All Recipes app lets me find recipes and easily recreate them in the kitchen.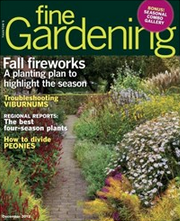 GARDENING
I'm dreaming of Spring and all the beautiful vegetables and flowers I can plant. Winters are long and drawn out here. Looking through gardening magazines is a nice way to pass the long winter days.