01.25.13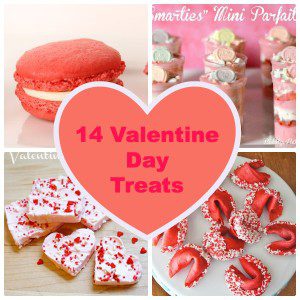 I have found 14 fabulous Valentine treats, some easy to make, some a little more difficult, to share with you. These bloggers are so crafty and fun in the kitchen, be sure to stop by and visit their blogs to see more delicious treats. I find the most delicious things over on Pinterest. Be sure to follow my boards to find more delicious goodness.

Click On Photos To Go To Recipe Post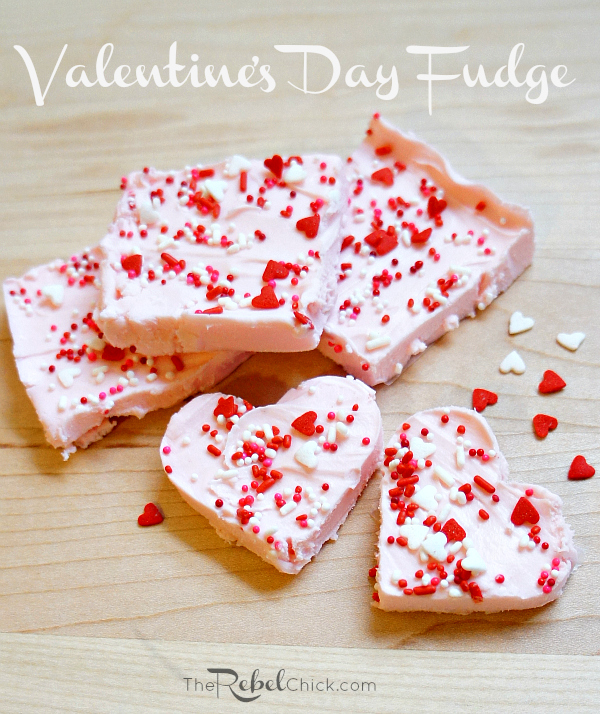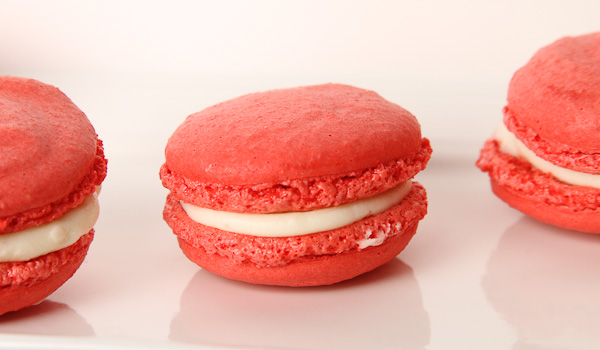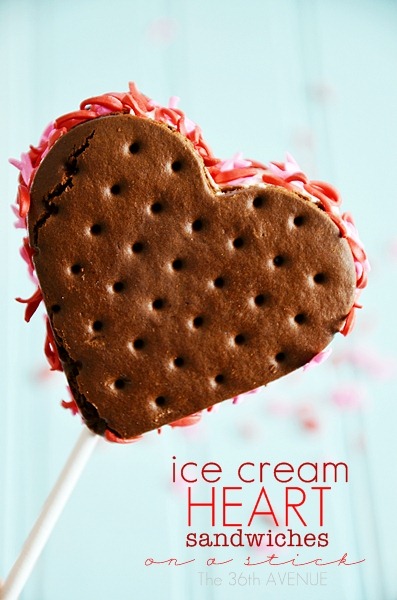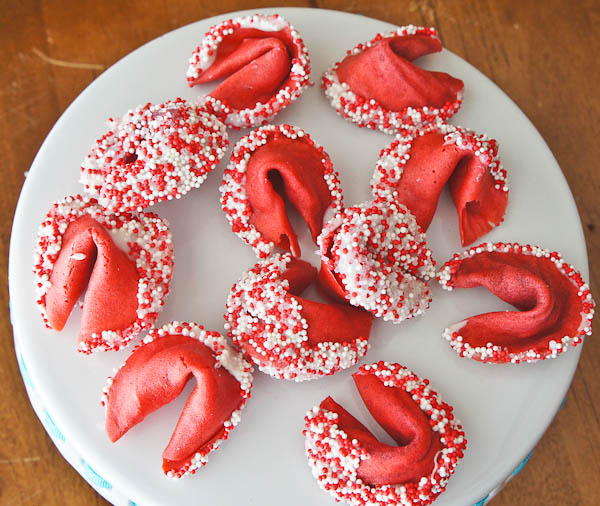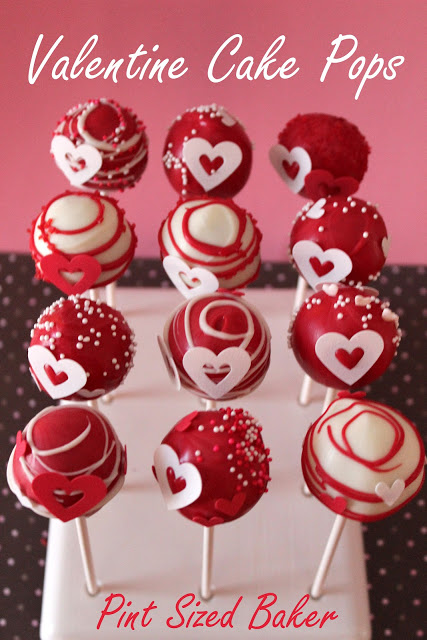 I was going to make cake pops and share the how-to with you, but I don't think I could top these. Visit the Pint Sized Baker to see how she creates these yummy morsels.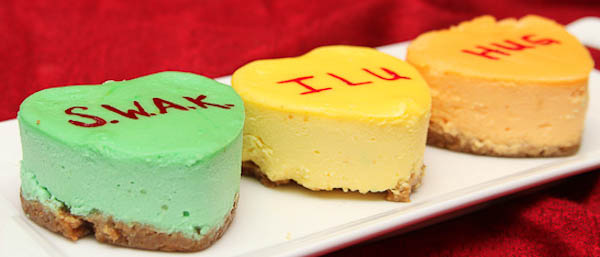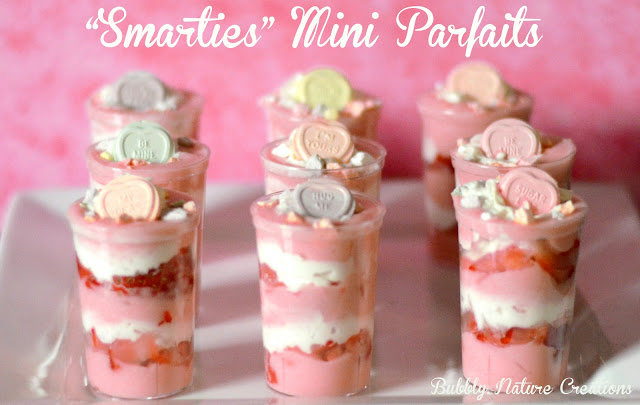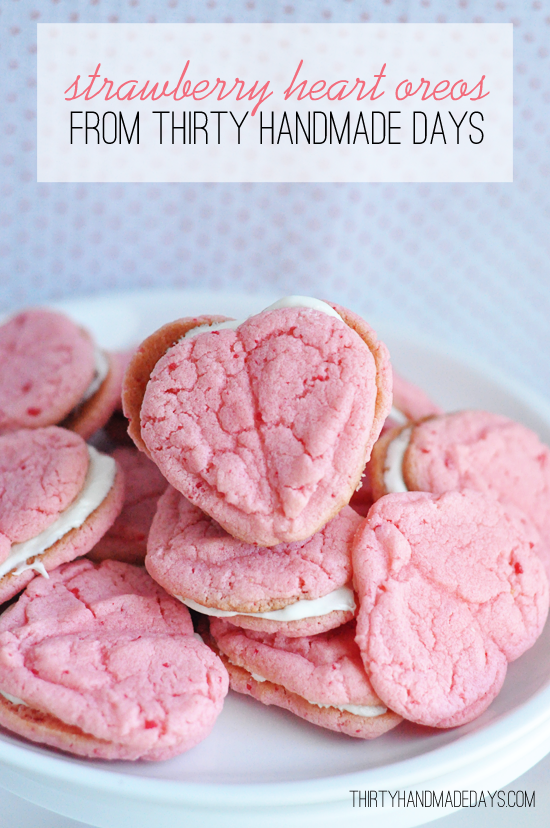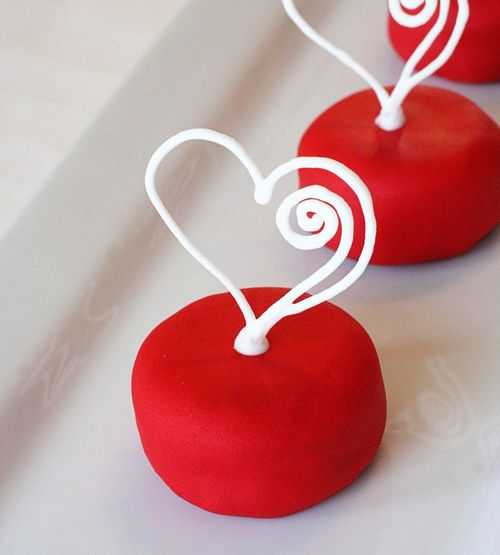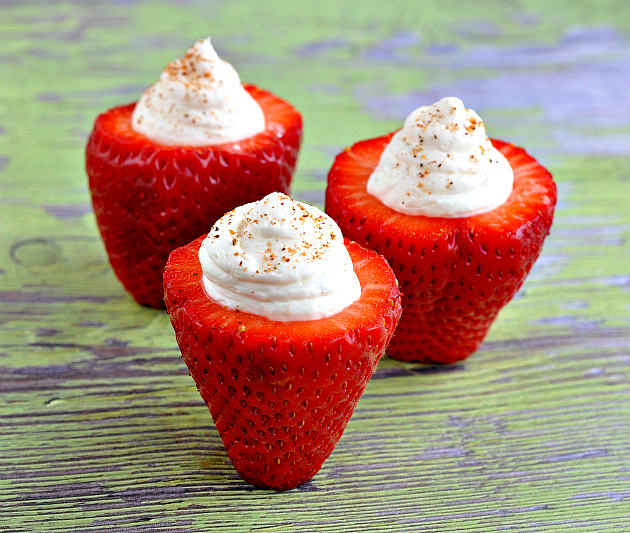 I am making these. I just hope mine turn out as pretty!