12.8.12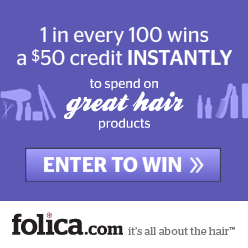 Folica is offering a Everyone Wins Great Hair promotion this holiday season to make sure that you look your absolute BEST for all the holiday parties and merriment. Let's admit it ladies, great hair is the perfect accessory and Folica knows it. During their special promotion everyone has the opportunity to $50 to spend on hair products at Folica.com.
You have a 1 in 100 chance of winning a $50 store credit to spend on over 60,000 great hair styling products. PLUS, Folica.com offers tips and tutorials on how to recreate the hottest hairstyles of the season. I'm the girl that requires step by step instructions and I'm not ashamed to admit it.
Watch this quick video about the contest:
In addition to hair care products Folica has a wonderful selection of hair styling tools. I gave this Solia flat iron (in awesome red!) a try and love the results.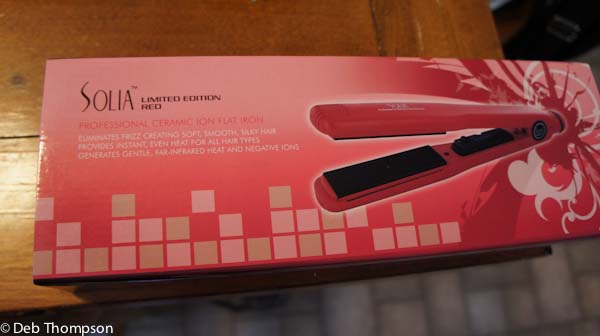 BEFORE: Crazy curly out of control hair.
AFTER: Nice straight, orderly hair that is ready to tackle the day!
Having great hair is one thing that is a must in my life and I'm thrilled that Folica.com  is there to help. You all know how much I dislike going to the store. Shopping at Folica.com means that great hair products can be delivered right to my door. No need to mess with going out in the cold and driving in circles looking for parking. I love that about online shopping especially when I find a place I love to shop.
In addition to great products there are reviews available so you can read if a product is worth the purchase. This is my next purchase: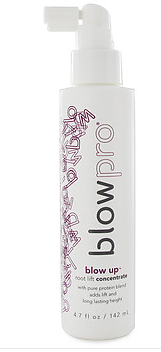 The reviews tell me it will give me amazing lift. I seriously need that with my hair. That is a great benefit to shopping online. The box stores don't have customer reviews next to products letting us know if they perform as advertised.
Through December be sure to enter the Folica.com Everyone Wins Great Hair promotion. You might just win $50 to spend on fabulous hair products.
Good luck and let me know if you win!
disclaimer: I received a gift from Folica.com to facilitate this post.